"I didn't plan to be a furniture maker. It happened by accident," says Erin True, founder and owner of Urban Wood Goods. Surrounded by tons of reclaimed lumber soon to be turned into tables in her 12,000-square-foot Chicago warehouse, it's hard to imagine how impressive her purposeful actions could be.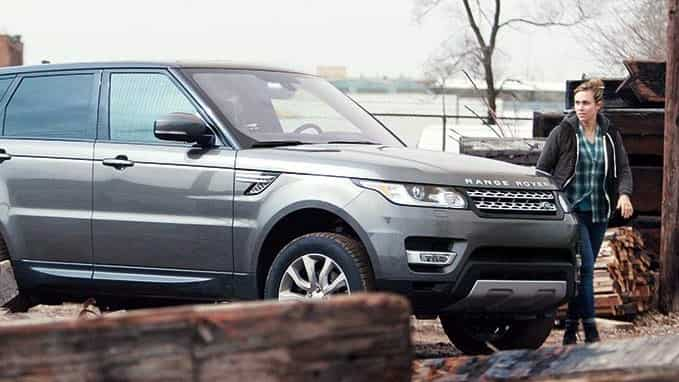 After leaving her teaching job in Detroit, Erin knew she needed a new professional direction. She read an article on reclaimed-wood furniture and took a drive to pick up an old joist she'd found online. Before she put her high school woodshop skills to work and sold that first bench, she was hooked. "Driving out to sites to find lumber and give it new life as furniture is such an adventure."
"I always loved Range Rovers growing up. Owning one has been a goal, something I've really worked toward."
Erin True, Founder and Owner of Urban Wood Goods

"A dining table is one of the most special places you can be. People gather to eat—but also do homework, fall in love, share conversations, laugh and cry. Knowing the history of the wood adds wisdom to that meaning."
"To me, my Range Rover represents luxury, craftsmanship and quality. It's what I aspire for my brand to be."
                     Erin True, Founder and Owner of Urban Wood Goods

RANGE ROVER SPORT
Range Rover Sport – The most Dynamic Range Rover vehicle 
MORE STORIES
6 still to discover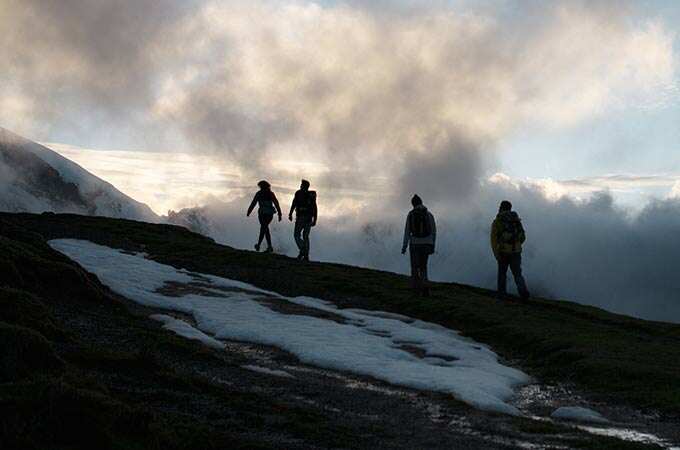 Posted: 07-06-2018
We're creating a series of short films and photo shoots featuring Land Rover vehicle owners. We want to hear about your adventures, your family, your passions and motivations. But most importantly, we want to know what makes your story different. We want to find out what makes your story yours.
© 2022 Jaguar Land Rover North America, LLC
 
Important note on imagery & specifications.
We are living through exceptional times. Due to the COVID-19 pandemic, we have been prevented or delayed in the creation of new images of current model year vehicles. Furthermore, the global impact of micro-chip shortages is further affecting launch timings and build specifications, including options and accessories. Until these unique events are resolved, please note that many vehicle images cannot be updated to 2022 model year specifications. As a result, available features, options, trim and color schemes may differ from many images shown and therefore you should not rely solely on such images in making purchasing decisions. Please contact your local authorized Land Rover Retailer for detailed 2022 model year specifications.

Jaguar Land Rover Limited is constantly seeking ways to improve the specification, design and production of its vehicles, parts, options and/or accessories and alterations take place continually, and we reserve the right to make changes without notice. Some features may vary between optional and standard for different model year vehicles. The information, specification, engines and colors on this website are based on European specifications and may vary from market to market and are subject to change without notice. Some vehicles are shown with optional equipment and retailer-fit accessories that may not be available in all markets. Please contact your local authorized Land Rover Retailer for availability and prices.


The mapping on this website is provided by external mapping providers and is for general information purposes only.