EVENTS AND SPONSORSHIPS
EXPERIENCE LAND ROVER AT AN EVENT IN YOUR AREA AND LEARN ABOUT OUR SPONSORSHIPS
RANGE ROVER HOUSE
Range Rover House is a series of curated experiences around the globe celebrating the Range Rover lifestyle. Guests of the house are granted insider access to the world of Range Rover, including getting up close and personal with the latest models. Attendees can also enjoy specially curated wellness programming like personalized scent creation, exclusive formal dining and spirits tastings, and a lecture series featuring talks from professionals ranging from designers to astronomers.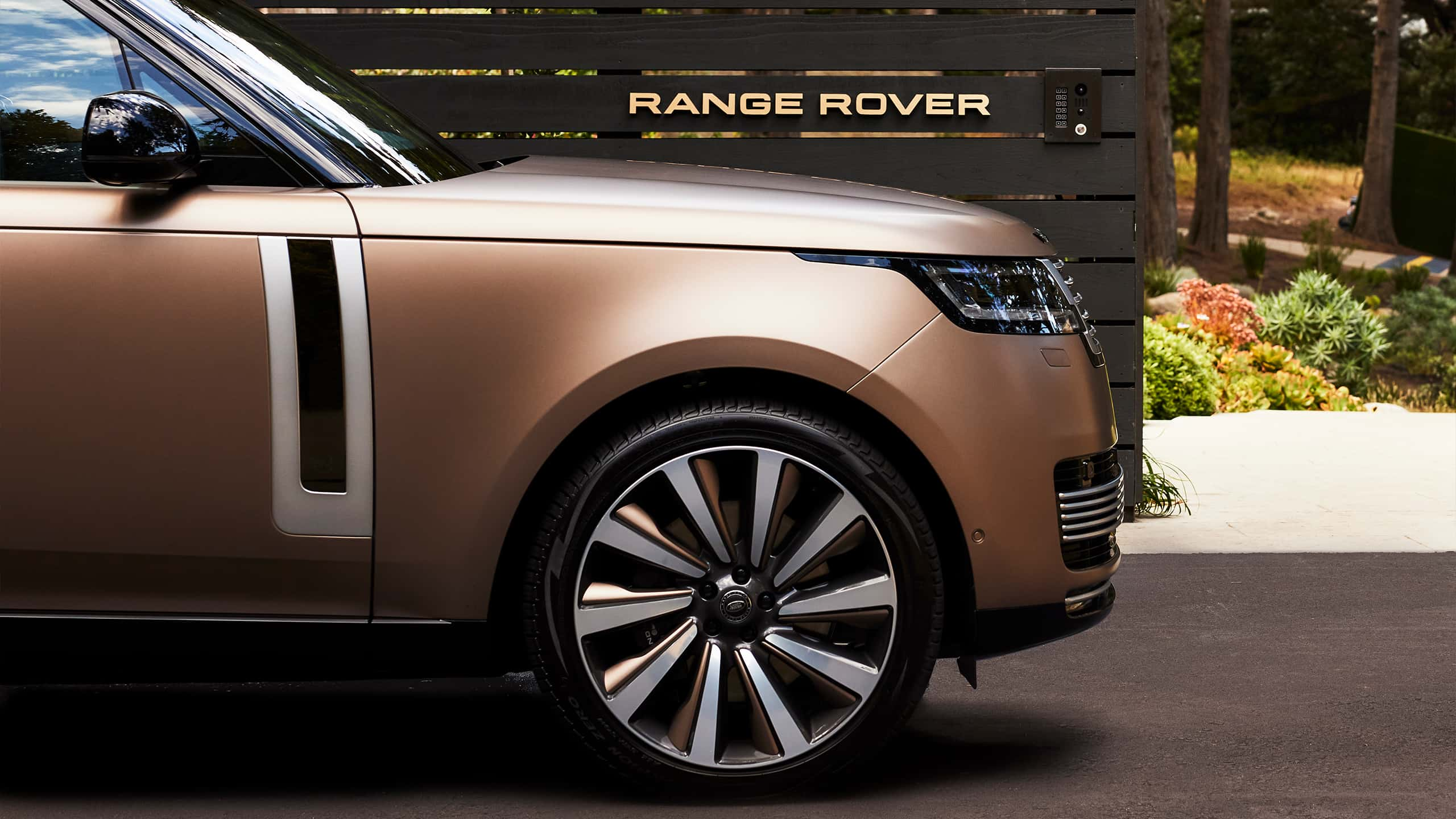 DEFENDER SERVICE AWARDS
For seven decades, Land Rover has been creating hard-working vehicles that are known worldwide for taking service workers on missions to help others. Now we are awarding customized Defender models to charitable organizations in U.S. and Canada that go Above & Beyond for their communities every day.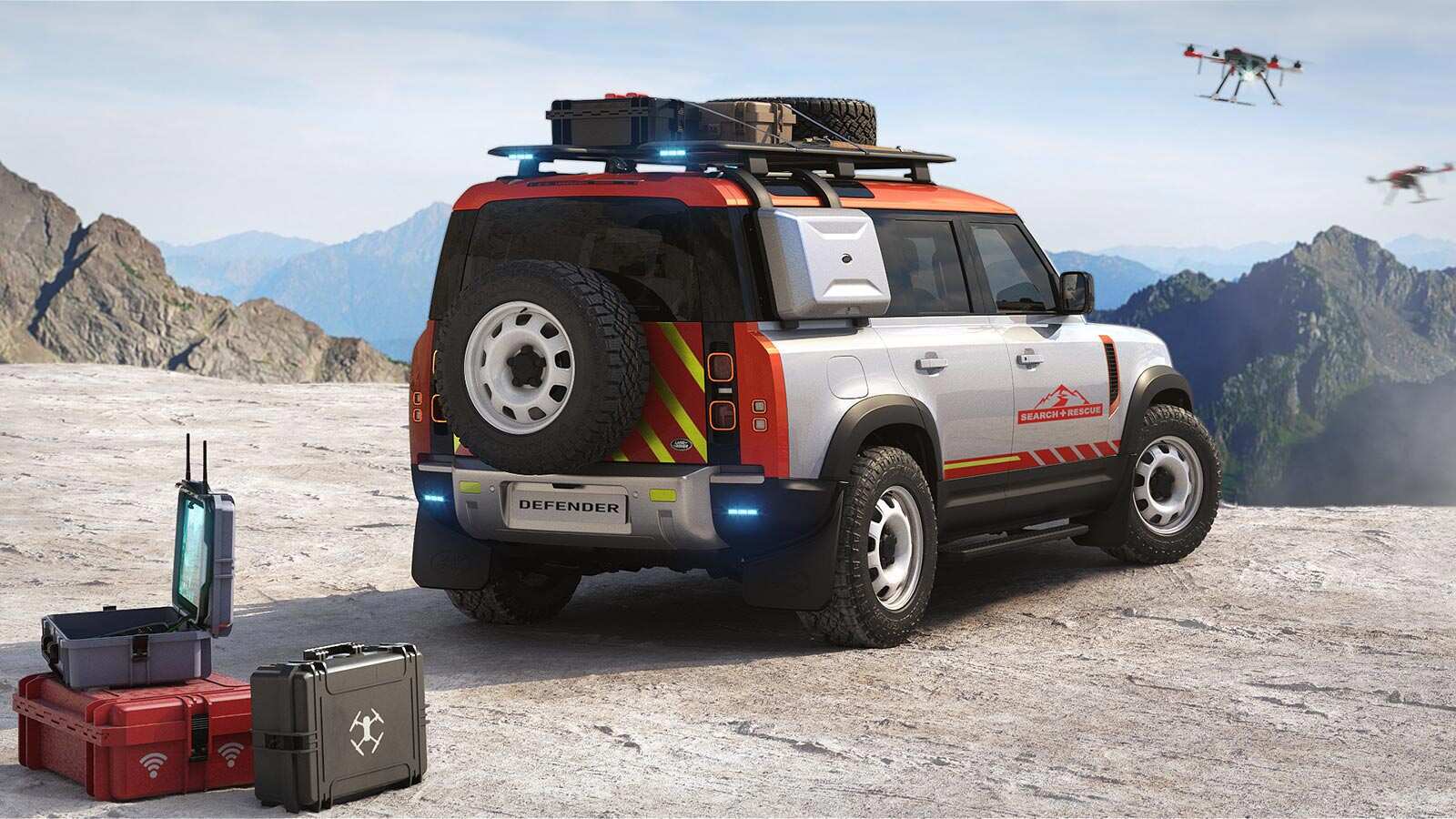 OVERLANDING IN THE DEFENDER
Overlanding is a self-reliant journey that involves crossing large stretches of land over long periods of time. In All You Need to Know: Overlanding, a new documentary created in partnership with the A+E network, the Defender traverses the rugged terrain of the U.S. Southwest. With its advanced technologies, assortment of accessories and unmatched durability, it's clear that the Defender is the perfect vehicle for such an adventure.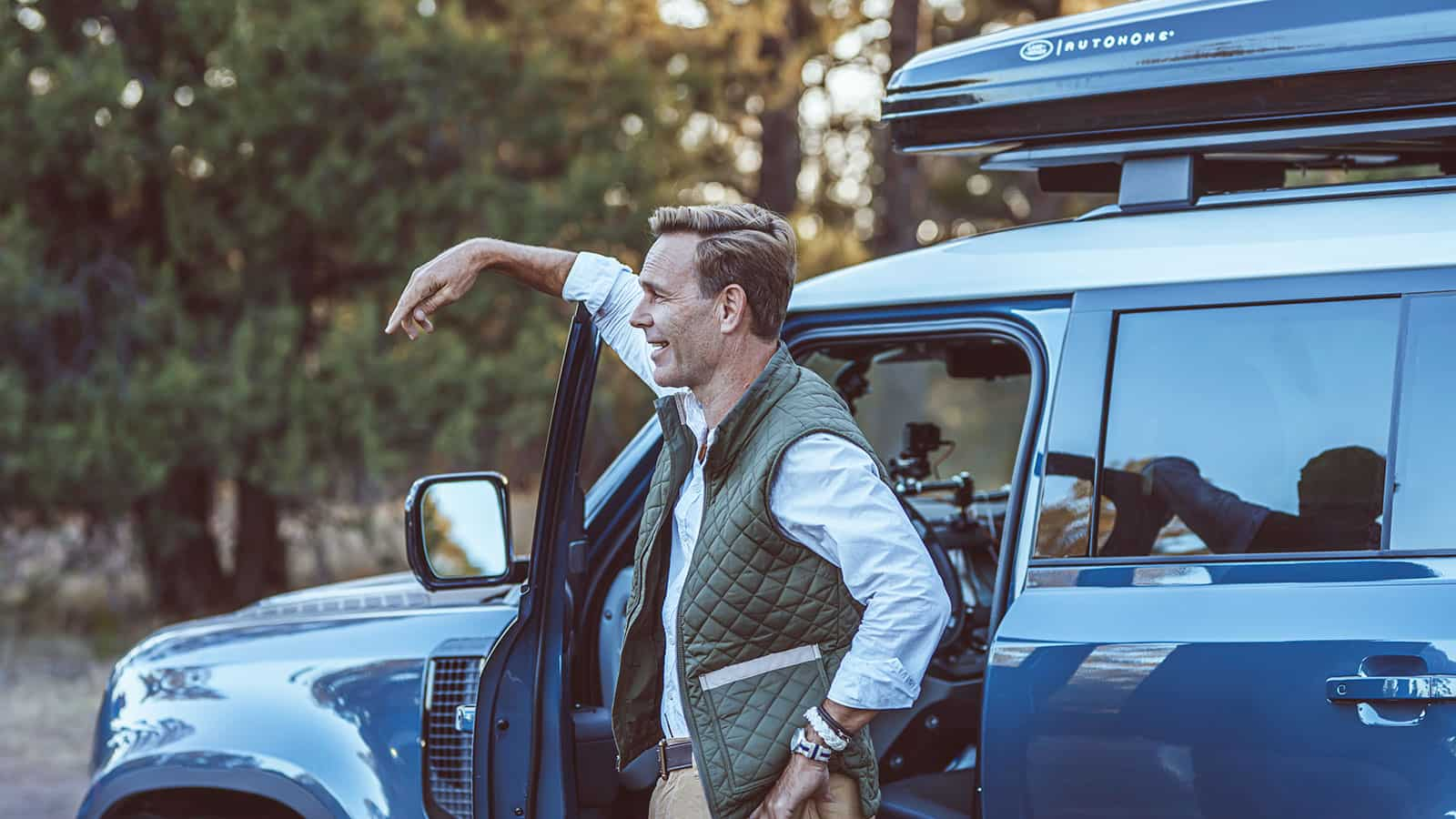 EVENTS & AUTO SHOWS
The Land Rover lineup will be on display at a number of Auto Shows throughout the U.S. See the vehicles firsthand, and discover the new features inside and out. Product experts will be on hand to answer questions and introduce the major advances in technology, performance and convenience.