At home anywhere. This is the three‑door Defender for a new generation.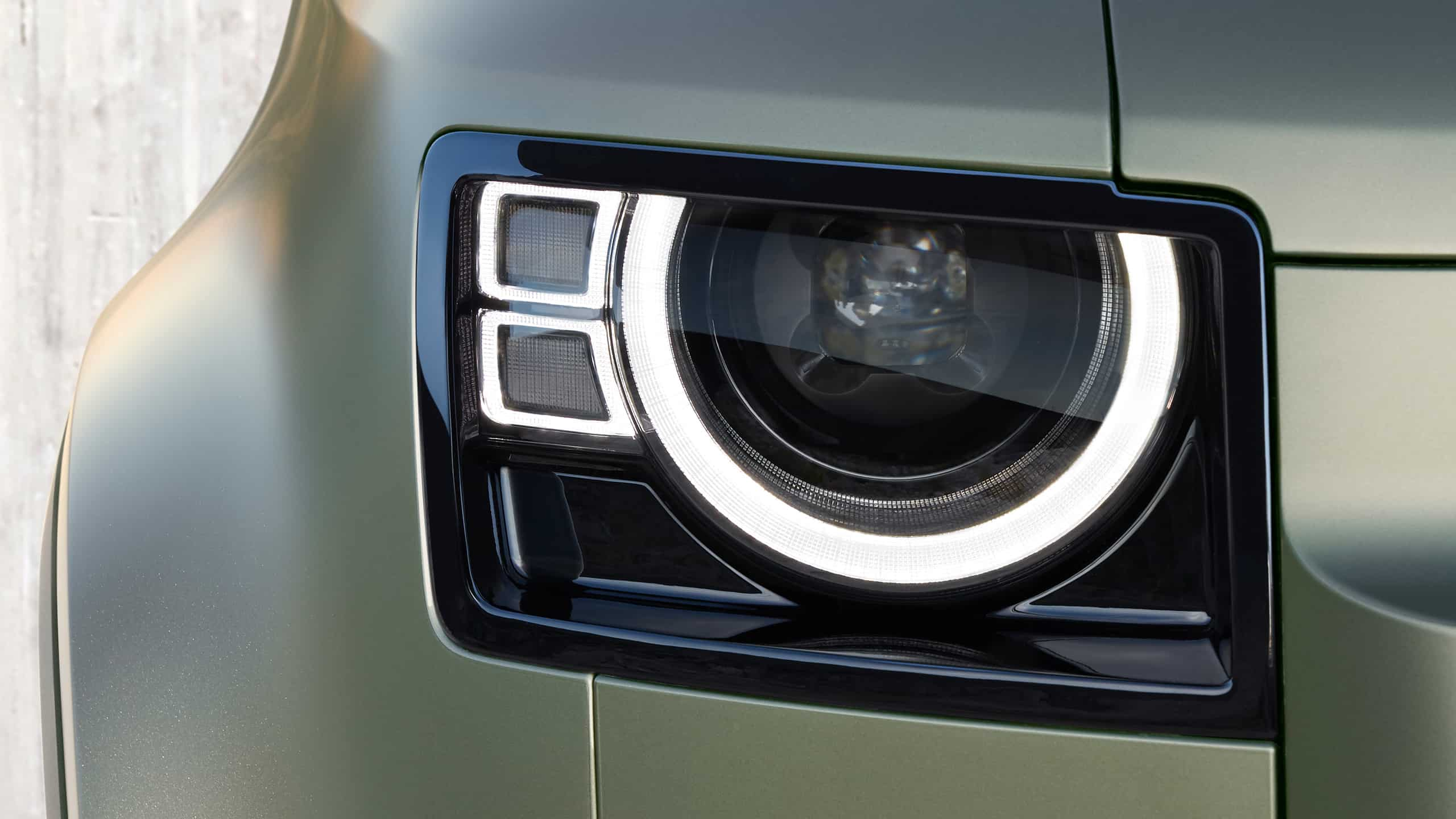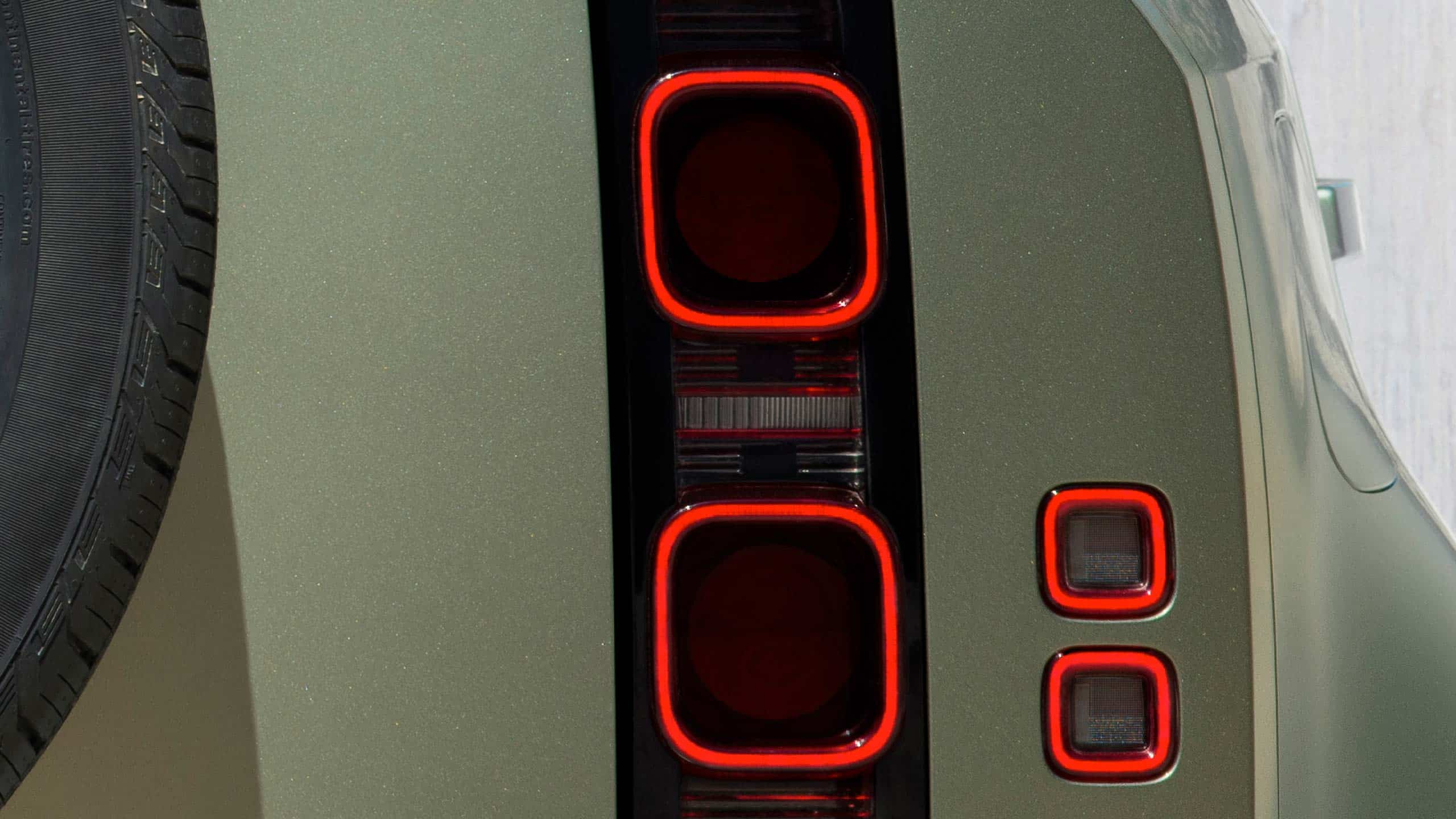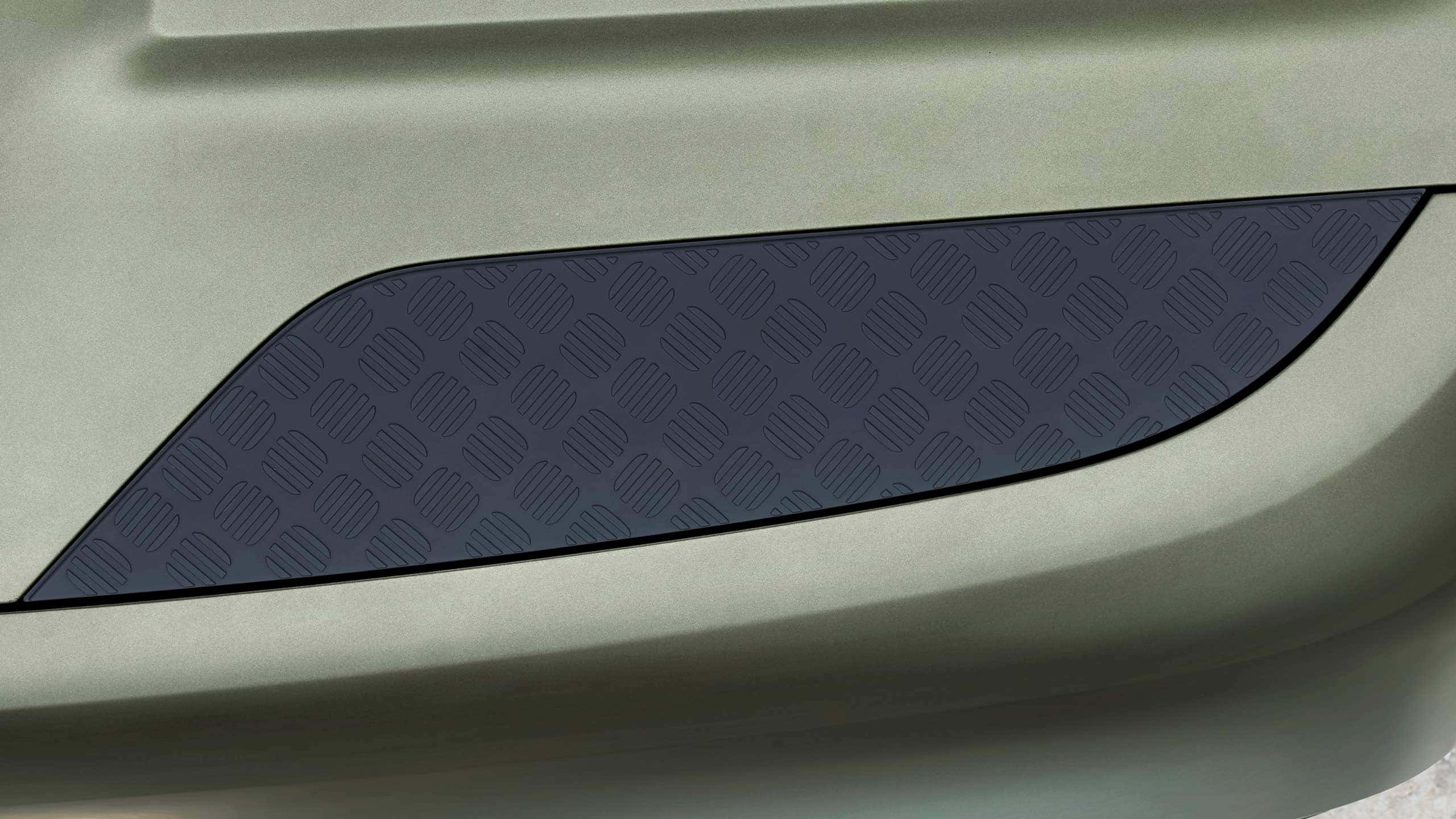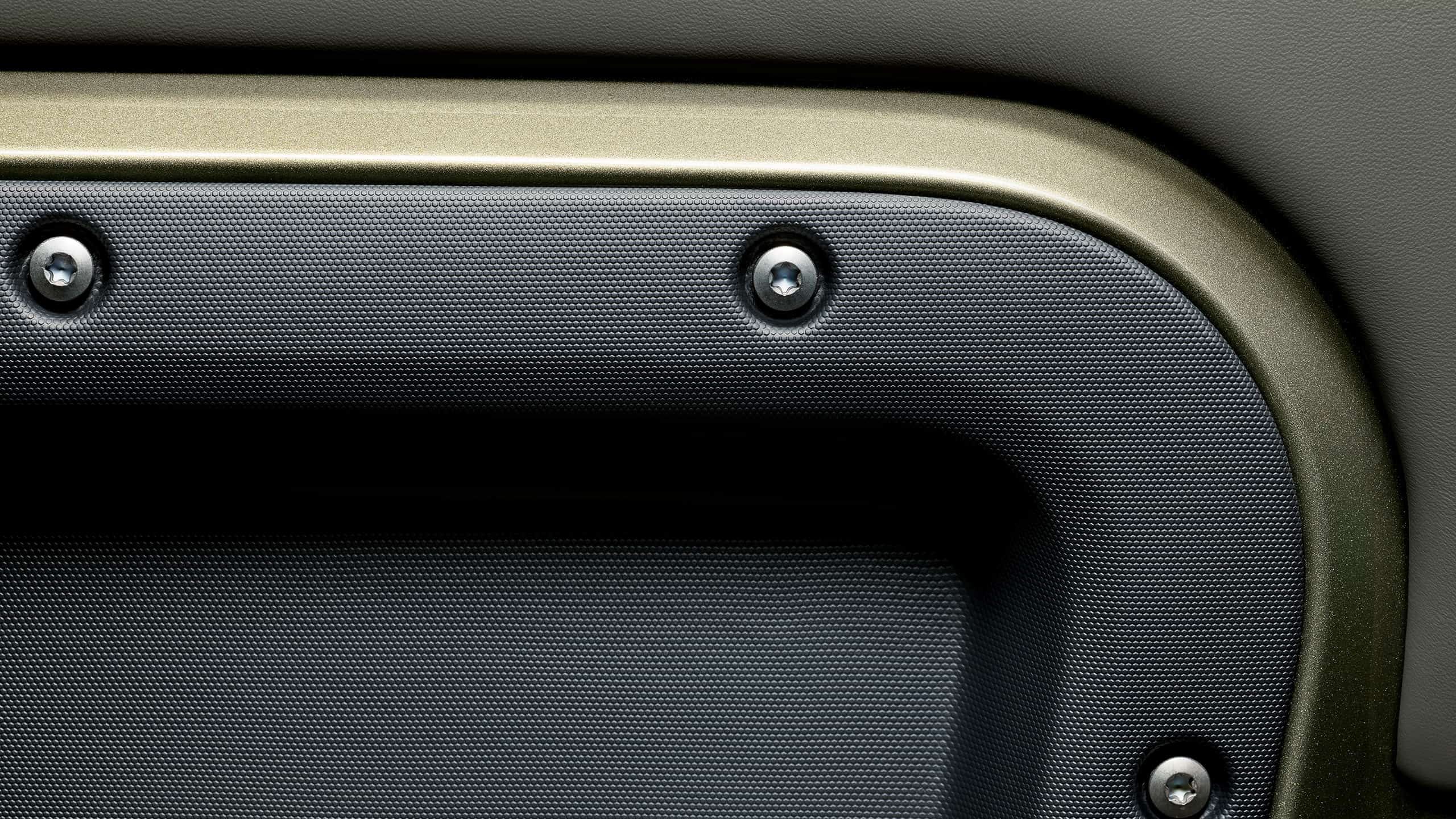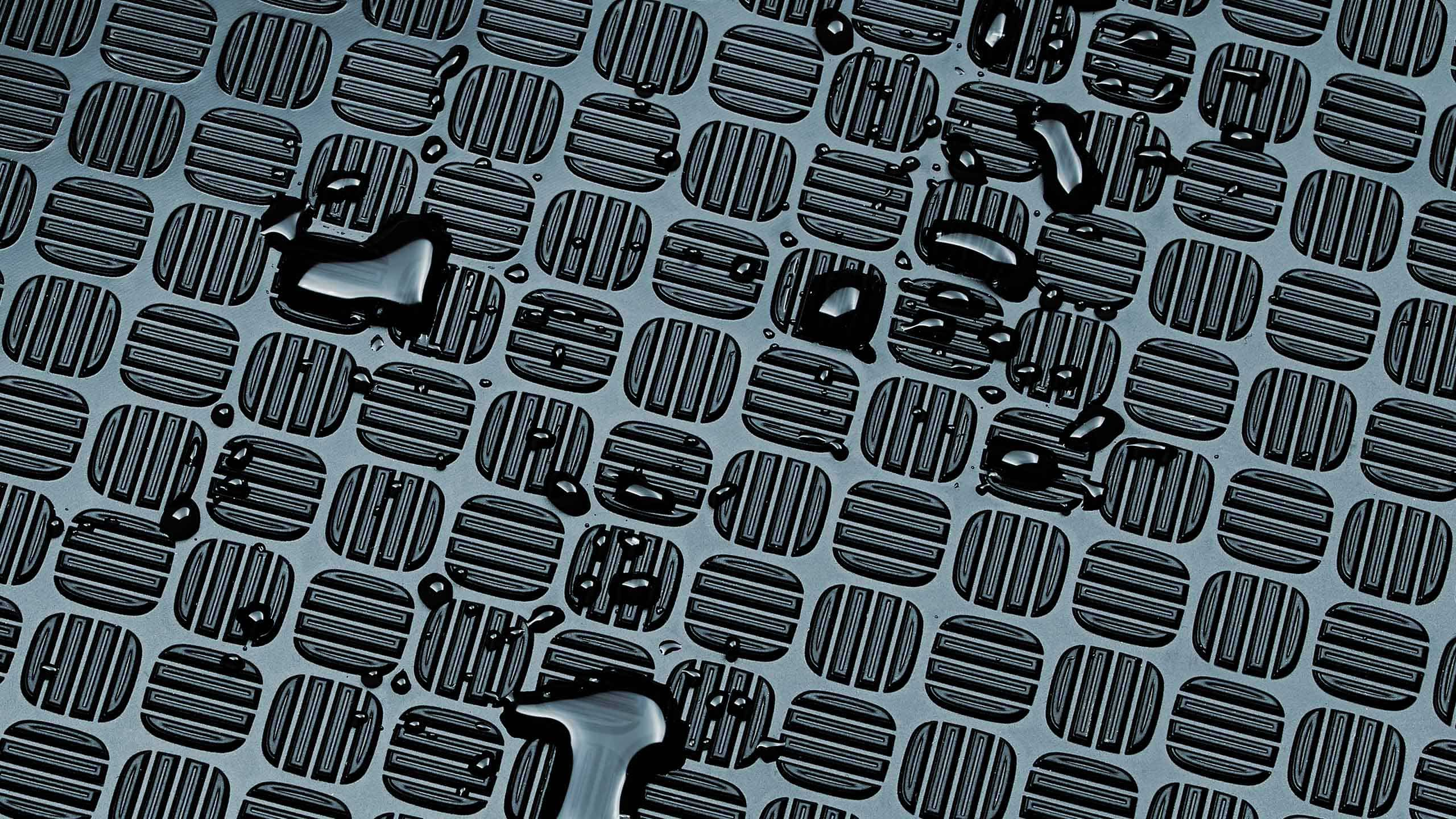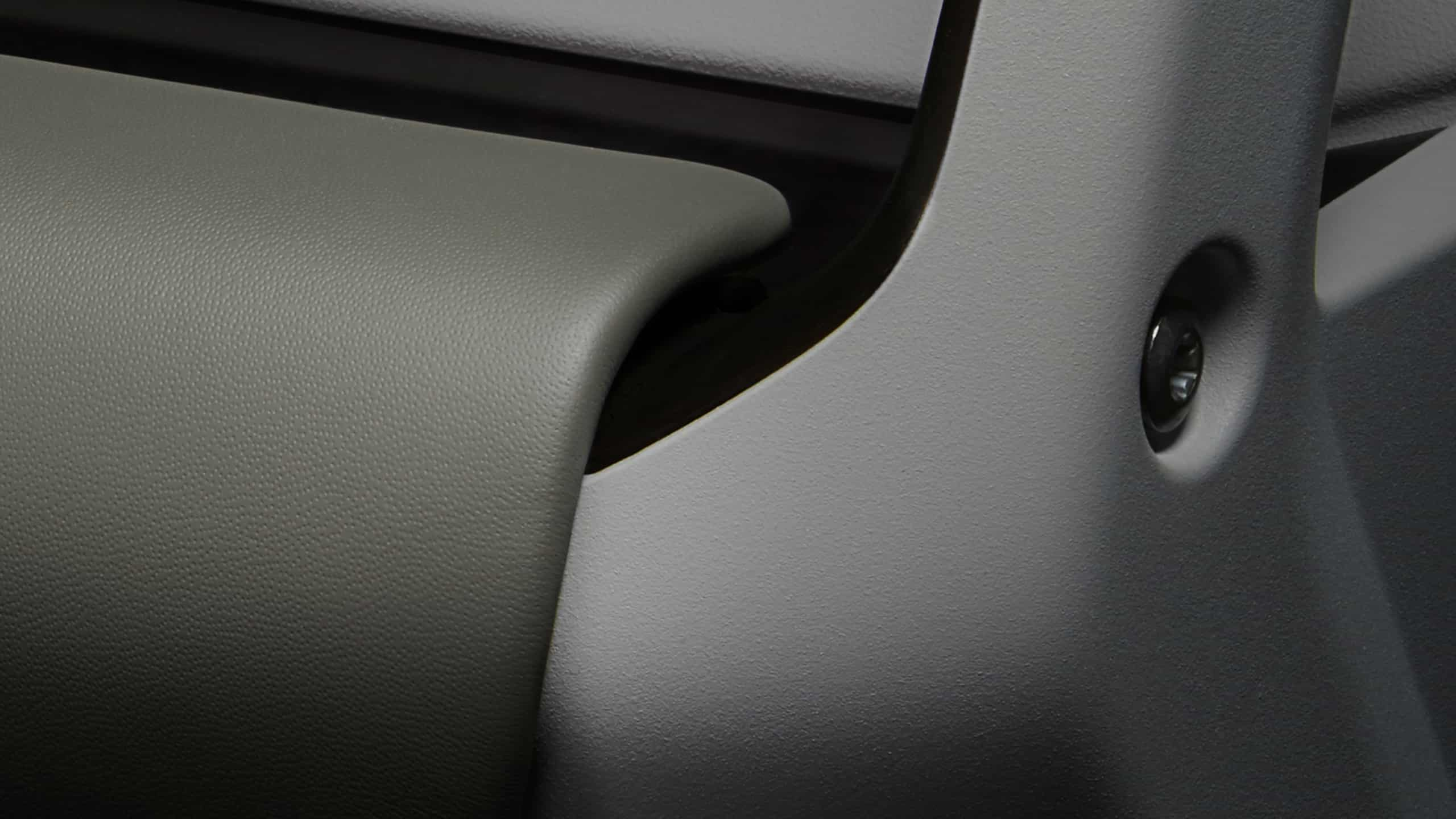 PIONEERING INNOVATION
Explore with confidence. Innovative camera technologies combine with our latest infotainment system to deliver unobstructed views and effortless maneuvering.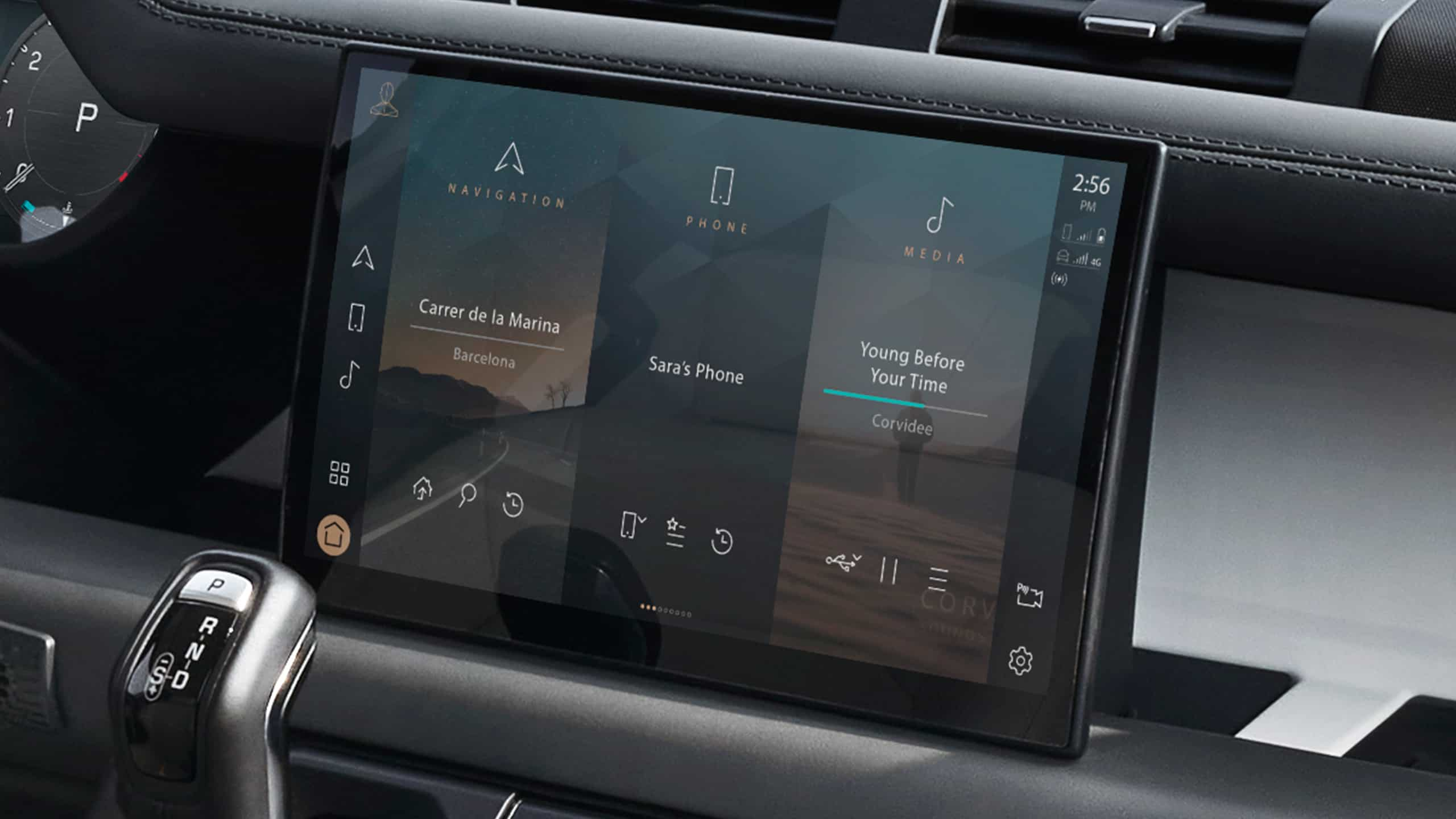 Figures shown reflect specifications from various models. See the Specifications page for complete details or visit your local authorized Land Rover dealer.
CHOICE OF MODELS
Start your adventure.
A DEFENDER FOR EVERYONE
Available in three sizes and up to eight seats.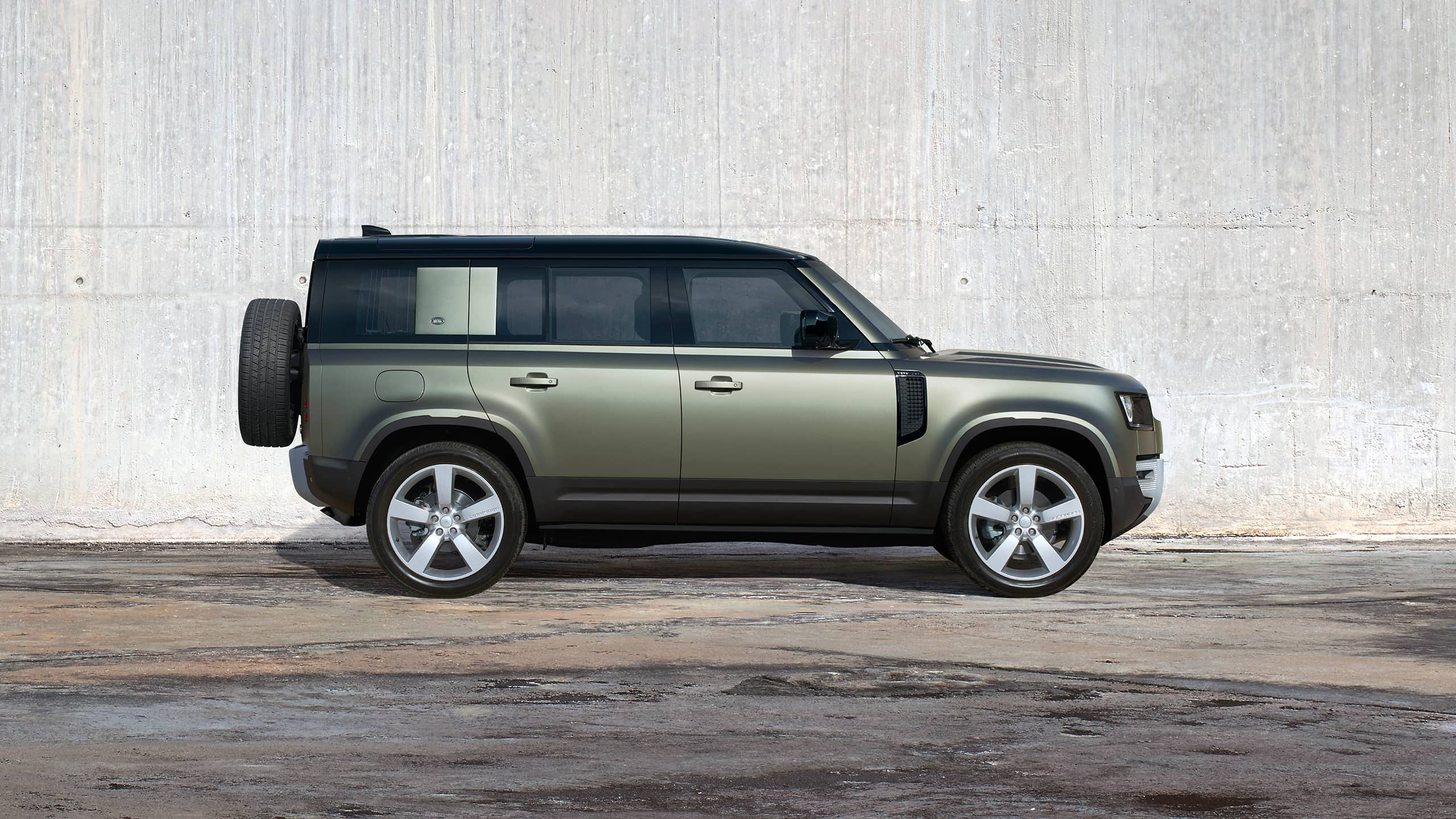 Autoplay Start
Autoplay Stop