HIDDEN IN PLAIN SIGHT
IN PURSUIT OF IMPECCABLE DETAILS, RANGE ROVER VELAR OWNER AND ILLUSION DESIGNER HOMER LIWAG FINDS MAGIC IN GOOD DESIGN.
Homer was working in a bar doing magic when he got his big break. A colleague in Las Vegas called needing a magician with a keen sense of design and a passion for being behind the scenes to work on one of the city's most prestigious performances: he knew he had found his calling. Within hours, he was on a plane.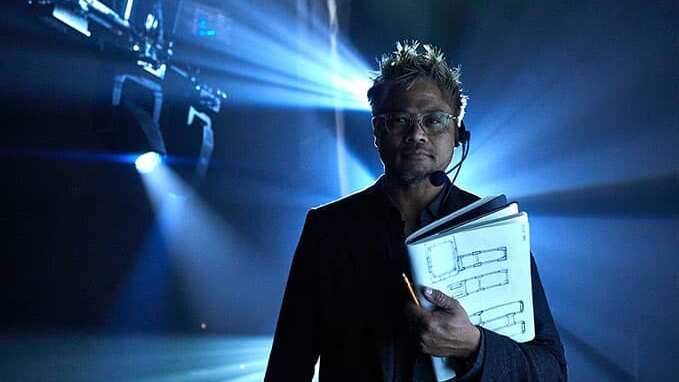 Homer describes himself as a "shy only child who used magic as a means to start conversations." After 25 years of working as a professional illusion designer, he still does. "Magic was always about trying to make a connection. It transcends culture and language. Magic doesn't need translation or subtitles. By design, it's a unified message."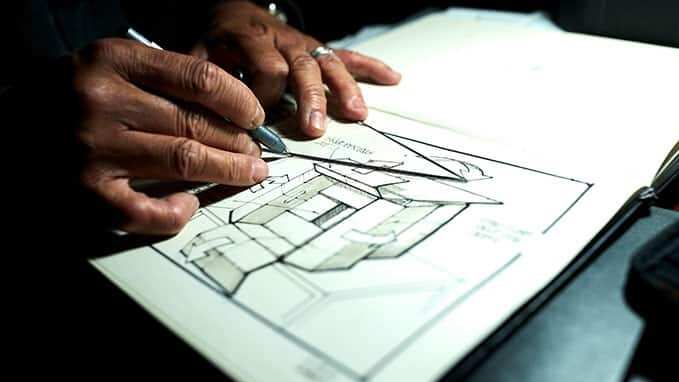 In fact, design is what makes magic so universally attractive to Homer – and it's also what drew him to his Range Rover Velar. "My favorite design is simple and clean. When you approach the car, it's a black, sleek brushstroke. At the click of a button, the handle appears…it's magical."
"My favorite design is simple and clean."
Homer Liwag
Homer explains his job as a process of taking an idea from "sketch to stage to spectacle." He always starts with "finding focus." When living in a city famous for noise and lights, that can be a challenge – but not for Homer and his Velar.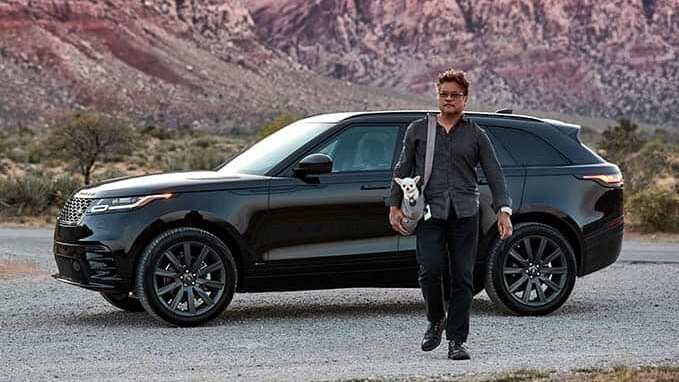 When he is not on set, he takes his sketchbook, gets in his vehicle and heads west. "When people come to Las Vegas, they think it's just casinos. What many don't realize is that 20 minutes out of the city there are some amazing mountains. The best illusions are ones that convey a simple narrative. Being in nature reminds me of that."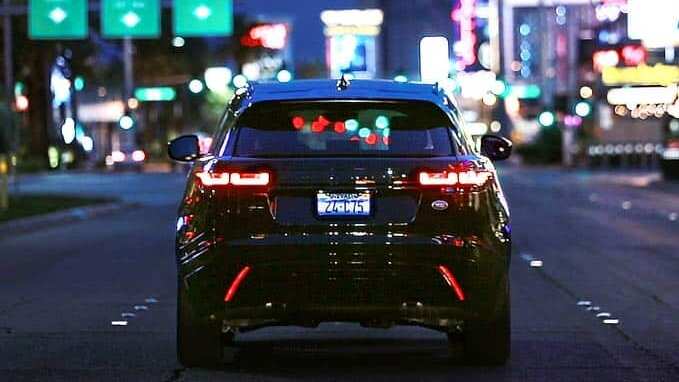 Homer strives to leave an impression, and he says what makes an illusion different from a stunt is "an emotional connection with the audience." With a large budget, technology and grand theatrics at his disposal, it's something Homer constantly reminds himself of. "You can easily get carried away, but if you can't engage the audience, it's just a stunt."
"When people watch good magic, they don't think about the design. And that's the point. It's hidden in plain sight."
Homer Liwag
Ultimately, that's also what elevates design from good to excellent: establishing a bond and appreciation by defying expectations. "When people watch good magic, they don't think about the design. And that's the point. It's hidden in plain sight." He adds, "And if they do, I'm out of a job."
RANGE ROVER VELAR
DISCOVER THE AVANT-GARDE RANGE ROVER