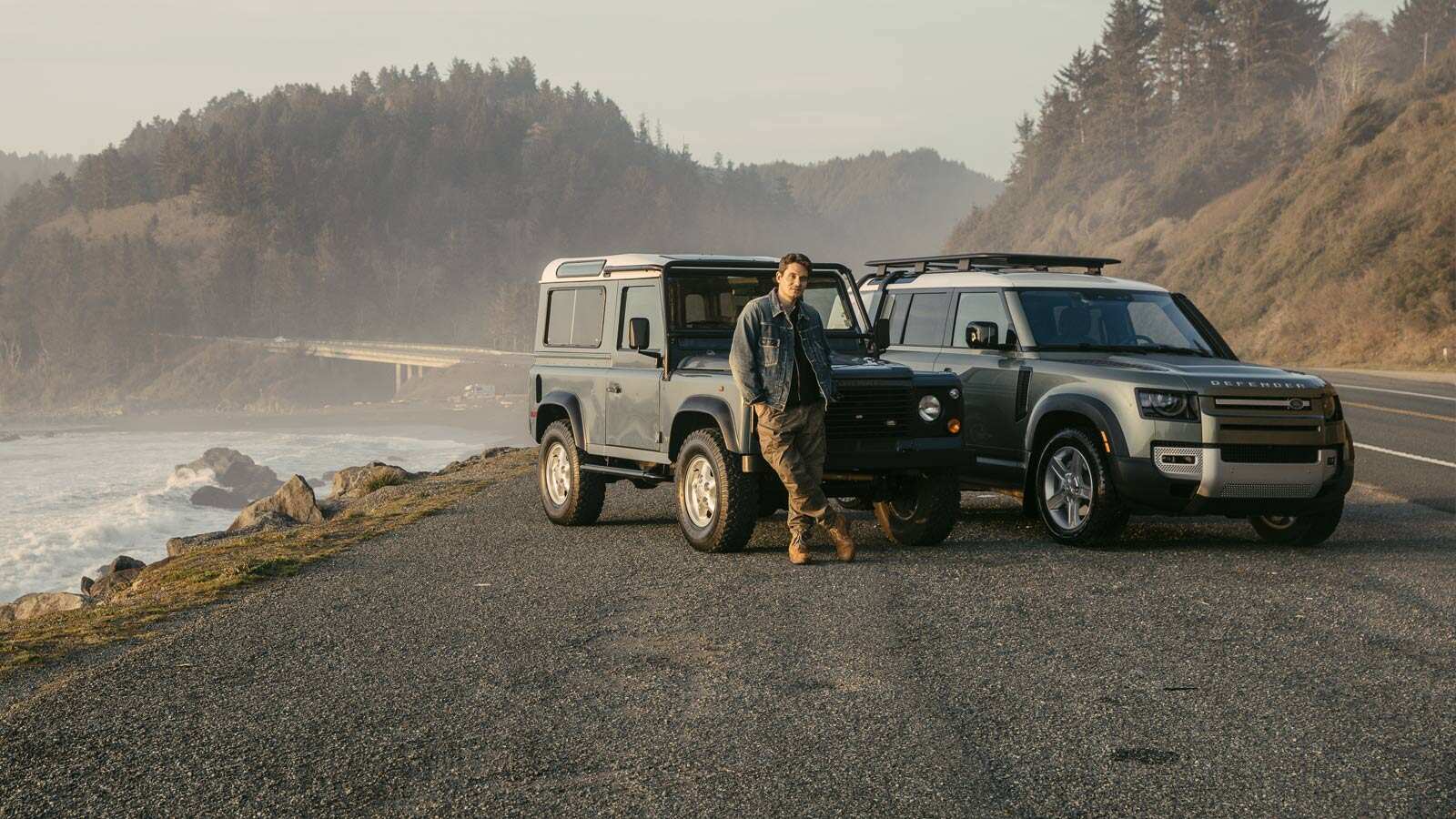 Posted: 09-09-2020
JOHN MAYER GOES OUTSIDE
Fly fishing, rock skipping, off-roading and the occasional moment of self-reflection. These are just some of the things on John Mayer's itinerary as he and the Defender travel through Jedediah Smith Redwoods State Park in search of a little peace and quiet.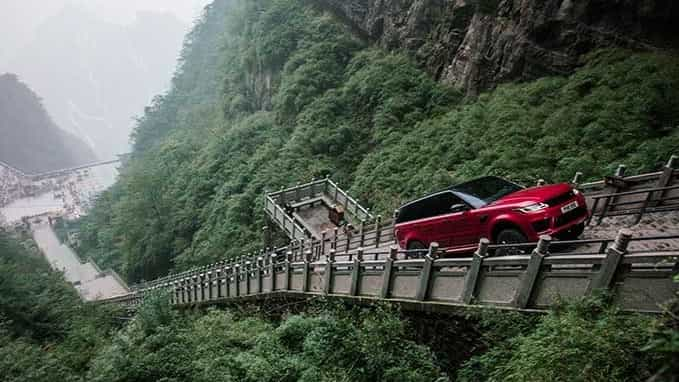 Posted: 02-12-2018
RANGE ROVER SPORT DRAGON CHALLENGE

99 turns and 999 steps, explore the story of how the New Range Rover Sport took on Tianmen Mountain Road in the Dragon Challenge.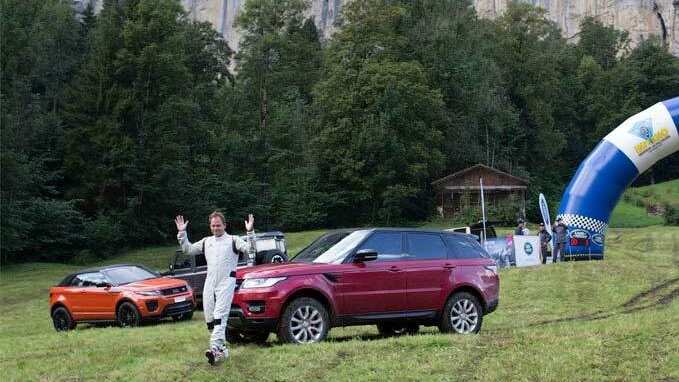 RANGE ROVER SPORT DOWNHILL CHALLENGE
From ice, rocks and gravel, to wet mud, earth and grass, the Inferno Challenge had it all. A nine-mile steep descent down a mountainside in Switzerland posed a unique challenge for the Range Rover Sport, one which it took on in style.