ABOUT THE DEFENDER SERVICE AWARDS PRESENTED BY CHASE
Nonprofit organizations are vital in making a difference where it matters most, in their communities through countless acts of service. For decades, Land Rover has created vehicles known worldwide for taking service workers on missions to help others. Last year, we launched the Defender Service Awards to recognize seven nonprofits for their accomplishments. Land Rover was so inspired by our winning organizations that we're back for a second year. We awarded five customized Defender 130 models to five U.S. and Canada nonprofits that support their communities every day. Each winner received a $25,000 USD cash prize, and each finalist was given $5,000 USD to aid in their services.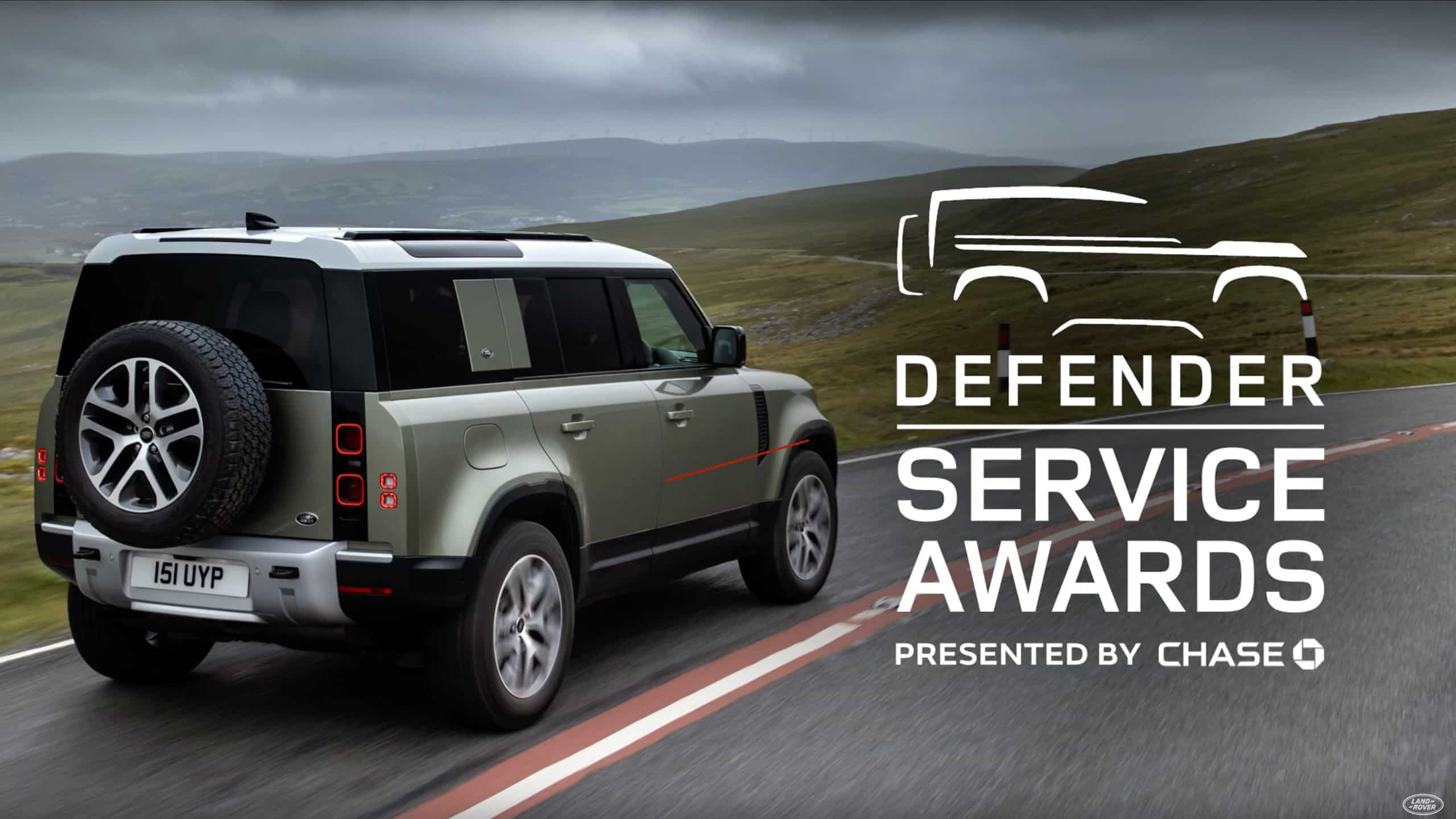 "After a successful introduction of the first 'Defender Service Awards' in 2021, we are honored to continue the legacy of recognizing organizations that make a difference in their communities. This year, along with our presenting sponsor CHASE and five category sponsors, we will be able to reward non-profits with customized Defender 130 vehicles and monetary donations to help further their causes."
Joe Eberhardt, President and CEO,
Jaguar Land Rover North America
Congratulations to the 2022 Defender Service Awards winners. See our winners below and click to learn more about the work they do.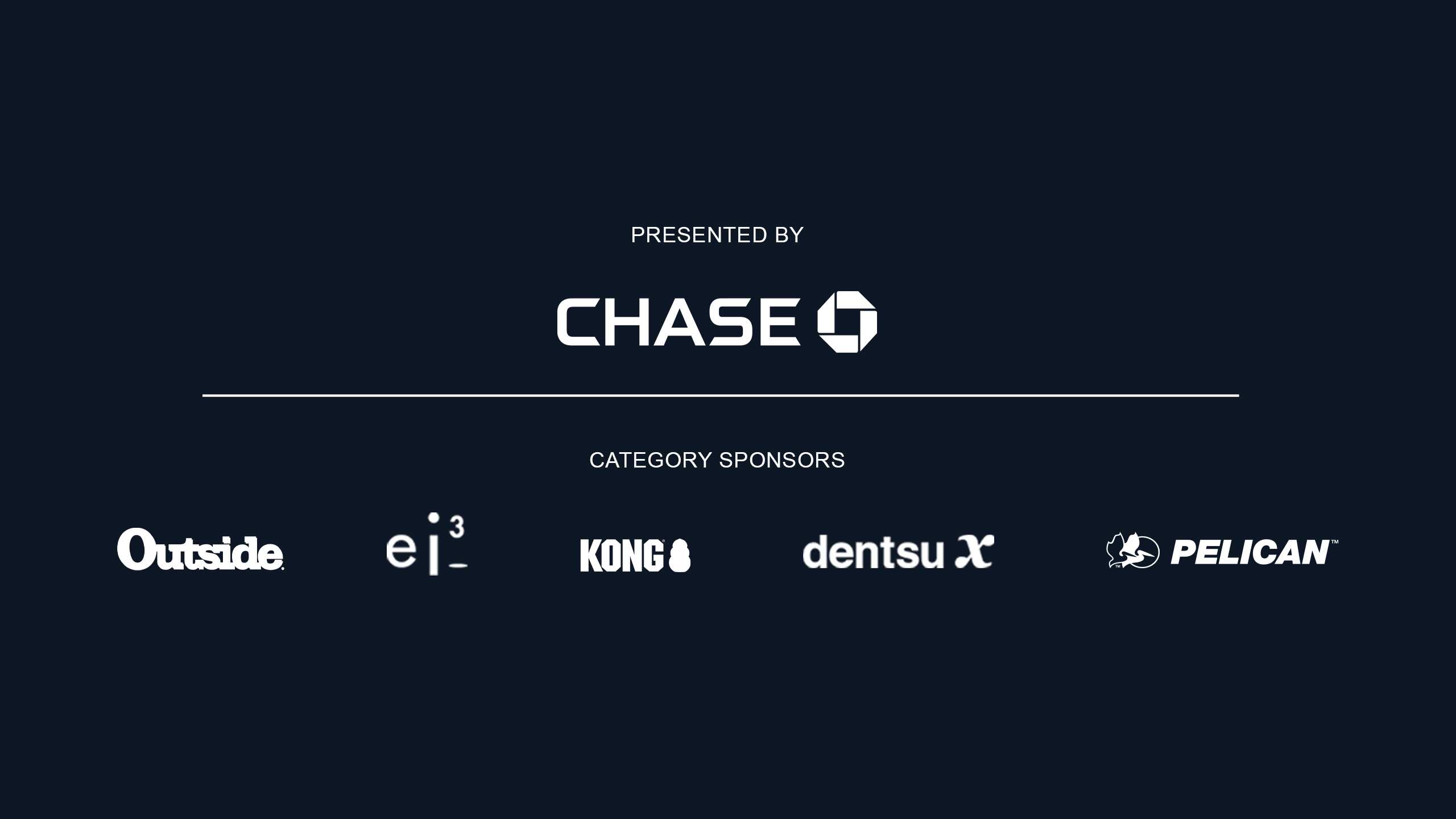 MEET TWO OF THE 2021 DEFENDER SERVICE AWARD WINNERS
COASTAL AND MARINE CONSERVATION
When someone finds a sick or hurt seal, sea turtle, dolphin, or other marine creature, the New York Marine Rescue Center (the only one in New York State) answers the call. The center has rescued more than 3,900 animals since it opened in 1996; after saving an animal, the team of biologists helps rehabilitate it so it can return to the wild. Public education and animal research are also big parts of this nonprofit's mission. The Rescue Center uses its new Defender to access remote sites for animal rescues and transport staff and gear to events like beach cleanups and school programs. "We're able to bring it out onto the beaches, which gets us to more remote locations," says Director Danielle Pirello. "It makes the response time much quicker."
SEARCH AND RESCUE
The highly skilled volunteers who make up Wolfe County Search & Rescue respond to lost-person incidents and rock-climbing accidents in the beautiful and rugged Red River Gorge region, a service area of more than 400 square miles. They have the know-how to pull off technical, high-angle rope rescues on the gorge's vertical walls, often working in difficult weather conditions to keep visitors safe—such as during the historic flooding of 2021. The SAR team relies on its new Defender to handle the area's rough, rutted, and often wet access roads so they can respond quickly to the next emergency.