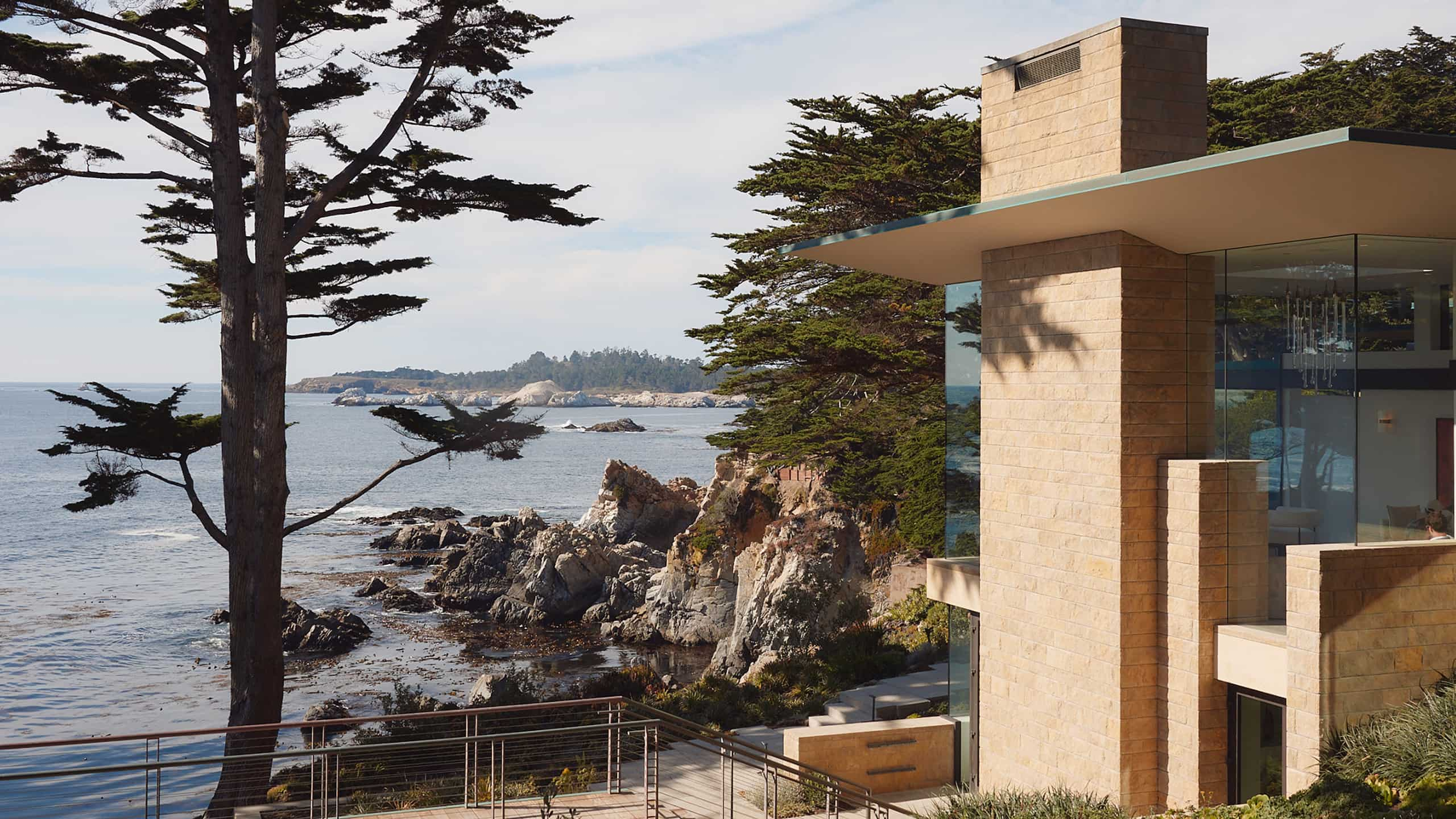 THE LOCATION
This modern-day oasis with a stunning view of Monterey Bay created the perfect backdrop for the second Range Rover House Carmel.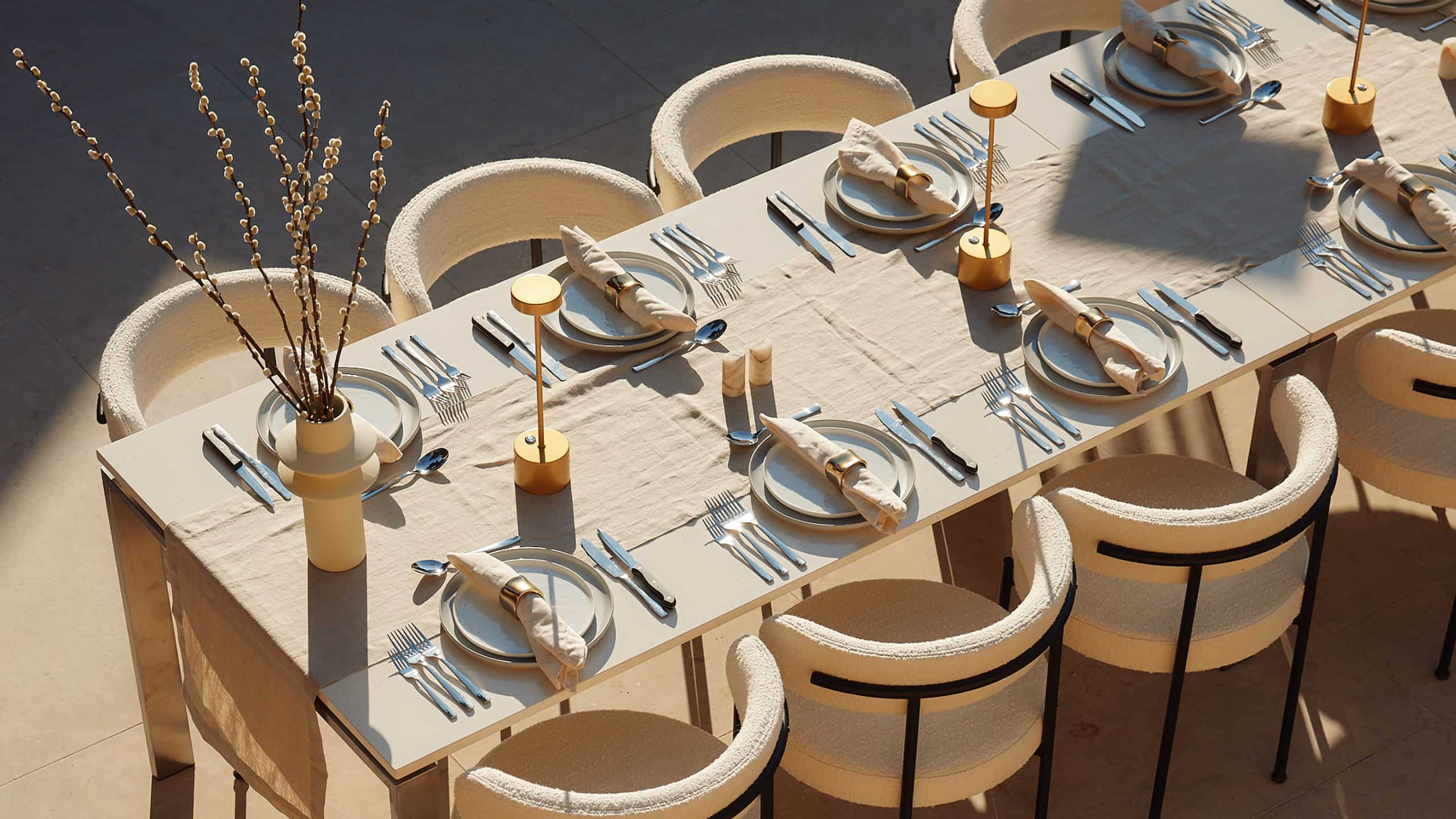 THE EXPERIENCE
Guests immersed themselves in the Range Rover lifestyle through specially curated music performances, culinary experiences, wellness programs and stunning views.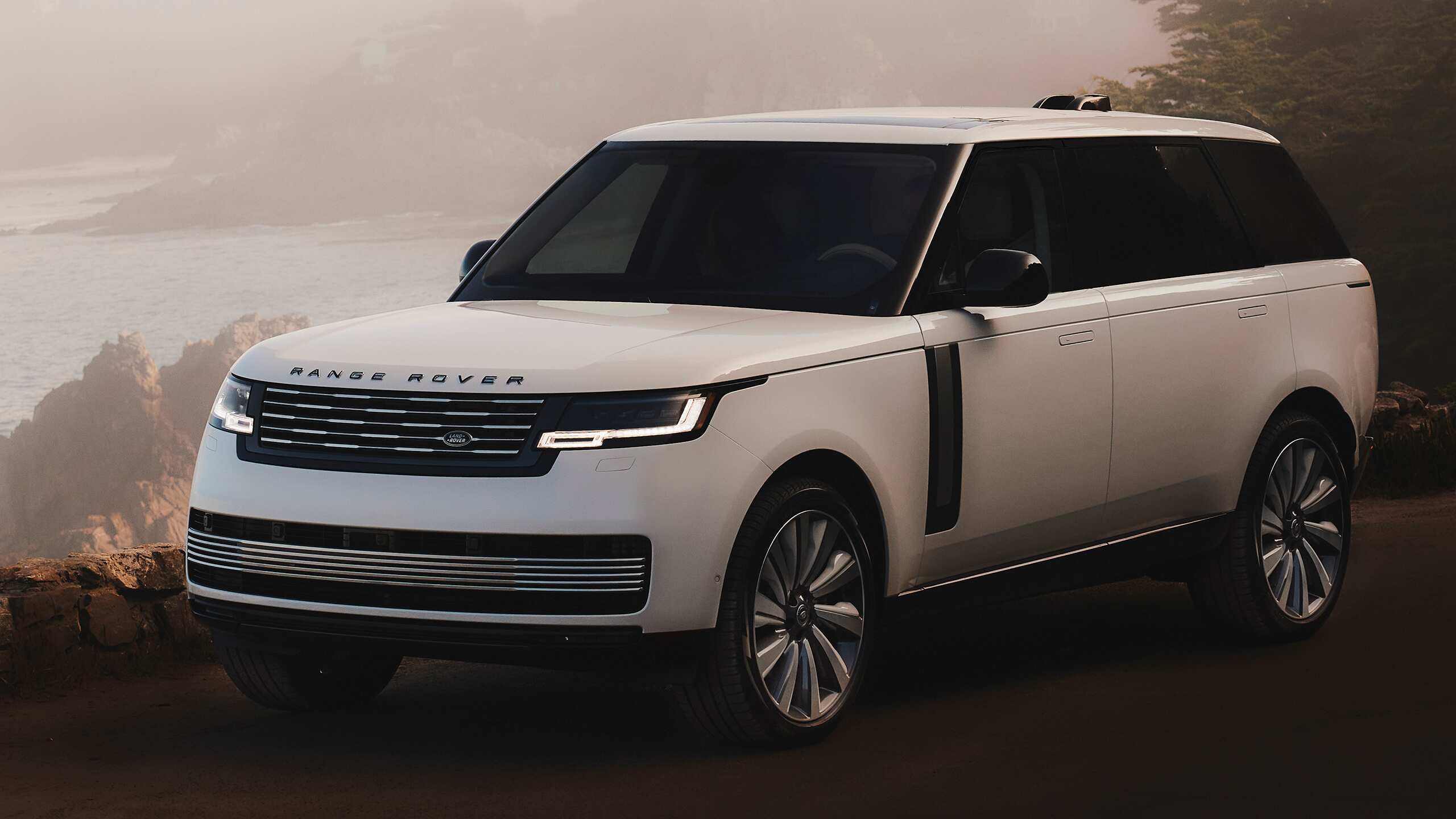 RANGE ROVER SV CARMEL EDITION
The Range Rover SV Carmel Edition features colors and materials inspired by the striking coastline of the region. The exterior's SV Bespoke white paint creates a sophisticated shimmer that evokes the Pacific Ocean, while a contrasting two-tone leather interior takes its cues from the warm beaches of Carmel. Limited to just seven models, a donation will be made to the Monterey Bay National Marine Sanctuary with each sale.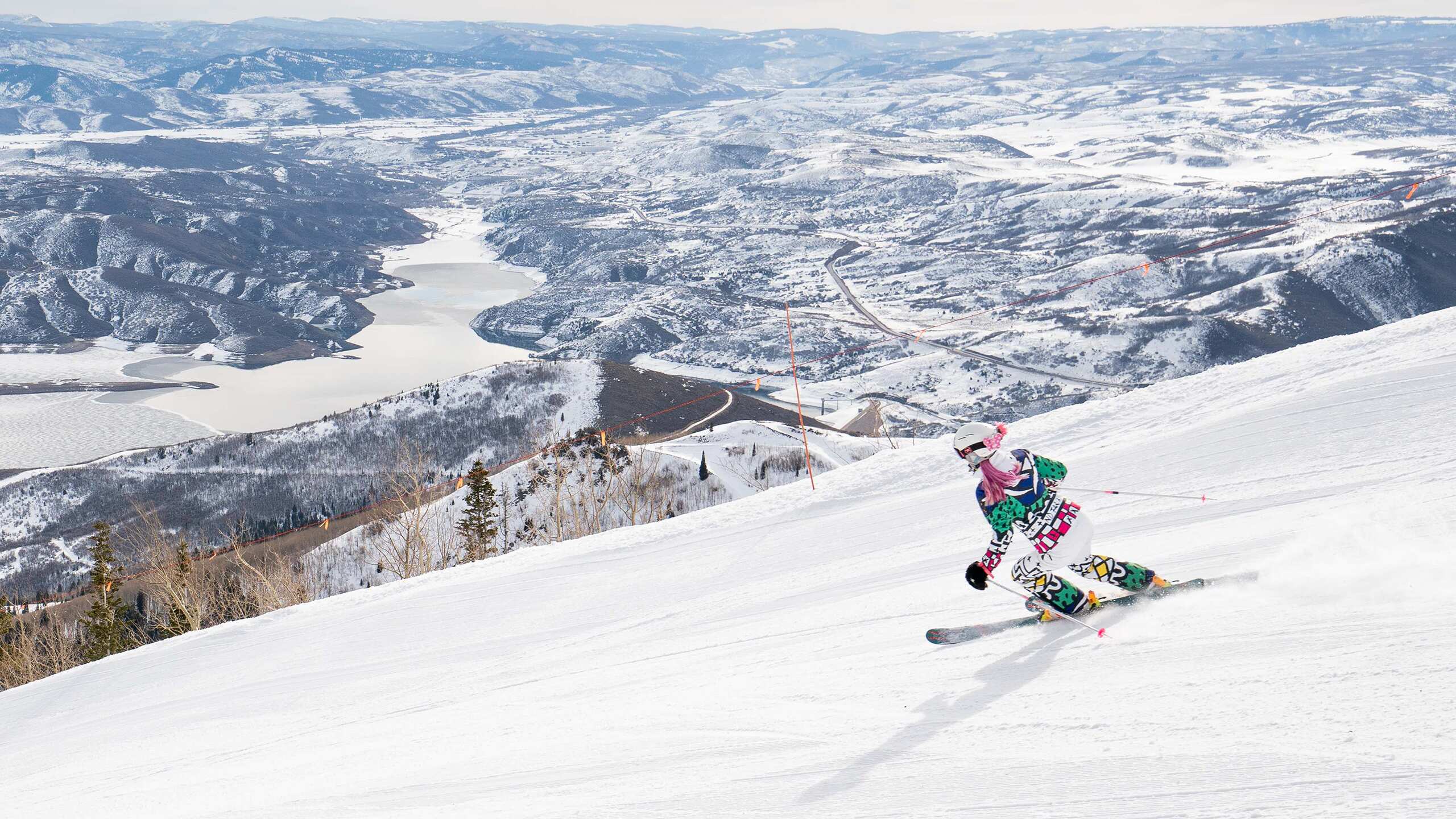 THE LOCATION
With the snow-covered mountains of Utah as its backdrop, February 2023's Alpine-inspired Range Rover House took place in Park City.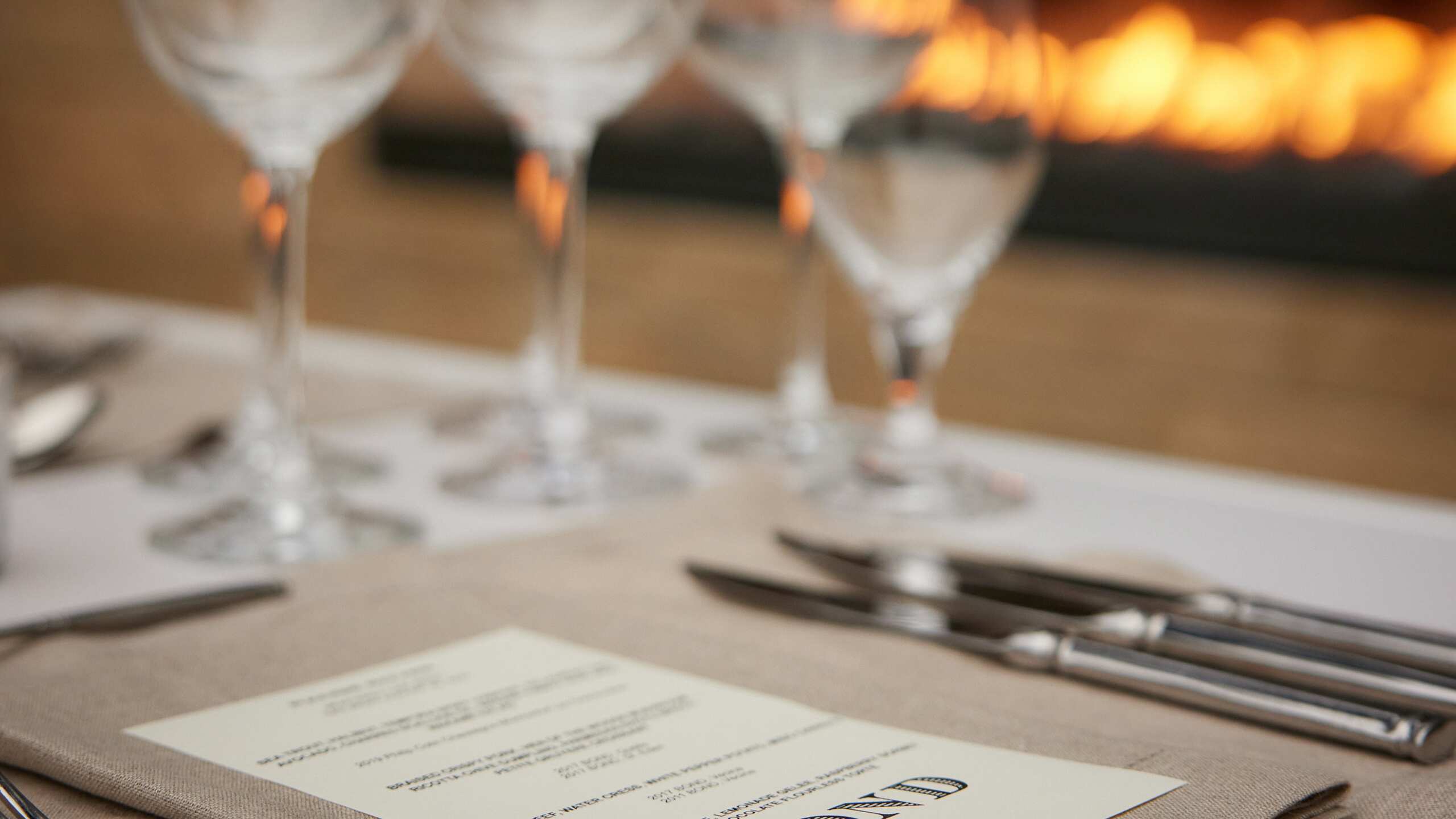 THE EXPERIENCE
After hitting the slopes, attendees embraced the après ski lifestyle with wellness programs such as massage and skincare consultations. Evening entertainment included live musical performances, exclusive dining events and wine and spirit tastings.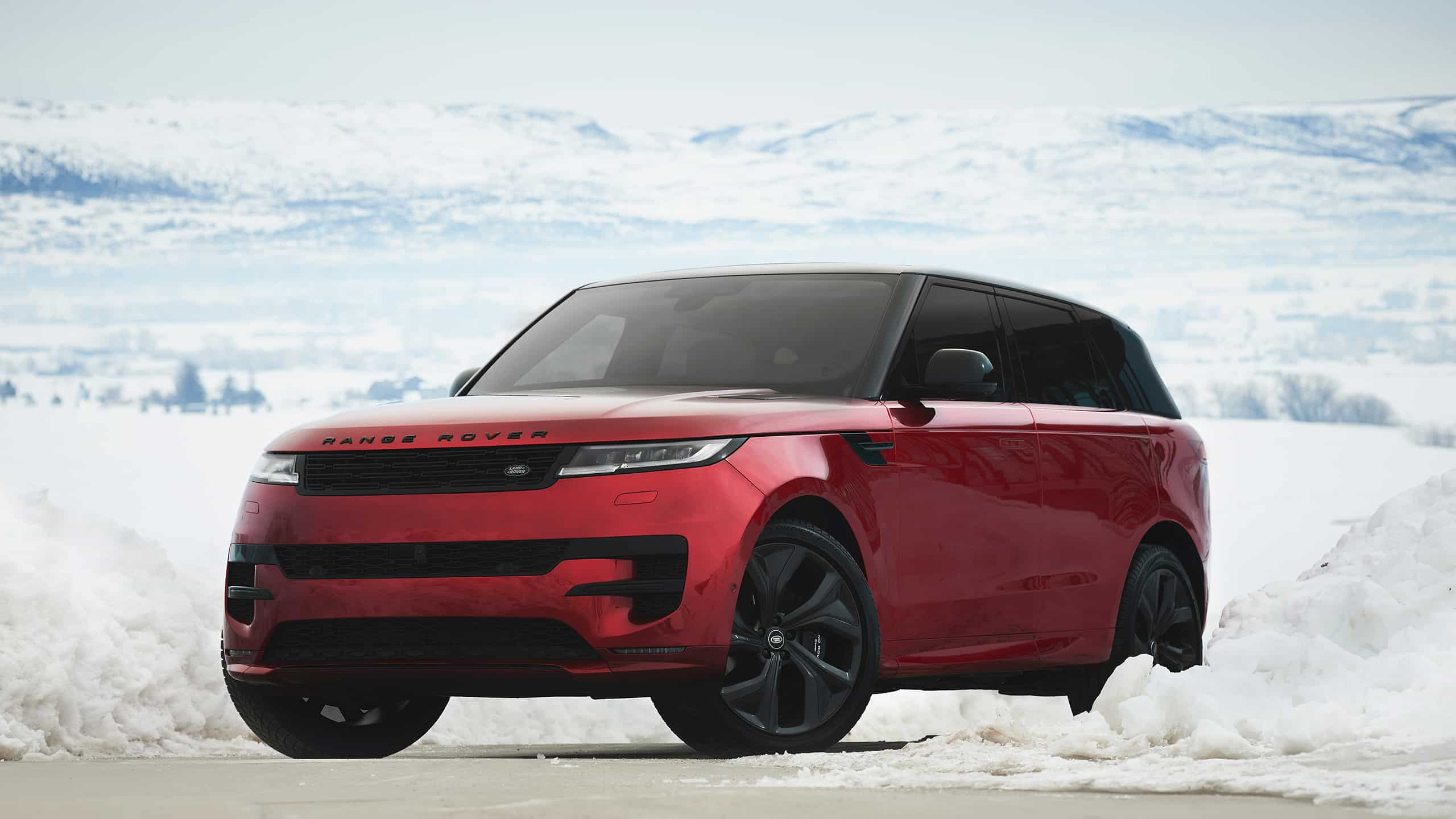 RANGE ROVER SPORT DEER VALLEY EDITION
The Range Rover Sport Deer Valley Edition arrives in a vibrant Vermillion Red exterior and comes complete with an alpine ski box. Limited to 20 units, each vehicle comes with two sets of bespoke skis featuring the iconic Deer Valley logo. A portion of each sale will be donated to Youth Sports Alliance, an organization promoting the participation of children in sports in the greater Park City area.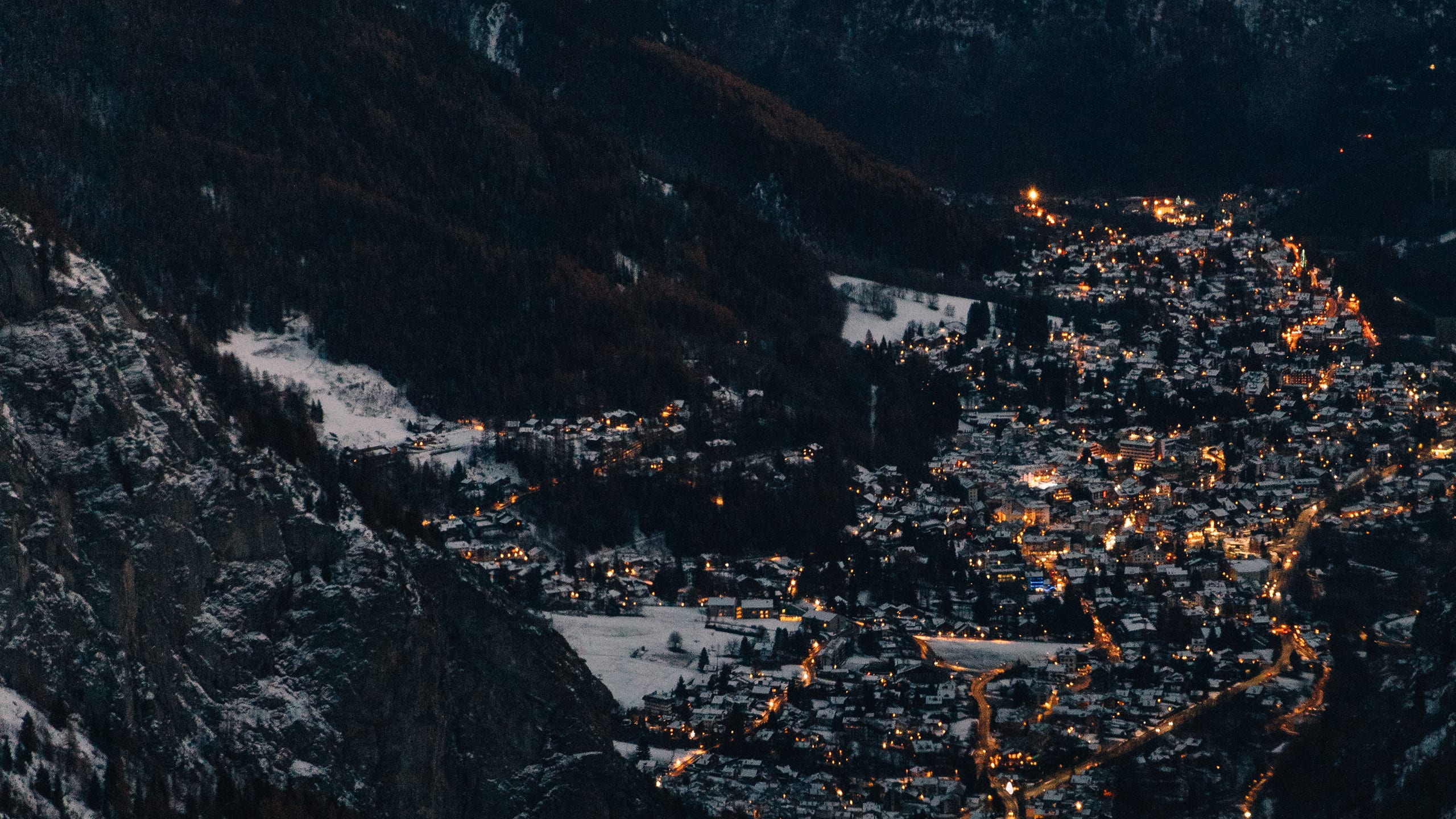 THE LOCATION 
Range Rover House Courmayeur found itself at the foot of Mont Blanc, where the Chalet de L'Ange was completely redesigned to reflect the brand's modern and reductive design aesthetic.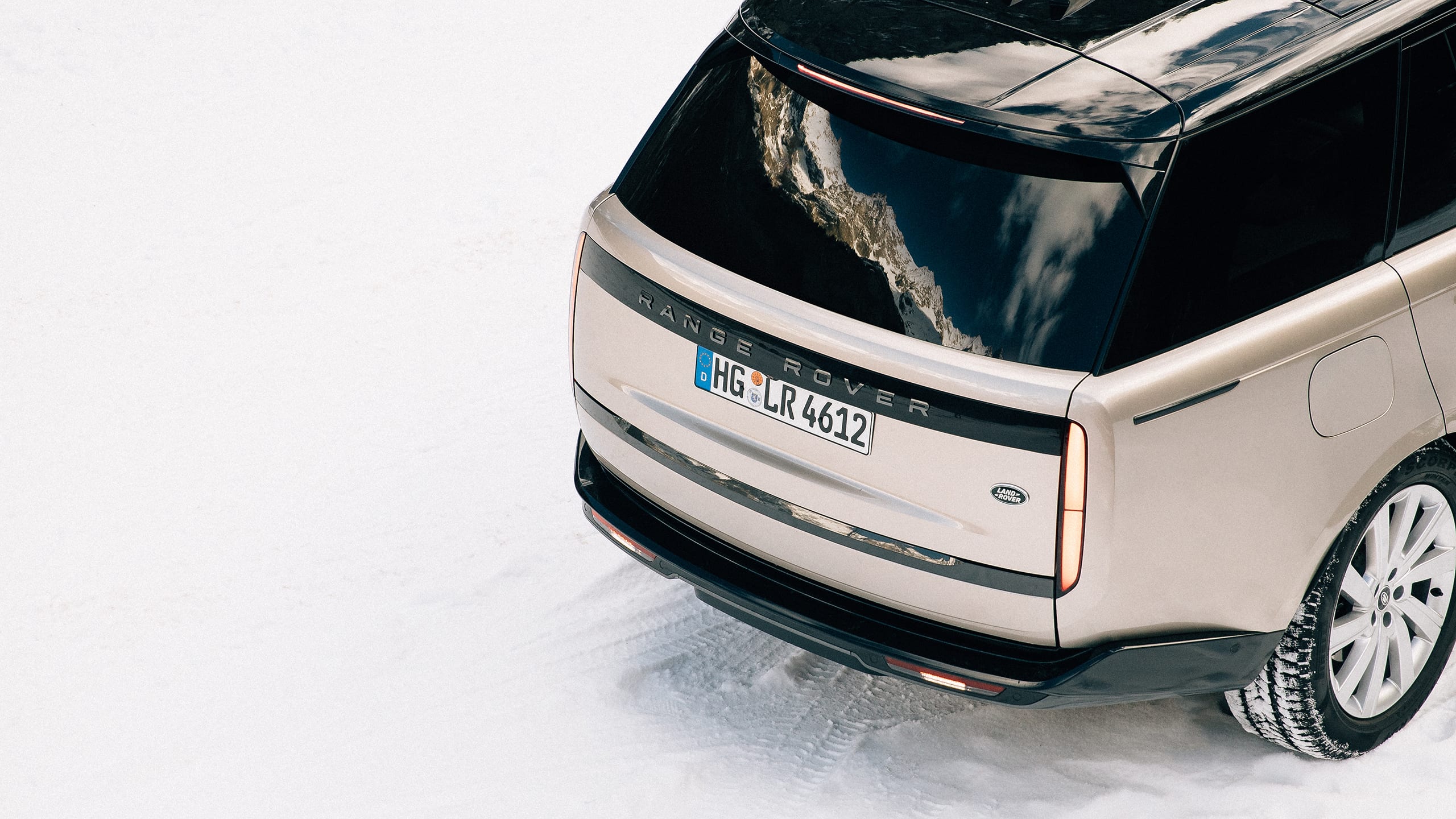 THE EXPERIENCE
One-of-a-kind events designed for Range Rover owners included exclusive test drives, indoor programs such as wine tastings, and outdoor activities that immersed guests in the captivating atmosphere of Mont Blanc.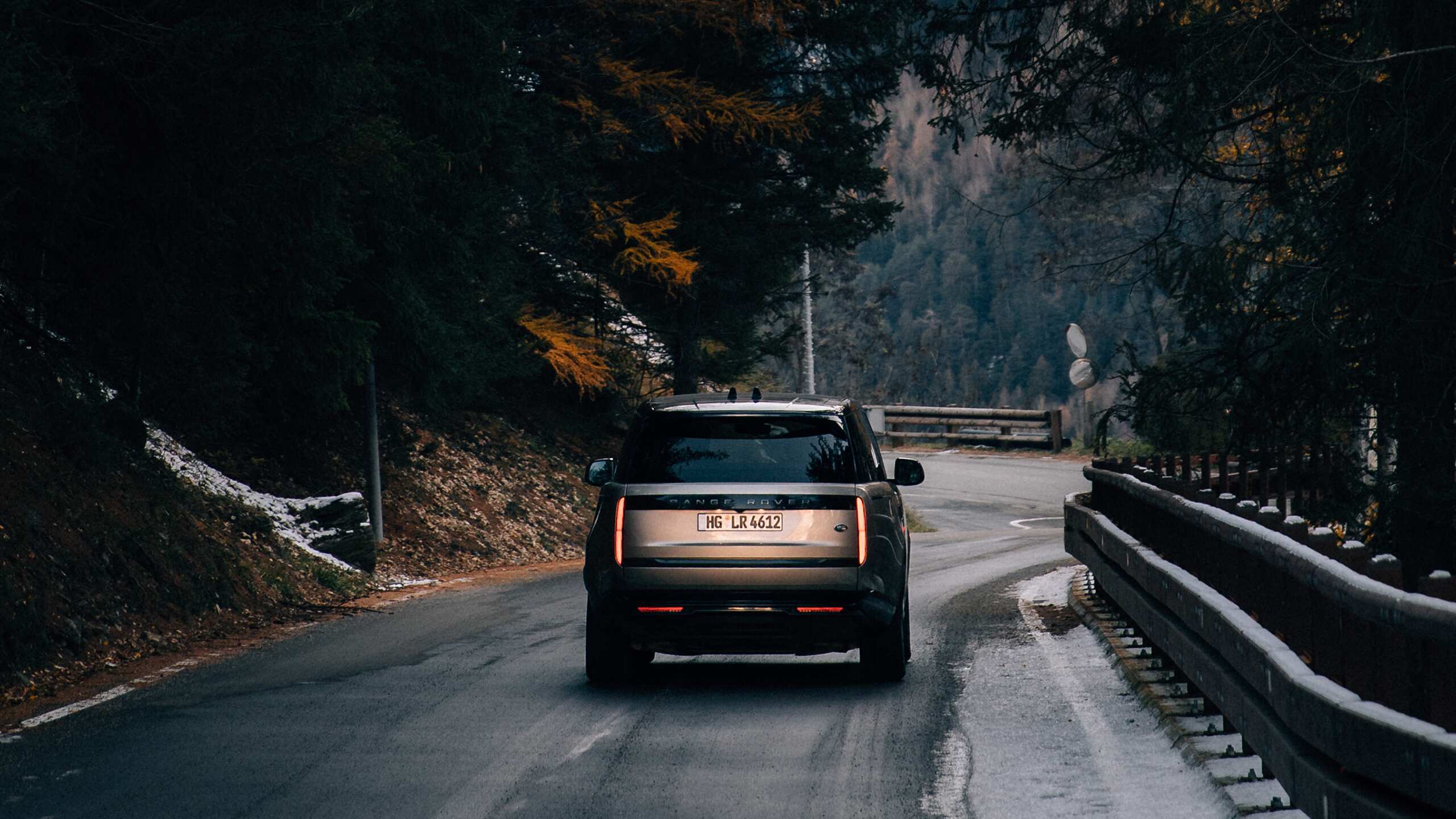 RANGE ROVER AND RANGE ROVER SPORT

The latest editions of the Range Rover and Range Rover Sport were the focus of Range Rover House Courmayeur, with Product Experts on-hand to give guests a one-on-one tour of the vehicles.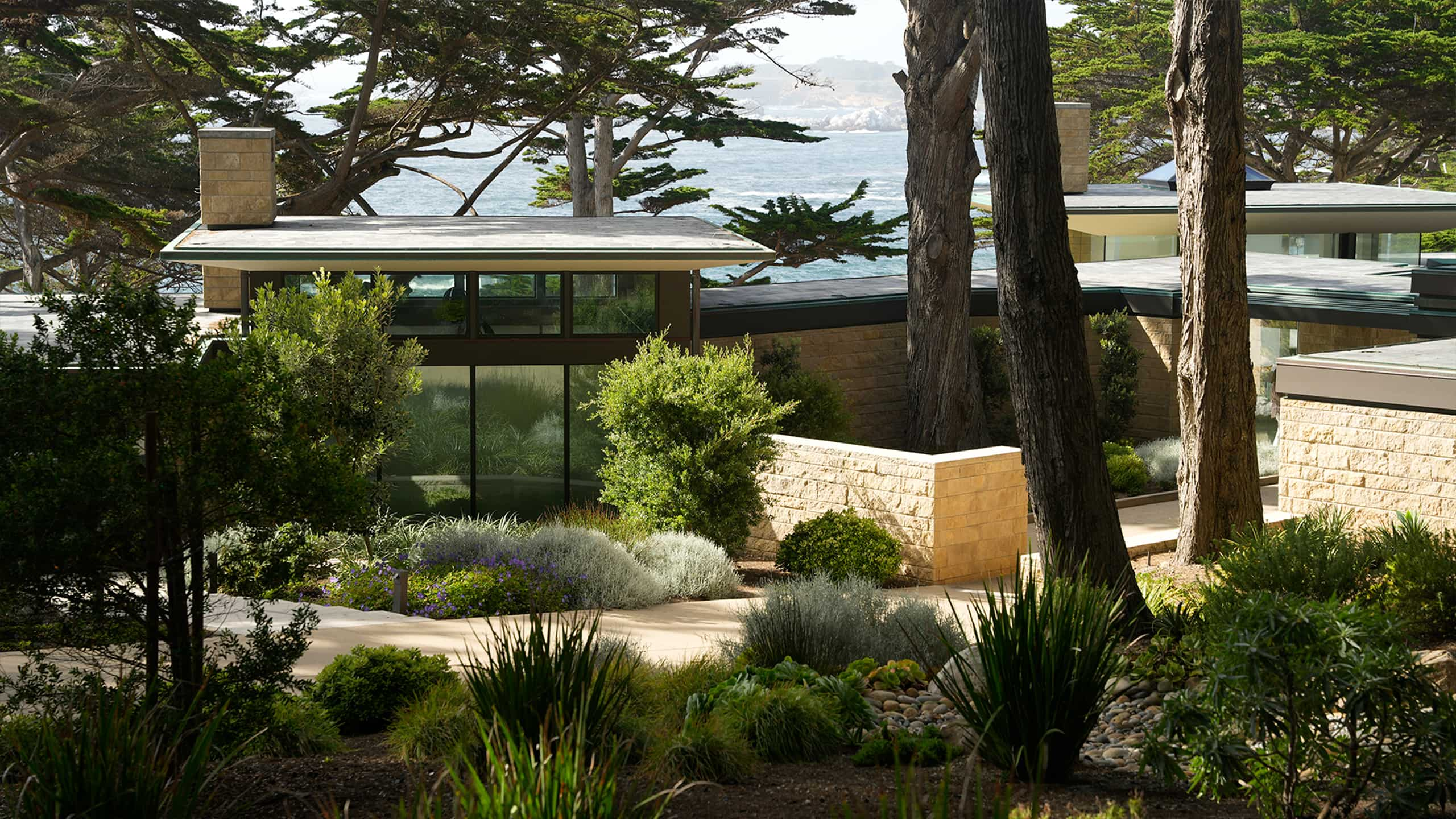 THE LOCATION
High atop a bluff overlooking the Monterey Bay in Carmel, CA, this breathtaking modernist home was the perfect setting for the inaugural Range Rover House.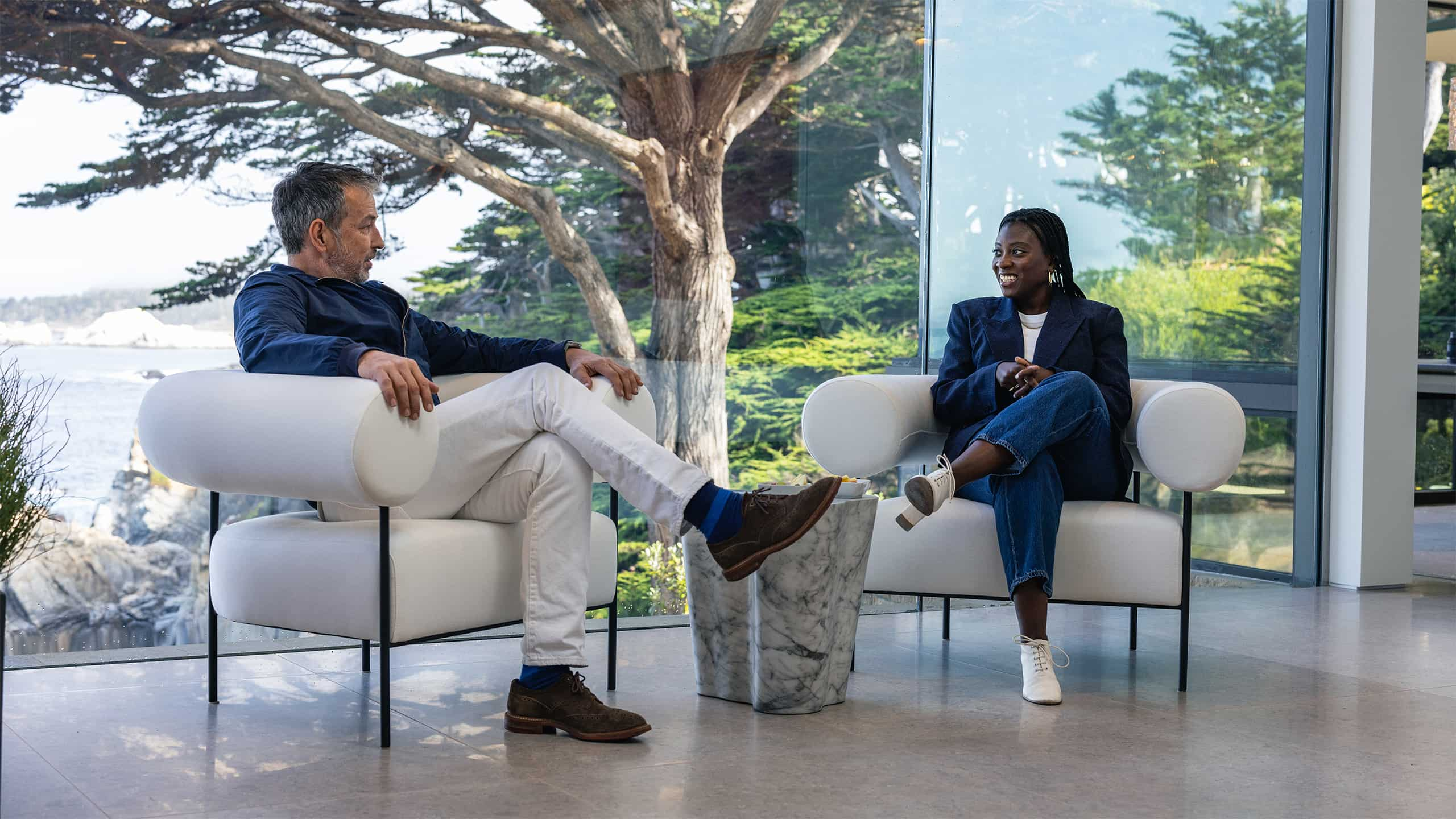 THE EXPERIENCE
Guests of Range Rover House were granted insider access to the world of Range Rover, which included specially curated cultural lectures and wellness programming as well as an array of culinary opportunities, including a wine-paired tasting dinner.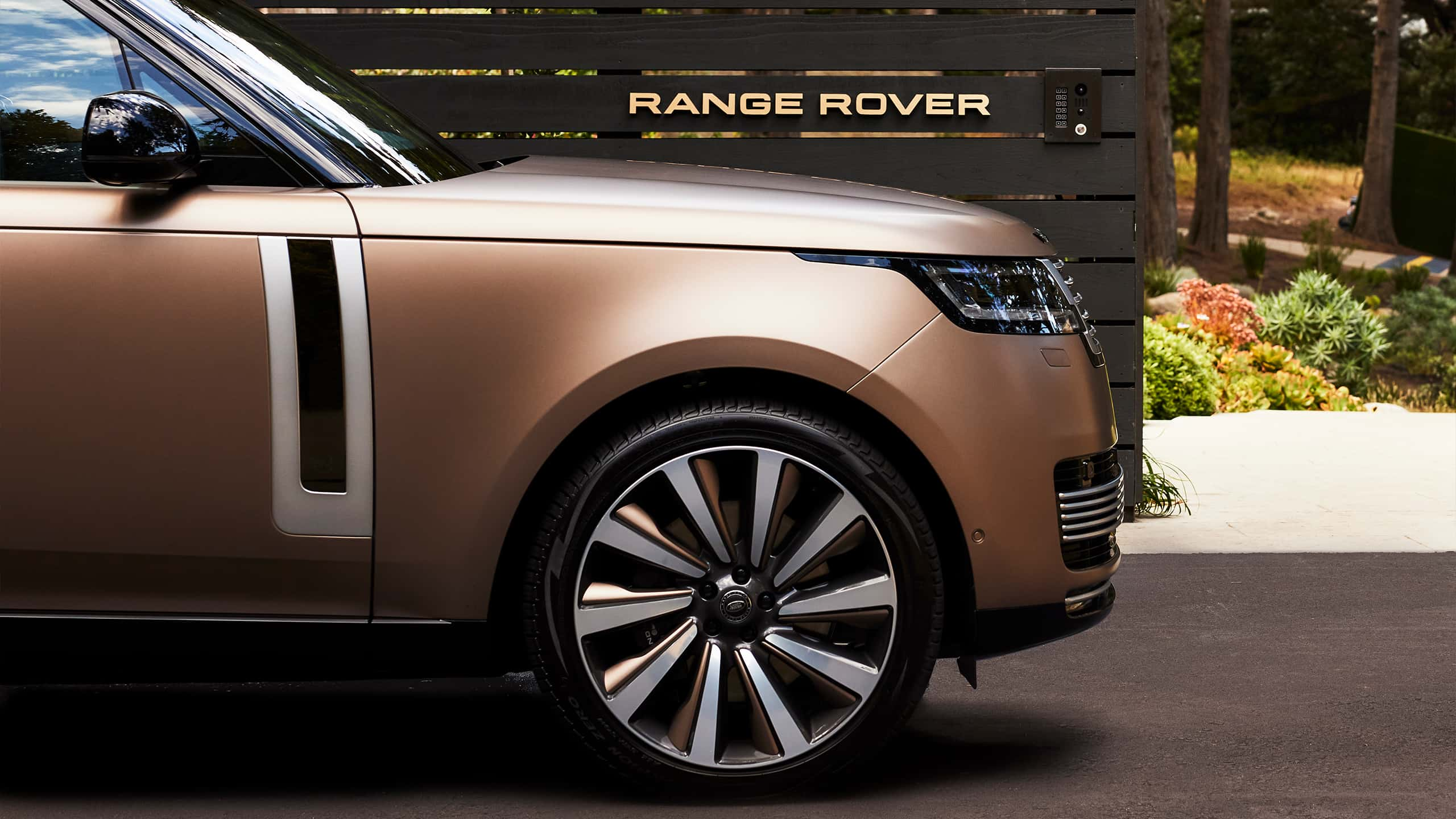 RANGE ROVER SV CARMEL 
The Range Rover SV Carmel Edition features an exclusive Satin Bronze exterior and contrasting seating in Liberty Blue and Caraway, the SV signature Suite and special Carmel Edition embroidery. Limited to just 17 units, a portion of the proceeds from each vehicle were donated to the Monterey Bay National Marine Sanctuary.