HAVE A STORY TO TELL?
We want to hear about your adventures, your family, your passions and motivations. But most importantly, we want to know what makes your Land Rover story different. We want to find out what makes your story yours. Please drop us a line after answering the following questions:
WELL STORIED OWNERS
Land Rover vehicle owners view things through a different lens. From reimagining reclaimed wood to exploring galaxies, you are ambitious, you are dedicated, and you are exceptional. We are proud to call you family and share your stories.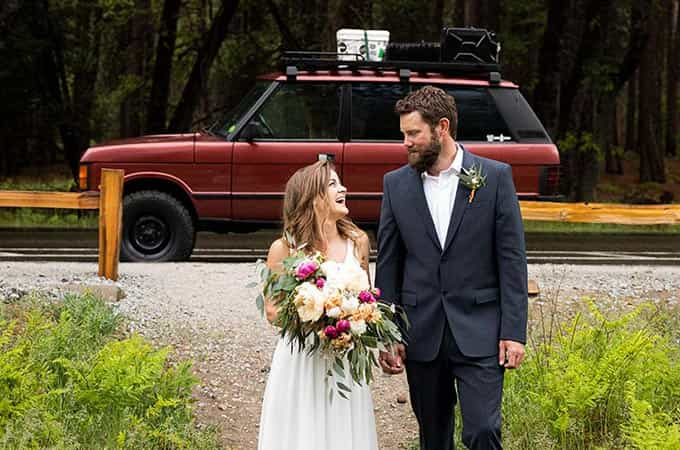 A WEDDING OF EPIC PROPORTIONS
Brock Keen uses his Range Rover Classic to go beyond the charted path and make memories to last a lifetime, including one particularly special road trip.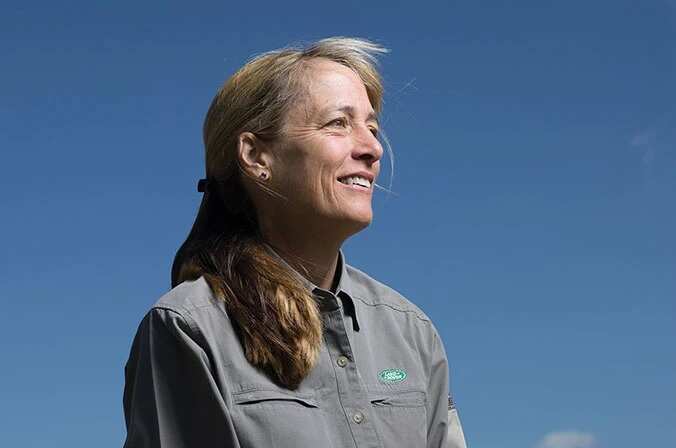 INSPIRED TO DRIVE
Determined Land Rover Discovery driver Daphne Greene overcame extreme obstacles to gain the esteemed title of first woman to complete the Camel Trophy.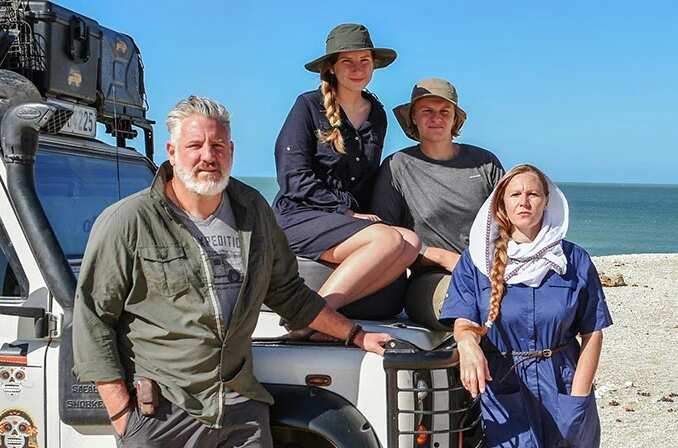 THE EVERLASTING ROAD TRIP
Modern-day nomads, Graeme Bell and his family rely on their customized Land Rover Defender as they travel the globe.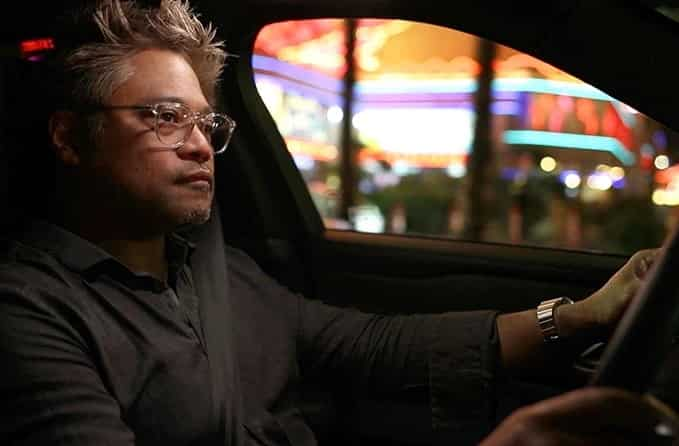 HIDDEN IN PLAIN SIGHT
In pursuit of impeccable details, Range Rover Velar owner and illusion designer Homer Liwag finds magic in good design.