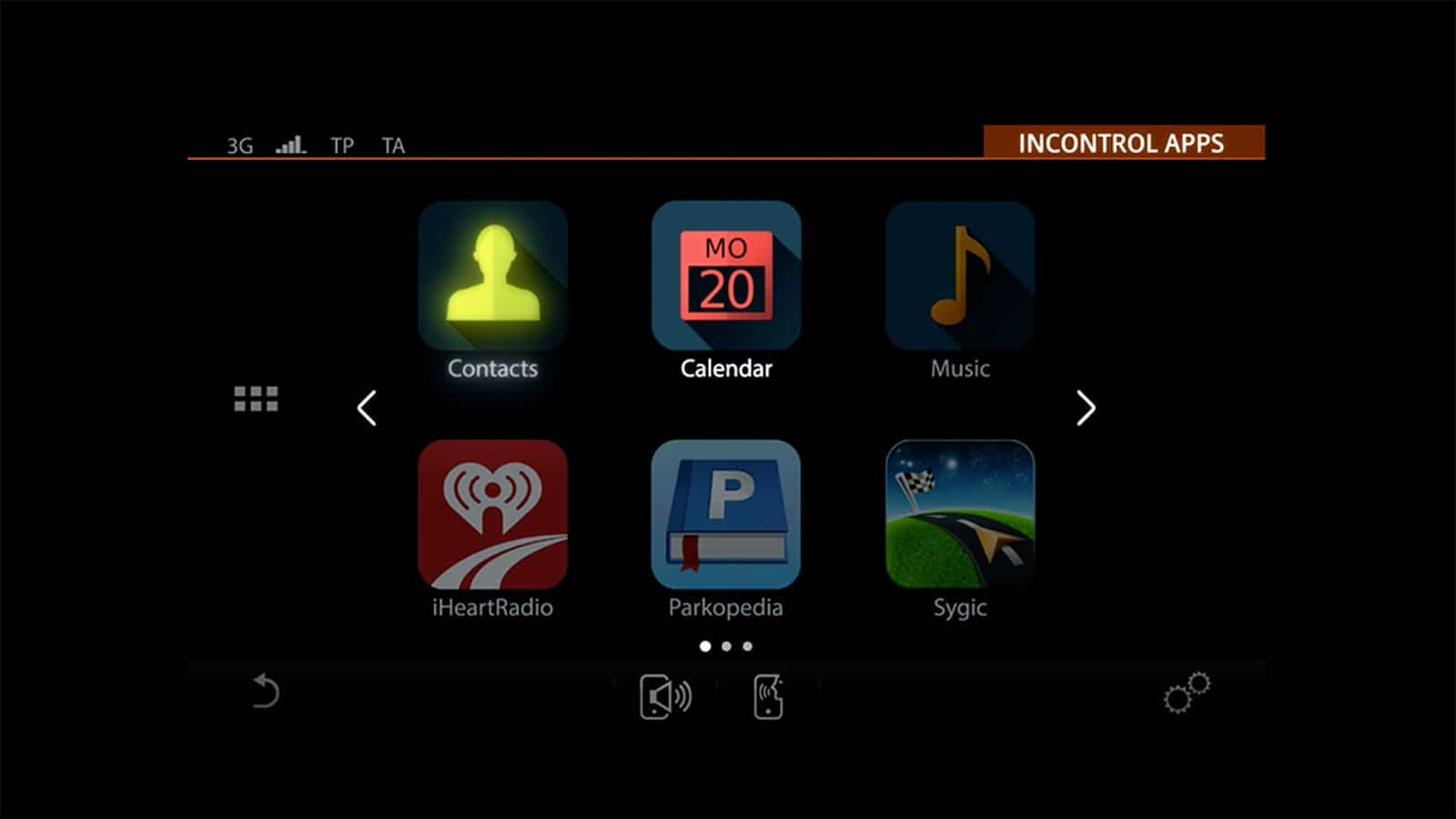 TO OPERATE LAND ROVER INCONTROL® APPSTM
Once connected to your smartphone, InControl Apps can be controlled from your vehicle's Touch-screen. To find out how to install InControl Apps and search for compatible apps, please click the link below. Once your chosen apps are downloaded, connect your smartphone via the USB port within the vehicle to use them through the vehicle's Touch-screen.16
APPS AVAILABLE FOR INCONTROL
InControl Apps enables you to use a variety of vehicle-optimized smartphone Apps on your Touch-screen.16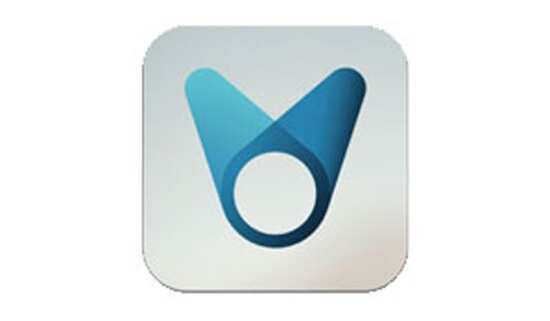 NEWSBEAT
Listen to a playlist of succinct 1-minute news stories in a NPR-like streaming radio experience. Listen to only the stories you like, and skip the rest. Personalize the playlist with your favorite topics and news sources. Catch up on news during your commute.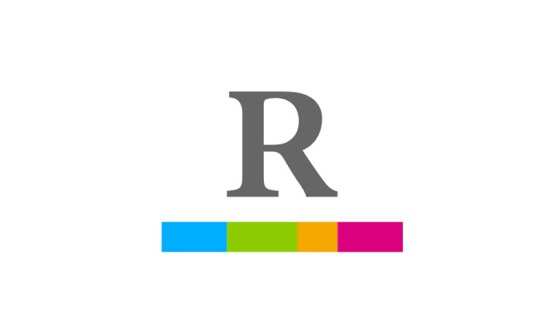 RIVET RADIO
Rivet Radio delivers news you care about on your time. It reimagines the digital audio experience with personalized, on-demand delivery of news and features.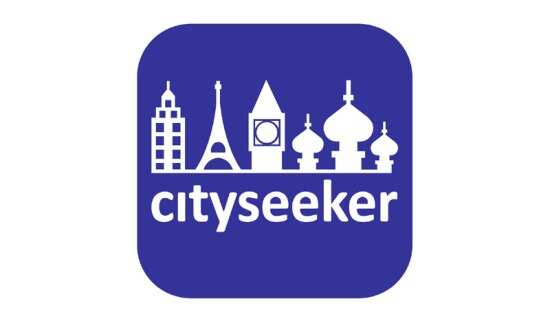 CITYSEEKER
Cityseeker acts as your personal concierge for travel information and city guides when you're on the go. Discover over 500 cities worldwide, the hotels, restaurants, attractions and cultural hotspots. Authoritative travel content for you, on the road and always at your fingertips.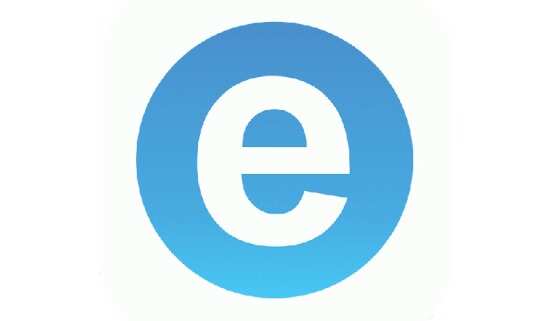 EVENTSEEKER
Eventseeker is your personalized in-car event service that minimizes searching and maximizes discovery so you'll never miss what's right around the corner. Whether you are new to a city or a local, we tap into your social likes and music libraries to recommend events in any city you're driving through.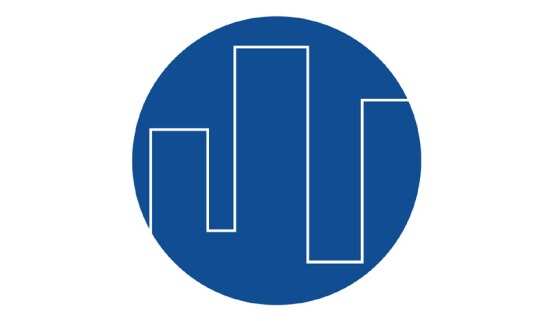 HOTELSEEKER
Hotelseeker lets business and leisure travellers easily discover and book accommodation around the world. A comprehensive selection of accommodation worldwide means you'll find the perfect place to rest your head. Hotelseeker guarantees complete listings catering to your preference of brand, rating and cost.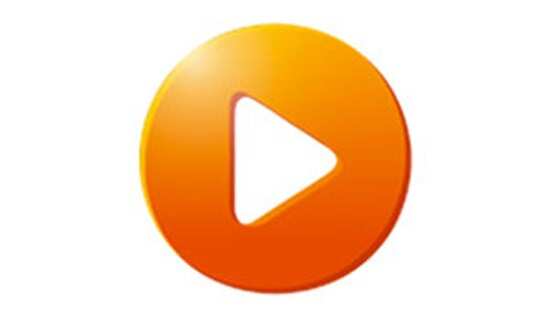 AUDIOBOOKS
This free app has a library of over 45,000 free audiobooks including bestsellers, new releases and classics in every genre. Download or stream an audiobook and start listening to a great story.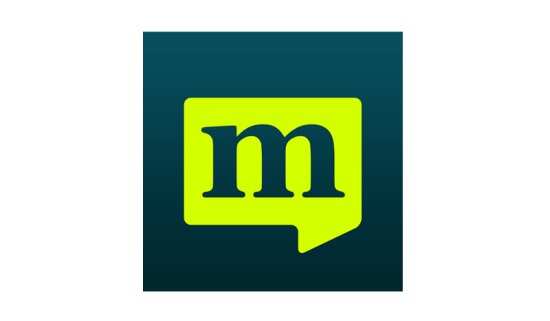 MOBILEDAY
MobileDay® is the fastest, most reliable way to dial into any call from your mobile device. With just one tap, the MobileDay app launches you into any call, conference bridge, or online meeting.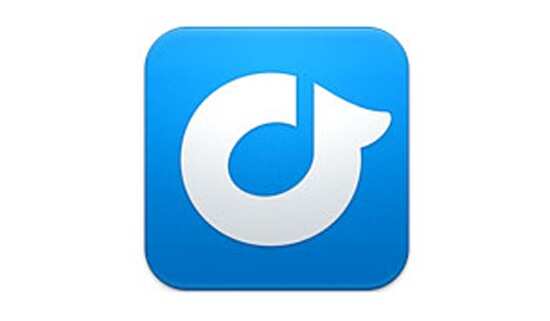 RDIO
With Rdio, you can find the perfect soundtrack for your road trip, whether you're on the beaten path or taking the road less travelled. Millions of songs at your fingertips means you can find and listen to whatever you want quickly, online or off—just tap and play. With endless stations based on artists, genres, moods and themes, along with You FM, your own personalized station, Rdio brings the music wherever you're going.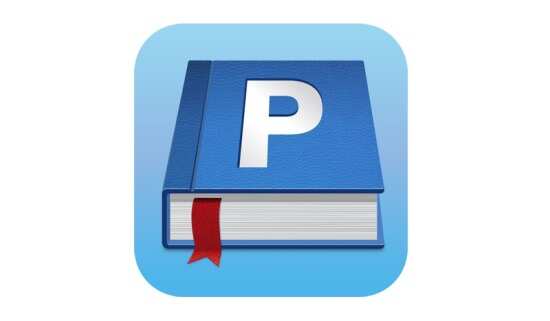 PARKOPEDIA
Parkopedia is the world's largest parking information provider used by millions of drivers every month online and through its smartphone app. Parkopedia provides detailed information on 28 million parking spaces in over 90,000 facilities across 6,000 cities in 40 countries.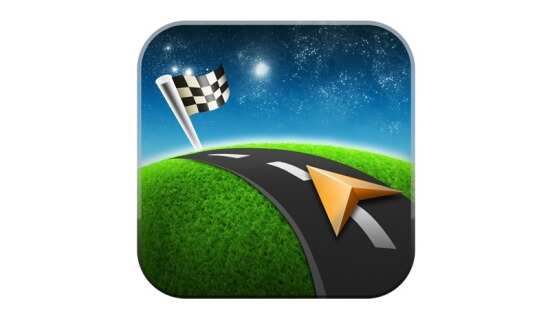 SYGIC
Sygic is an offline GPS navigation system, helping 33 million people every day travel confidently and safely in 115 countries.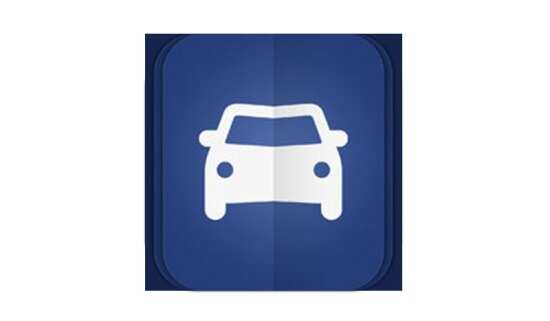 MILEAGE TRACKER PRO
Keep track of your commutes with Mileage Tracker Pro. With this handy app, you can see all the statistics on your most frequent trips, such as how long they took, amount of miles, and the amount of fuel used.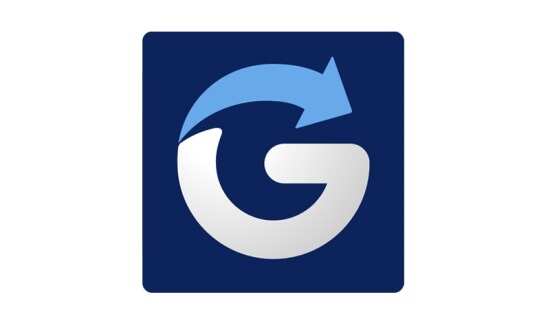 GLYMPSE
Glympse is a fast, free, and simple way to share your location safely using GPS tracking in real time with friends and family!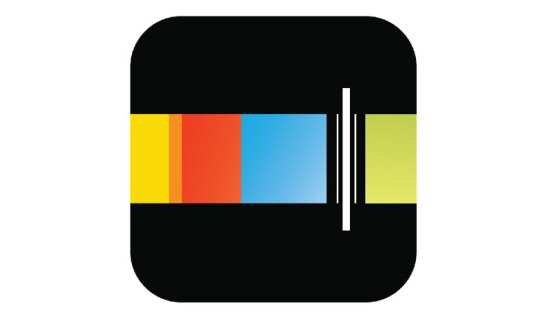 STITCHER
Stitcher allows you to listen to your favorite news, comedy, sports and talk radio shows on demand. Discover the best of NPR, CNN, Fox, BBC, WSJ, Adam Carolla, Joe Rogan, Rachel Maddow, Rush Limbaugh, Fresh Air, Freakonomics, Radiolab and over 20,000 shows, podcasts and live stations.
ABOUT INCONTROL APPS
We have gathered key elements about the features and functionality of InControl AppsTM to help provide you with further guidance to your Land Rover InControl system.