THE CONFIDENCE TO GO VIRTUALLY ANYWHERE
Wherever adventure leads you, life with a Land Rover electric hybrid is boundless. 
HOW FAR CAN I GO USING ELECTRIC?
Explore the electric range of the latest Land Rover electric hybrid family.
WHY IS THE REAL ELECTRIC RANGE OFTEN LESS THAN ADVERTISED?
Advertised figures allow drivers to compare one car to another in the same conditions. To enable this, all manufacturers use the same EPA (Environmental Protection Agency) and quote these figures.

Compared to the controlled conditions and temperatures of EPA, in real-world conditions your range will differ based on factors including speed, outside temperatures and the weight you're carrying.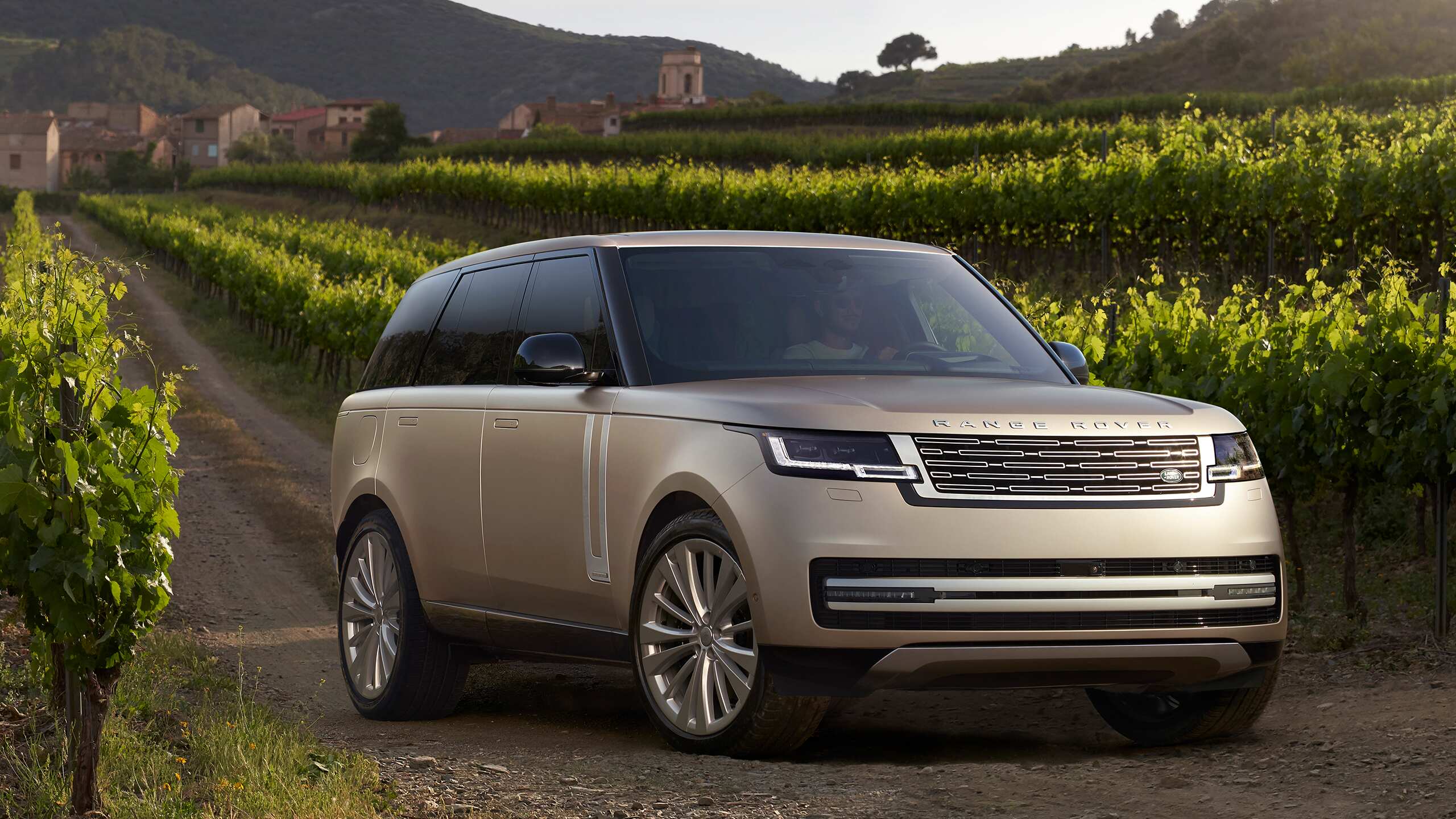 HOW CAN I MAXIMIZE MY EV RANGE?
With access to home charging, range should never be an issue for local journeys, but there are still some simple ways you can maximize your EV range every day.
†2023 Range Rover and 2023 Range Rover Sport. All-electric range is 51 miles with fully charged battery in full EV Mode. Figure is EPA estimate. Actual range will vary with driving conditions, and other factors. See your local authorized Land Rover Retailer for more details.