VISCERAL, DRAMATIC, UNCOMPROMISING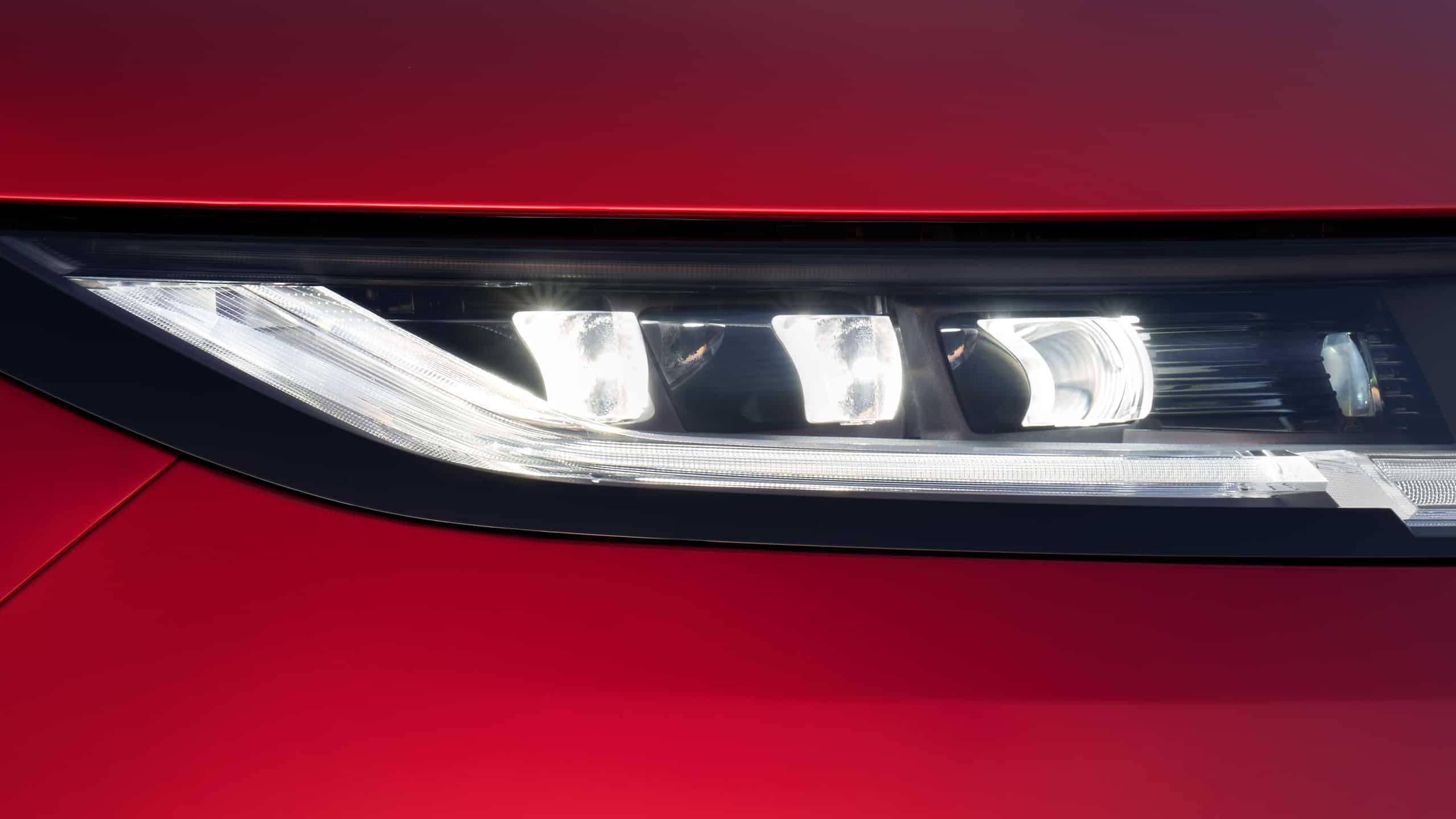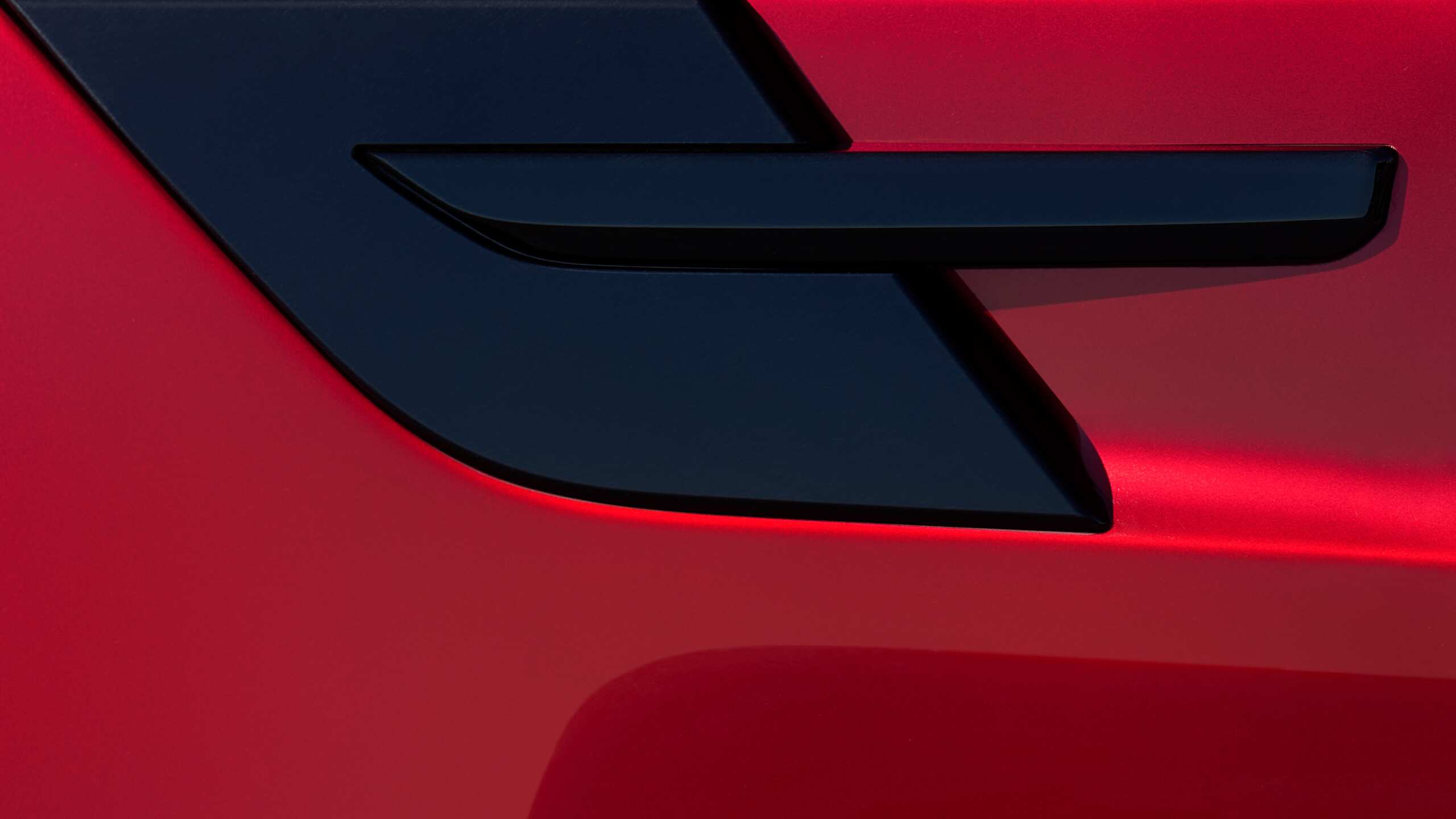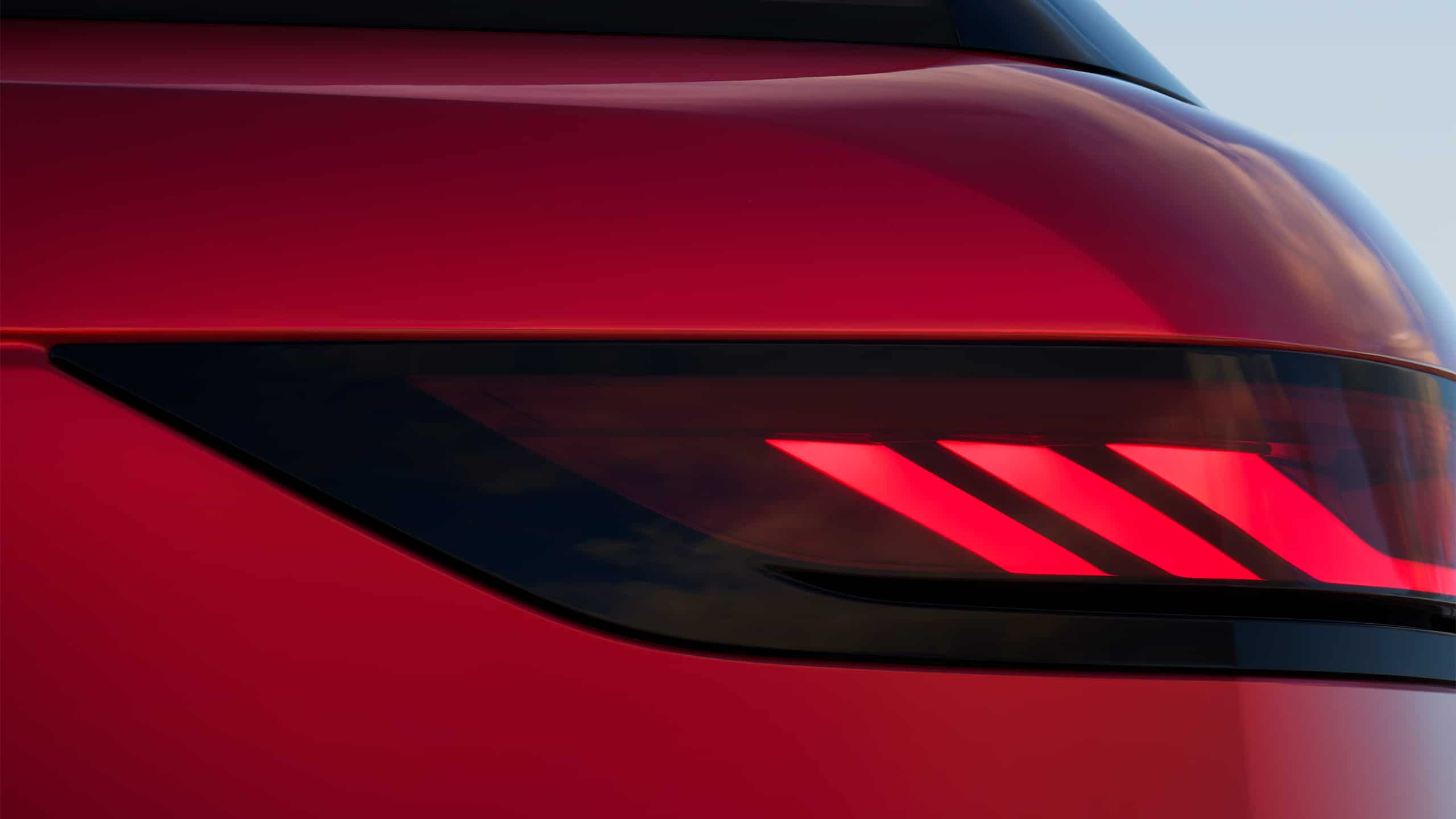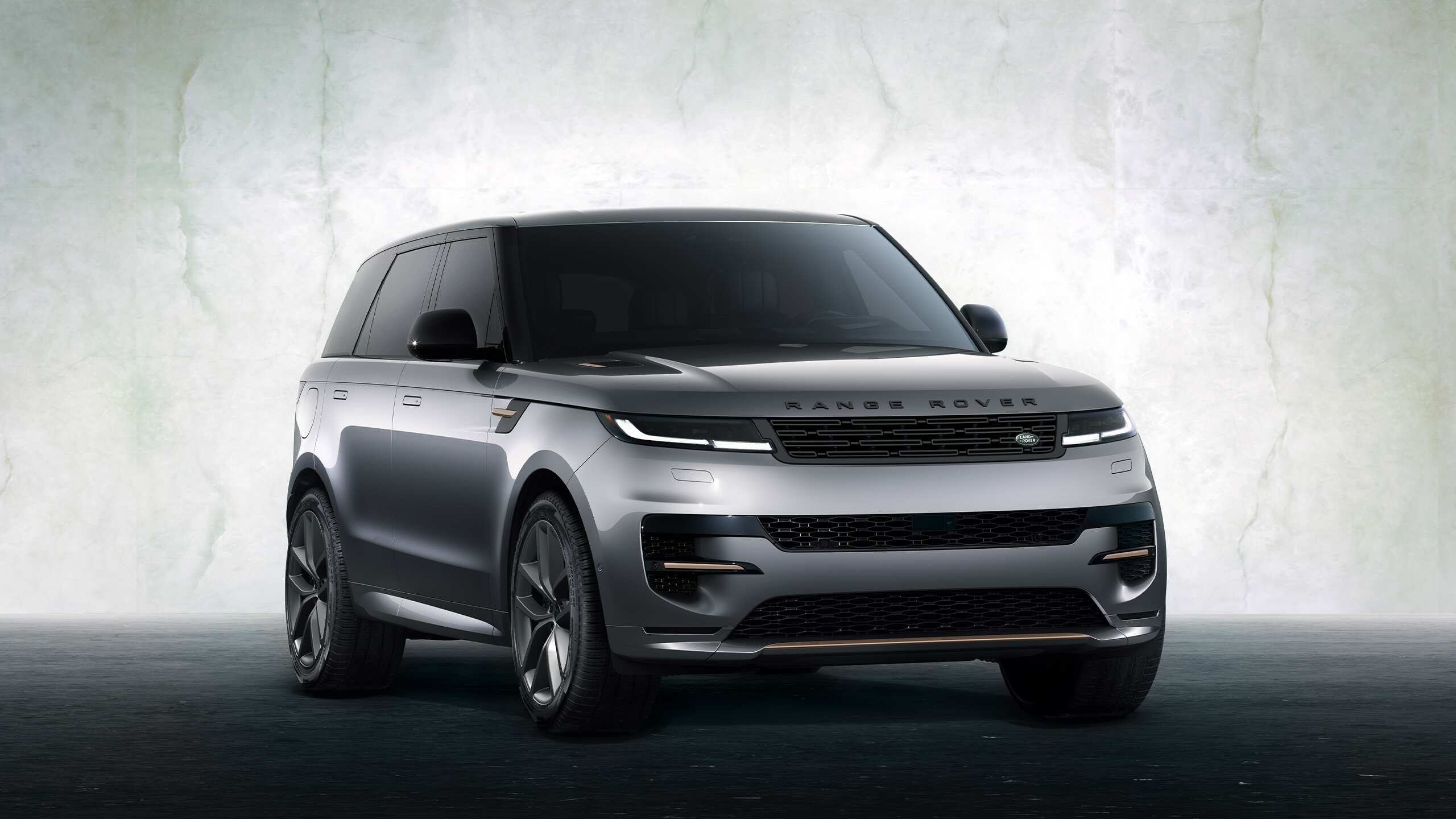 Pre-production model shown. Color not available.
"Muscular, dynamic, modern, sophisticated…and more"
Eric Brain, Editor, HYPEBEAST.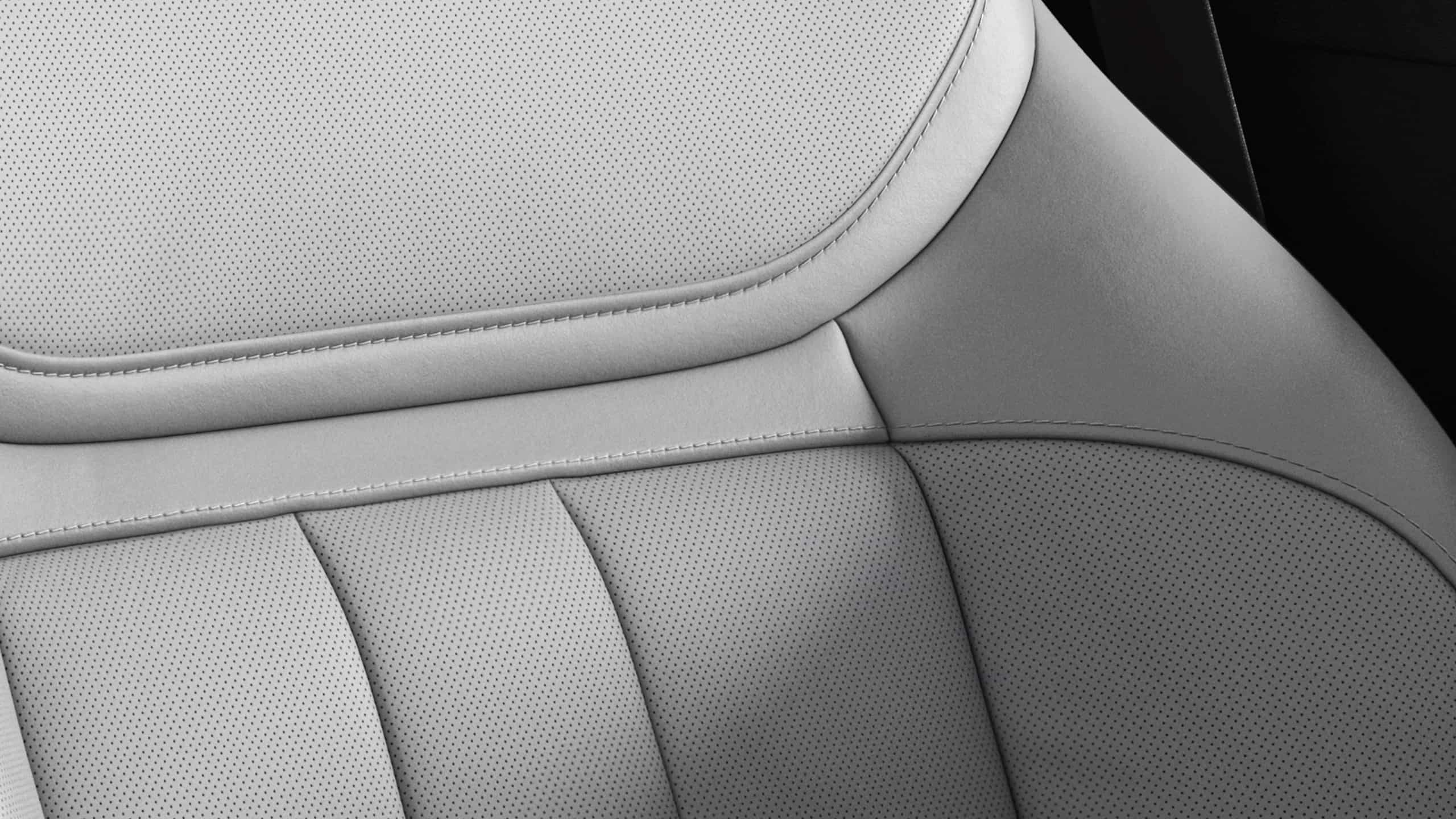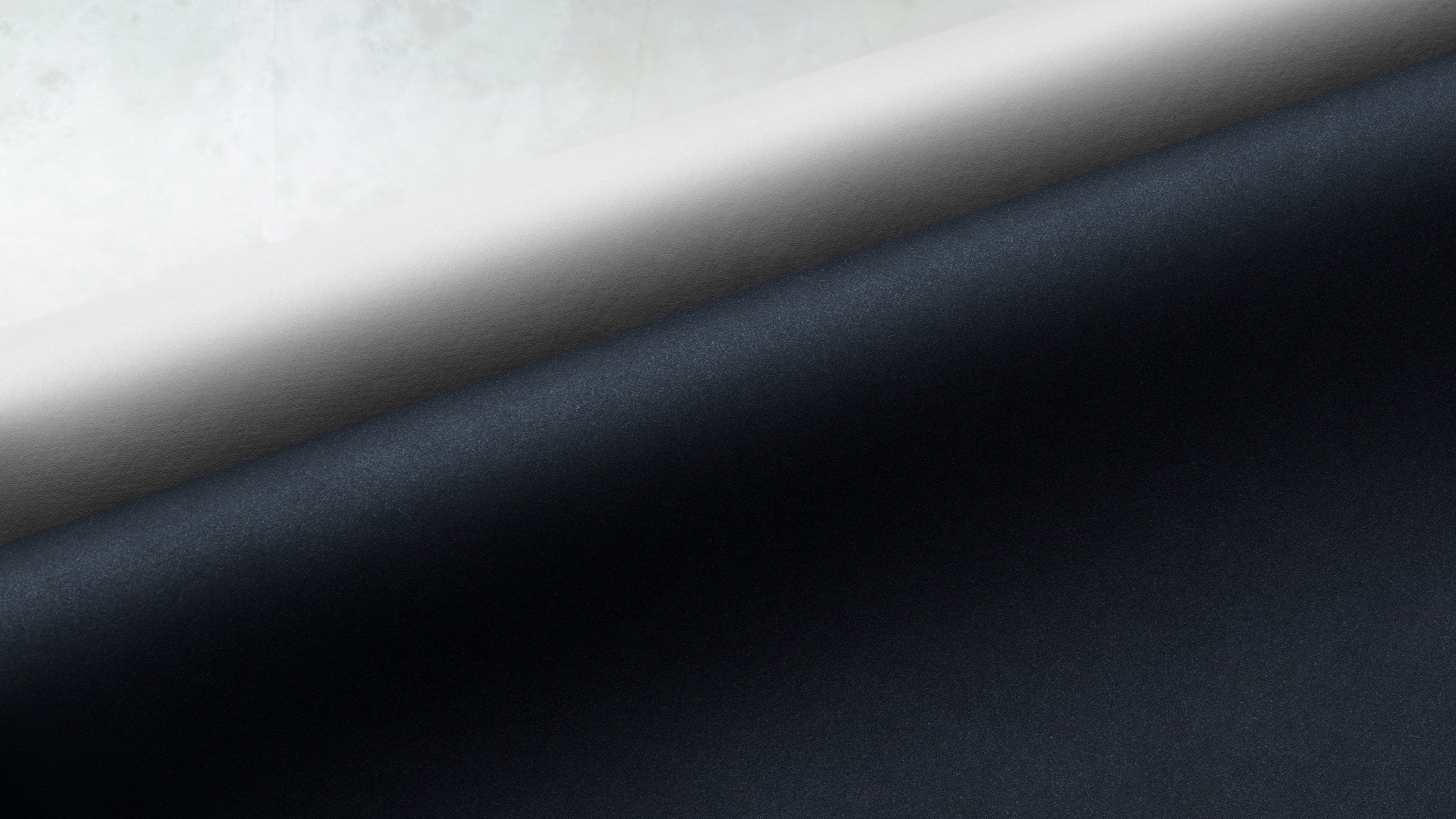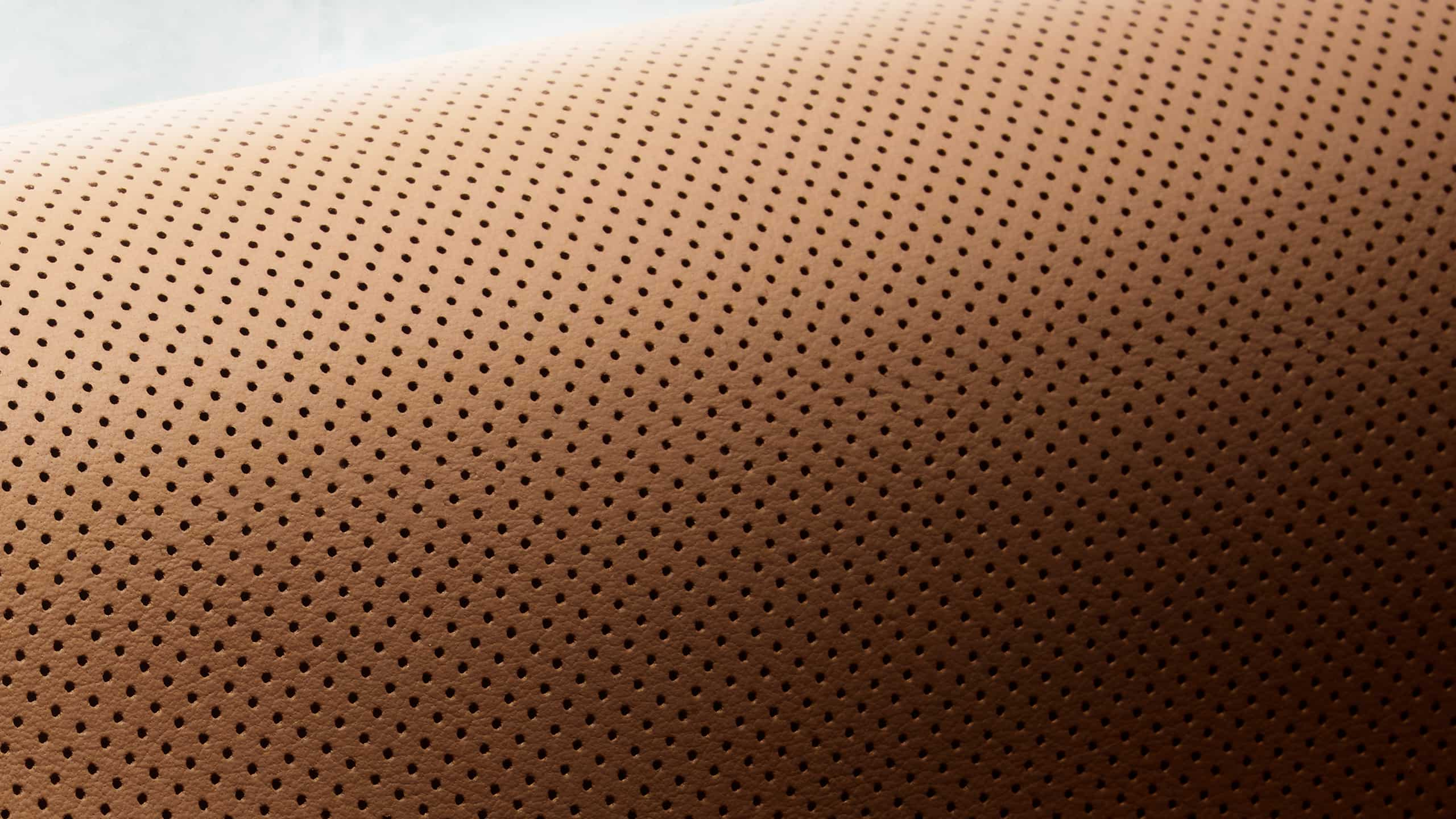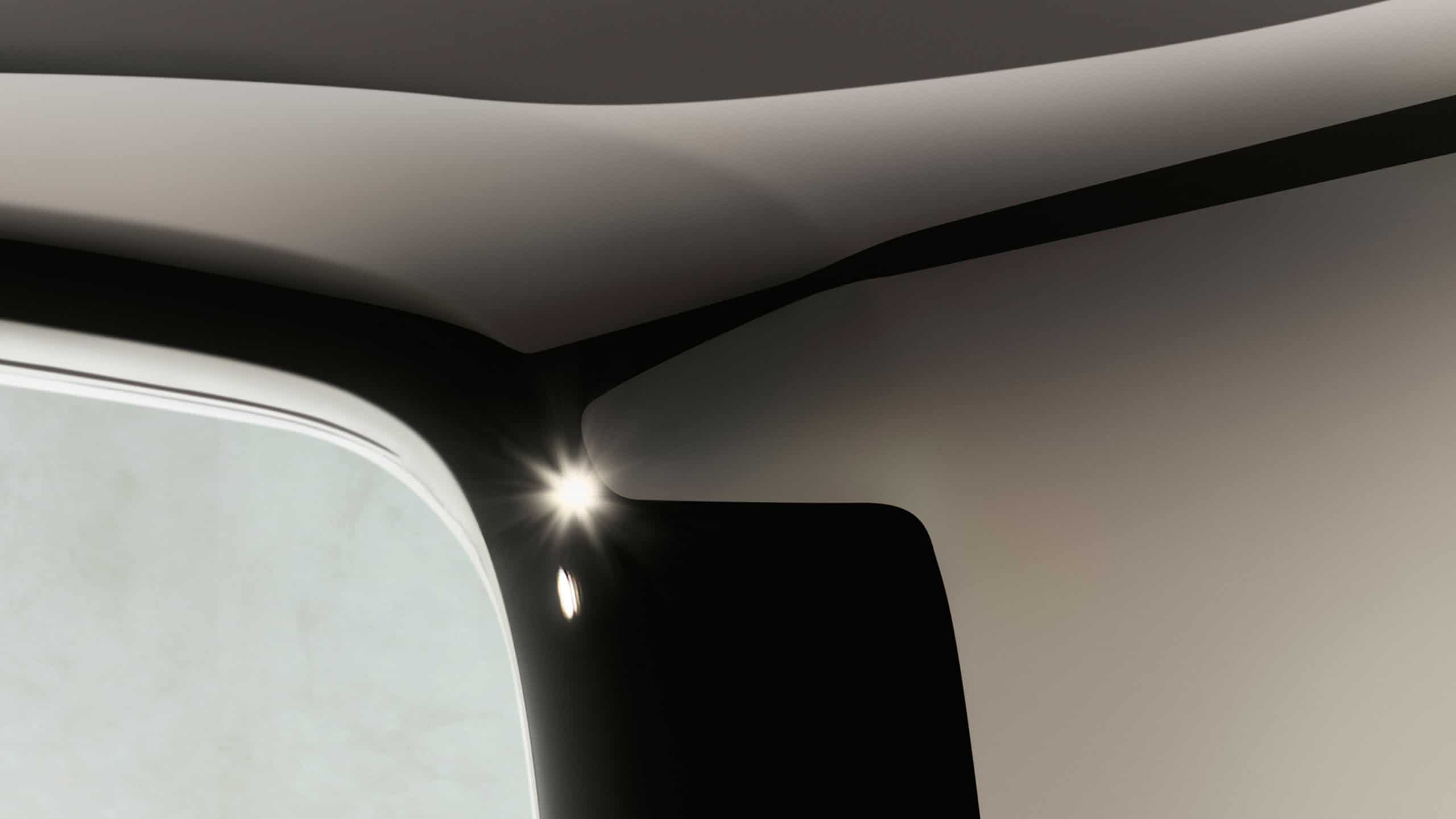 PIONEERING INNOVATION
From focused on-road performance and world-renowned all-terrain capability, a host of exciting and innovative technologies make Range Rover Sport the definition of sporting luxury.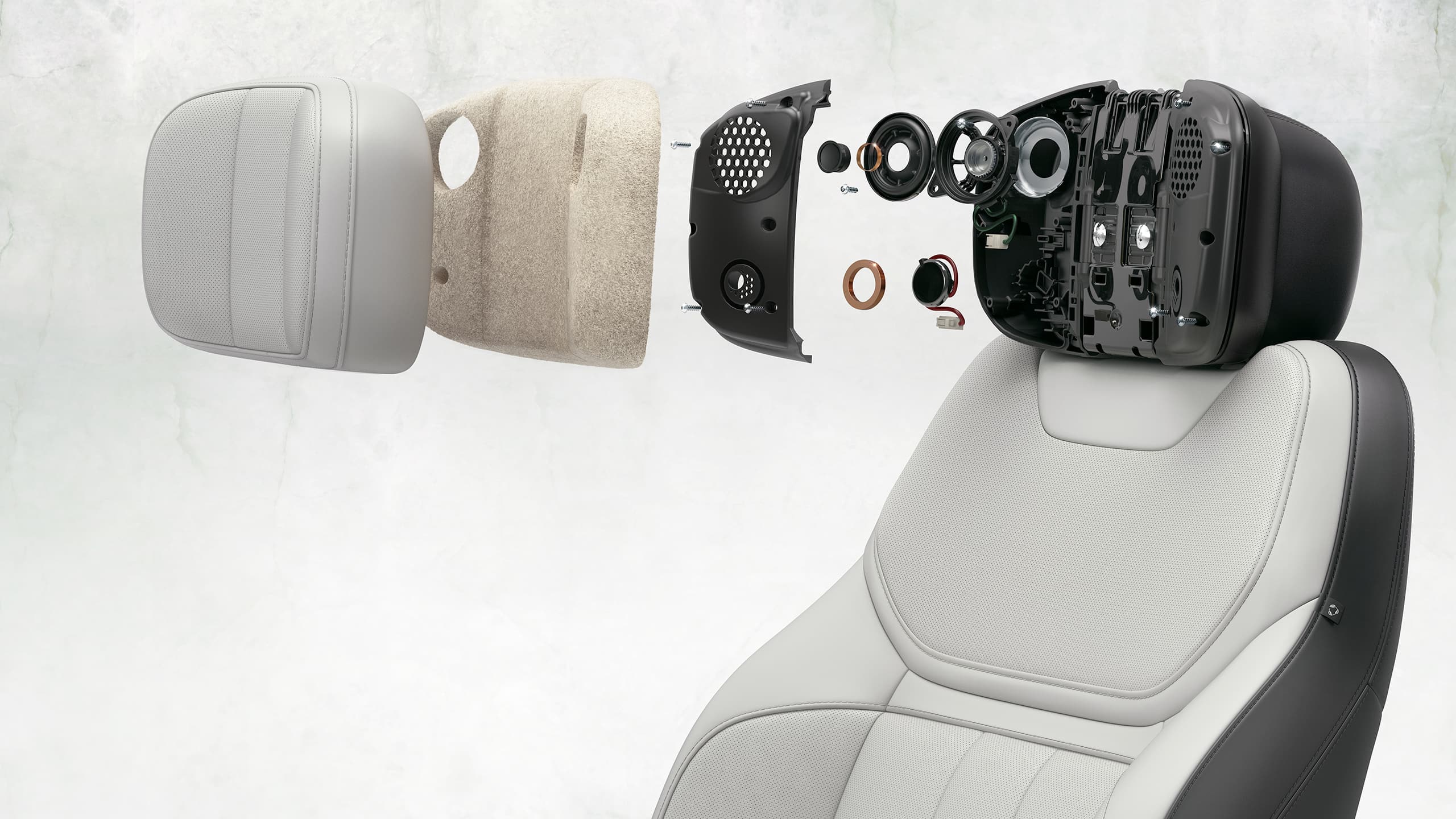 THE NEW RANGE ROVER SPORT SV EDITION ONE
The fastest Range Rover ever built, with dynamic and technological advances.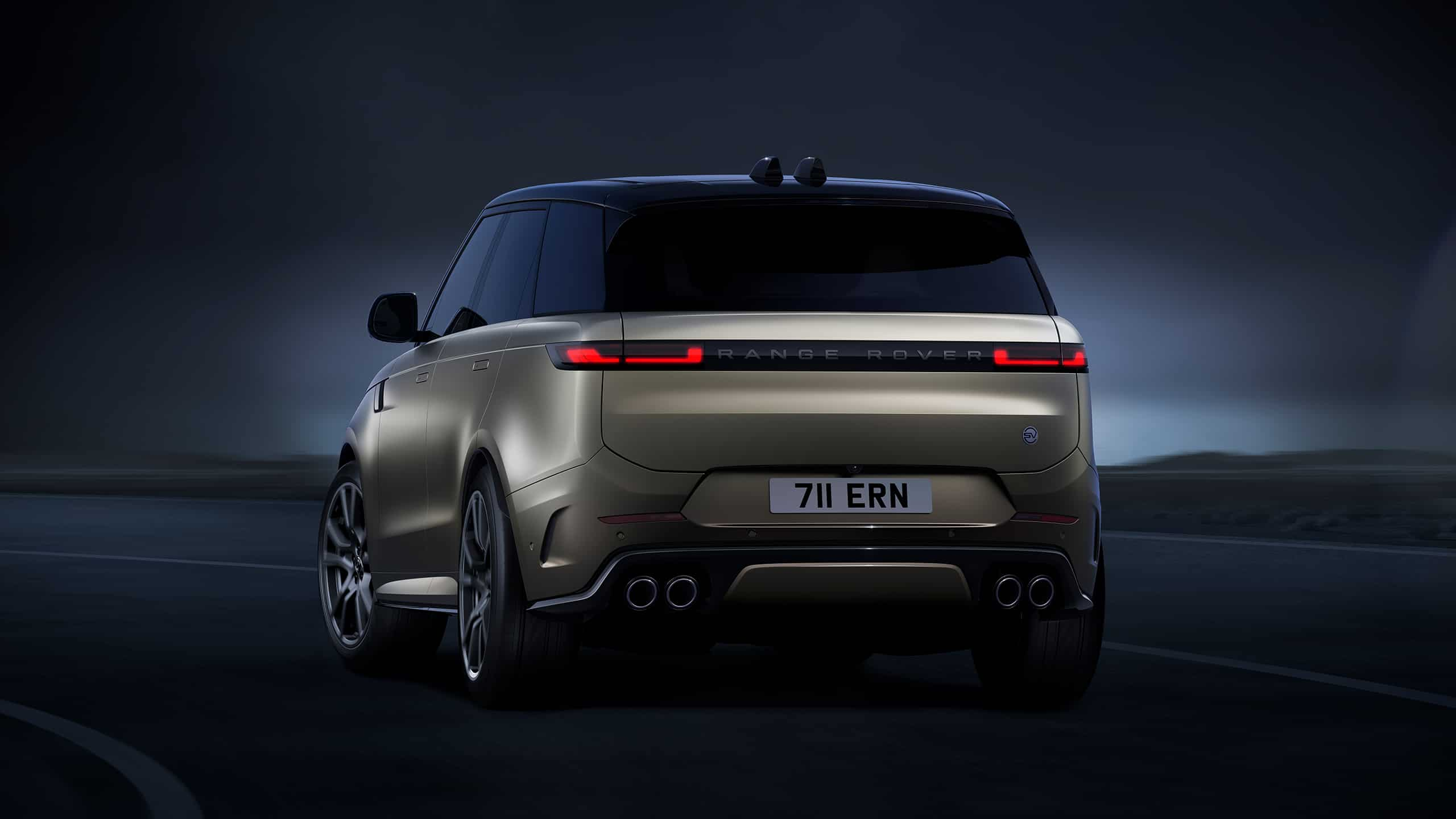 ELECTRIC HYBRID 
With a certified electric range of up to 51 miles** and rapid DC charging, the extended range plug-in electric hybrid (PHEV) offers a powerful and electrifying performance.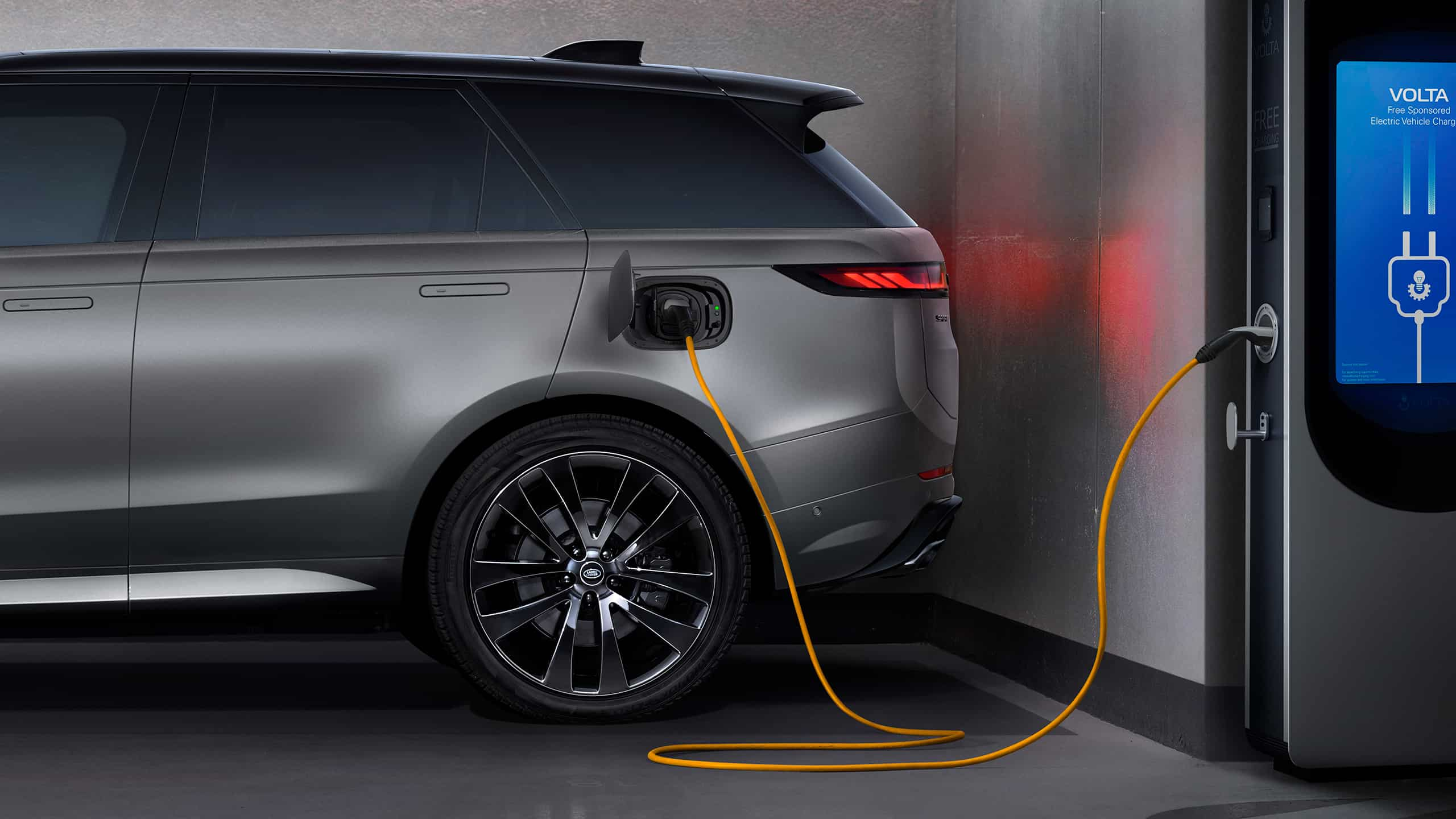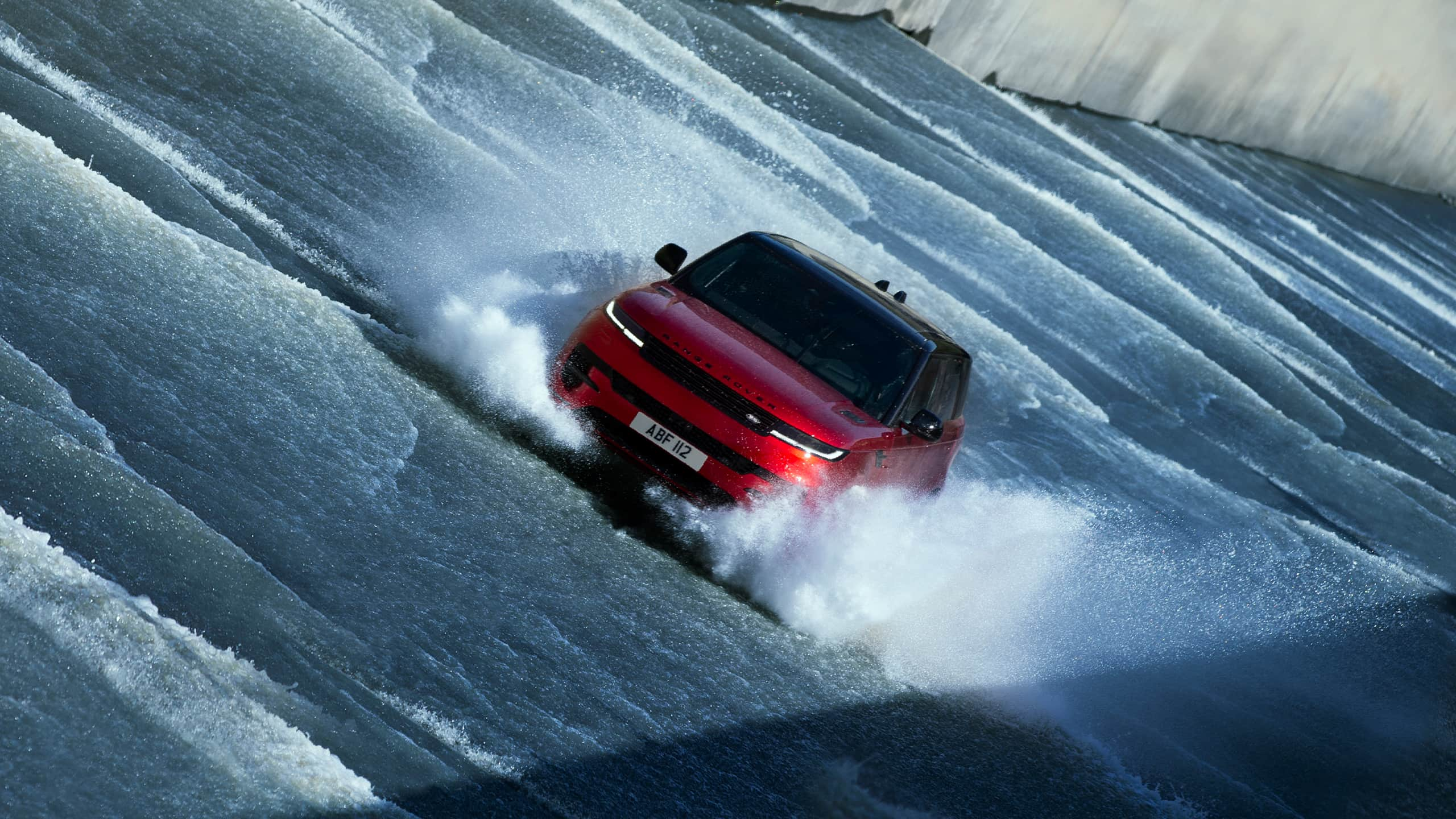 RANGE ROVER SPORT SPECIFICATIONS
Start your adventure in a Range Rover Sport.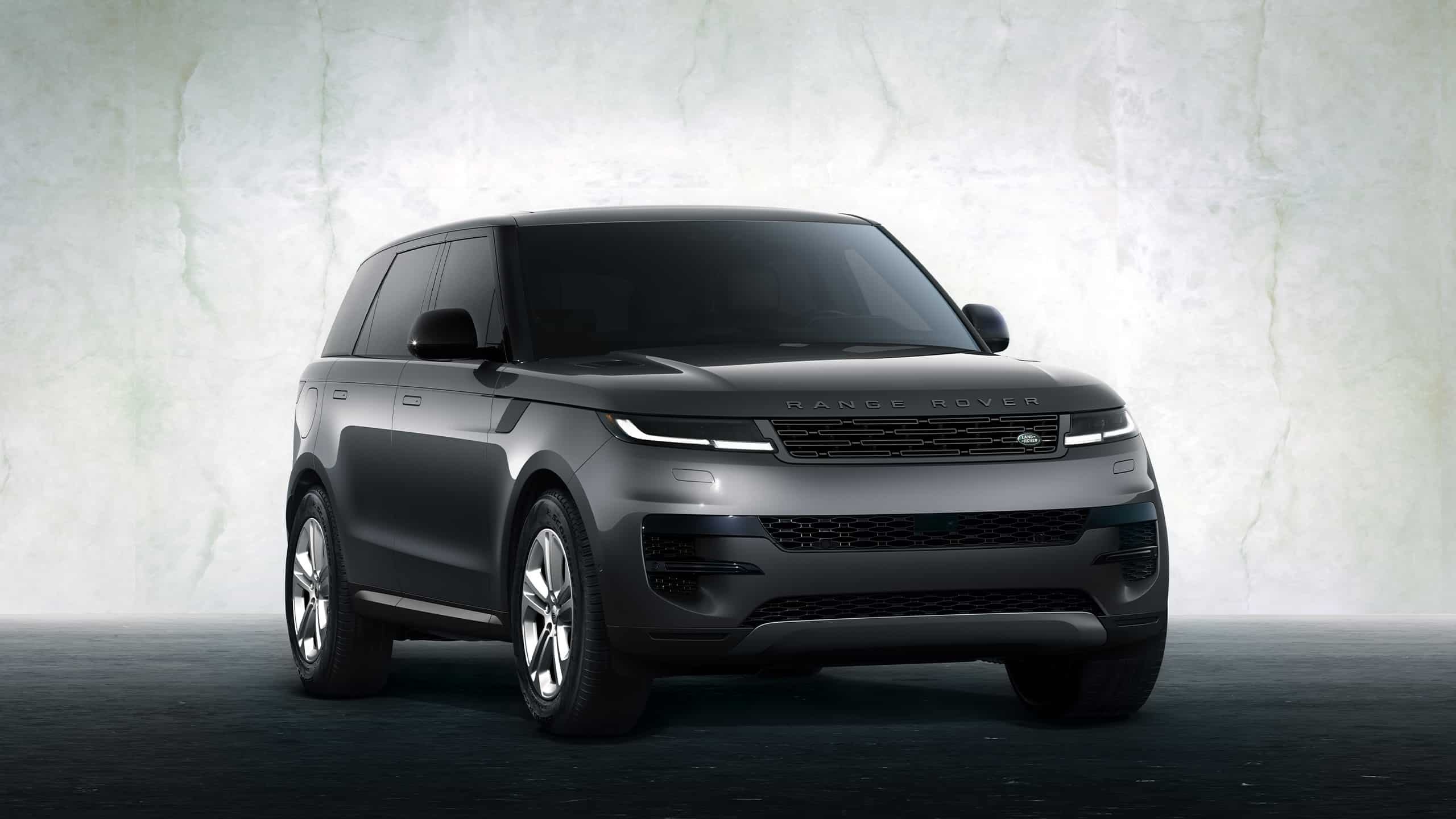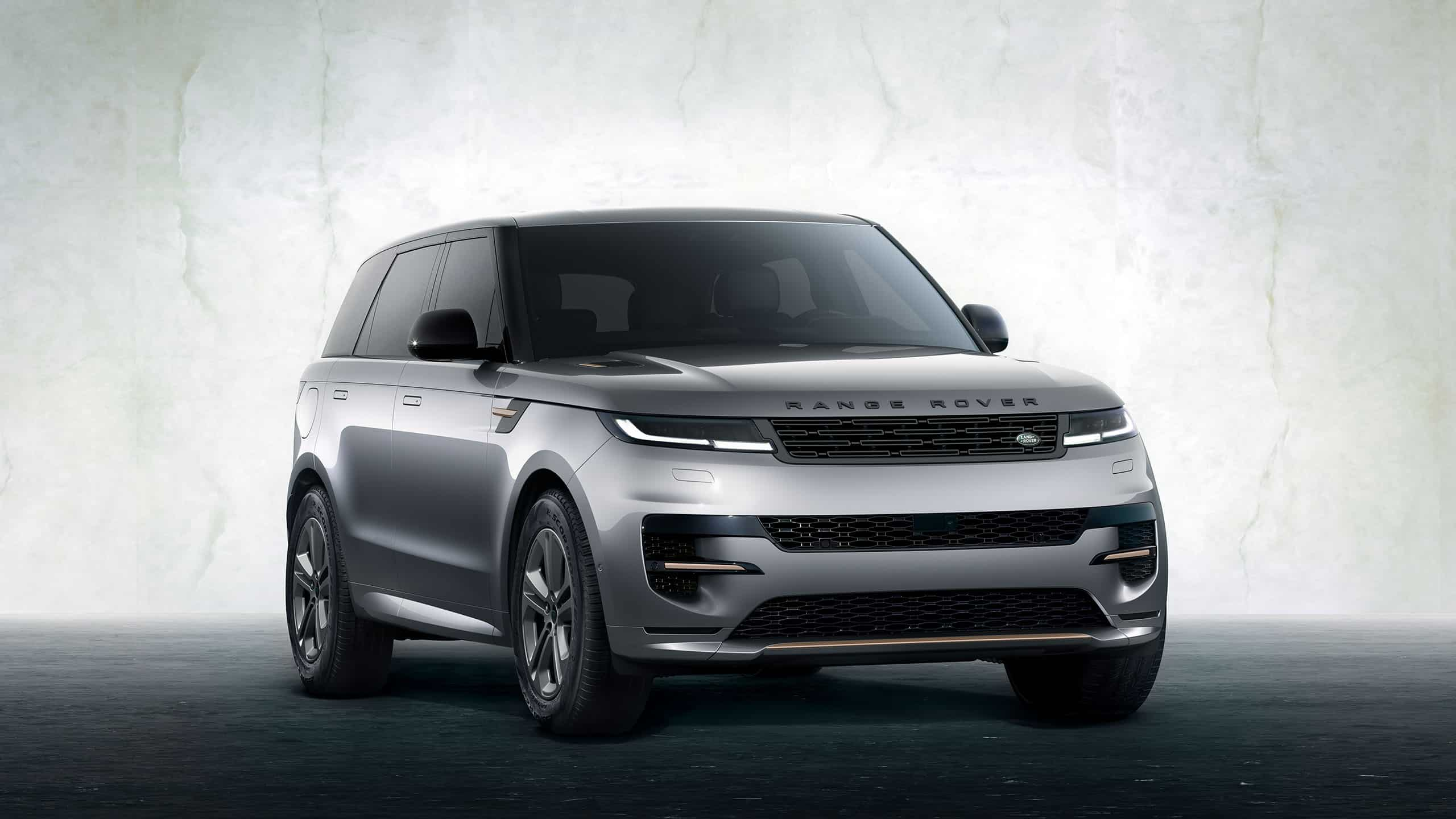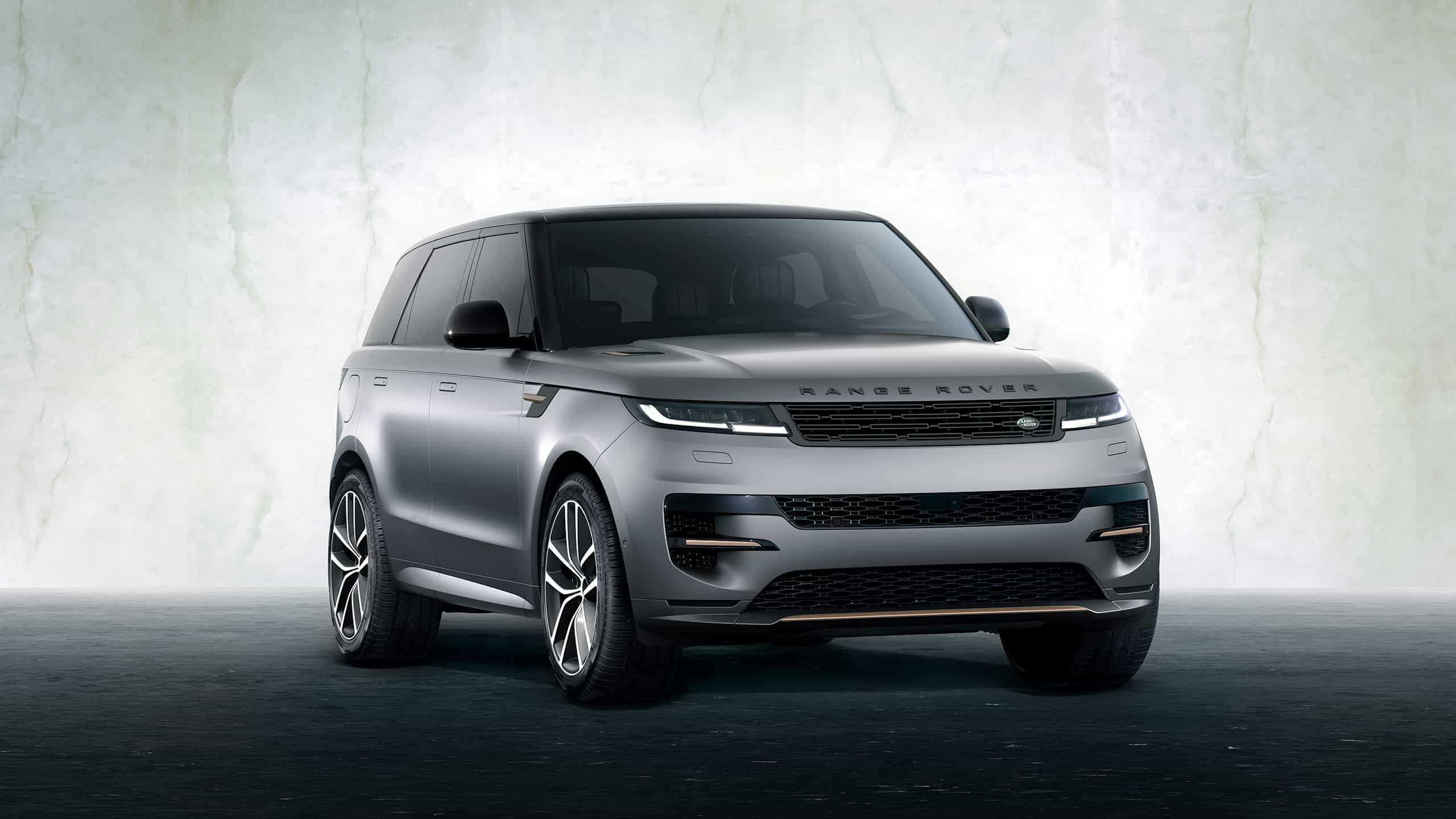 Autoplay Start
Autoplay Stop
EXPLORE RANGE ROVER SPORT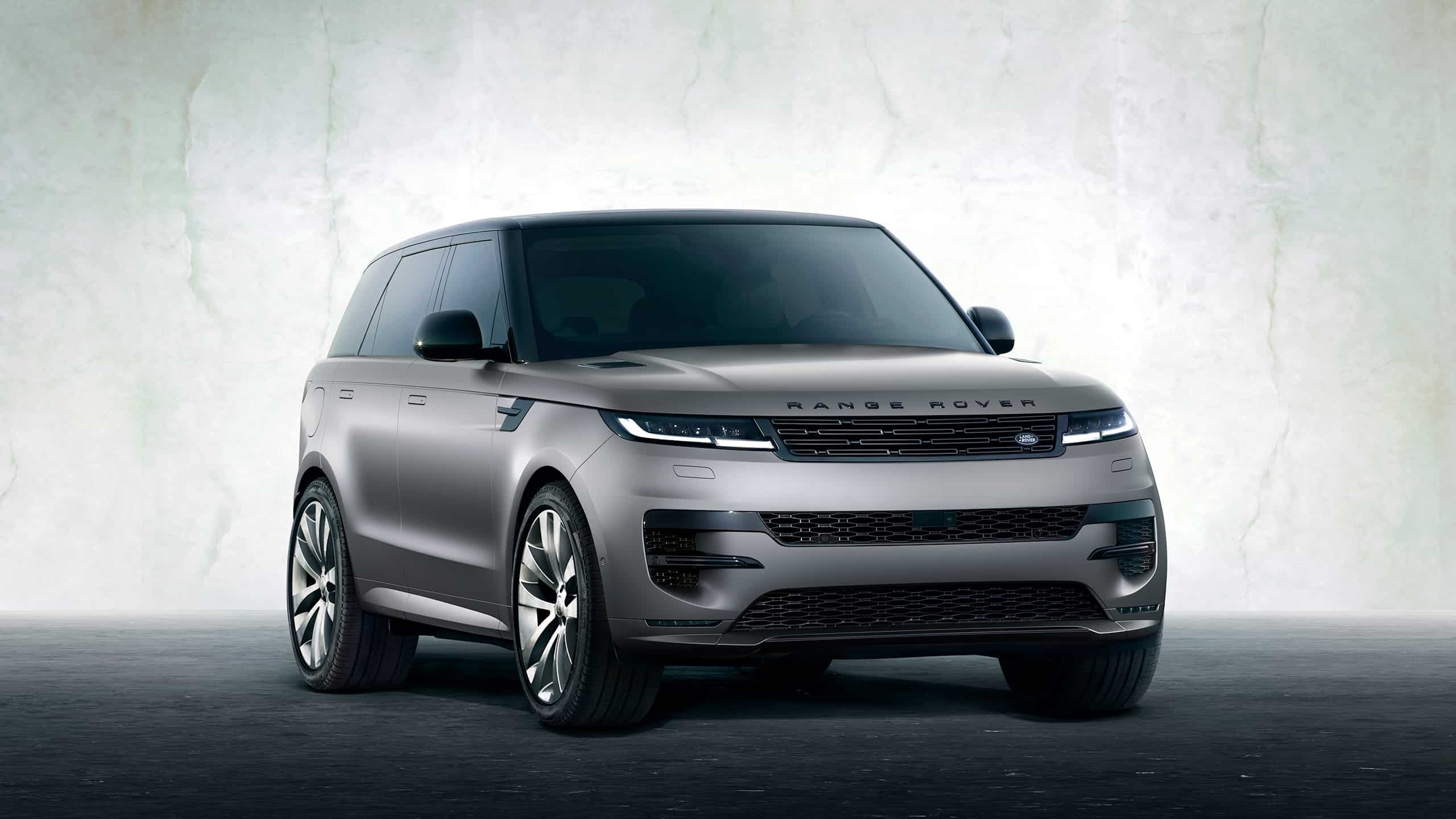 STEALTH AND POWER
Free from superfluous detail, Range Rover Sport communicates power, performance and agility. 
European model shown.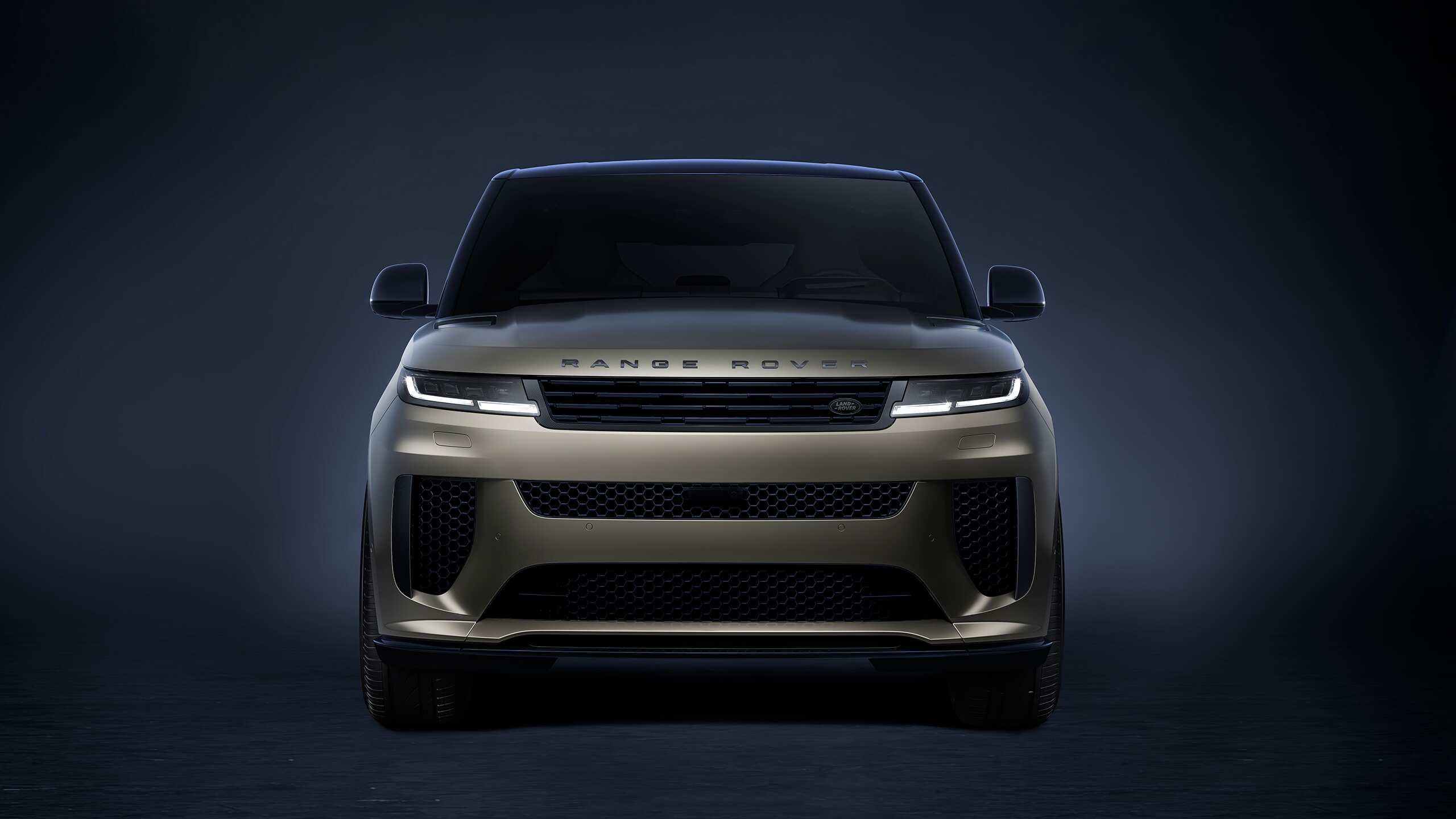 HEIGHTENED PERFORMANCE
An instinctive drive with engaging on-road dynamics and effortless composure.
European model shown.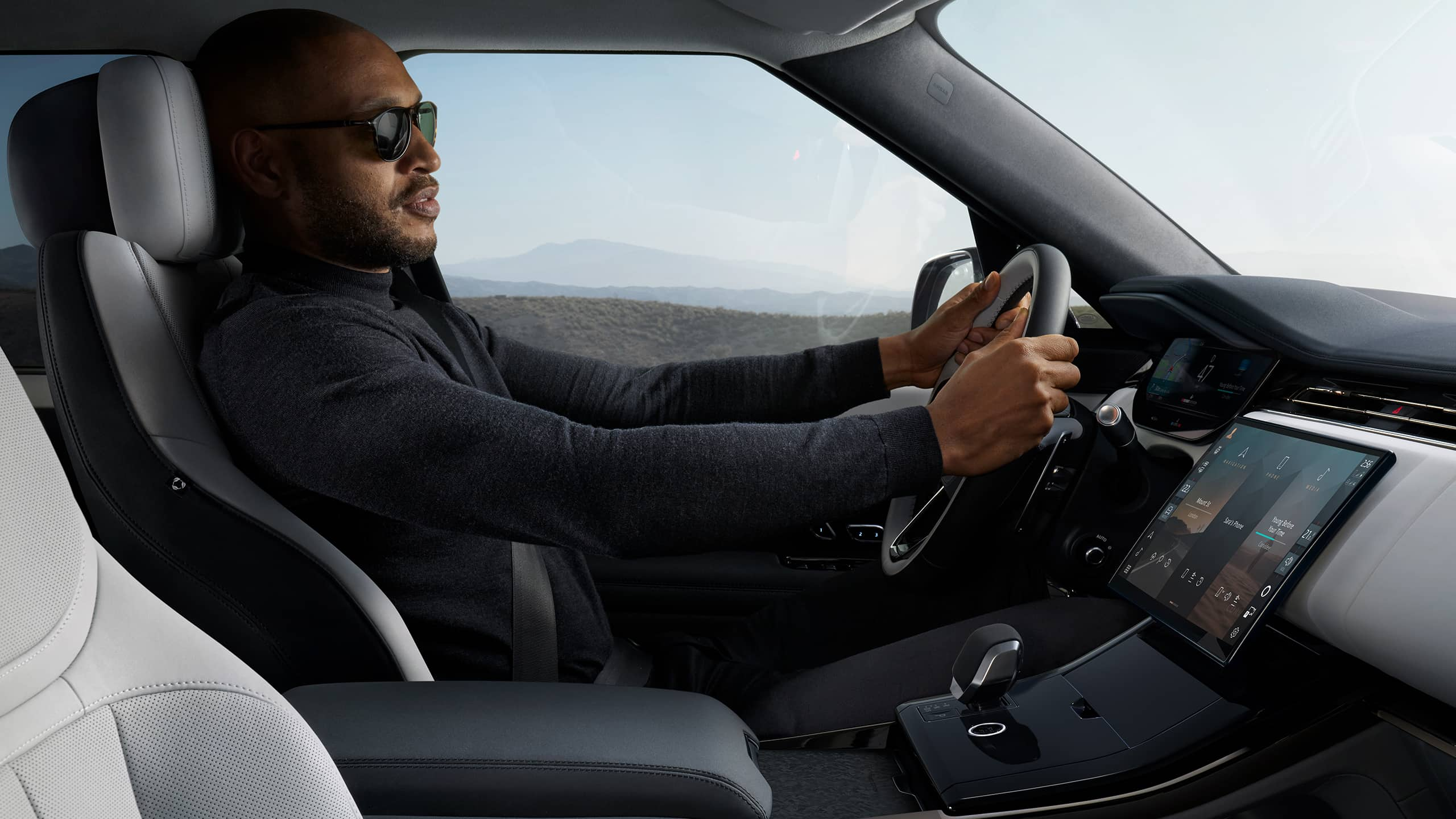 SPORTING LUXURY
Combining dynamic sporting personality with the peerless refinement you expect.
European model shown.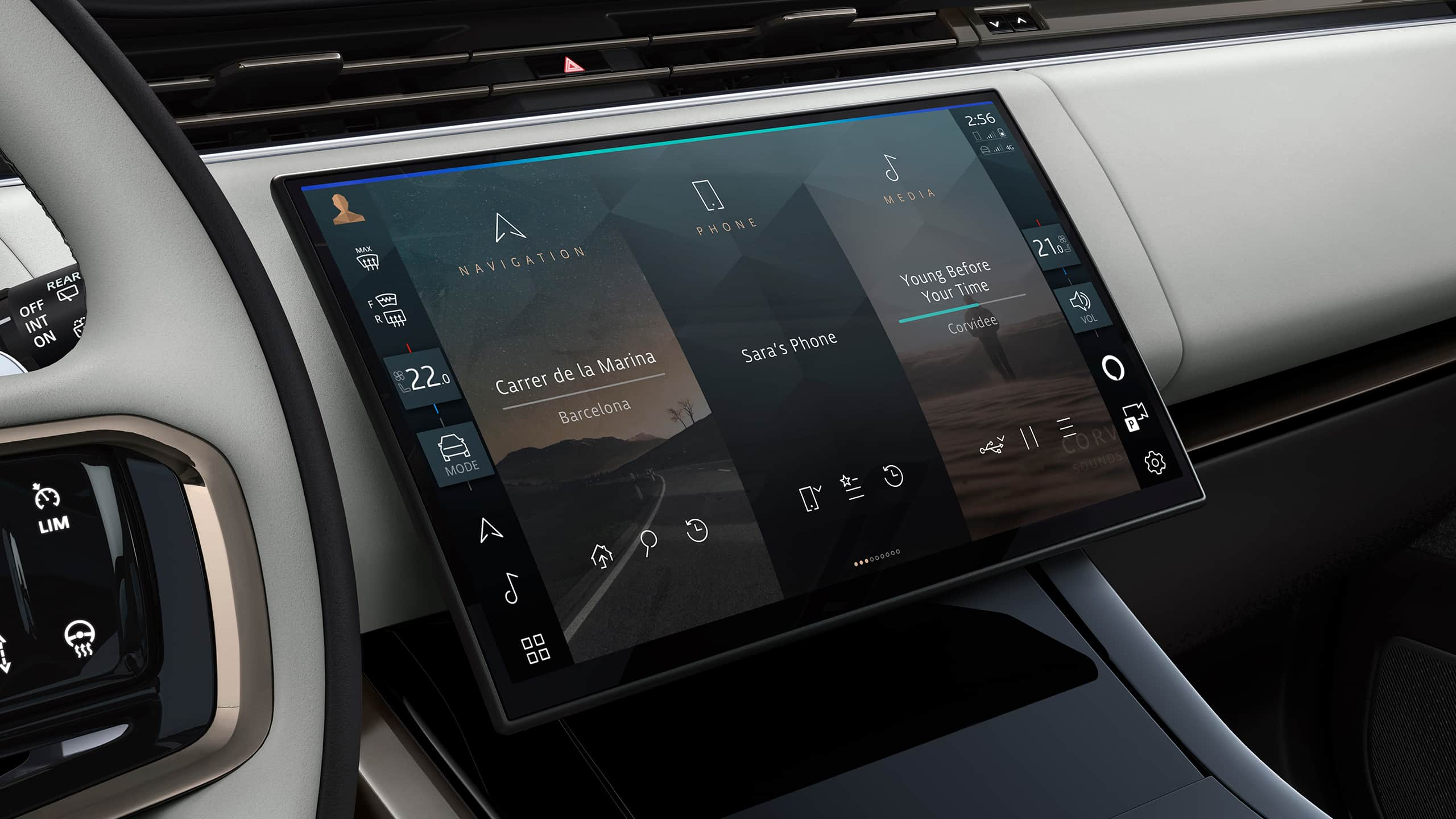 INTUITIVE TECHNOLOGY
True modern luxury with the latest technologies for comfort and convenience.
European model shown.
**2023 Range Rover Sport. All-electric range is 51 miles with fully charged battery in full EV Mode. Figure is EPA estimate. Actual range will vary with driving conditions, and other factors. See your local authorized Land Rover Retailer for more details.