PEERLESS REFINEMENT AND LUXURY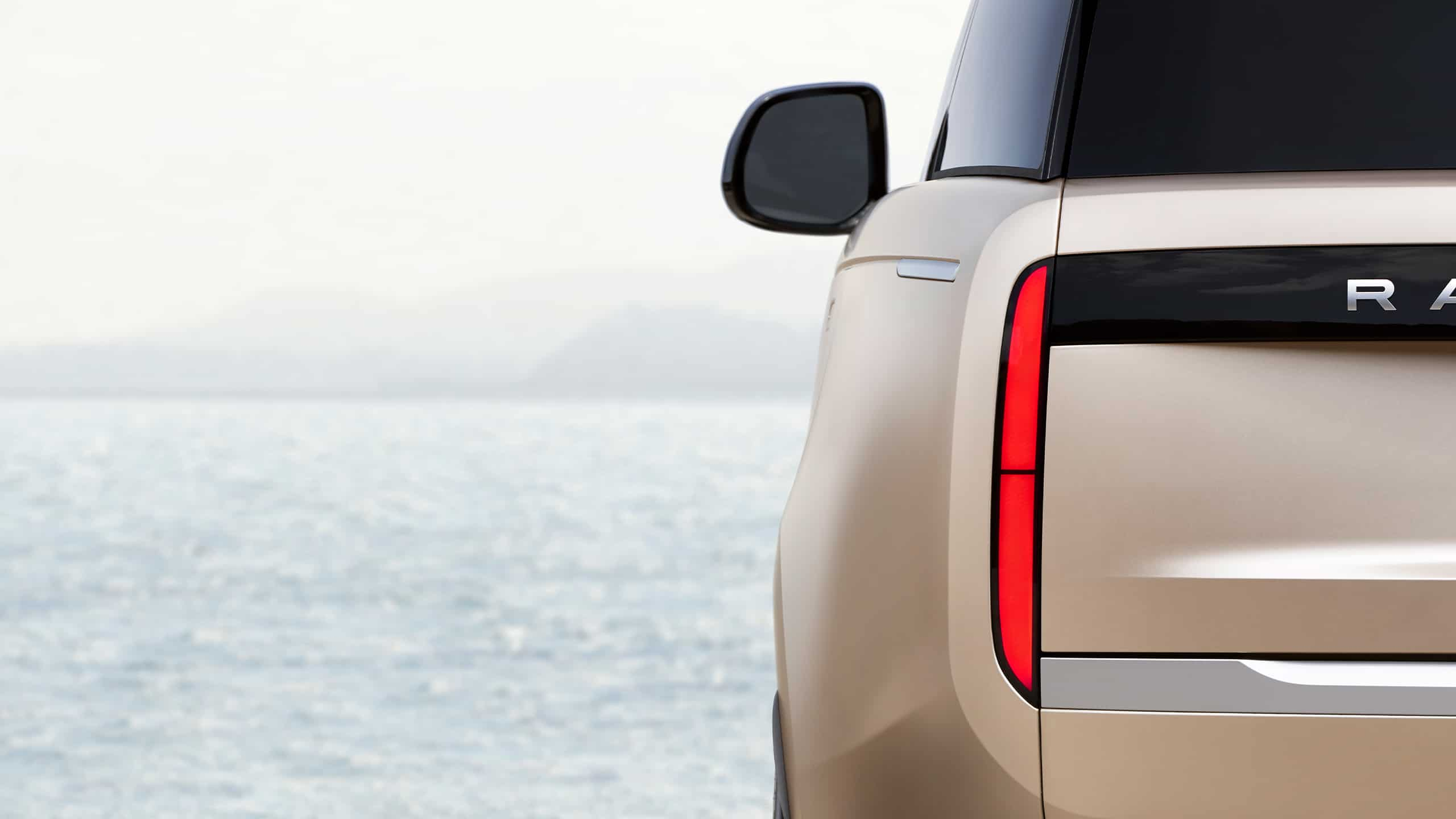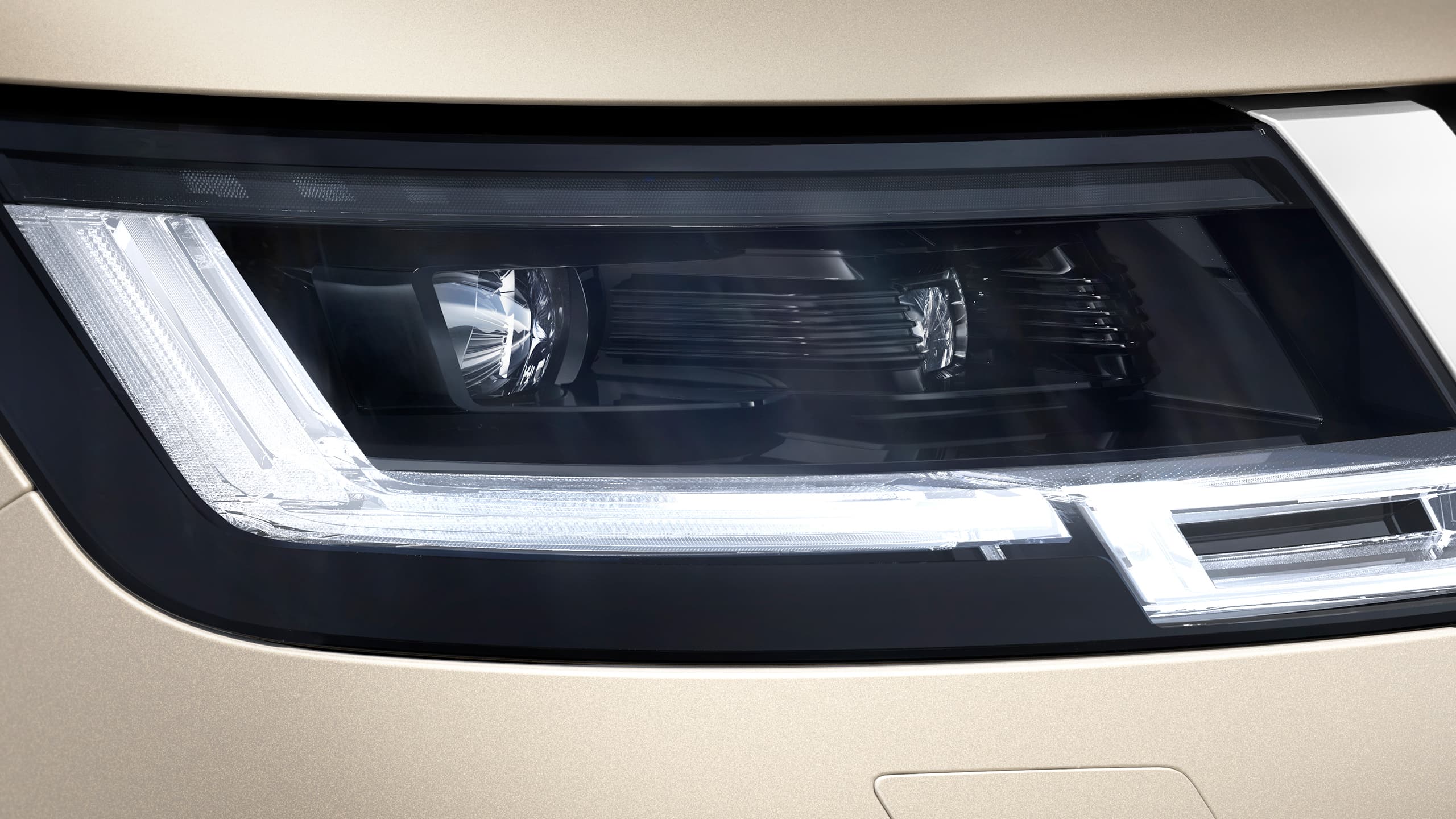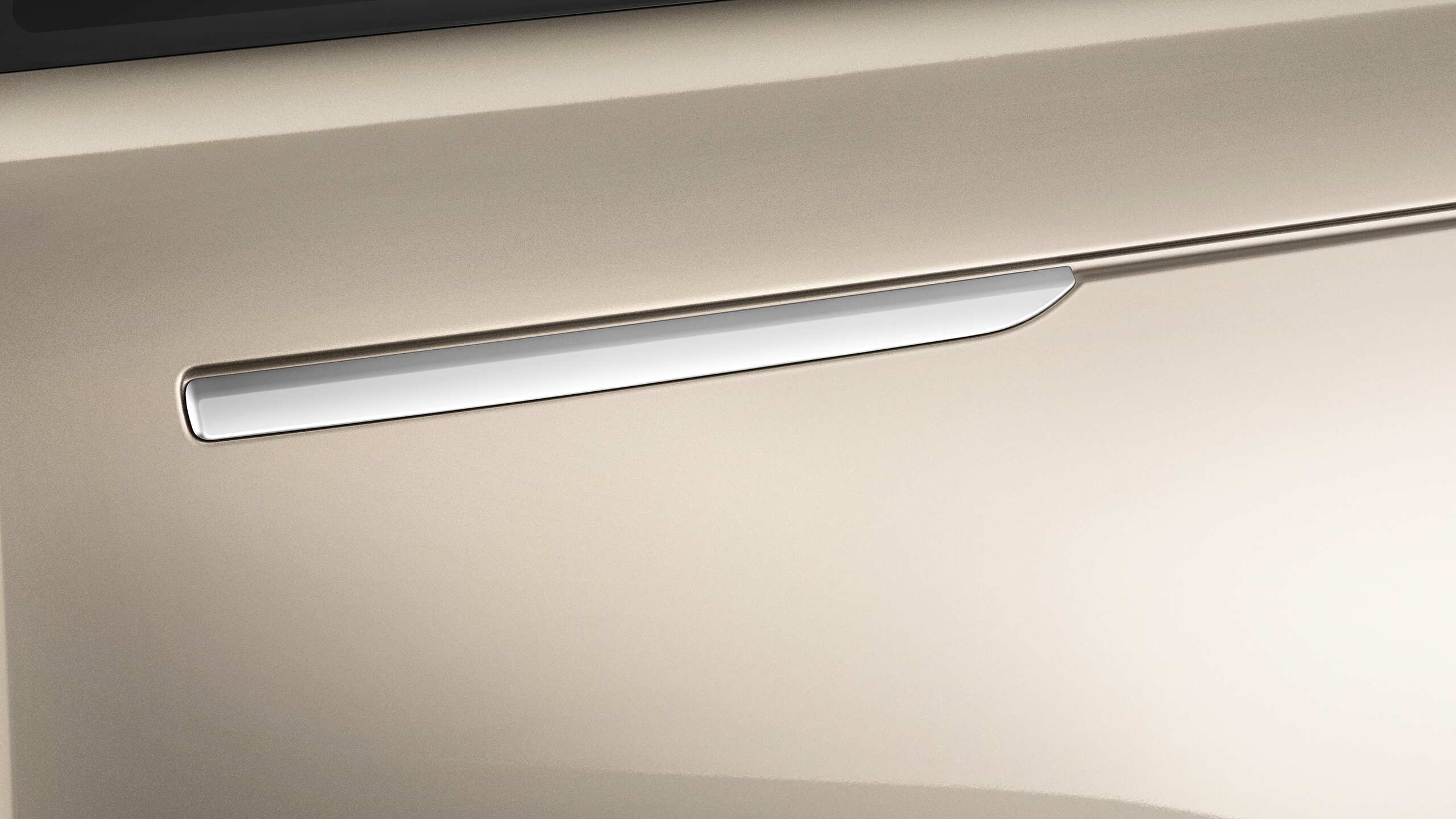 The definition of luxury travel. Range Rover always leads by example, with breathtaking modernity.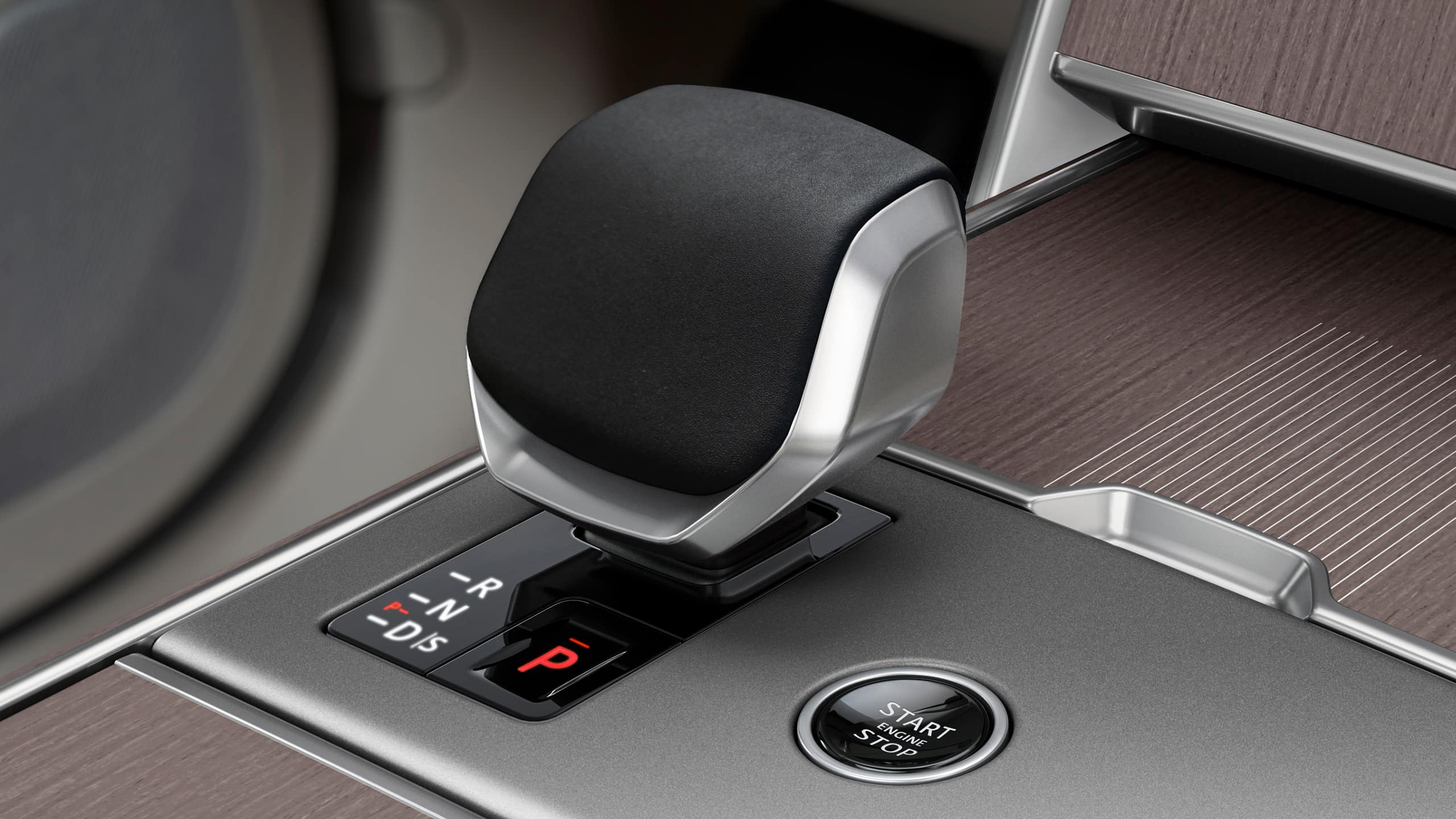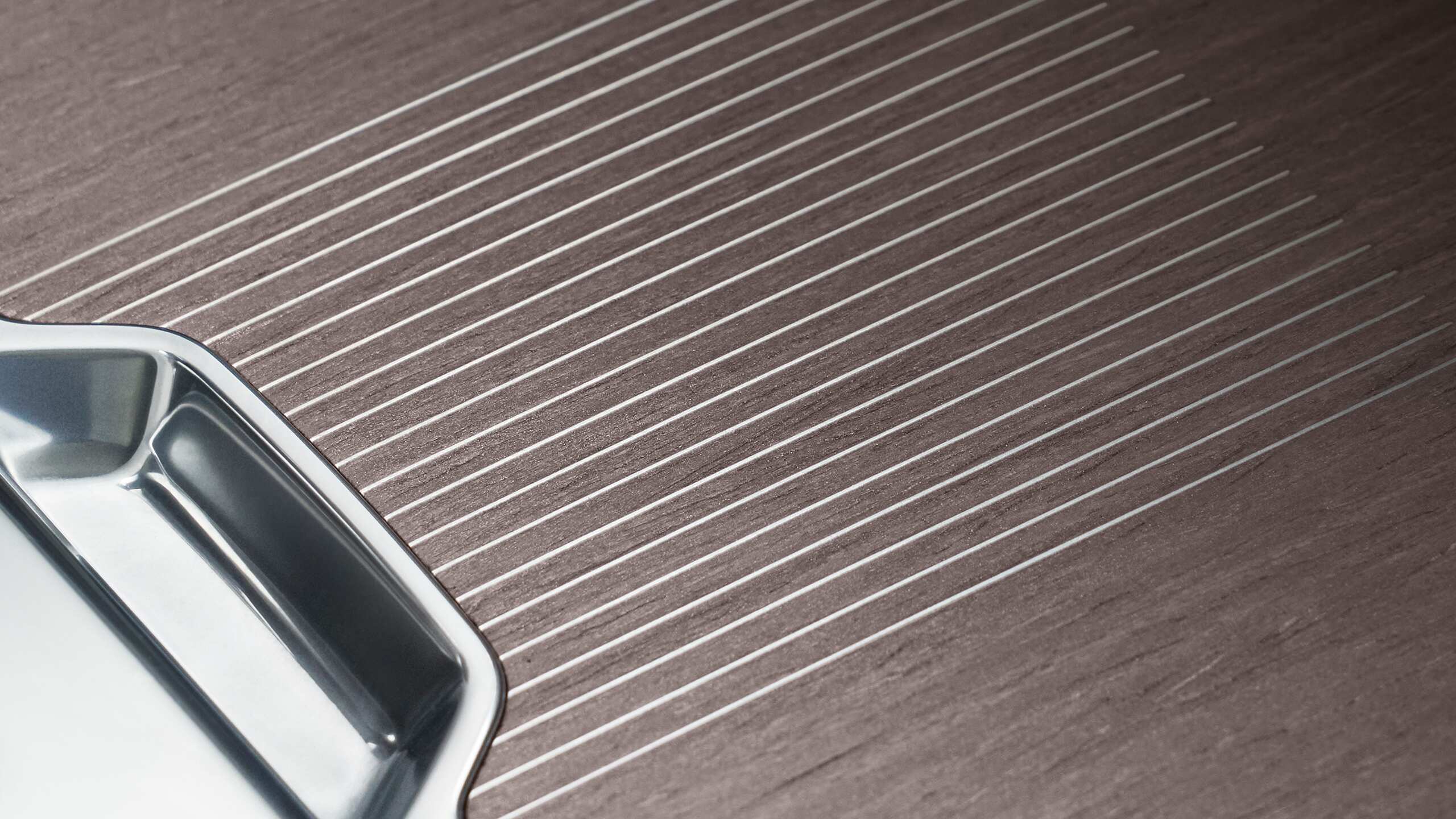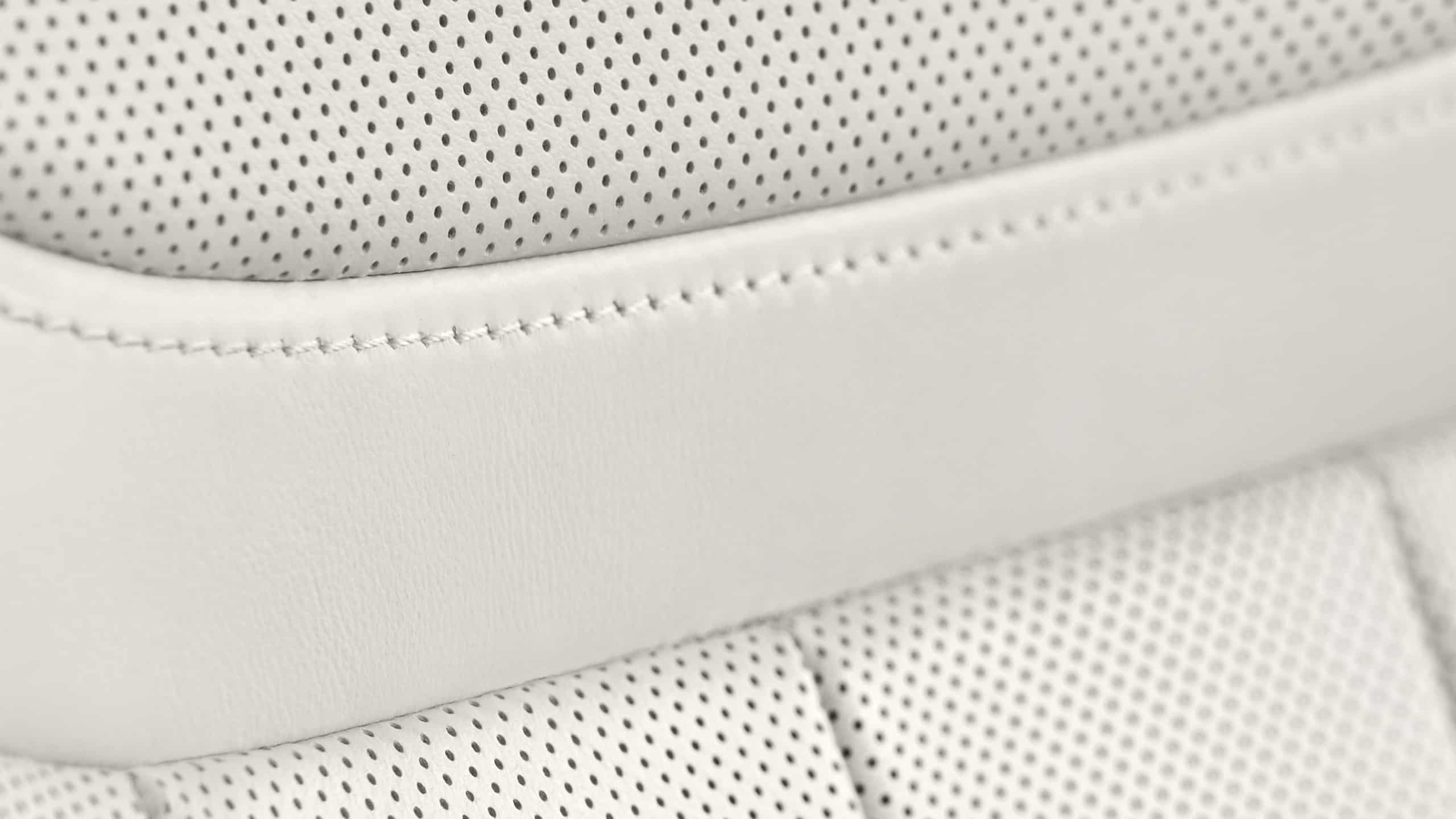 PIONEERING INNOVATION
Range Rover has a rich bloodline of pioneering innovation and continues to rewrite the rule book for precision and quality.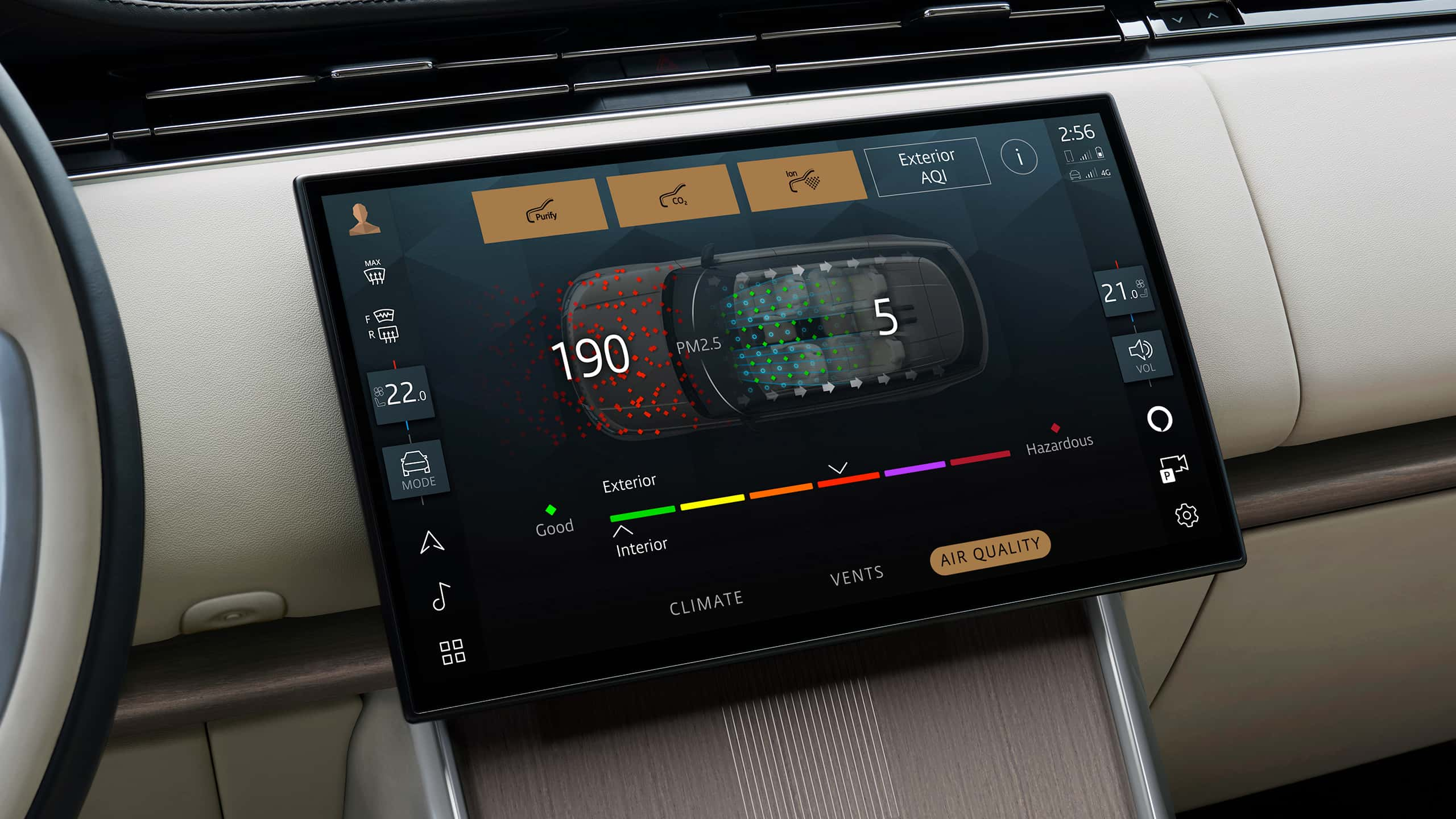 RANGE ROVER SV
An exquisite interpretation of Range Rover luxury and personalization.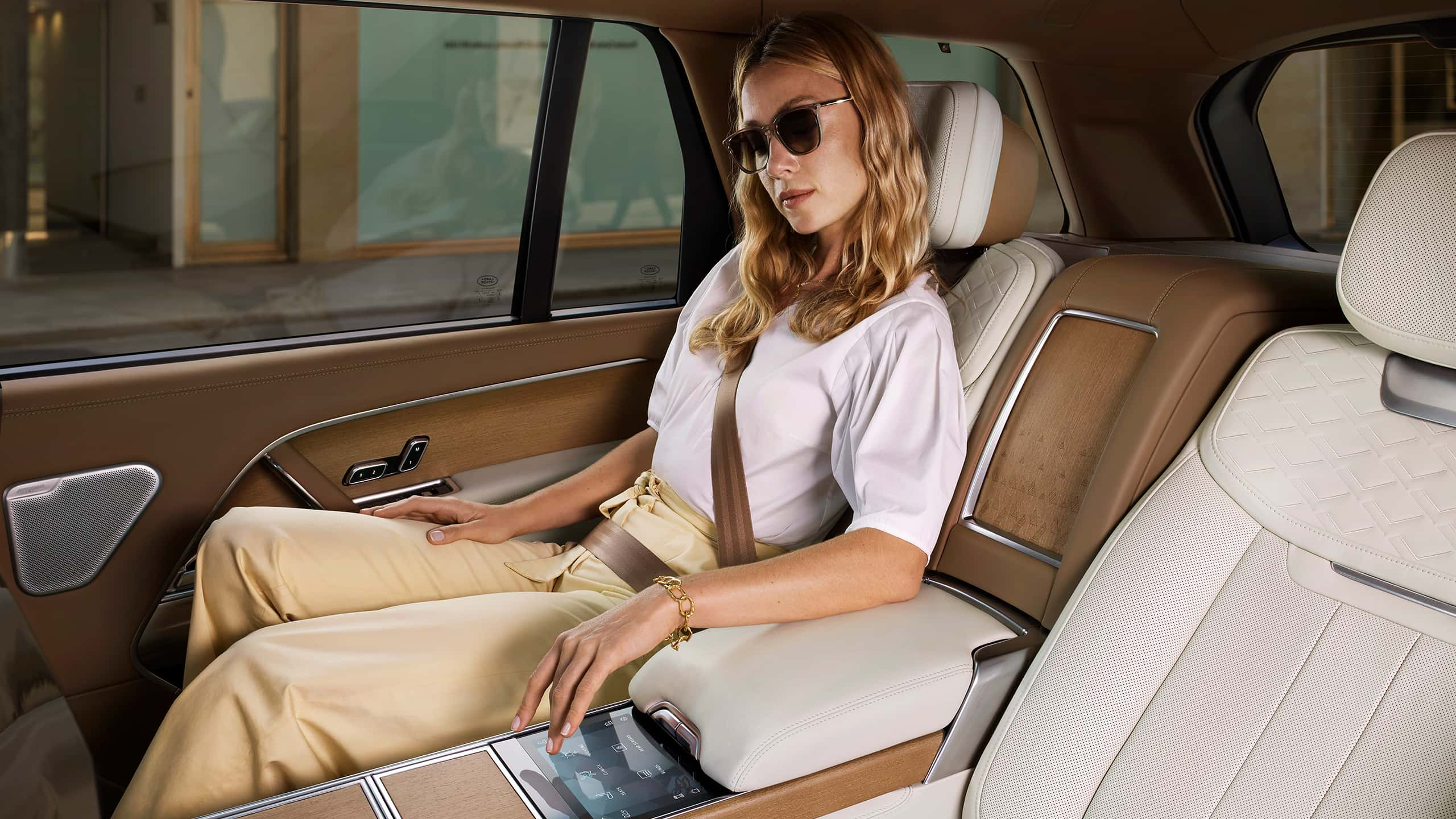 ELECTRIC HYBRID
Range Rover extended range plug-in hybrid (PHEV) provides new levels of performance and refinement.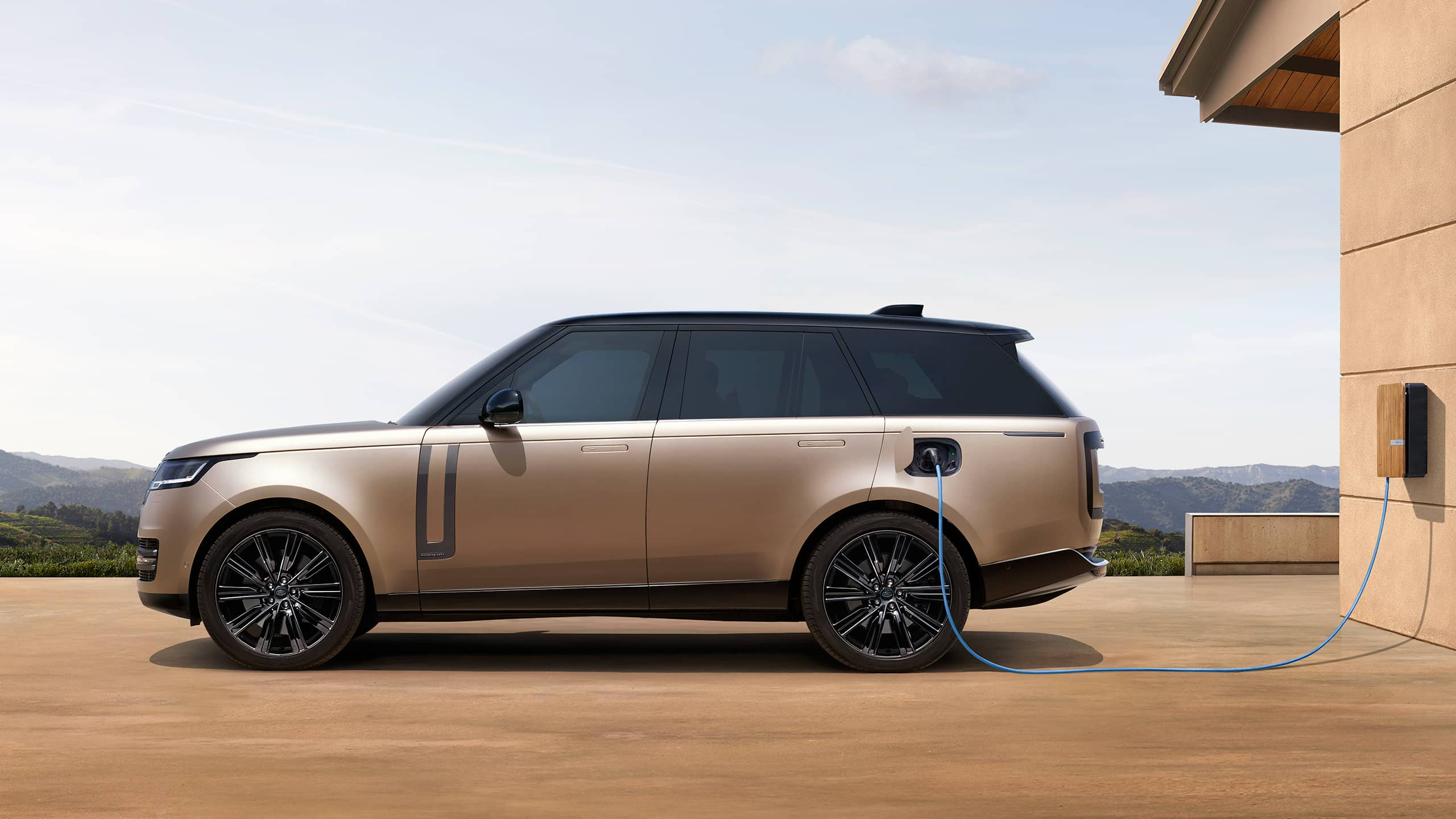 THE SV COLLECTION
Explore the latest creations from our Special Vehicle Operations division.
RANGE ROVER SPECIFICATIONS
Start your adventure in a Range Rover.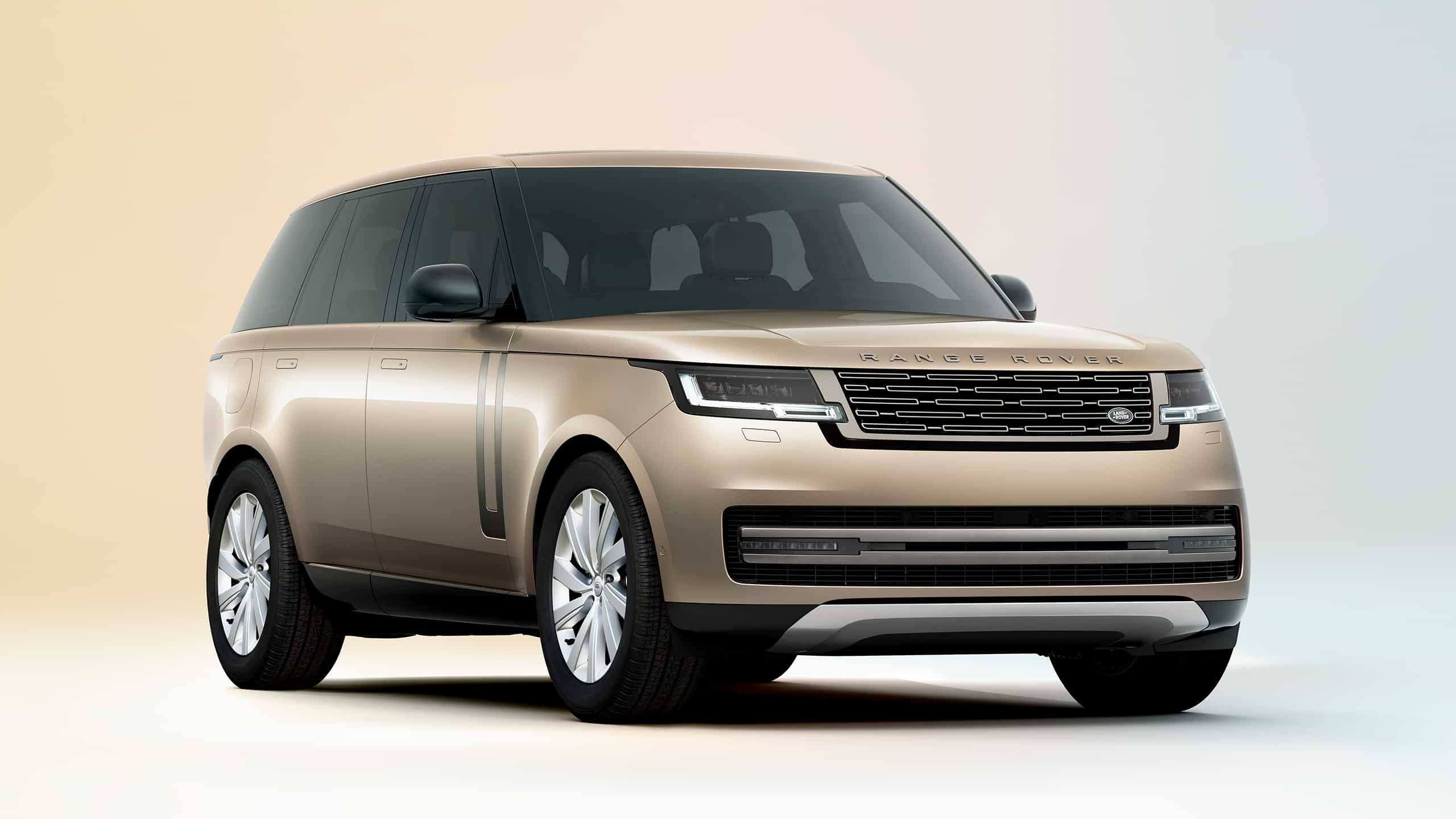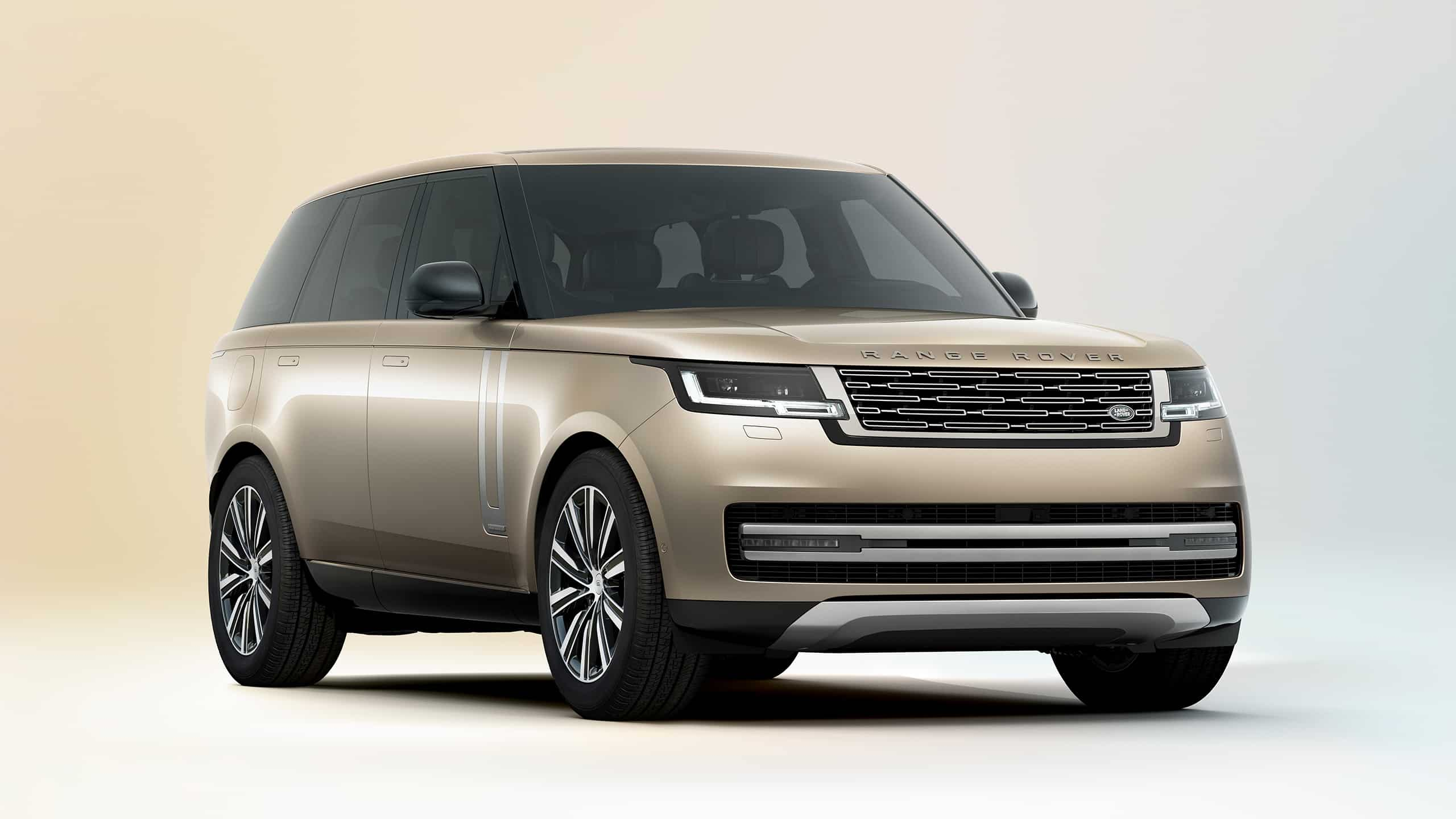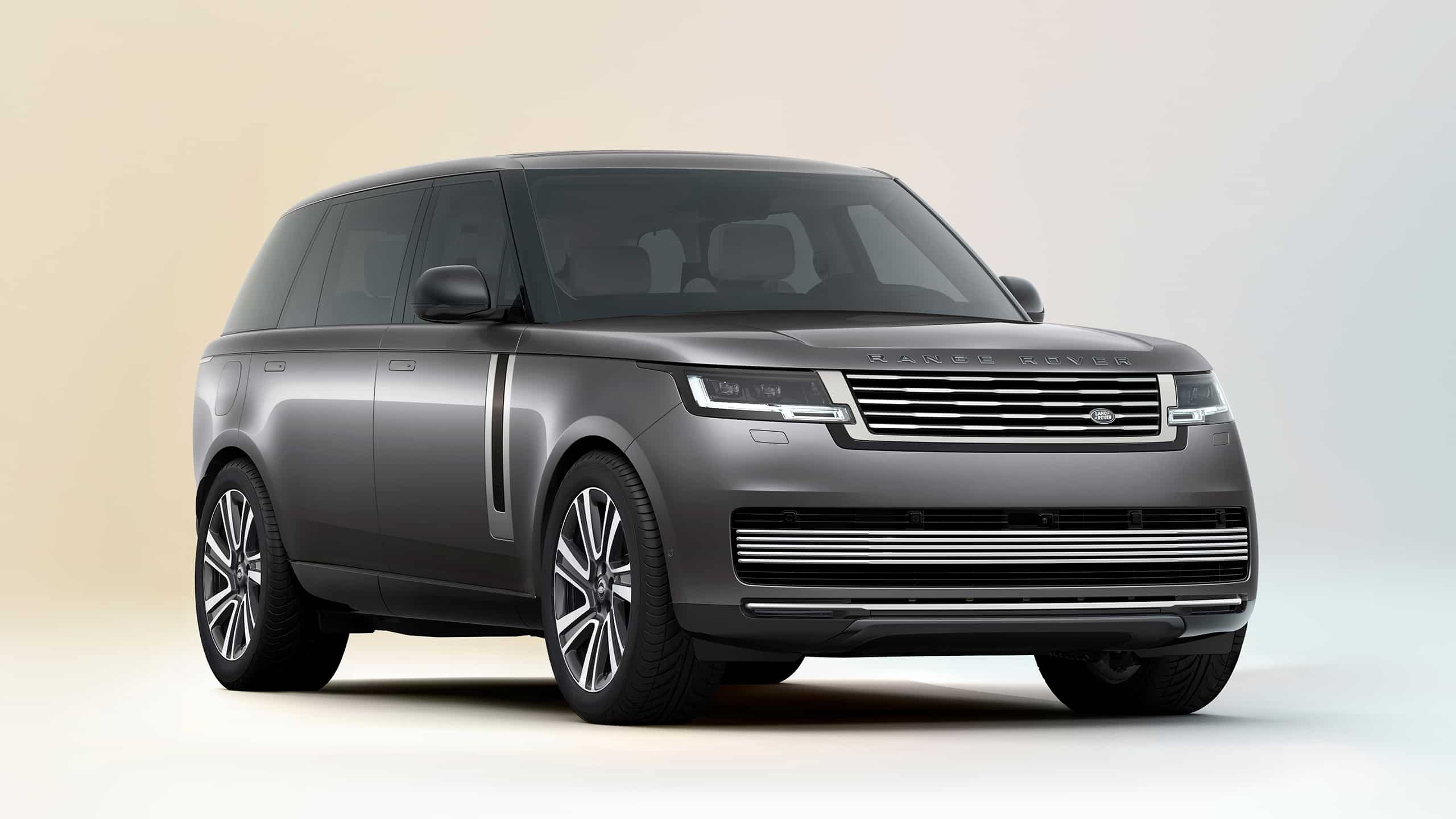 Autoplay Start
Autoplay Stop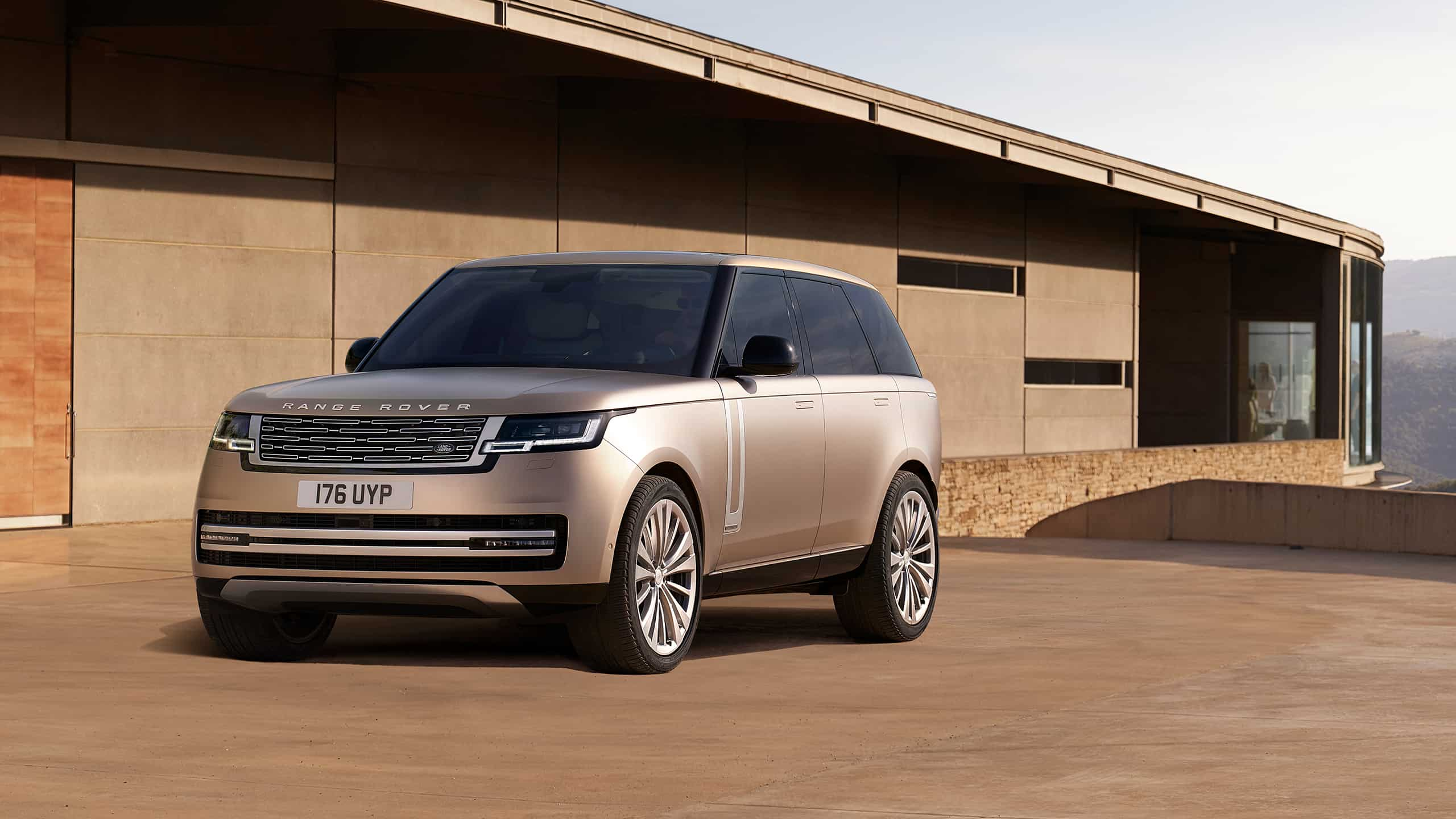 DISTINGUISHED DESIGN
Free of superfluous detail. The most desirable Range Rover ever created.
European Model Shown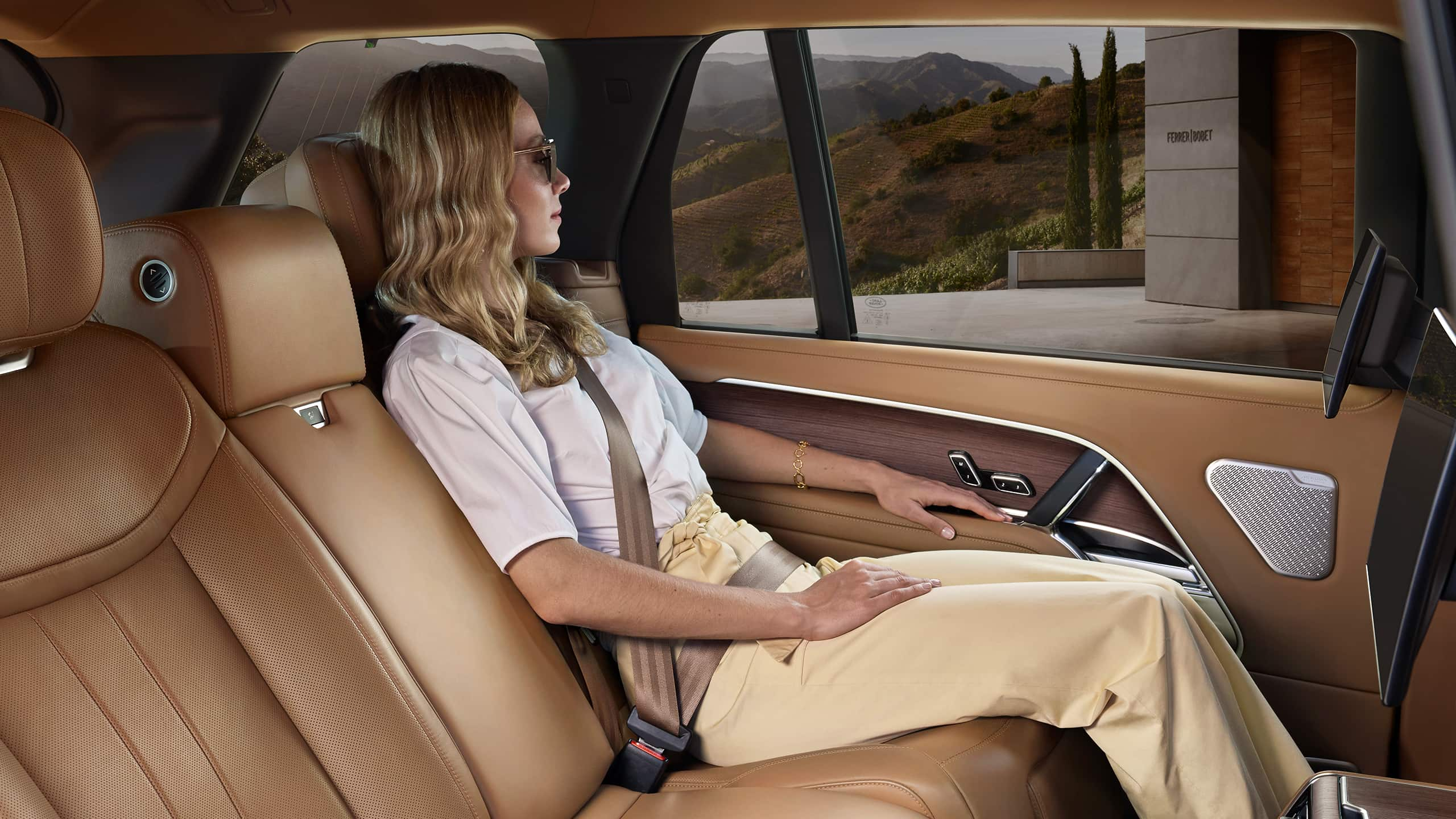 REFINEMENT AND LUXURY
Luxury travel and comfort for up to seven adults.
European Model Shown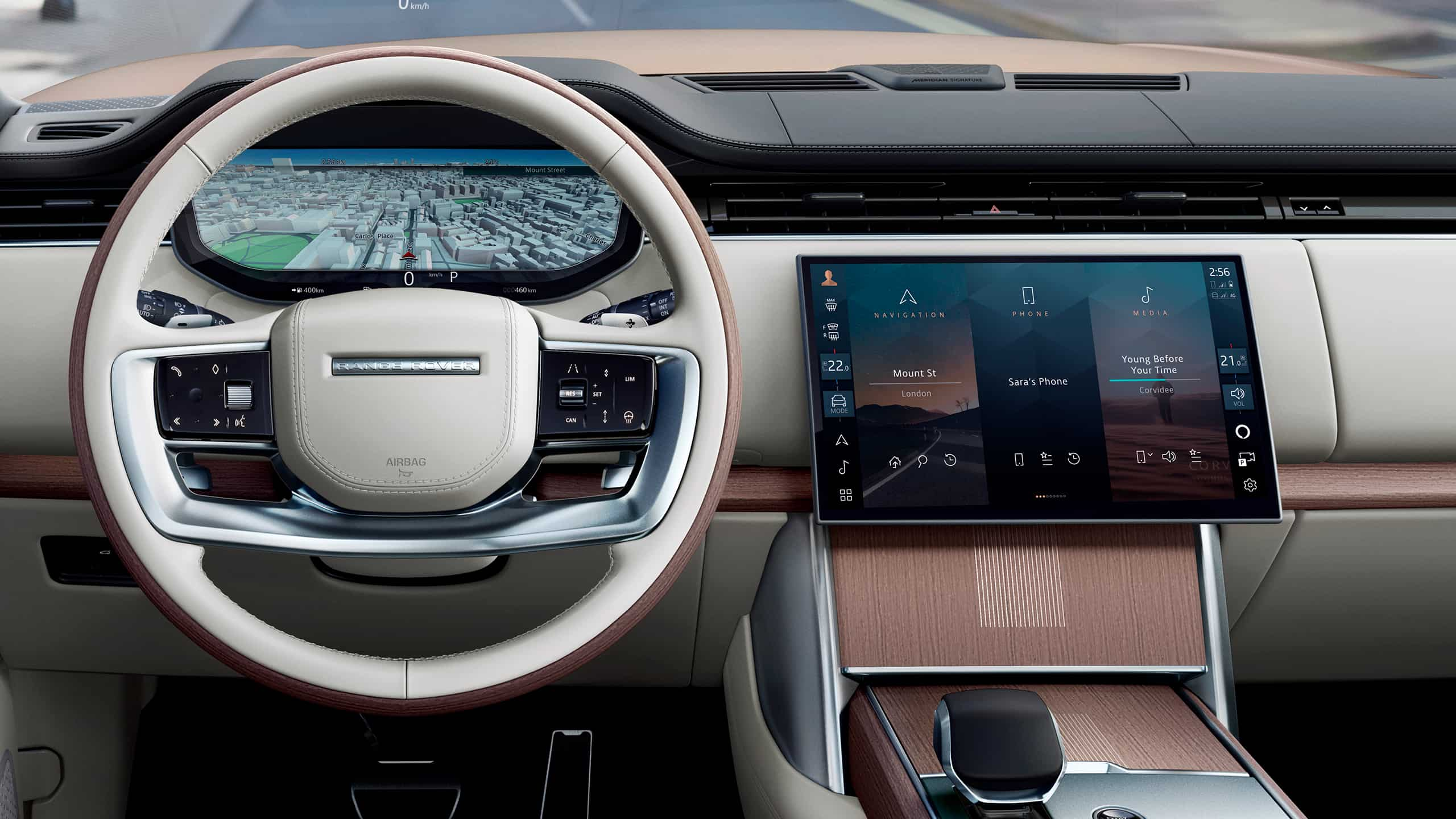 INTUITIVE TECHNOLOGY
Designed to make your life easier, with a host of driving features.
European Model Shown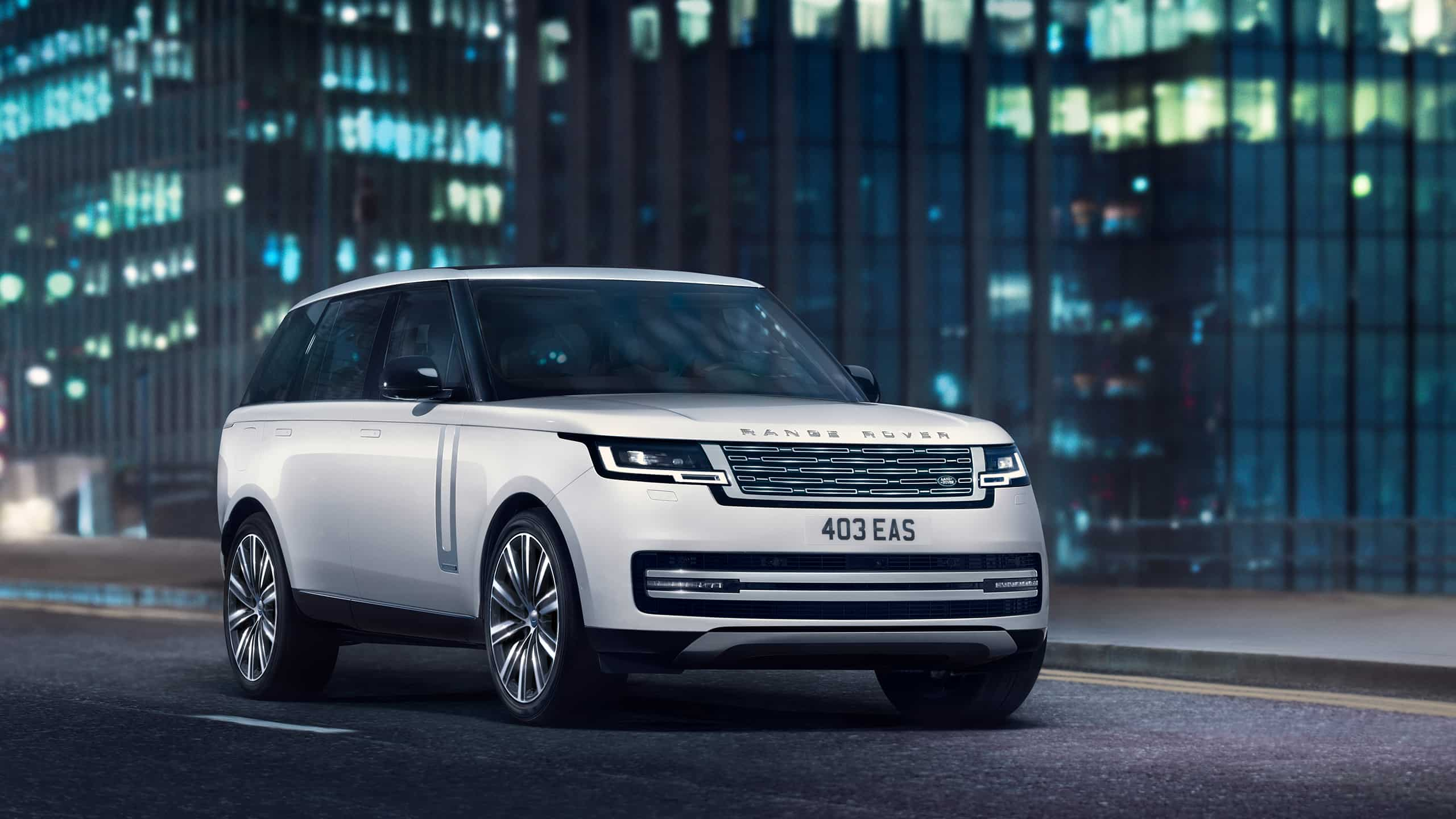 HEIGHTENED PERFORMANCE
New levels of performance, efficiency and refinement.
European Model Shown