THERE'S NO PLACE LIKE HOME
With a Land Rover plug-in electric hybrid (PHEV), most of your charging is done from the comfort of home.

It's usually the cheapest, most convenient way to charge – as easy as plugging in your phone – and you'll never need to visit the fuel pumps for local trips around town.
HOME CHARGING CAN SAVE YOU MONEY
Plugging in is not only incredibly convenient, it's cheaper than running a gasoline car every day. You will also typically save more money charging at home than charging away from home. Depending on your location and utilities provider, you might be able to benefit from charging your electric hybrid vehicle at off-peak hours for a lower rate.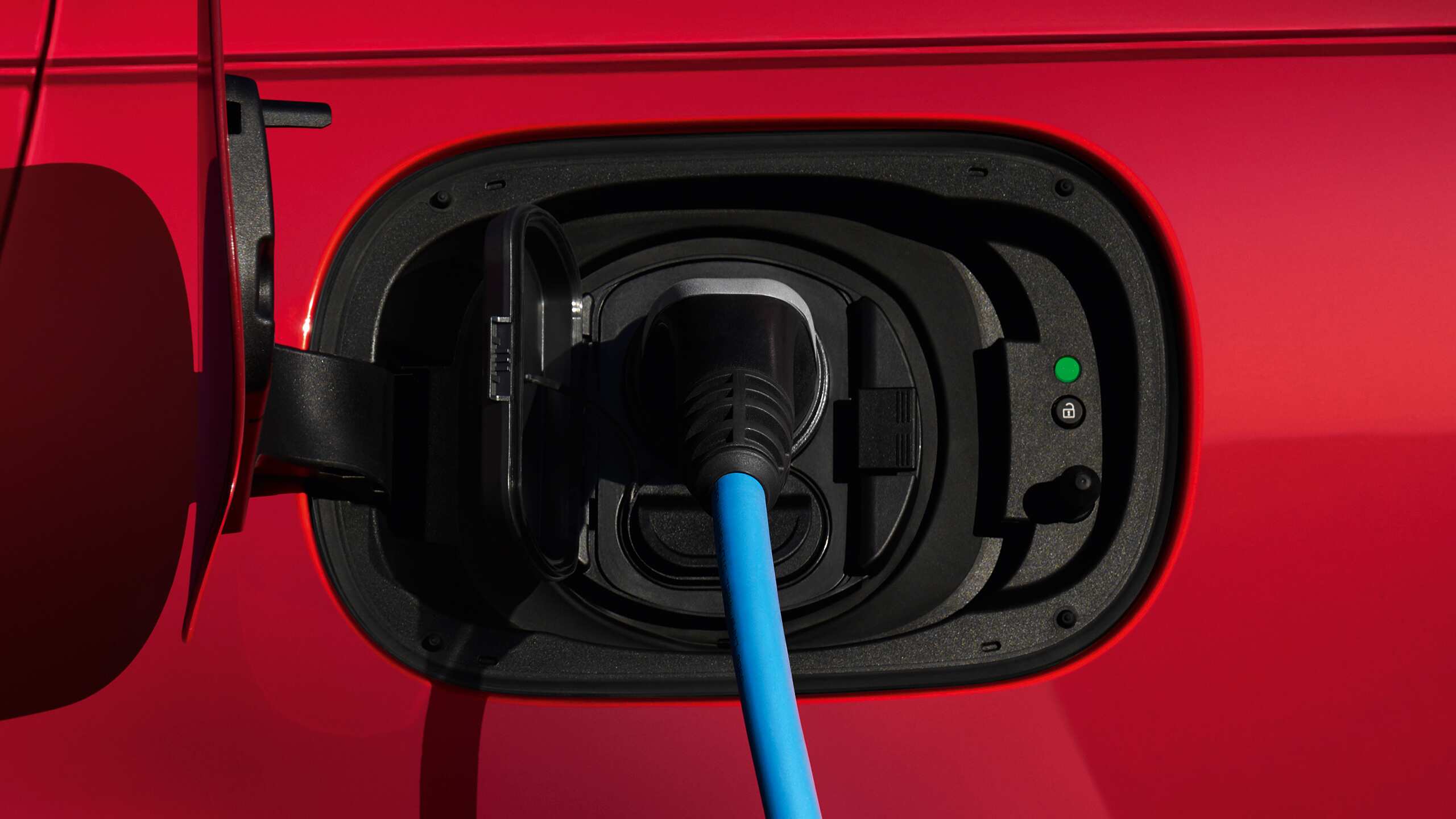 TOP UP AT YOUR NEXT STOP
As the public charging infrastructure continues to grow, there are now more places than ever to conveniently charge your electric hybrid away from home.

Charging points at many public parking lots, shopping centers and highway rest stops make it easy to top up while you're parked up. And if you're spending a few hours in the office, workplace charging can have you fully charged with a 7kW charger32.
TRACK YOUR CHARGING PROGRESS JUST ABOUT ANYWHERE
MONITOR AND CONTROL FROM YOUR PHONE
Once you've simply plugged in and walked away, your Land Rover Vehicle's InControl App16 neatly sends your charging status to your mobile20. So wherever you are, you can plan your time productively and be ready to get back out there without missing a beat.

At home, your app's timed charging feature can even be used to lock into a daily window of off-peak electricity.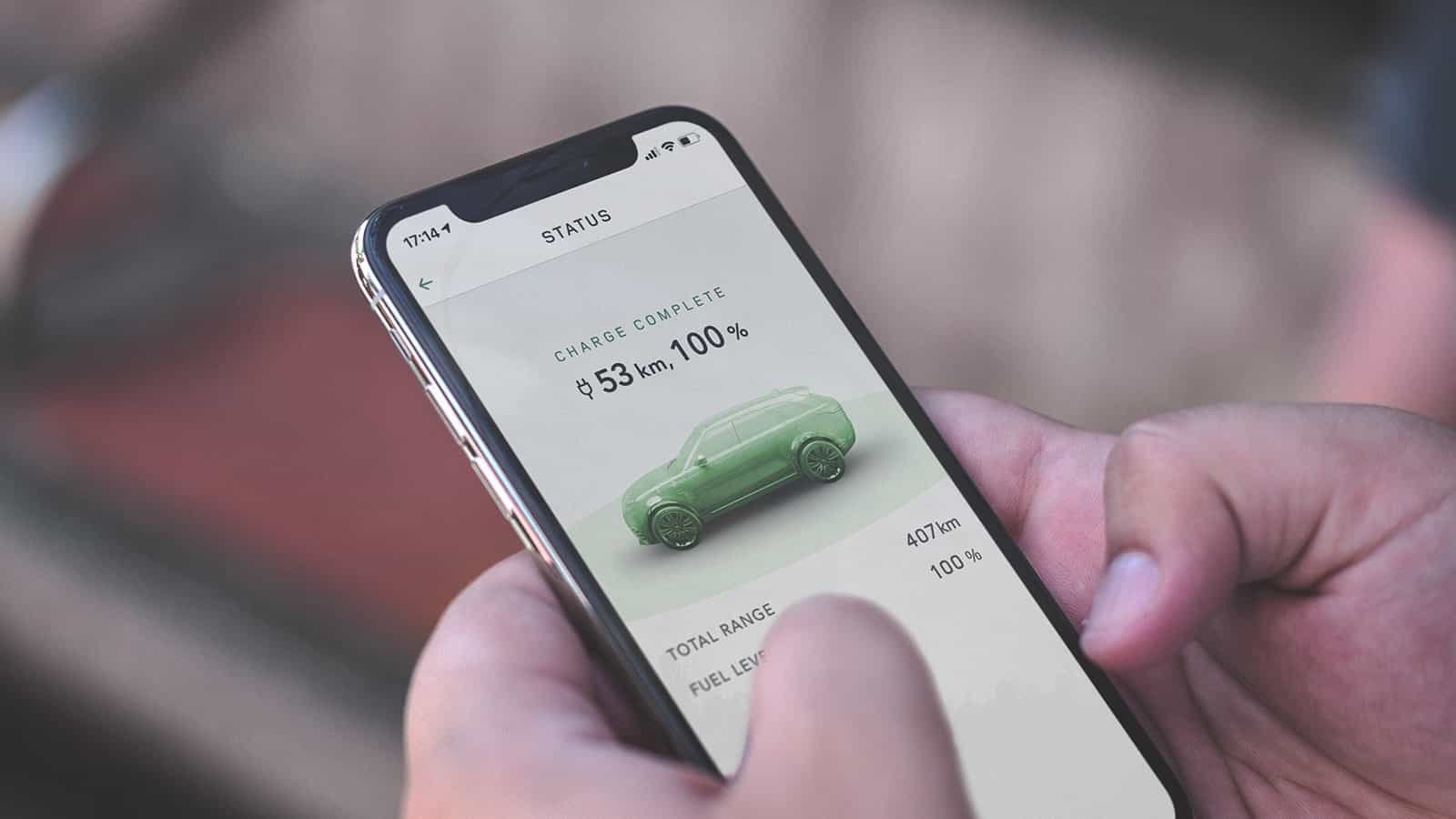 DOMESTIC SOCKETS PROVIDE ADDED REASSURANCE
If you're away for longer periods and no home charger is available, your standard domestic plug socket used for household electrical items will also charge your vehicle at a much slower rate – typically 0-100% from seven hours.

†2023 Range Rover and 2023 Range Rover Sport. All-electric range is 51 miles with fully charged battery in full EV Mode. Figure is EPA estimate. Actual range will vary with driving conditions, and other factors. See your local authorized Land Rover Retailer for more details.