VERSATILITY
Versatile and convenient – making life that little bit easier and more enjoyable.
5+2 SEATS
With room in the rear two seats for the little ones, you can take the whole family away in style and still have 6.8 cubic feet of space for your luggage.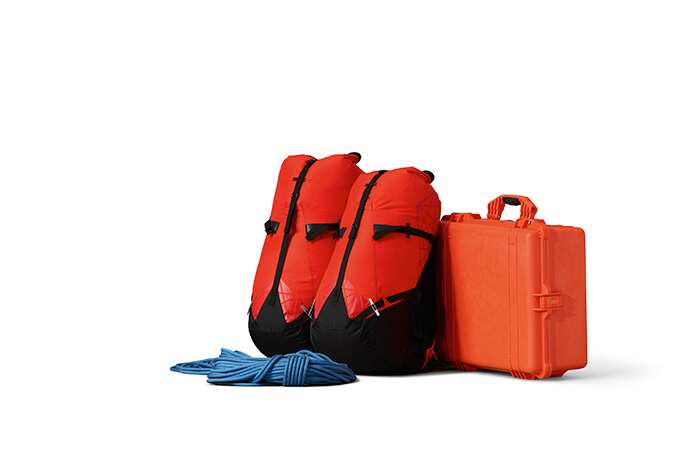 5 SEATS
With five seats configured, there's room for you and four friends to head off to the theater in comfort with an additional 34.6 cubic feet of space for any luggage you may have.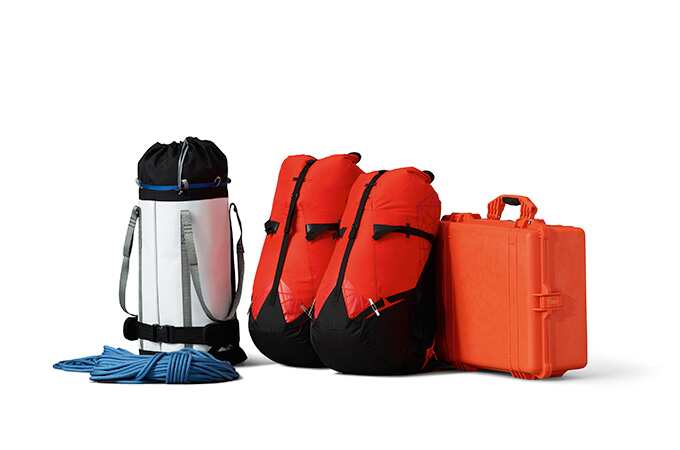 4 SEATS
When you utilize only four seats and make more of the 39.7 cubic feet of space available, bringing home those bigger, bulkier items — like a surfboard — is easier.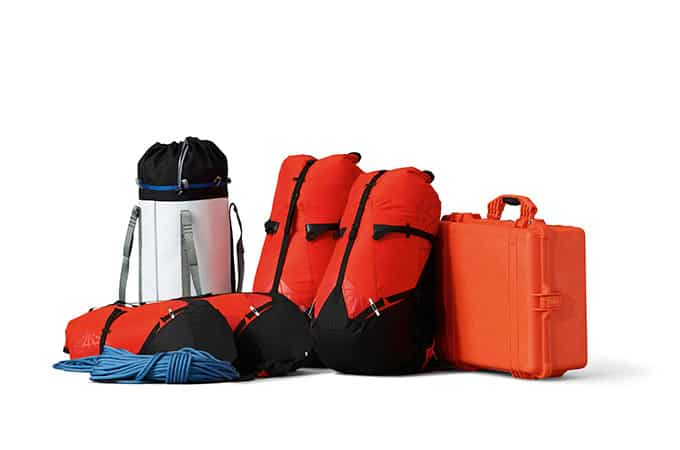 3 SEATS
What was it you wanted to carry again? With three seats deployed, the vehicle gives you a load-friendly 49.8 cubic feet with which to play.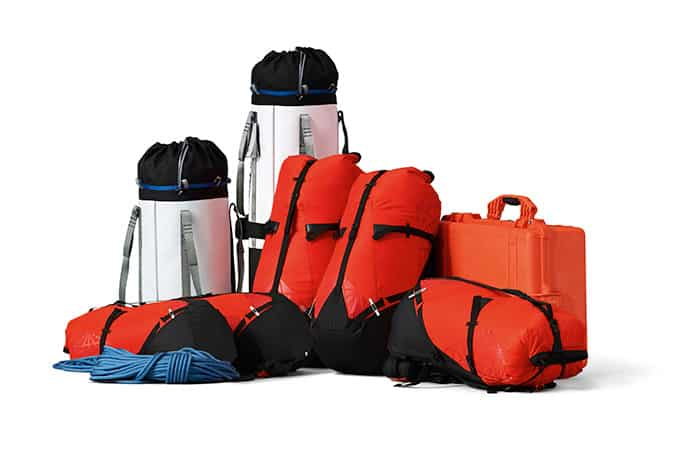 2 SEATS
With the rear five seats folded down, the vehicle enjoys a mighty 60 cubic feet of cargo space. So you can take your bodyboards or all your dive bags, oxygen tanks and wetsuits down to the ocean with ease.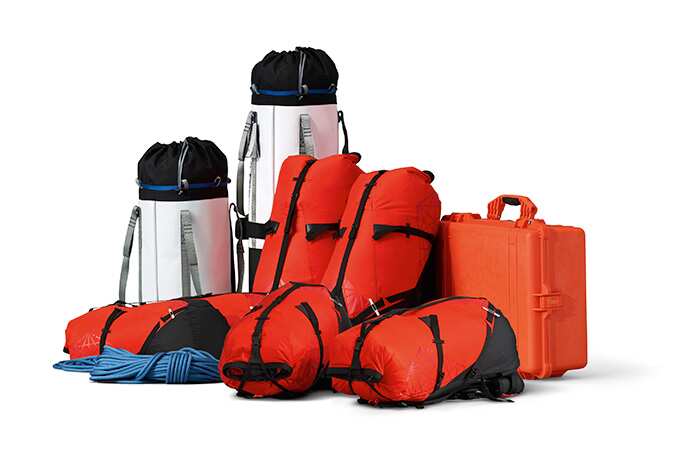 TECHNOLOGY
Fast and intuitive technology, designed for your driving enjoyment.
PIVI PRO
Standard Features on Pivi Pro16 include:
- 10" Touchscreen10
- Sirius XM17 satellite radio and HD RadioTM
- Wireless Apple CarPlay® 20
- Wireless Android AutoTM 20
- Remote16
With Pivi Pro16 you'll be accompanied by the latest in-car artificial intelligence, providing features such as the self-learning navigation system, for a fully connected journey.
INFORMATION AT A GLANCE
Choose from a variety of different layouts, including full-screen 3D navigation, driving information, or quickly see what audio is playing, all on a high-resolution 12.3" Interactive Driver Display10.
The optional Head-up Display10 projects key information onto the windscreen. Easily view your vehicle's speed, gear position and navigation through the full-colour display.
MERIDIAN SURROUND SOUND
A truly engaging, thoroughly authentic concert hall experience. Driver and passengers are enveloped in the fullness and clarity of an open, spacious performance through a set of side, front and rear speakers. And it's all seamlessly integrated using TrifieldTM technology, so you can sit back and absorb every detail.
14 speakers and a dual-channel subwoofer, 650W amplifier power.
Features: Digital Signal Processing, Meridian Cabin Correction, Meridian Digital Dither Shaping, Trifield.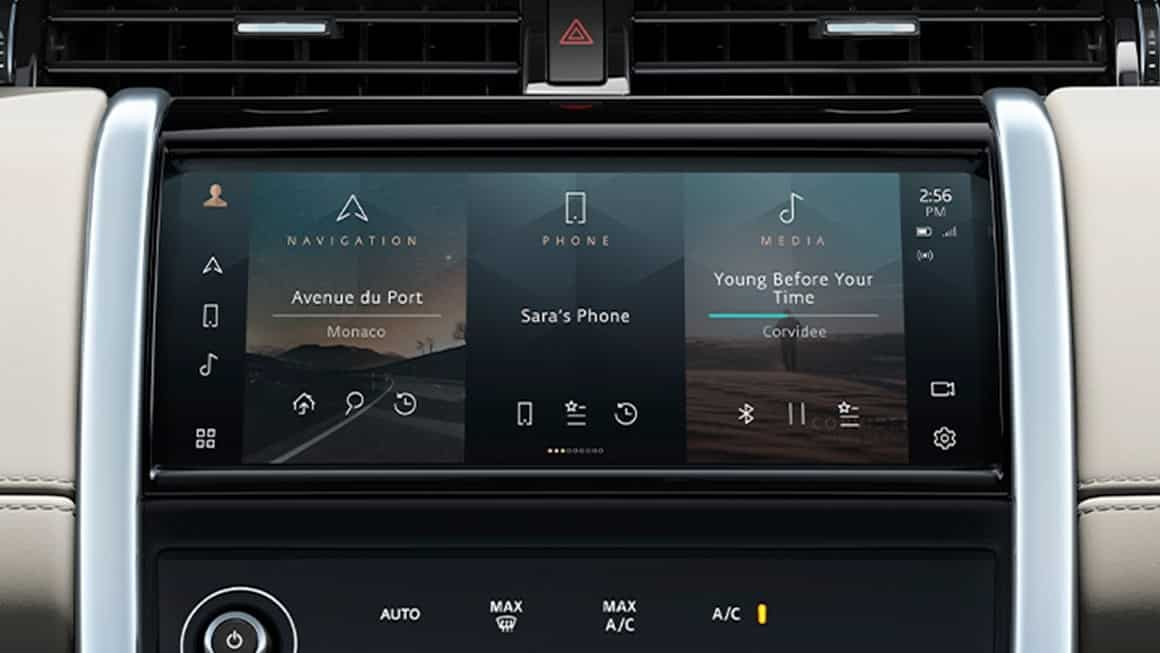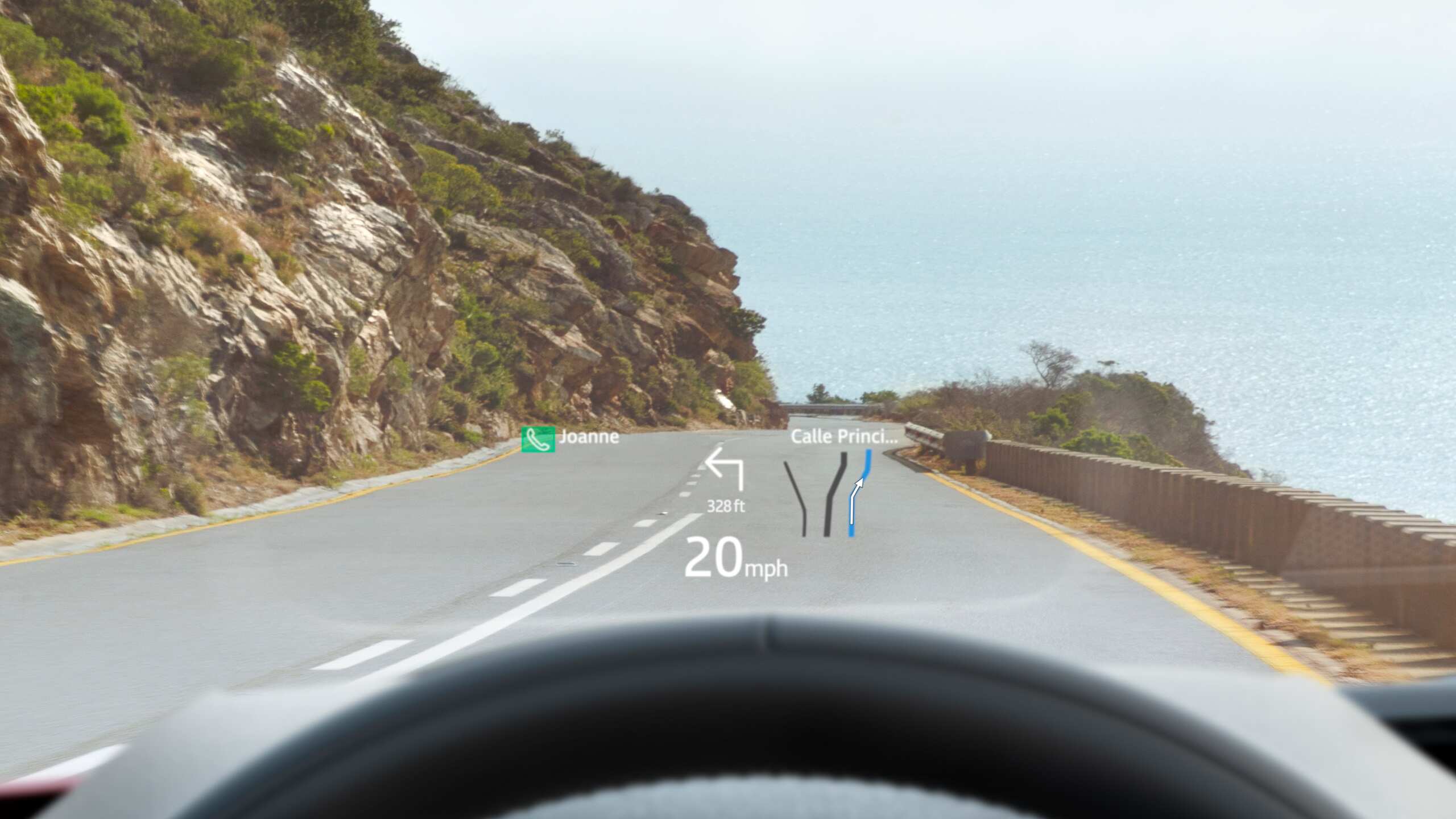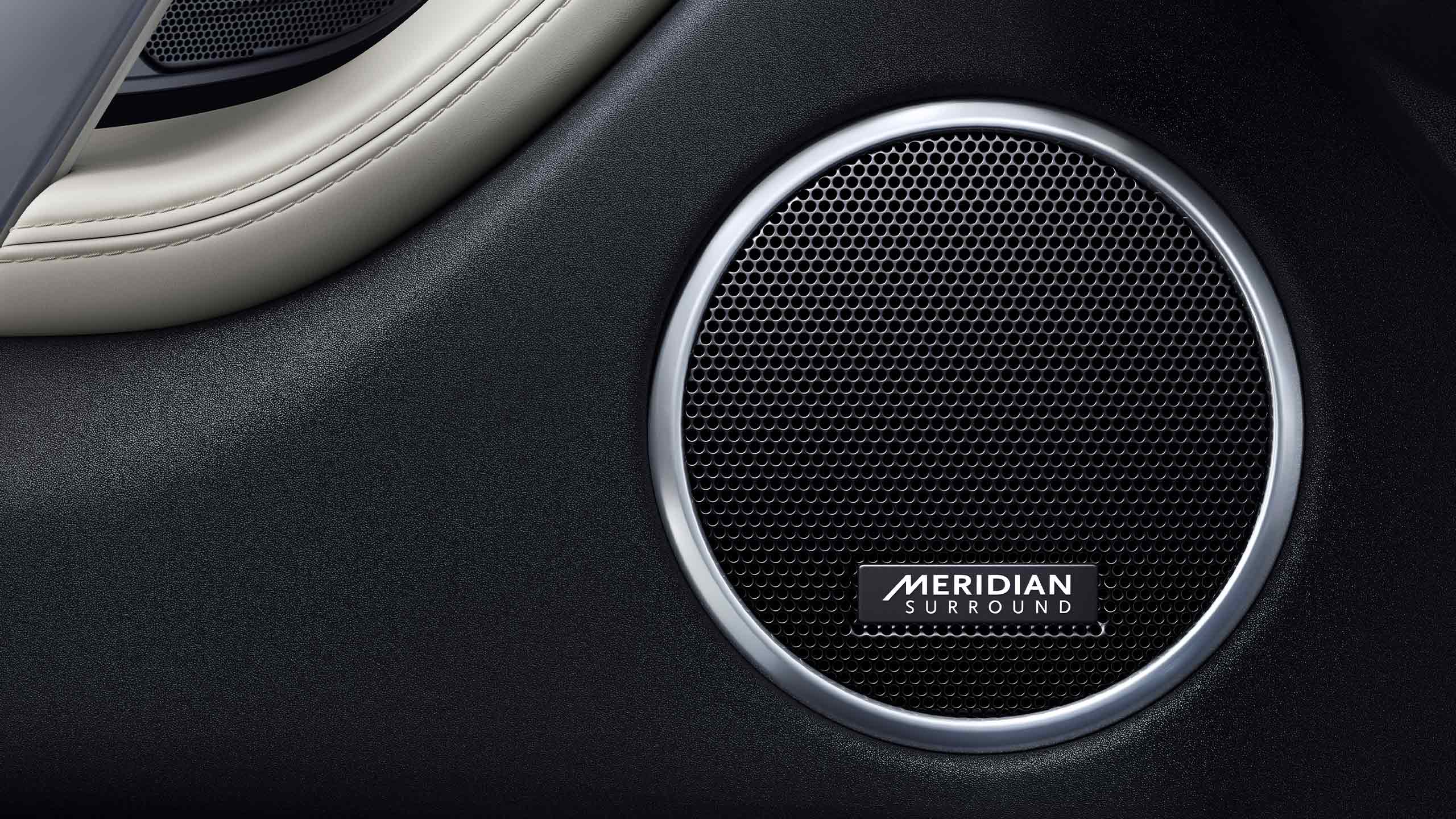 Autoplay Start
Autoplay Stop
CAPABILITY
A compact SUV, every bit as capable as you would expect from a Land Rover vehicle.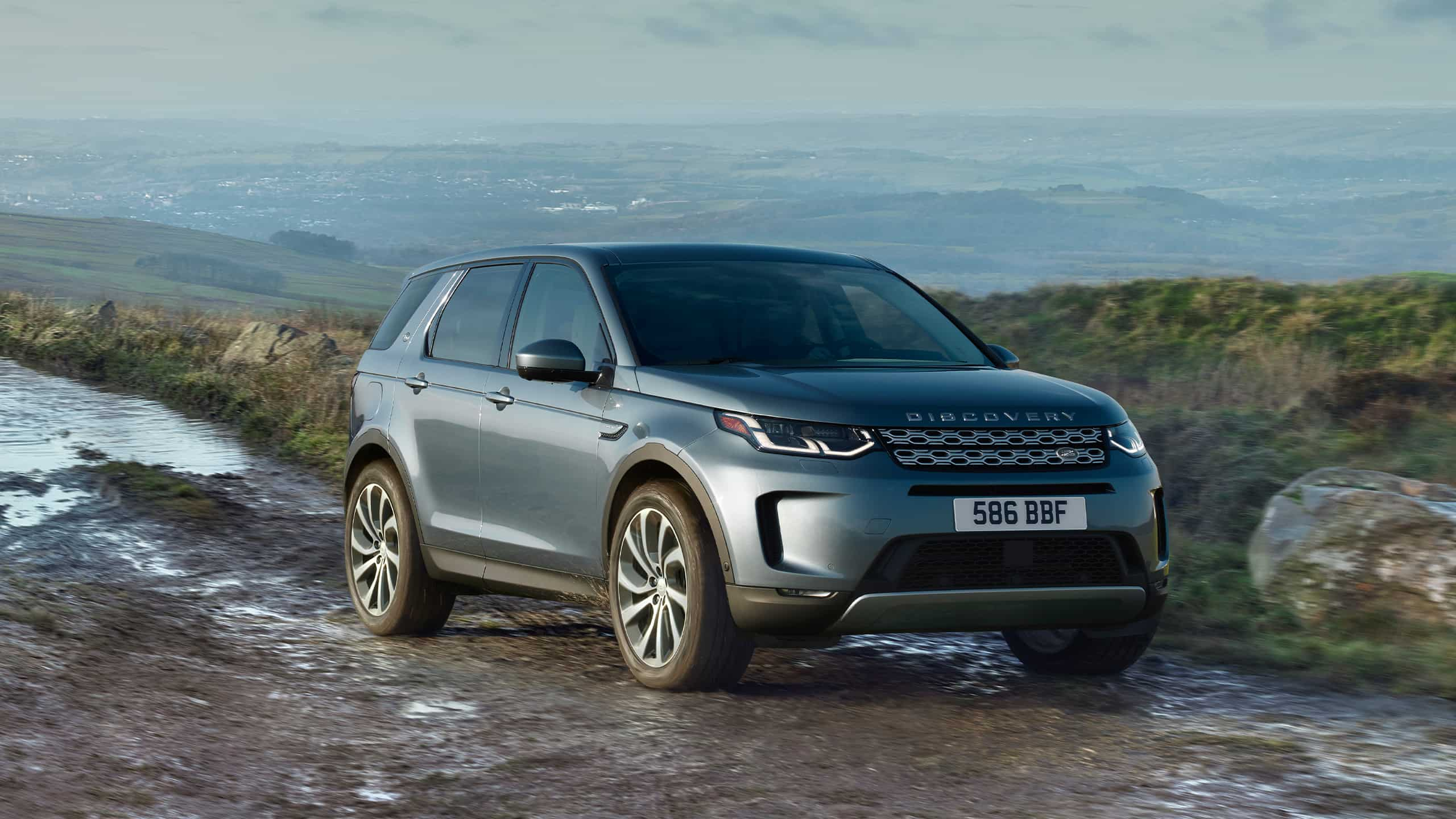 Ensures a confident drive on or off‑road. On slippery surfaces, such as grass and snow, torque can be balanced between the front and rear wheels to maximize traction1.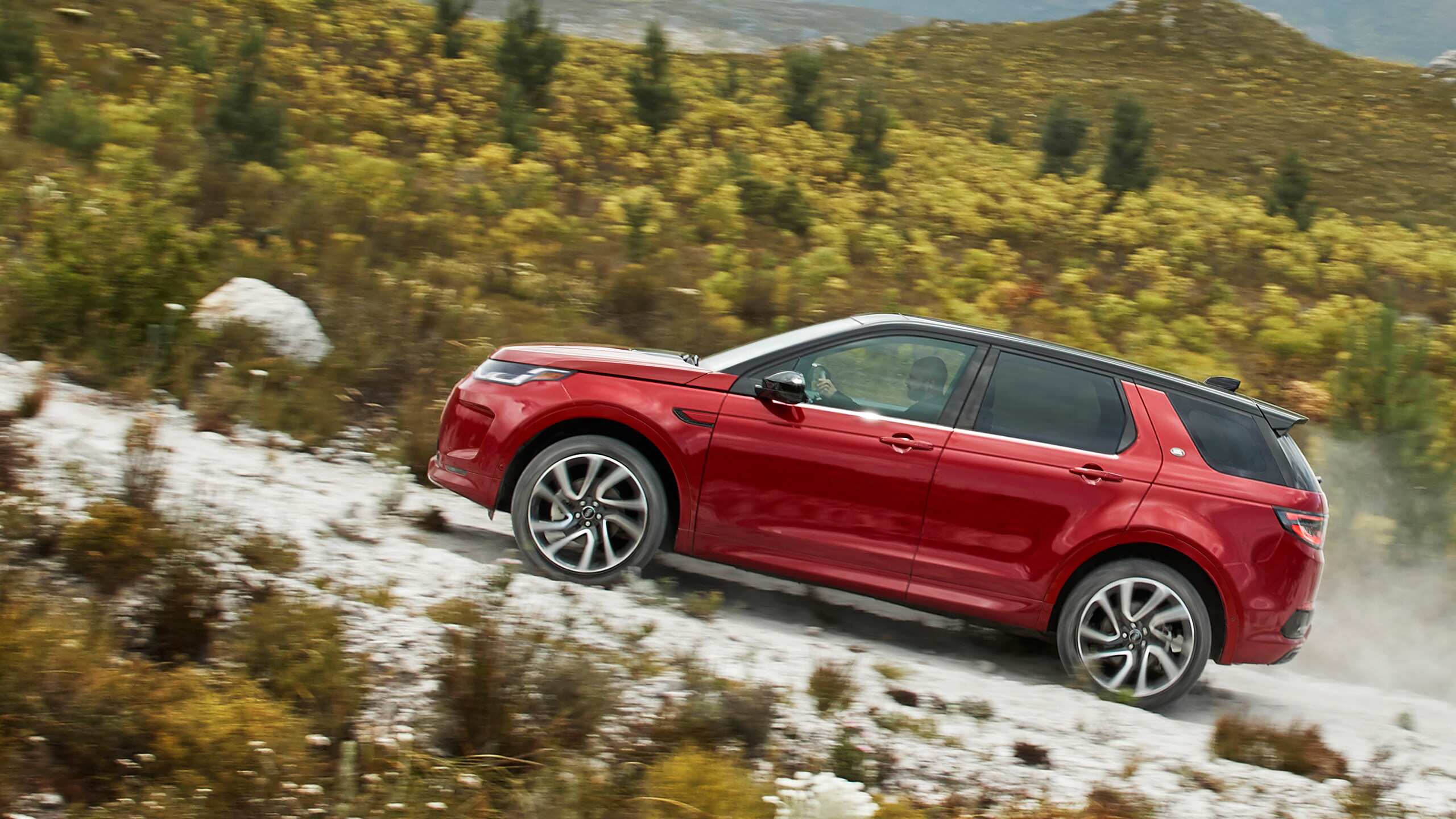 Match the demands of the terrain by optimising Discovery Sport with one of four driving modes. Terrain Response 2 monitors the driving conditions and takes this award-winning system to the next level, by automatically selecting the most suitable driving mode for you1.
European model shown.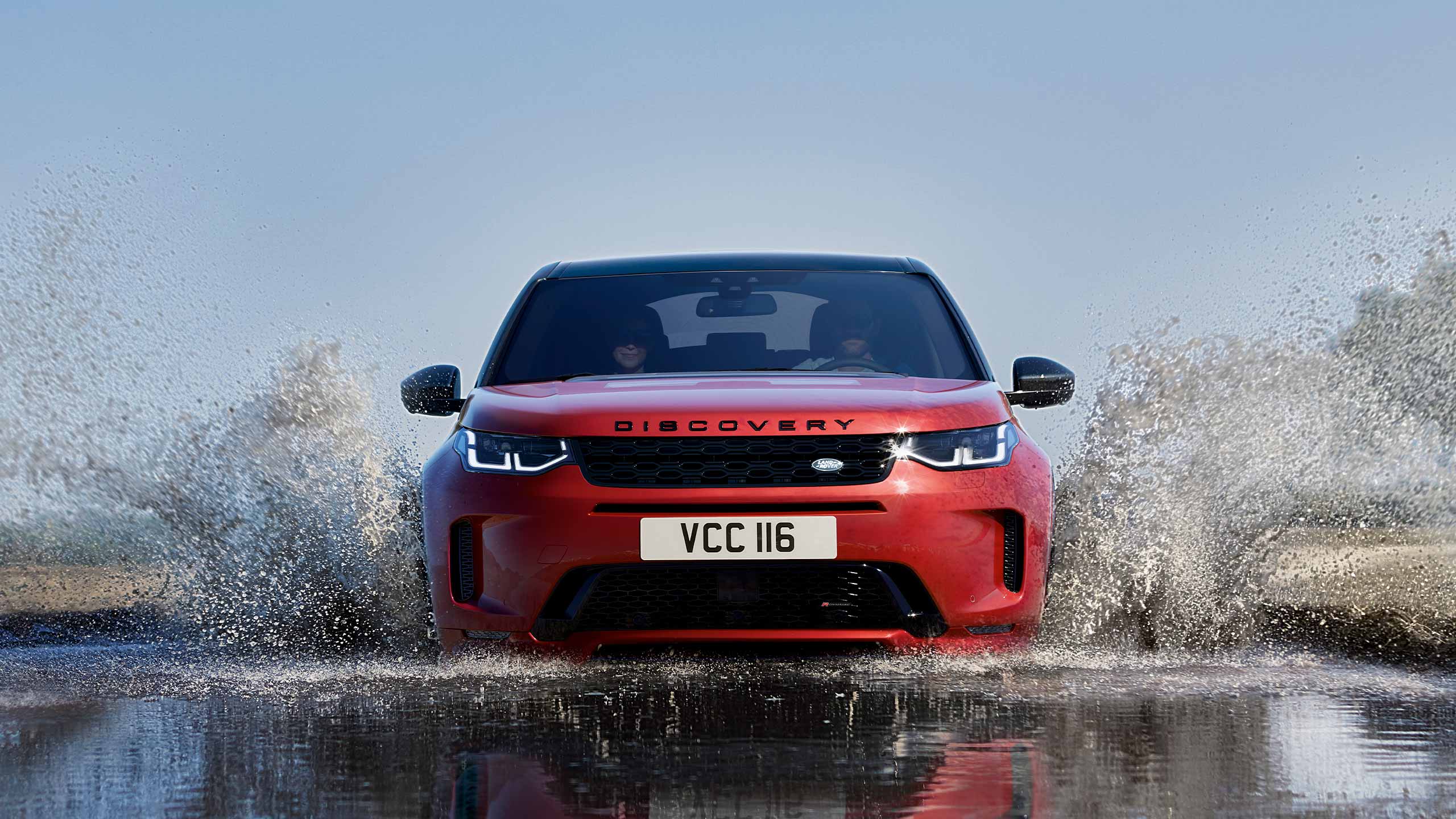 Remain confident, even when driving through water. Wade Sensing can help you tackle water crossings, as Discovery Sport will alert you should deep water approach the vehicle's maximum wading depth22.
European model shown.
PERFORMANCE
Enjoy smooth performance with advanced driving dynamics and a range of engines to suit every need.
BUILD YOUR OWN
The Land Rover versatile and compact SUV, your style.
---
PERSONALIZE YOUR DISCOVERY SPORT
With a wide selection of paints, wheels and accessory packs, designing your perfect Land Rover Discovery Sport is easy.
European model shown.