DISCOVER INFOTAINMENT
Land Rover InControl® connects you and your vehicle to the world. From calls, media and navigation, to climate control, driver settings and remote access via your smartphone, InControl brings the latest in seamless, intuitive connectivity.16
LAND ROVER INCONTROL® TOUCHTM
InControl Touch is the new standard multimedia system available on 2016 Land Rover Discovery Sport, featuring an 8-inch touchscreen with intuitive touch and swipe controls. It incorporates a cutting-edge navigation system with 2D or 3D maps and voice prompts. There's seamless phone connectivity as well as climate, entertainment and vehicle controls to suit your mood. InControl Touch is the hub for many driver assistance features and additional optional extras16.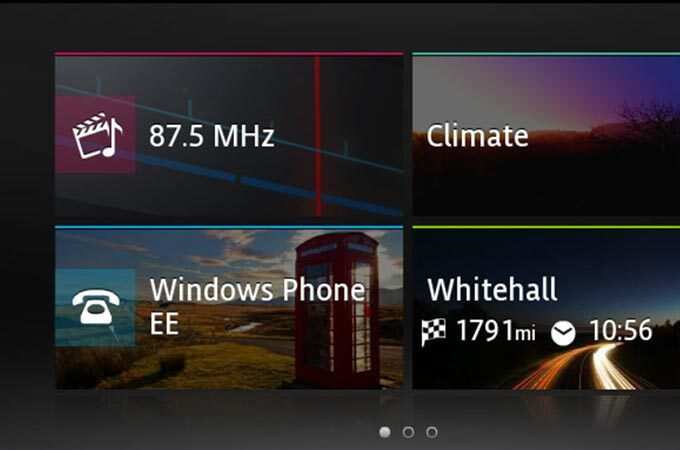 LAND ROVER INCONTROL® TOUCH PROTM
InControl Touch Pro is the most advanced multimedia system Land Rover has ever offered. Available from early 2016, the responsive multi-touch screen supports swipe and pinch gestures, and delivers our richest ever audio-visual entertainment. To further enrich the experience, there's also a fully customizable home screen, as well as natural voice control supporting commands such as 'more like this' for track selection, as well as enabling Gracenote album art to be displayed16.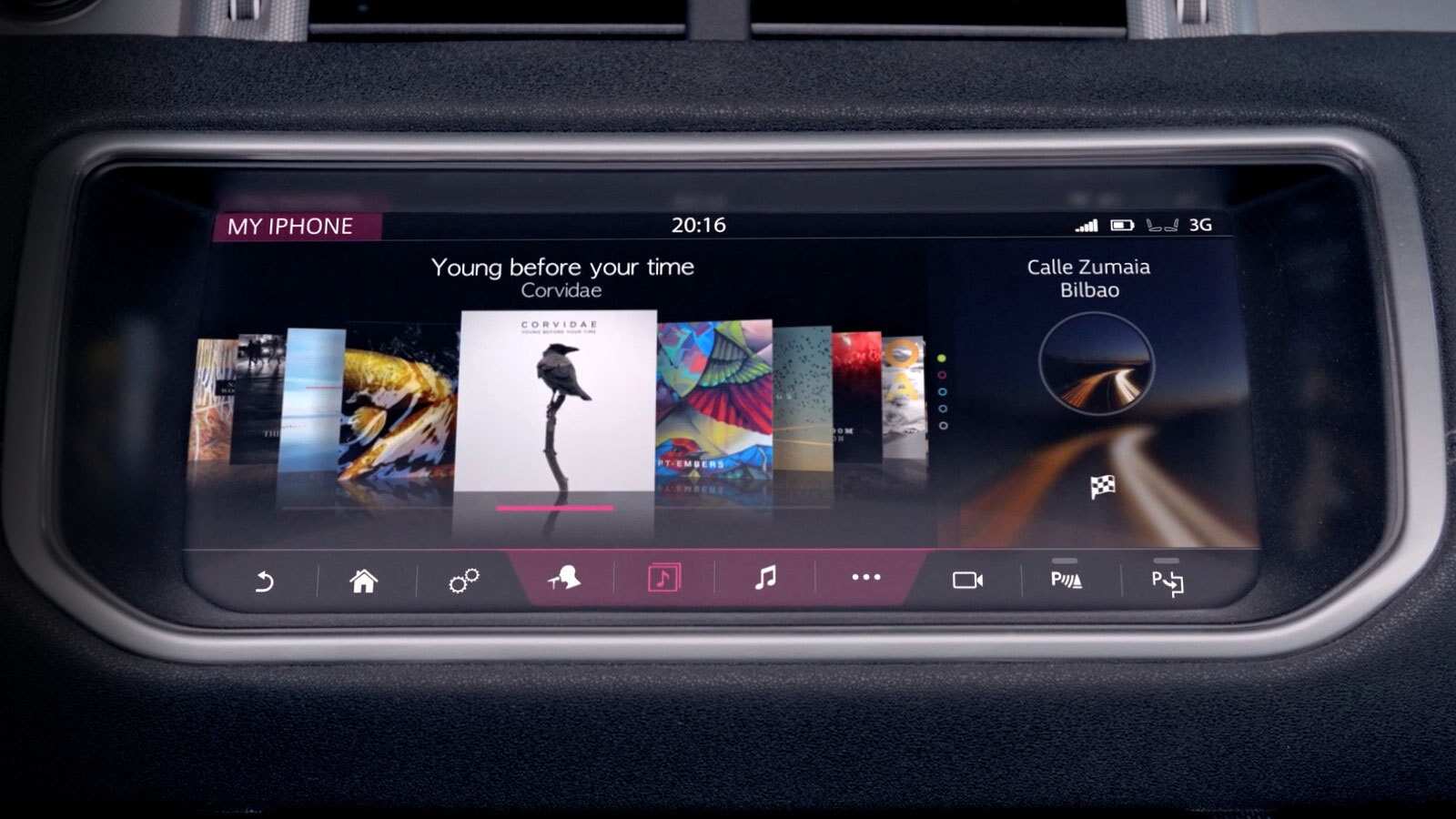 INCONTROL TOUCH FAQS
We have gathered key elements about the features and functionality of InControl Touch to help provide you with further guidance to your Land Rover InControl system16.