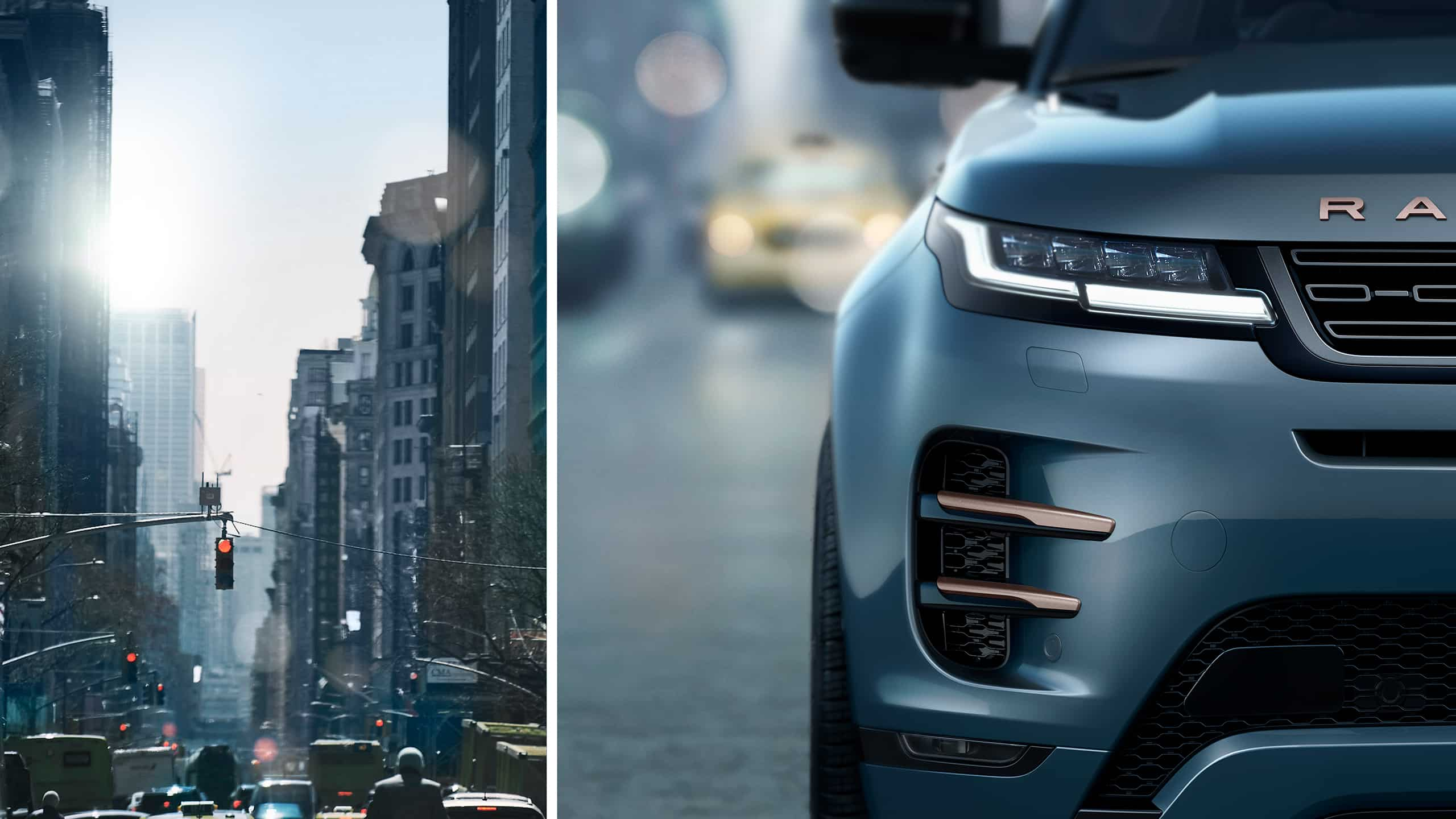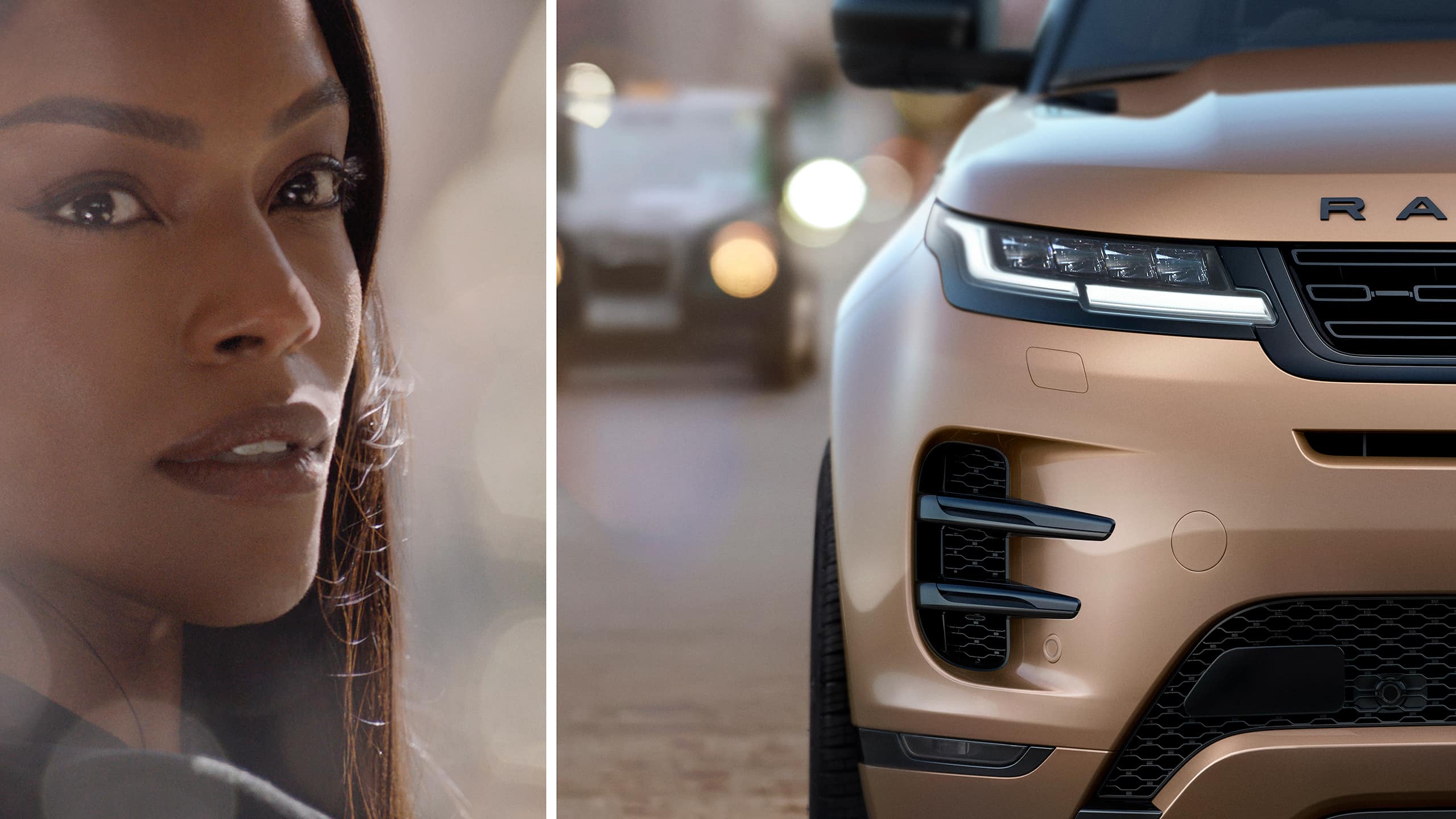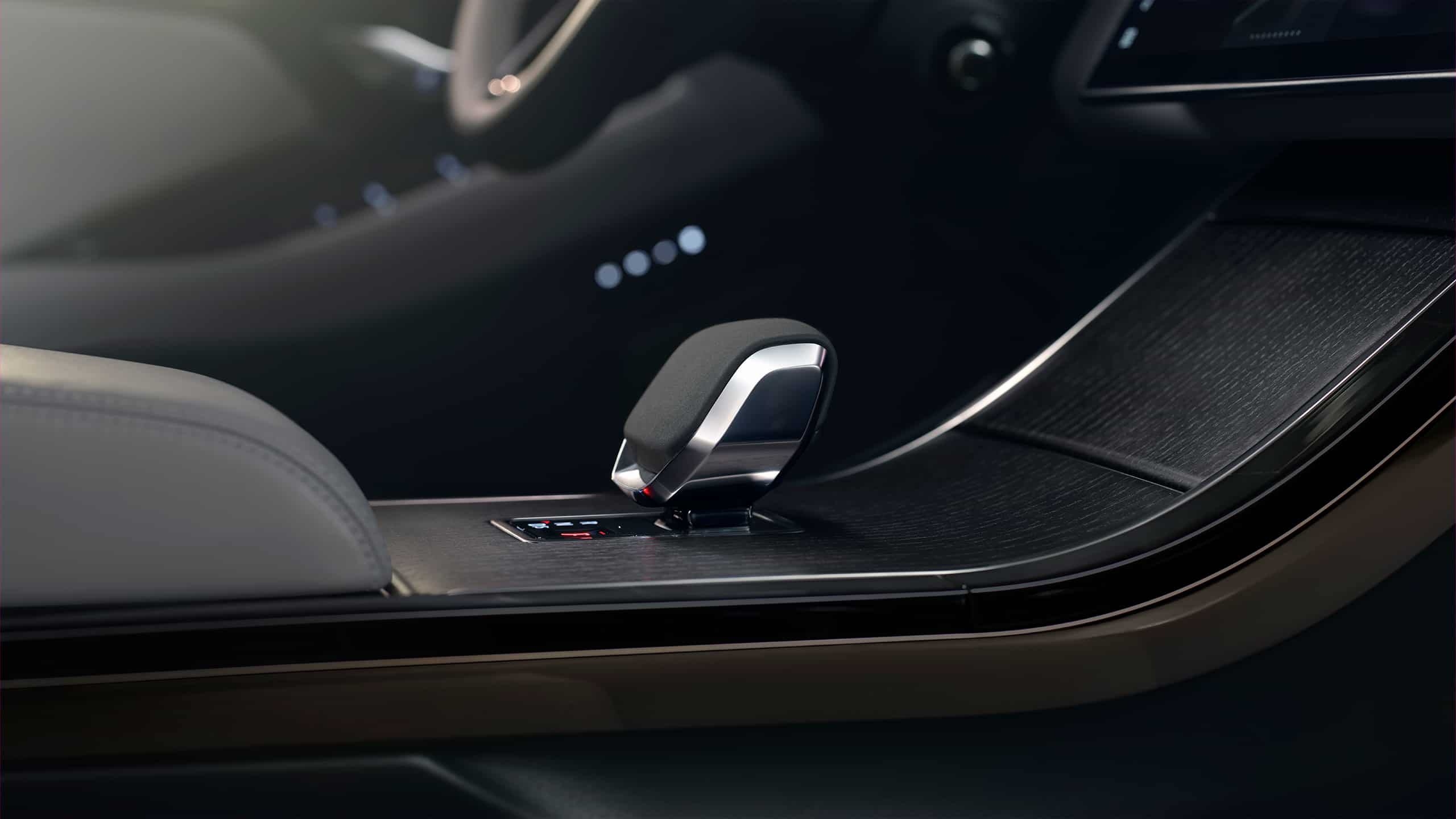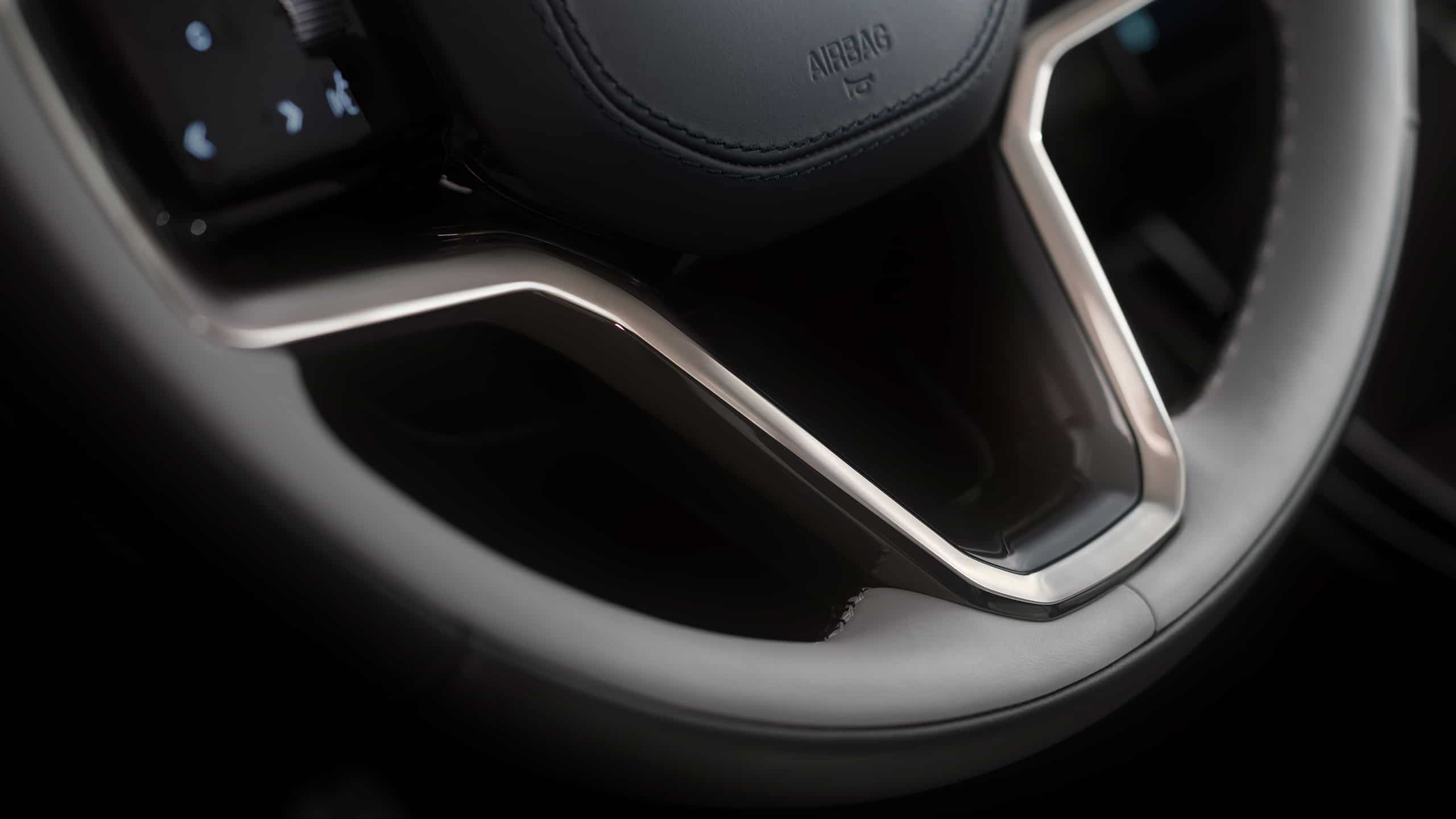 PIONEERING INNOVATION
The latest infotainment and technology, design sophistication and innovation work in harmony to make Range Rover Evoque a work of effortless luxury.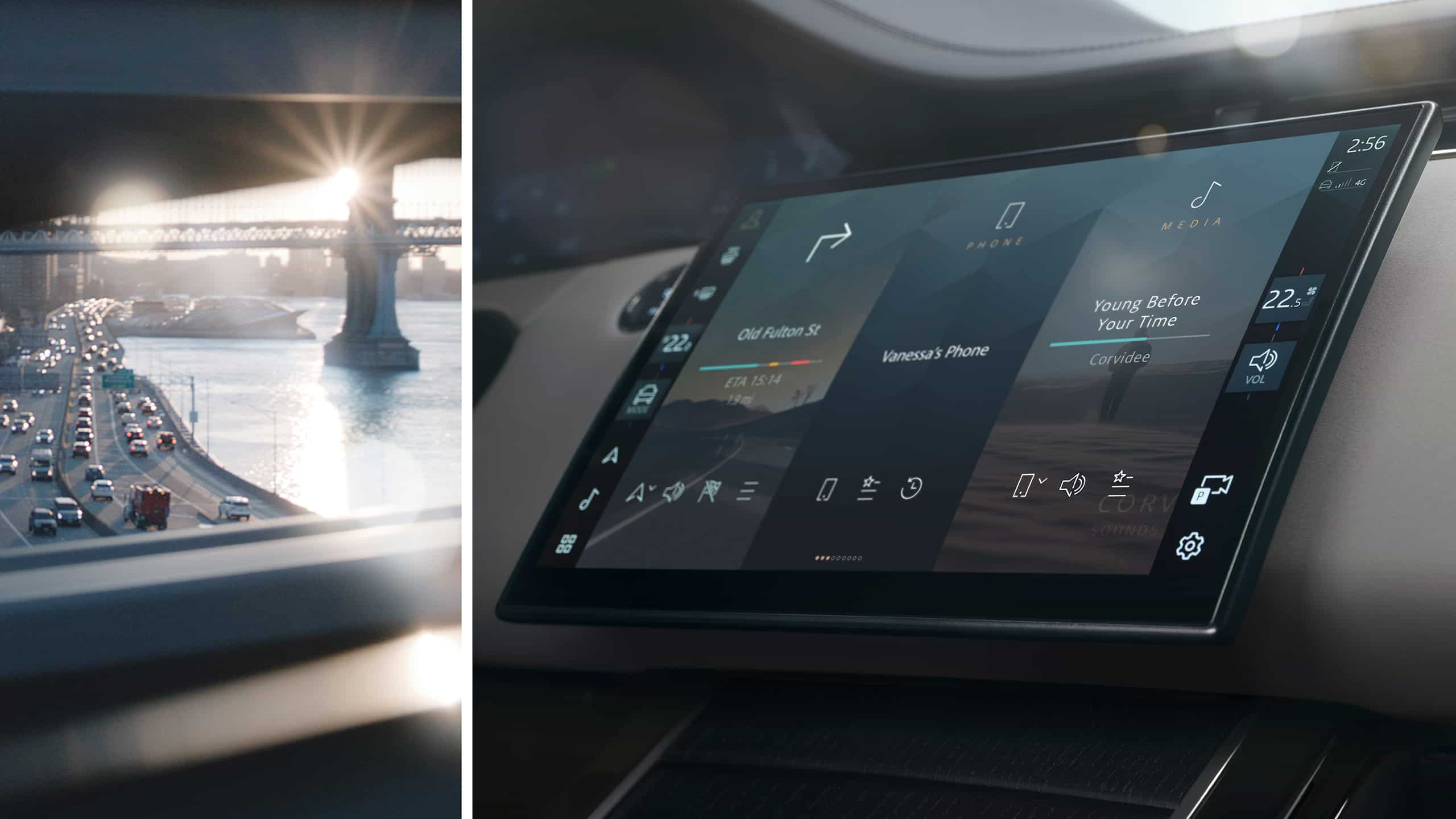 INSPIRATION
Expertly configured by our designers, these curations express the perfect balance of Range Rover Evoque vehicle's captivating character and luxury, ready for you to select and order.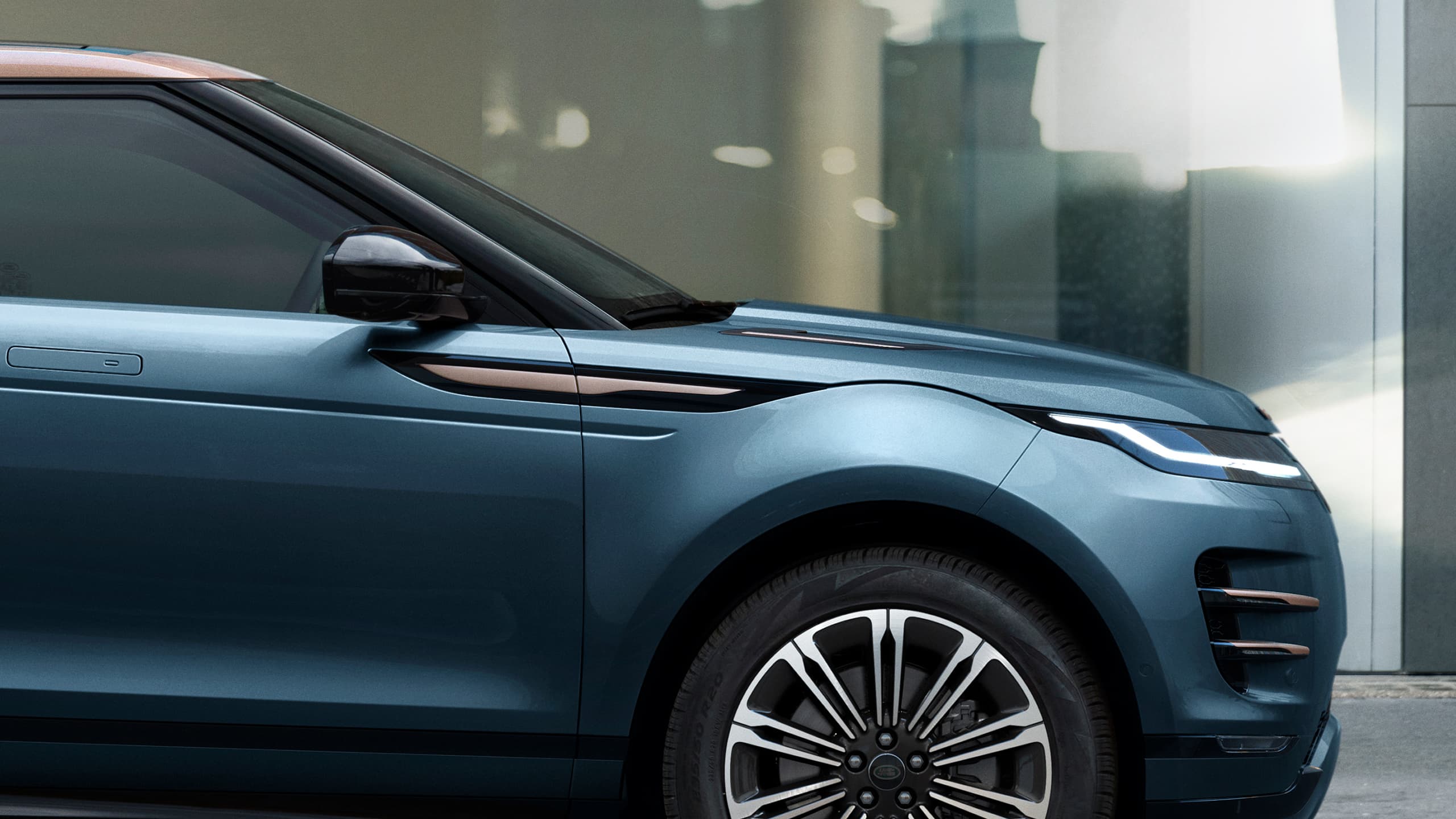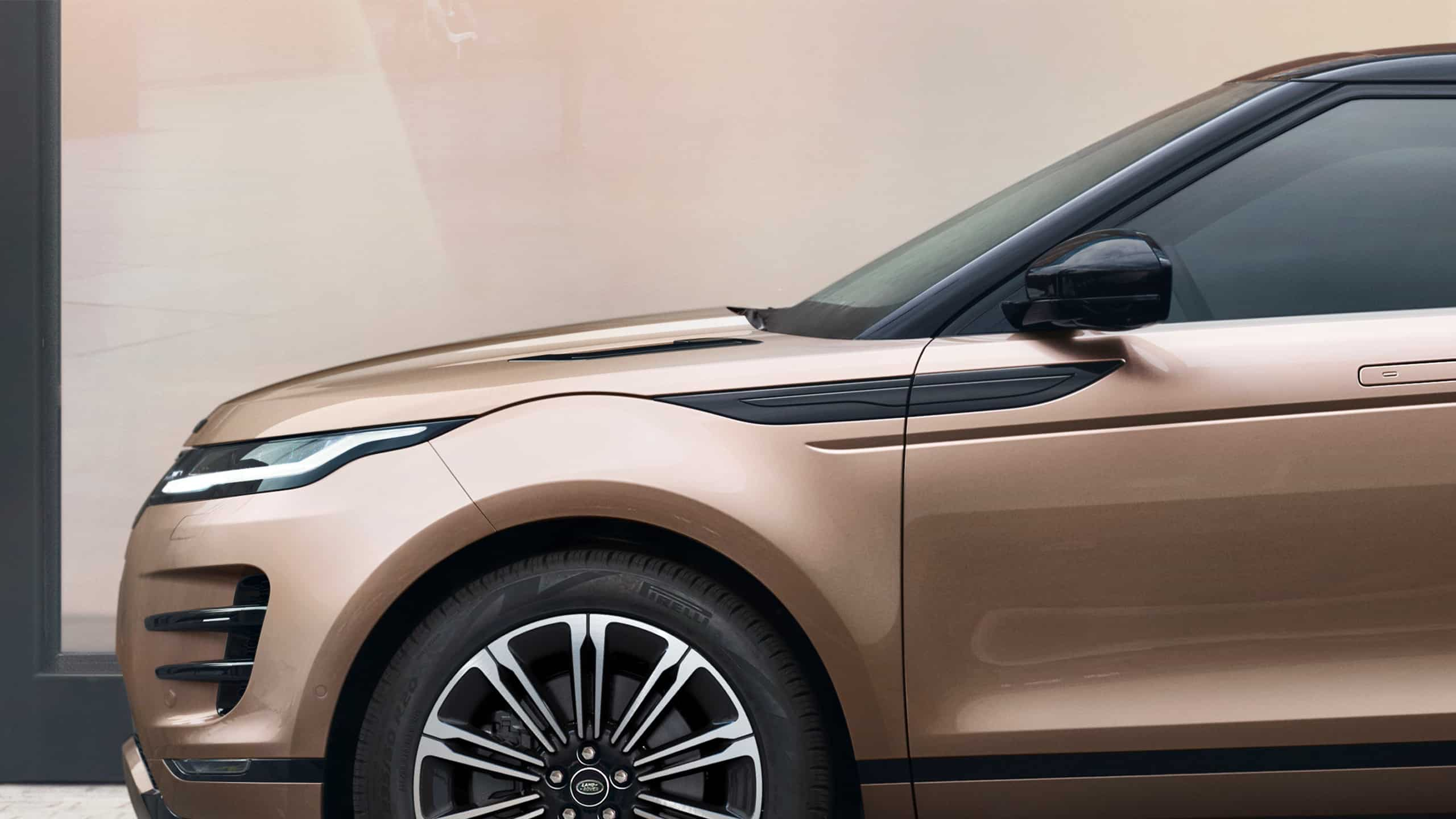 RANGE ROVER EVOQUE SPECIFICATIONS
Start your adventure in a Range Rover Evoque.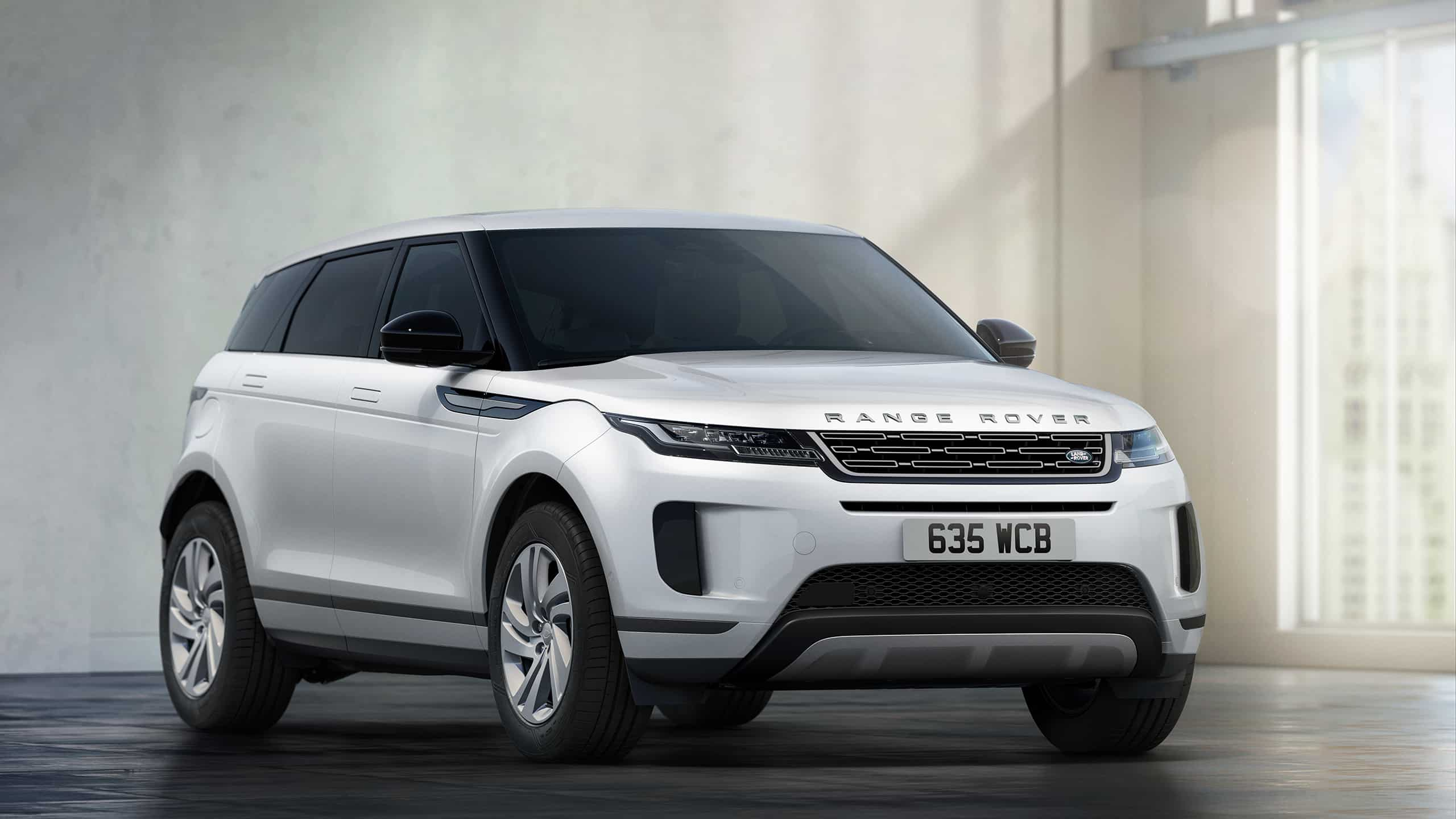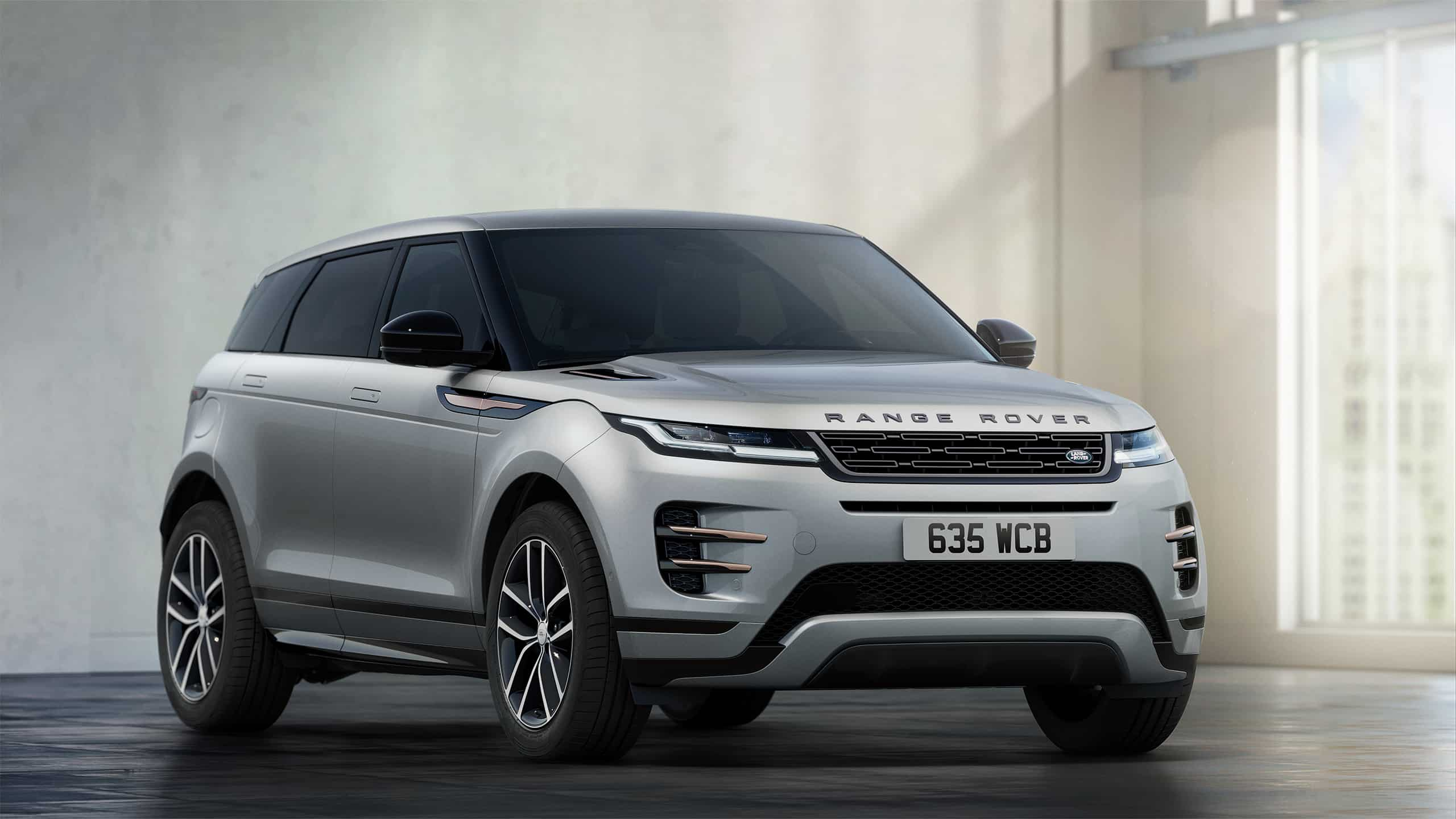 Autoplay Start
Autoplay Stop
EXPLORE RANGE ROVER EVOQUE