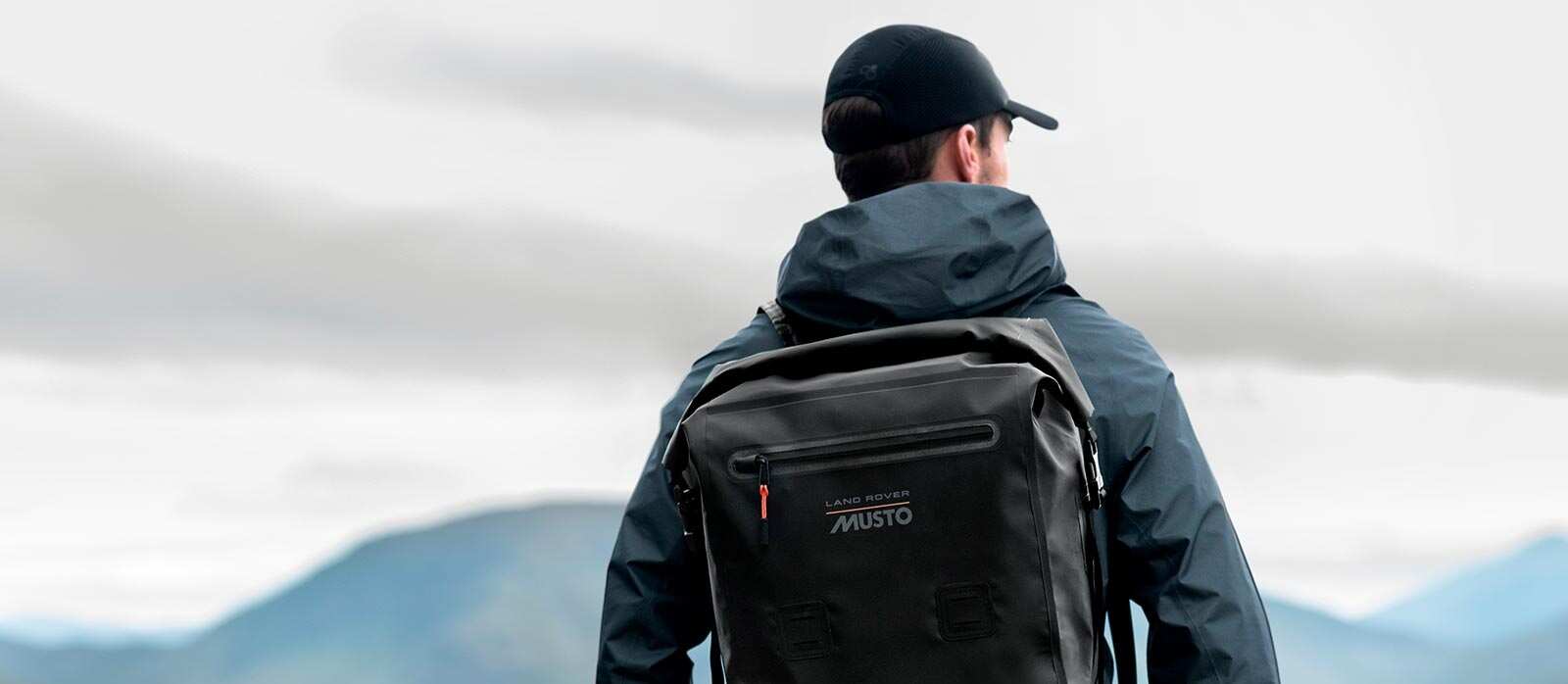 THE ABOVE AND BEYOND COLLECTION
FOR EVERY EXPERIENCE
Inspired by the durability and capability of the Defender, each item in our collection is designed for adventures. Wherever they take you.
LIFESTYLE COLLECTION PACKS
Demanding lifestyles are made easier with the right equipment. Tailored to you, our Lifestyle Collection Packs provide a range of products that are as enduring as the Defender.