4X4 WINTER DRIVING TIPS
When others hibernate, we Hibernot. Make a note of our top tips for driving this winter so you can make the most of the season.
TERRAIN RESPONSE®
Terrain Response by Land Rover offers a more sure-footed drive on most surfaces and conditions.1
The Grass/Gravel/Snow setting assesses gradient, slip and yaw, temperature and pressure to engage intelligent traction on slippery surfaces – adding an extra measure of composure over snow and ice.1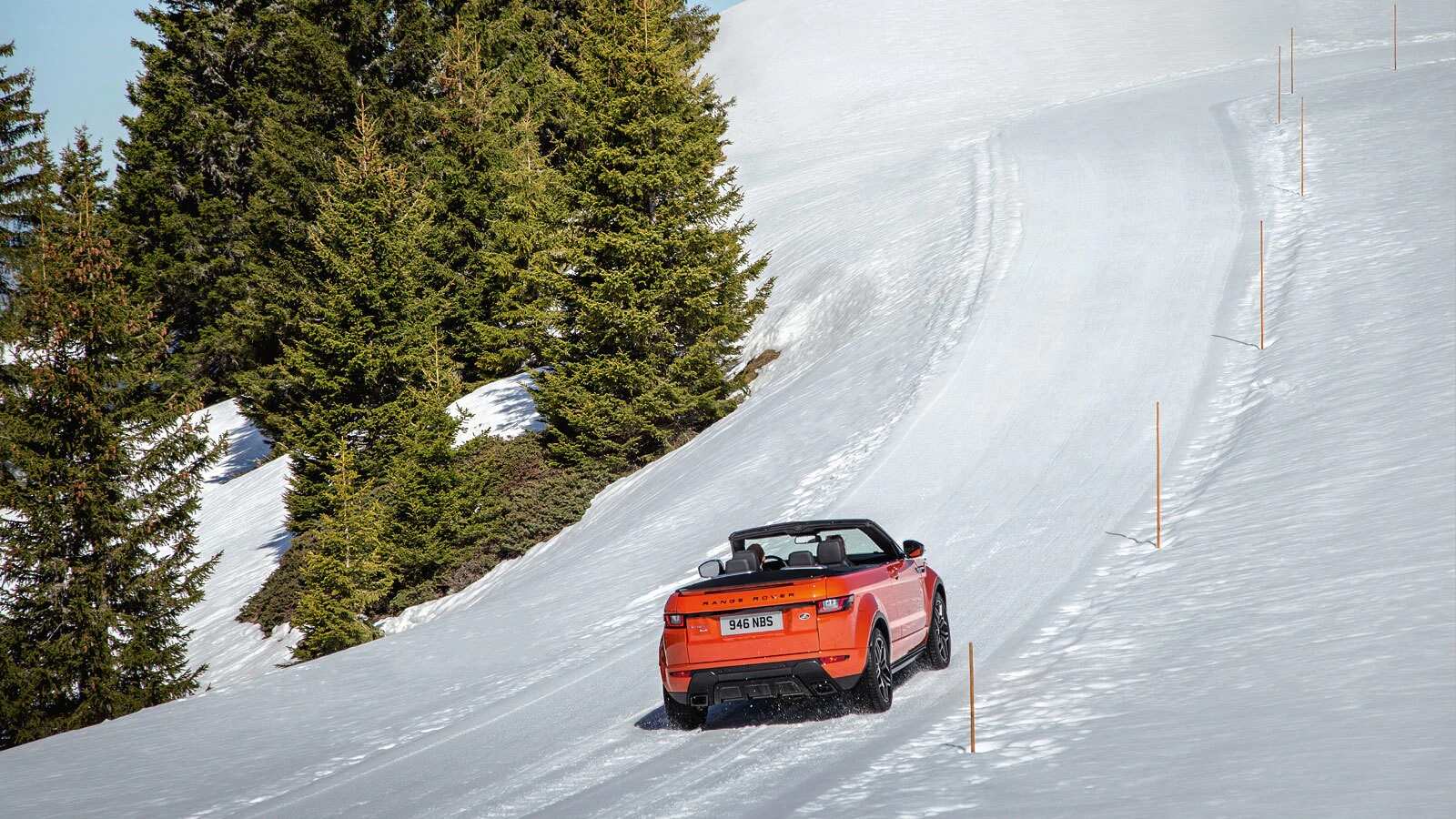 HILL DESCENT CONTROL (HDC®)
Hill Descent Control helps you on steep hills by monitoring slip and braking automatically to maintain a steady speed.1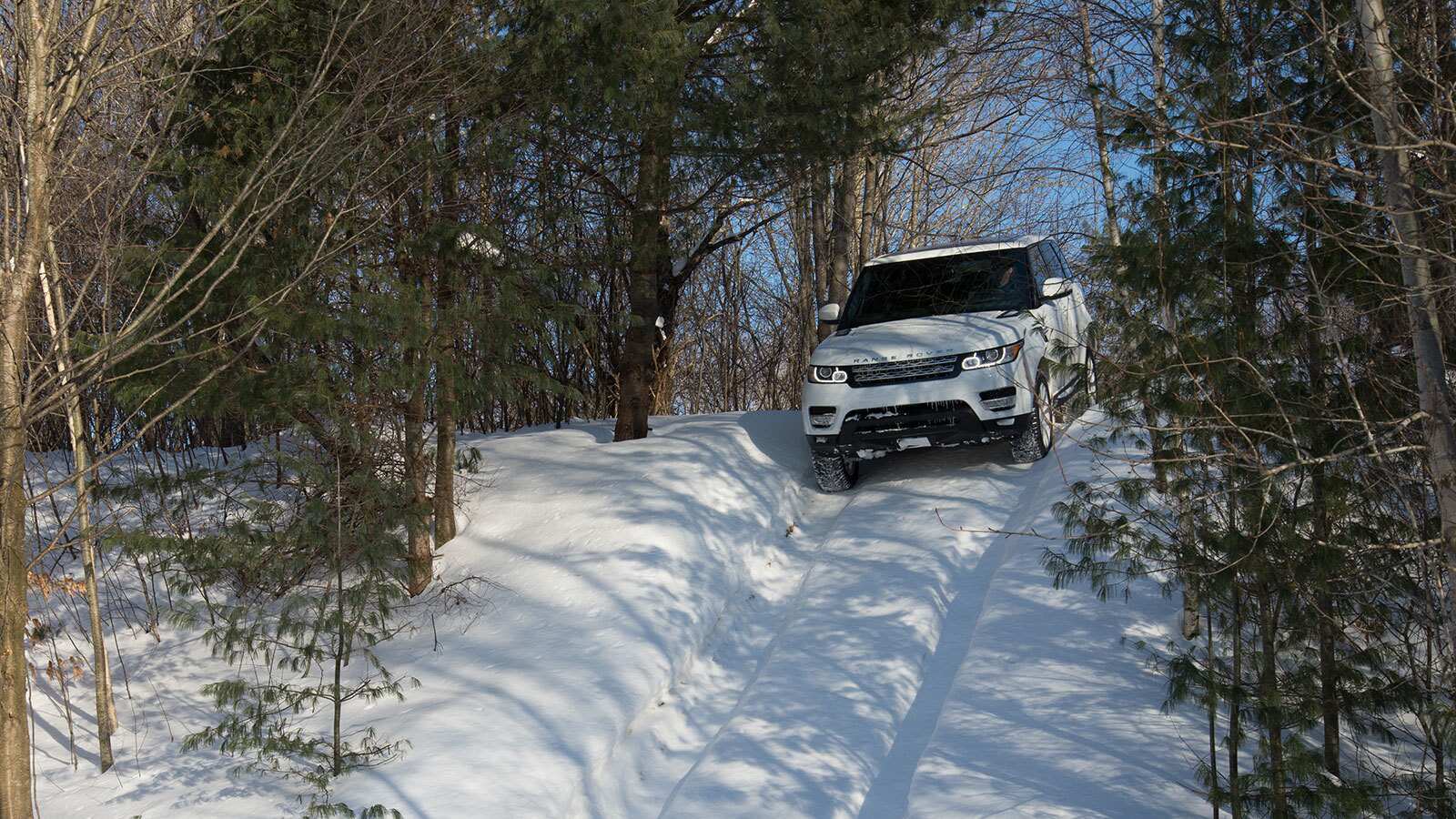 ALL-TERRAIN PROGRESS CONTROL
All-Terrain Progress Control (ATPC) is designed by Land Rover to provide composed progress on low-grip surfaces at an exact speed set by the driver.1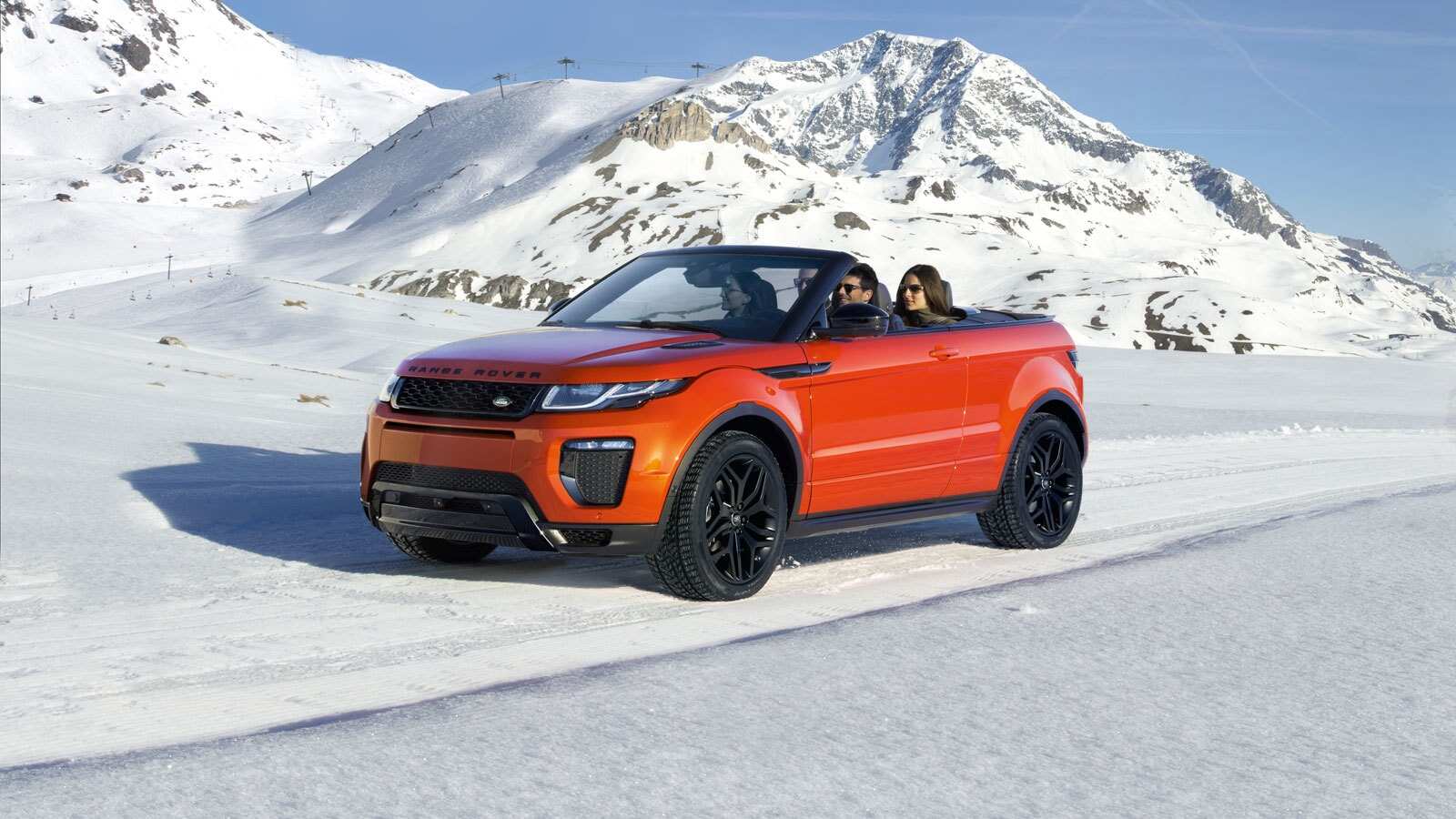 LAND ROVER INCONTROL® PROTECT™
In the unlikely event of your vehicle needing assistance, the Optimized Land Rover Assistance button will use positioning and vehicle health information to guide the roadside assistance provider to your location.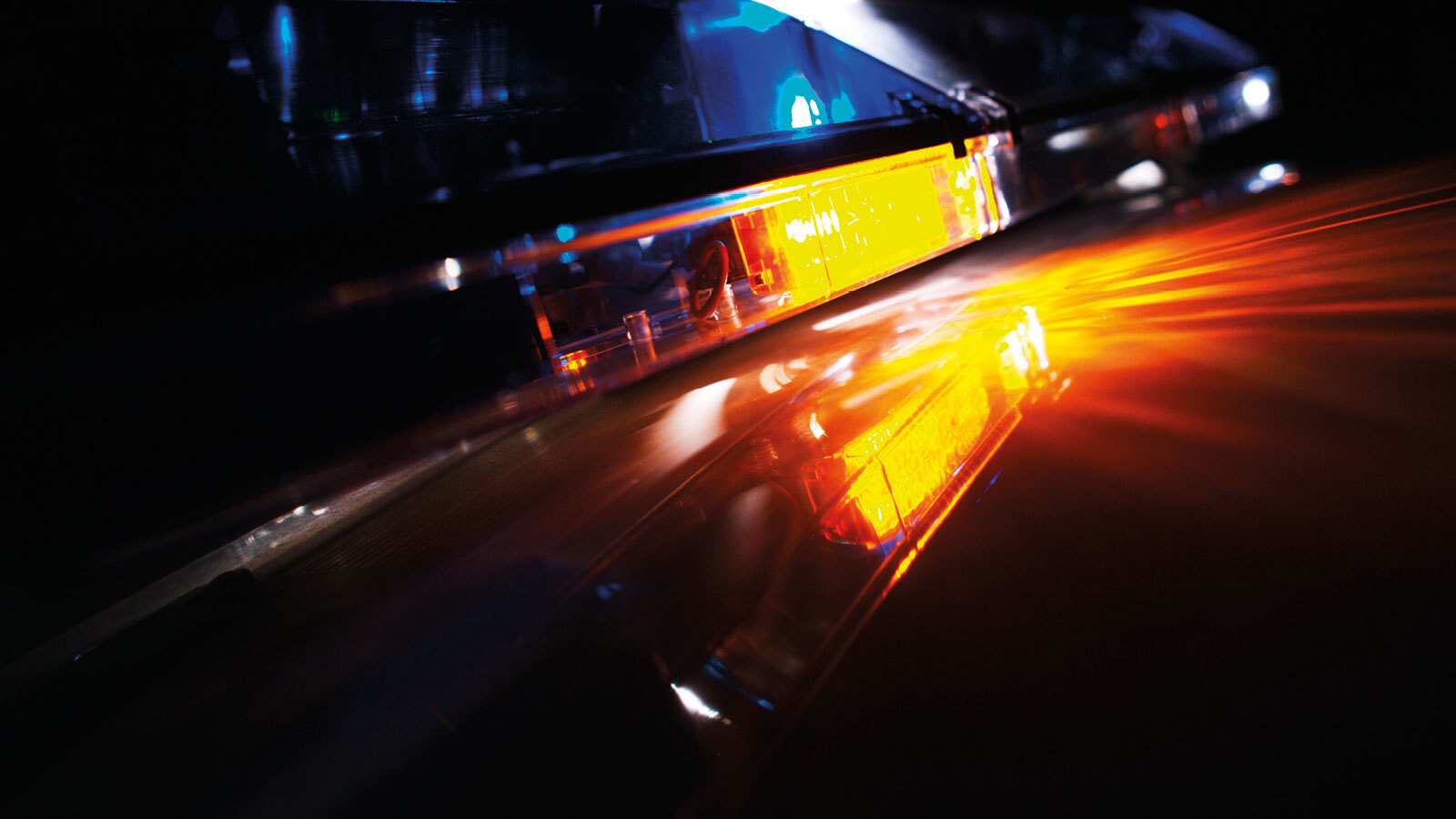 WINTER EQUIPMENT
Don't let the weather stop you. Here's everything you need for your next sub-zero adventure.
"My first time ever driving on ice. That was the most fun I've ever had on four wheels."
BEN SAUNDERS
POLAR EXPERT AND LAND ROVER AMBASSADOR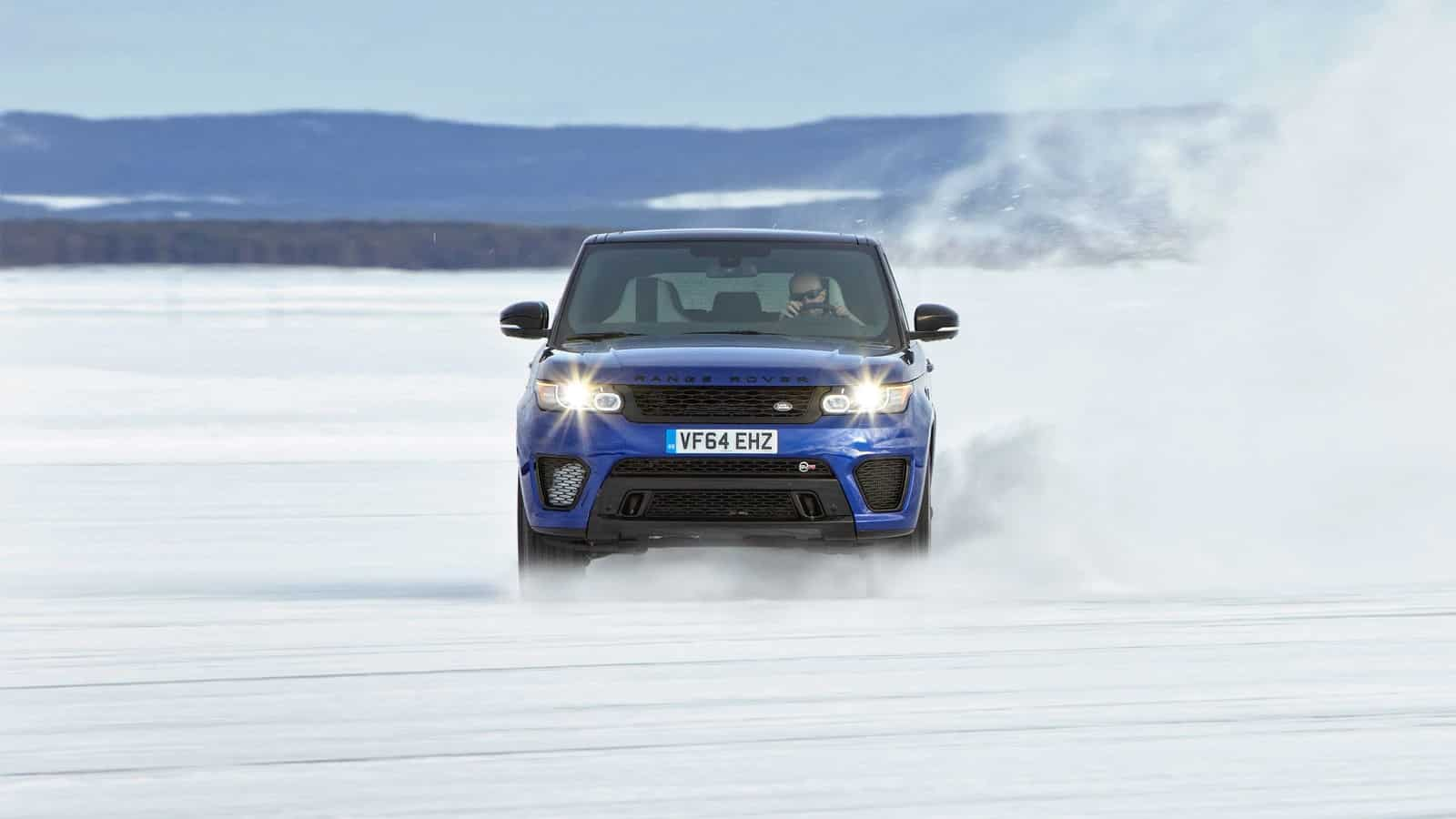 WINTER DRIVING MASTERCLASS
Arctic explorer Ben Saunders knows a thing or two about ice, but he's never tried anything quite like this. We asked Finnish ex-rally champion Minna Sillankorva to lend a hand.