LAND ROVER INCONTROL® CONNECTIVITY
Land Rover's connectivity offering gives you unrivalled connectivity within your vehicle, ensuring you, and your passengers, enjoy the journey and have a seamless experience inside and outside of your Land Rover.
LAND ROVER INCONTROL® APPSTM
Land Rover InControl Apps enables you to use a variety of vehicle-optimized smartphone apps on your touchscreen by connecting your device to the USB port. InControl Apps features an ever-expanding range of services. These help you plan your journey, organize your day and next meeting, book a hotel and discover the world around you.16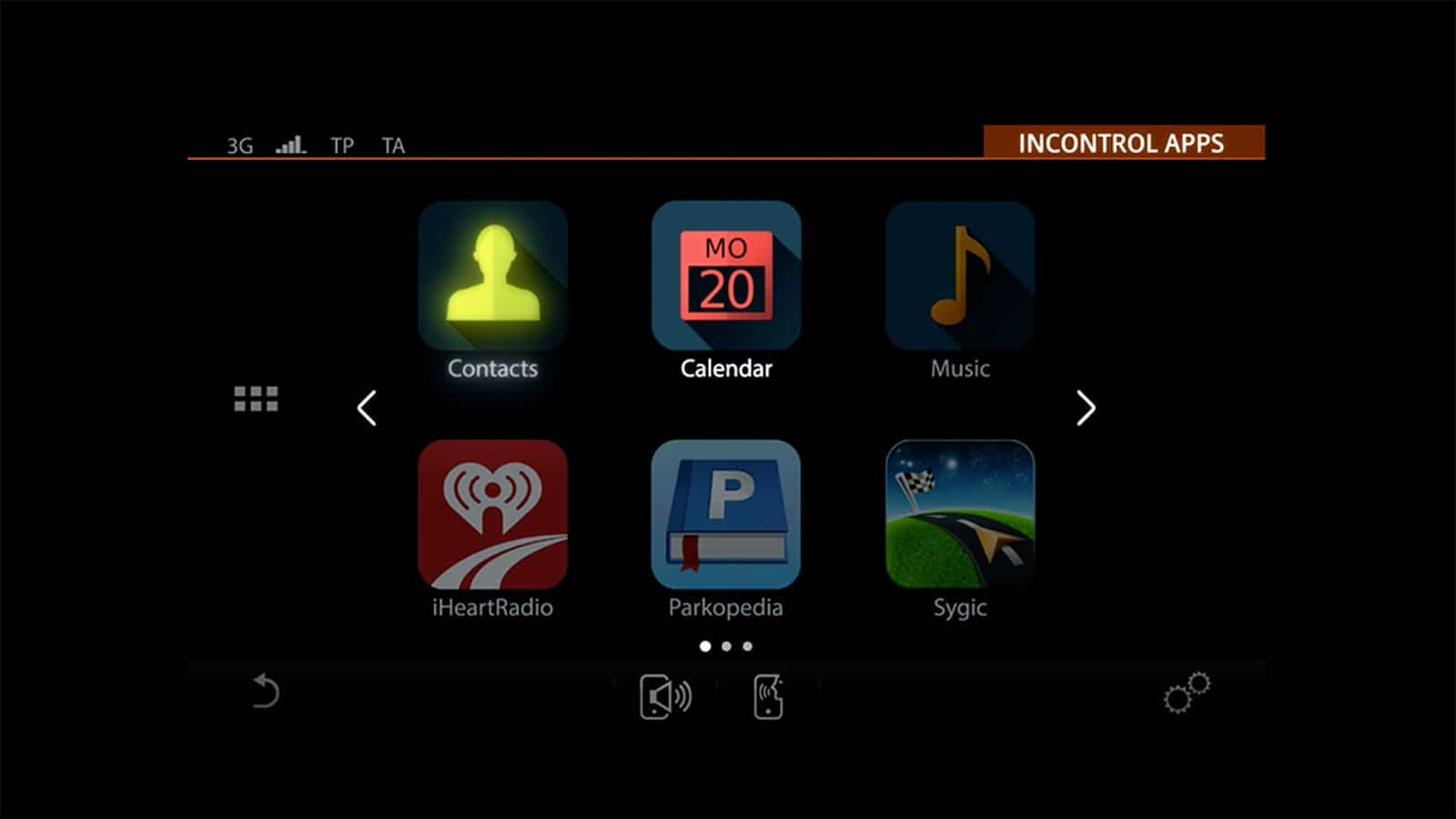 INCONTROL CONNECTIVITY FAQS
We have gathered key elements about the features and functionality of InControl to help provide you with further guidance to your Land Rover InControl® system.