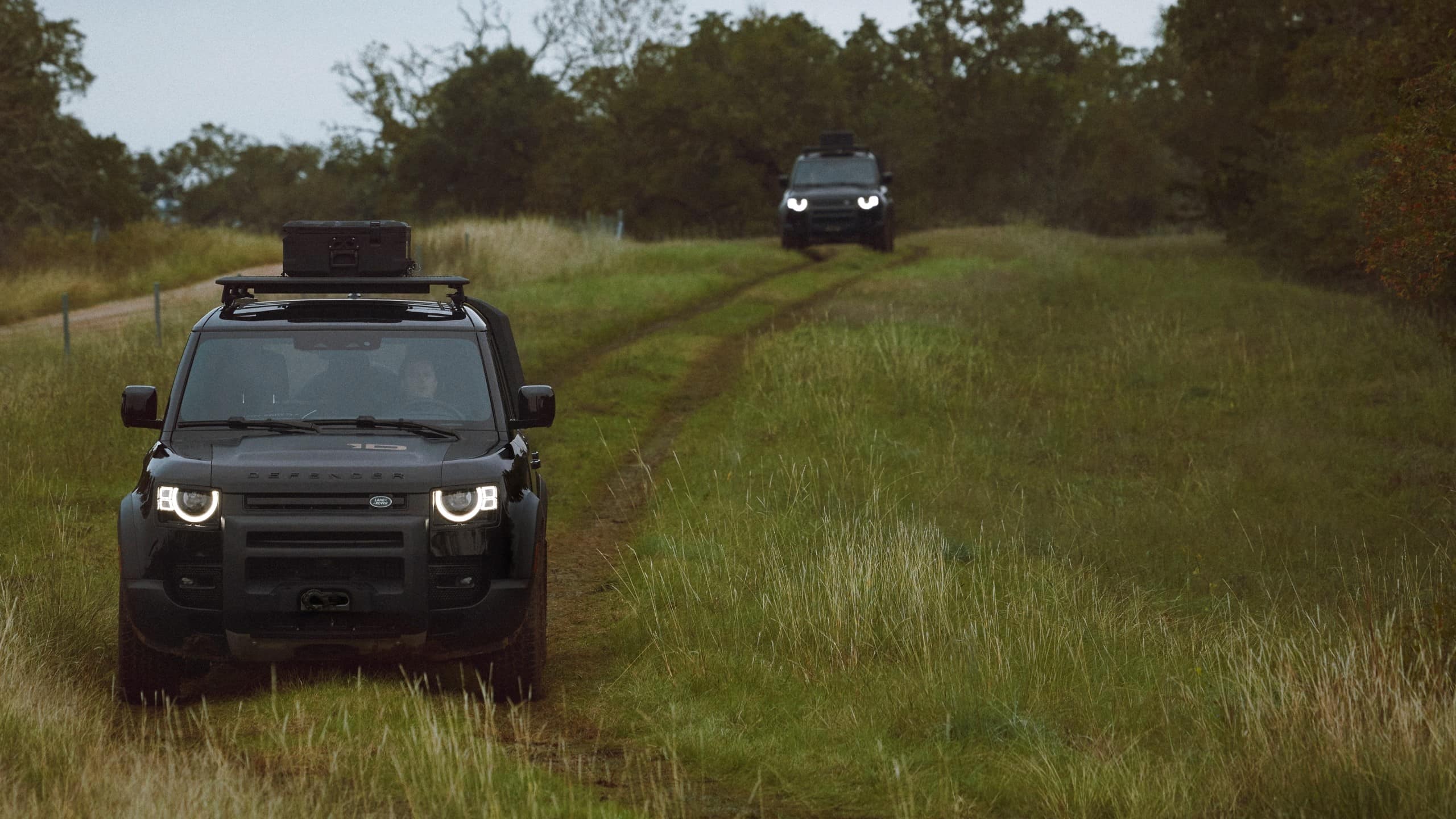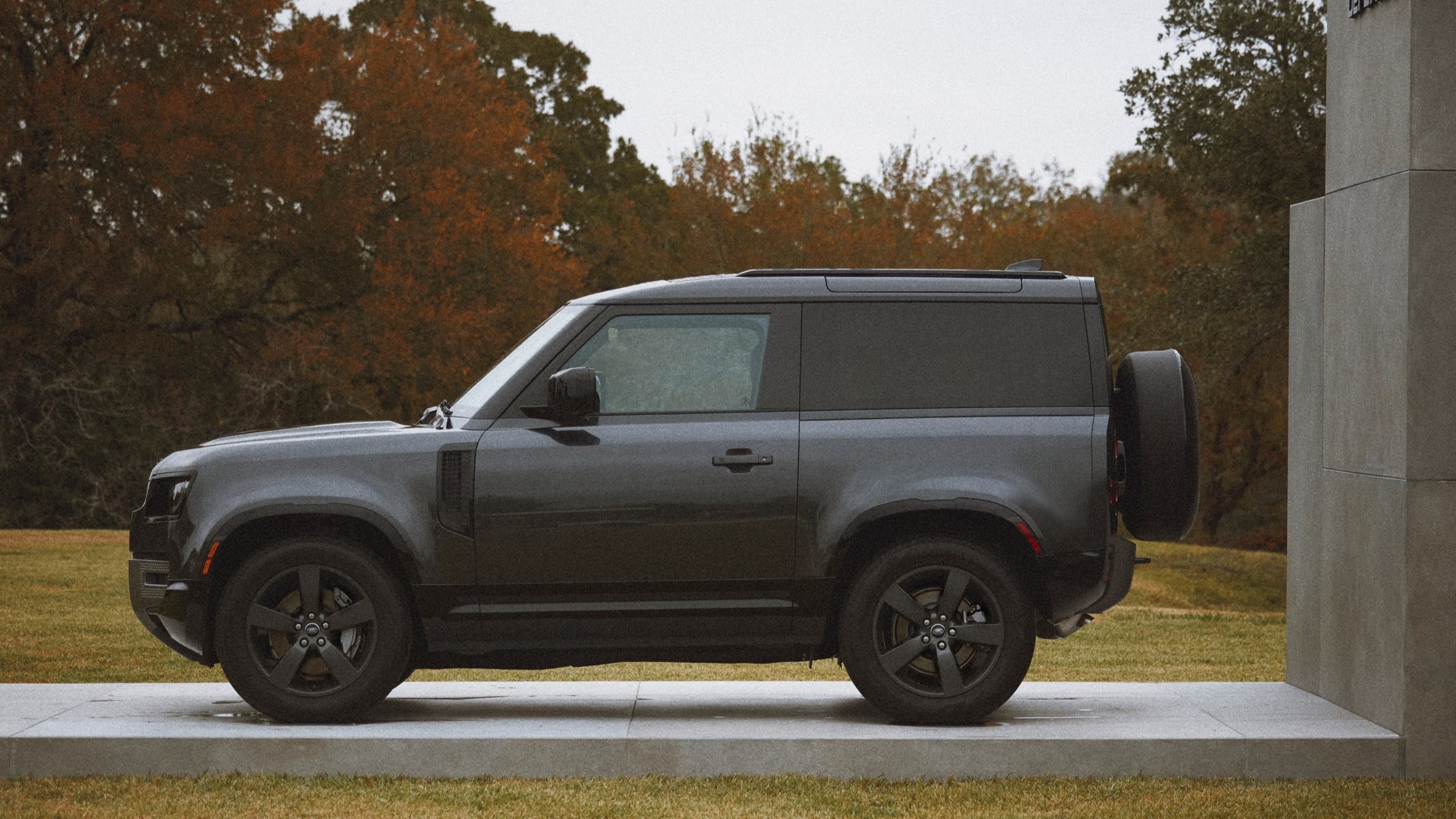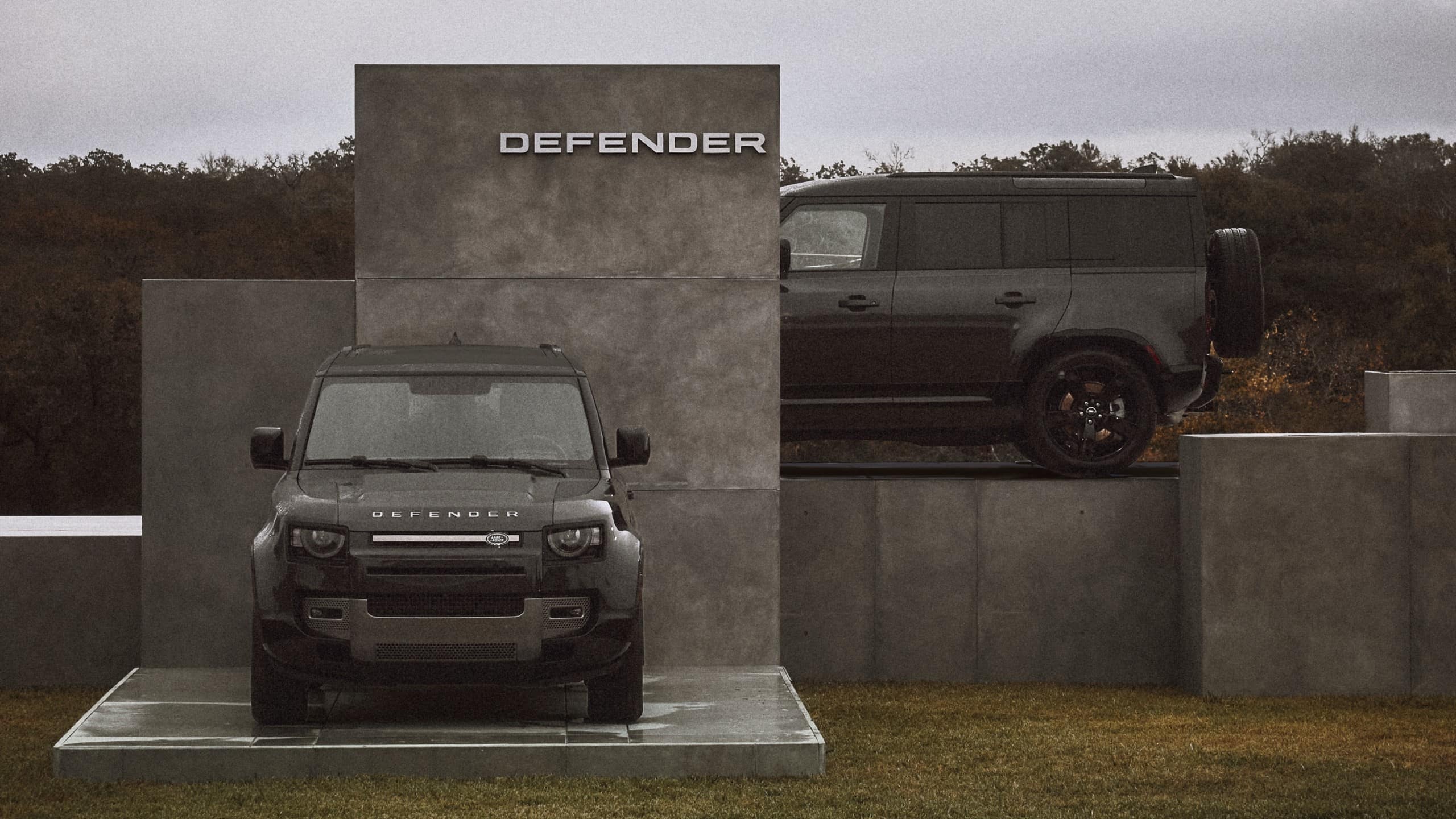 WEEKEND SCHEDULE
Destination Defender is a weekend festival designed for Defender owners and enthusiasts. Destination Defender 2023 took place at the Iron Horse Ranch in Somerville, Texas, November 10–12, 2023, featuring curated outdoor adventure and sports activities, musical performances, driving experiences, glamping, workshops and an evening to honor this year's Defender Service Award winners.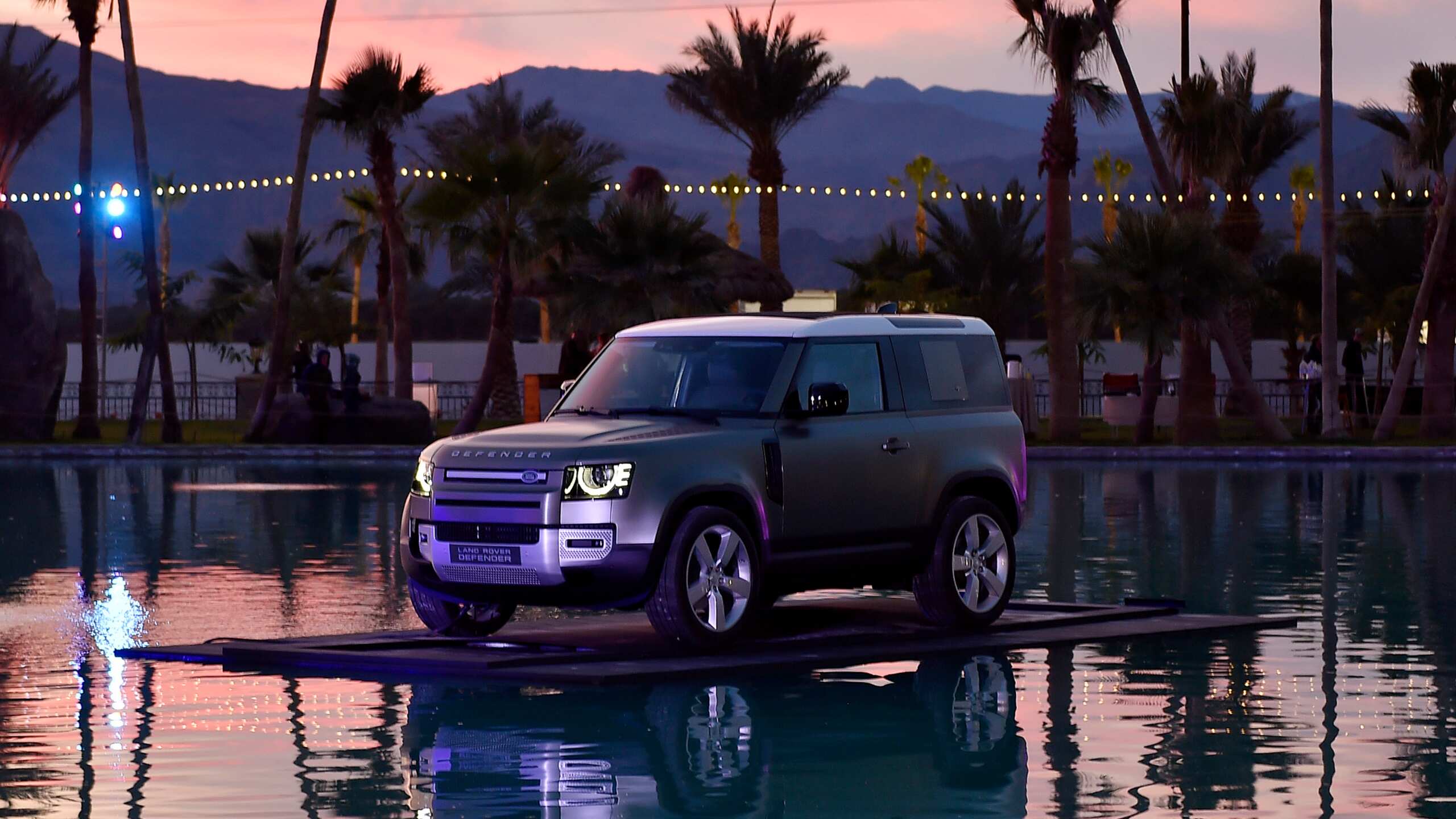 OFF-ROAD ADVENTURES
With the Defender Drive Experience, Destination Defender attendees faced challenges and obstacles similar to those from this year's Defender Trophy Competition. Through driving workshops led by legendary former Camel Trophy competitors, they sharpened their expedition, recovery and safety skills. Then, they put their skills to the test with an excursion through the trail network in their Defender vehicles.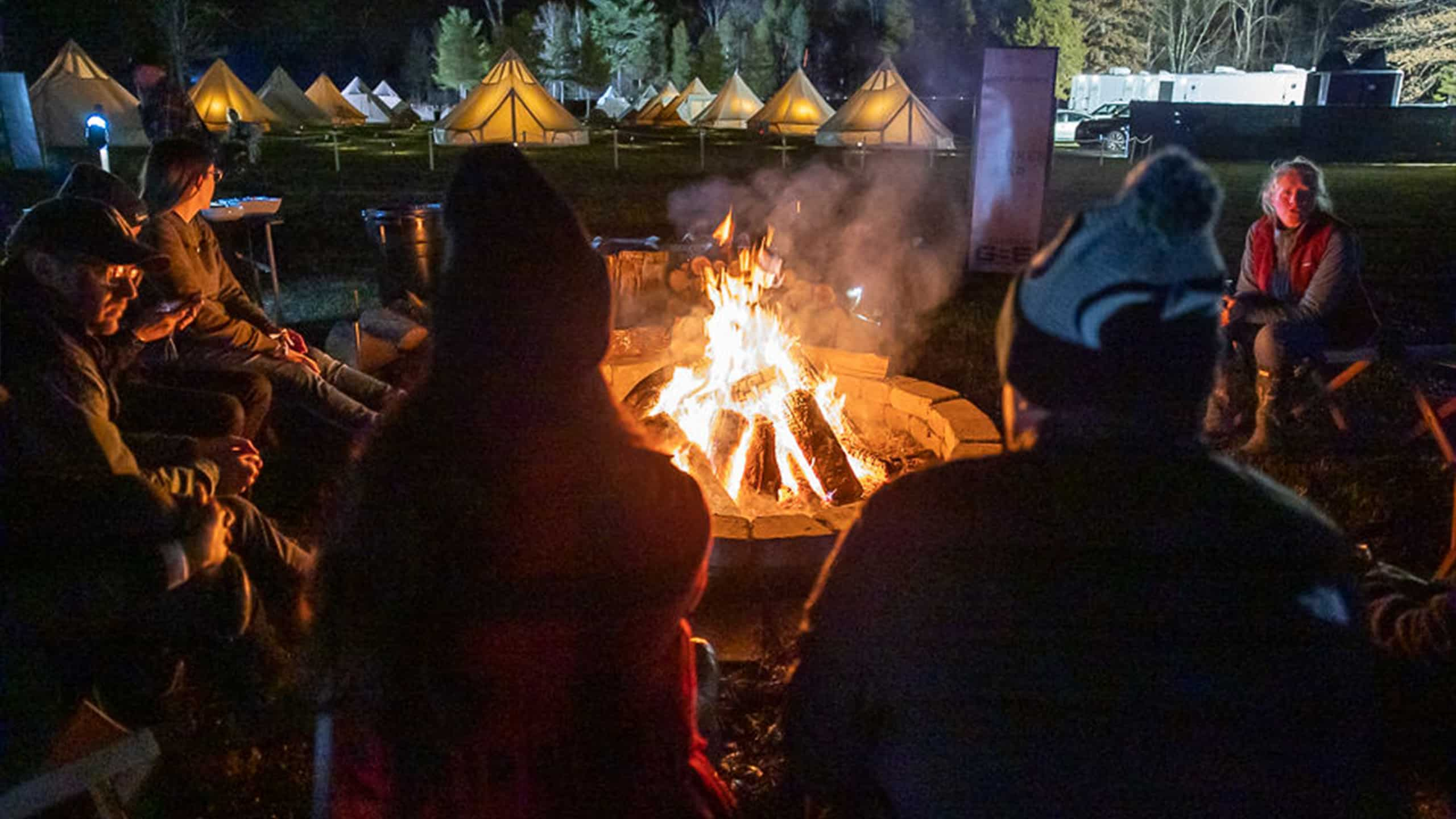 THE DEFENDER LIFESTYLE
Through high-intensity fitness experiences, daily wellness activities and spa treatments, our Destination Defender attendees were ready to achieve more. And with activities such as kayaking, paddleboarding, skeet shooting or fishing alongside industry experts, they took advantage of all Iron Horse Ranch has to offer. Afterward, they were ready to enjoy the best of Texas's acclaimed food-truck scene.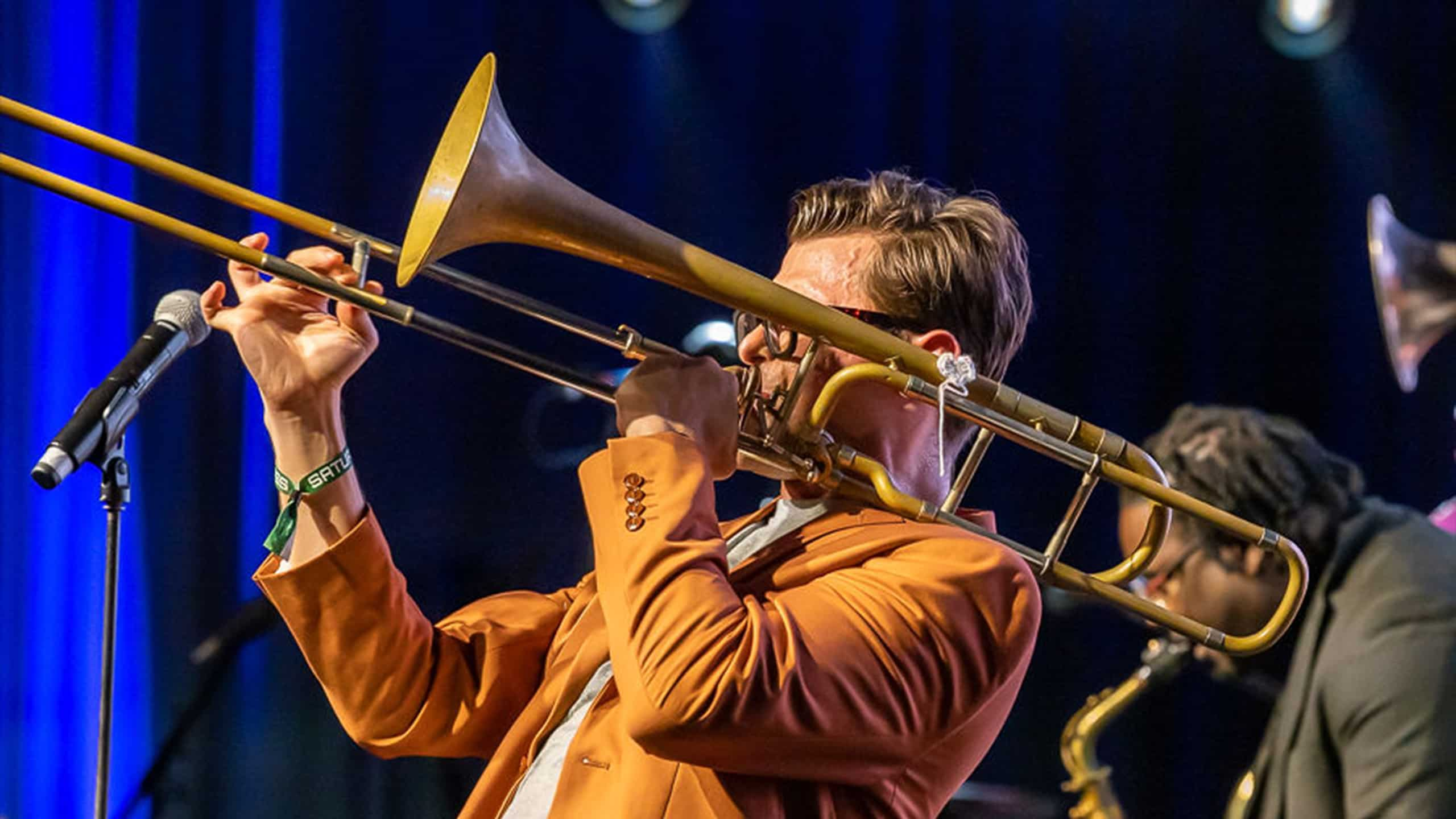 MUSICAL PERFORMANCES
No festival is complete without live music, so we gathered a lineup of artists for mainstage performances throughout the weekend and intimate sets by the fire.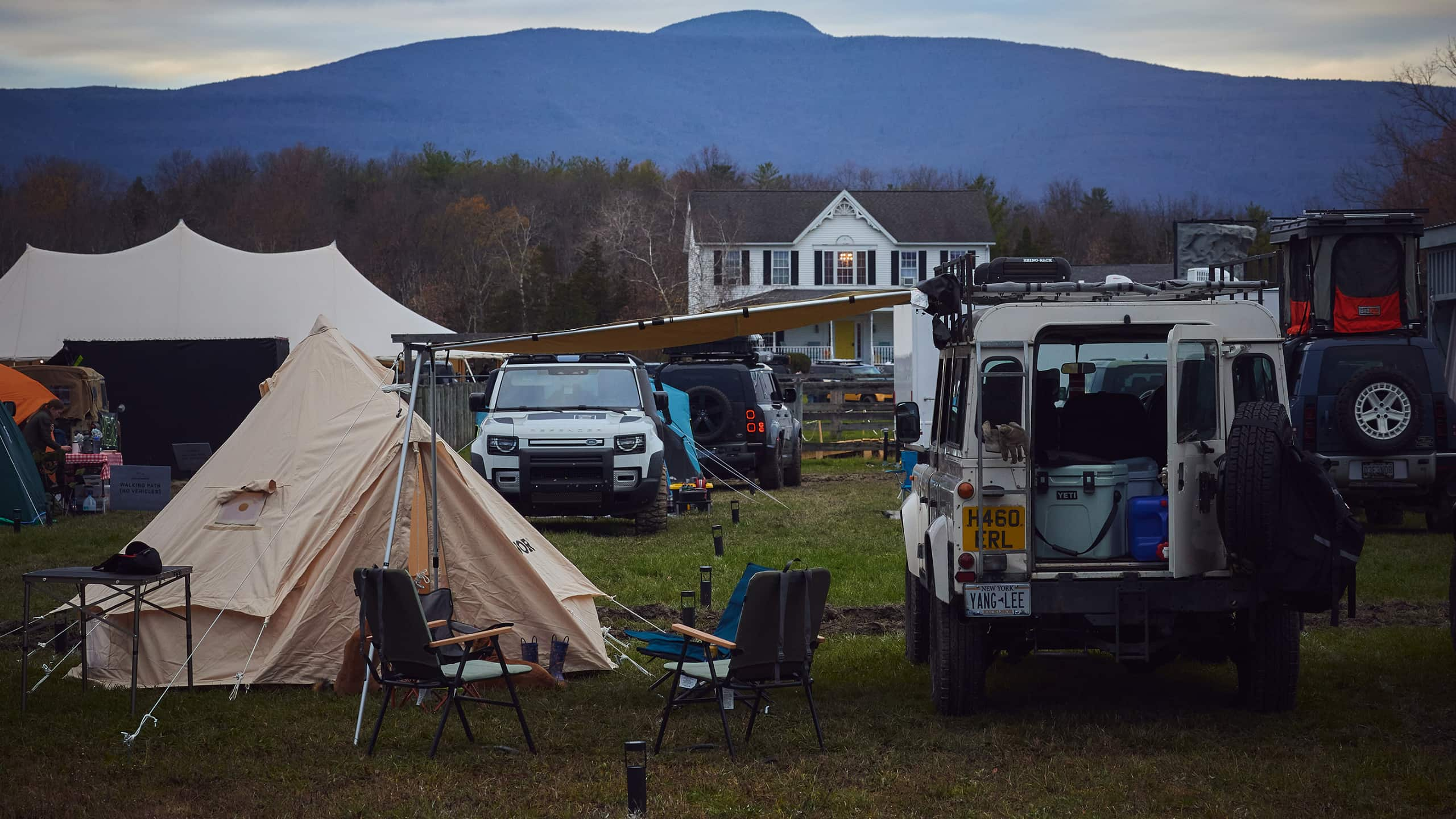 CAMPING
Our attendees embraced the great outdoors while camping at Iron Horse Ranch.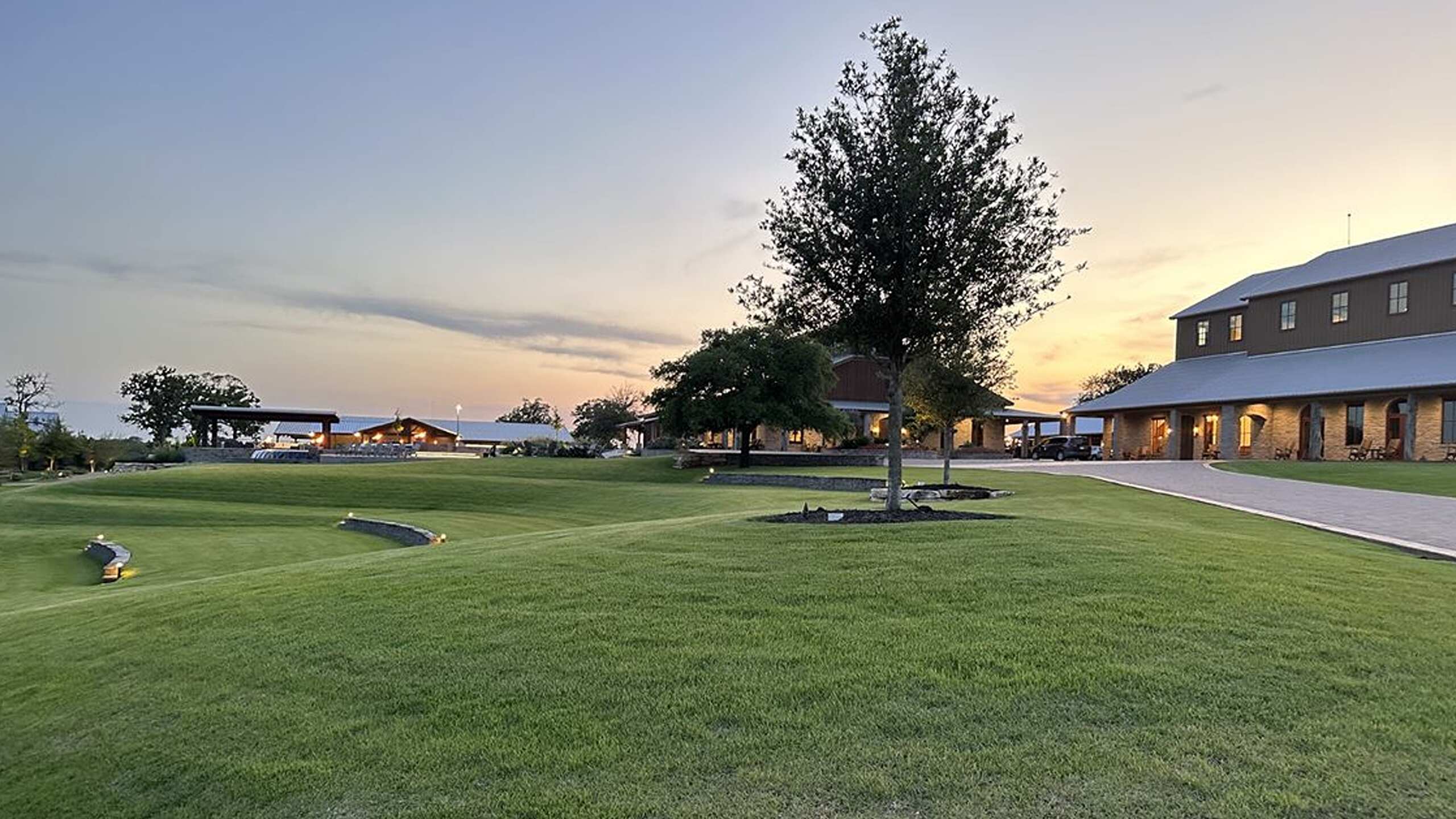 PREMIUM GUEST ROOMS
For those who prefer more traditional accommodations, onsite rooms offered everything from queen to bunk beds, accommodating families of up to six.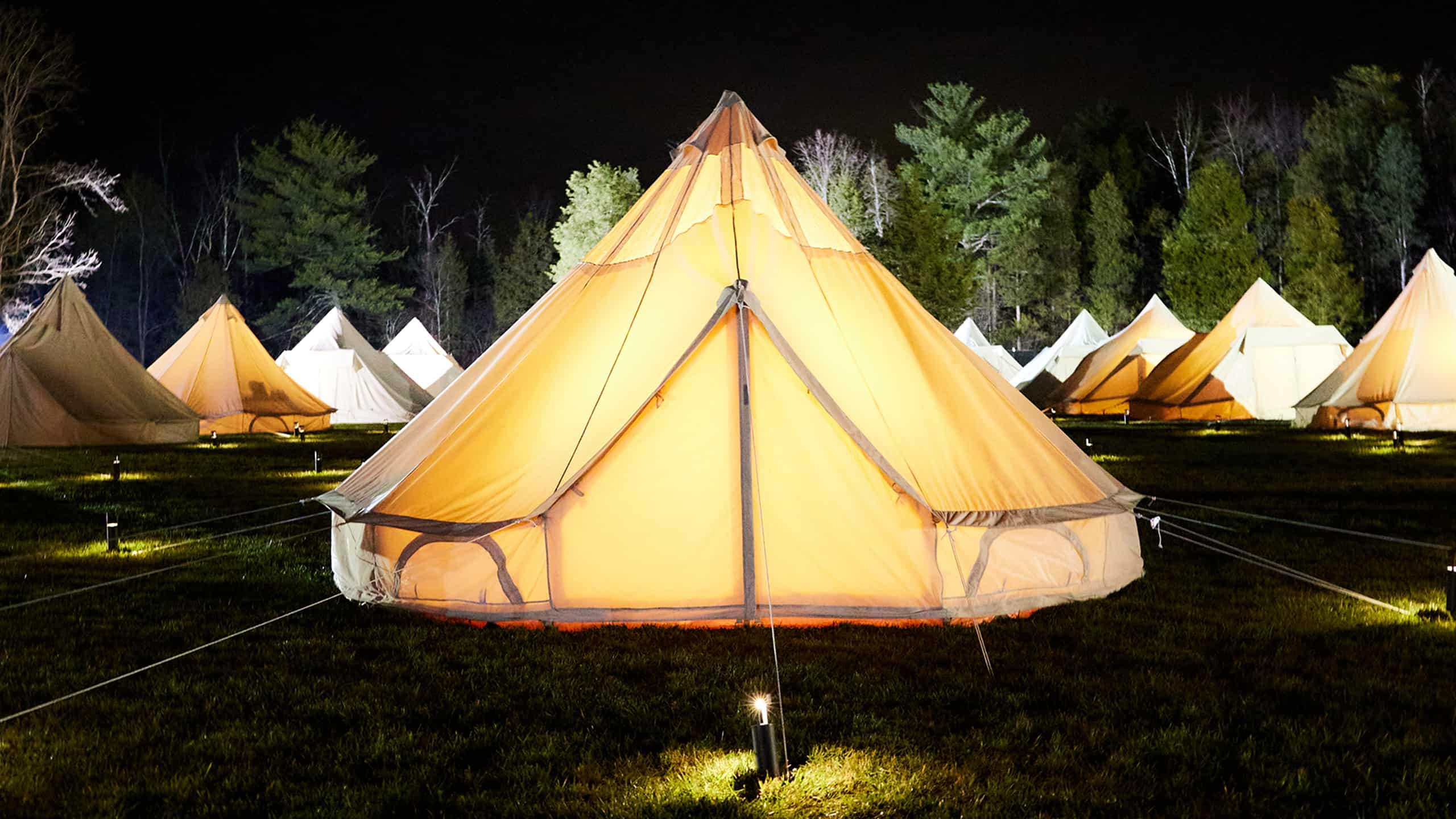 GLAMPING
Camping meets modern luxury with elevated amenities in the great outdoors. Indoor bathrooms, showers and a pre-pitched tent were offered as part of the glamping package.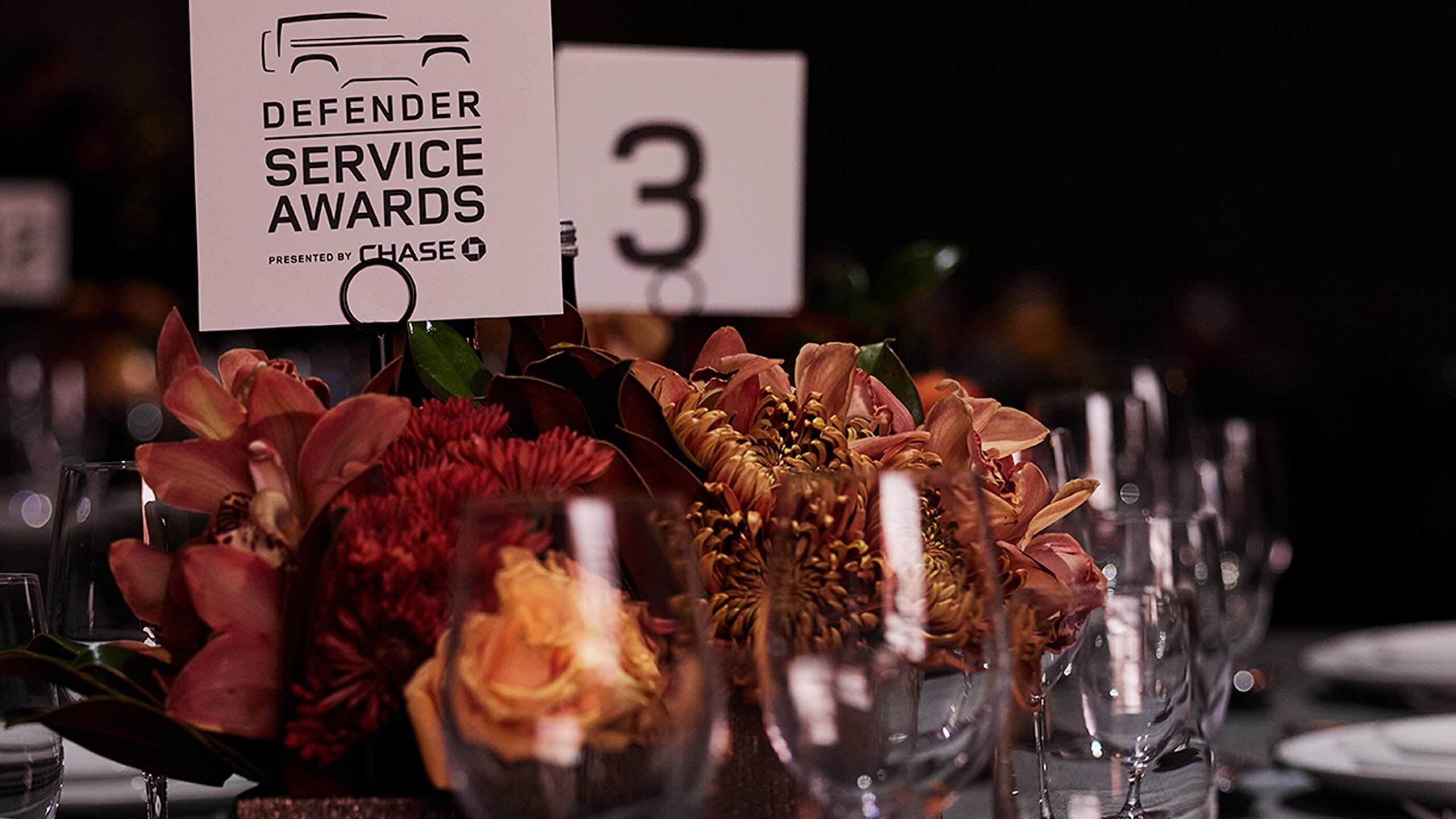 CELEBRATING THE DEFENDER SERVICE AWARDS PRESENTED BY CHASE
Honoring heroes that are as tough as the Defender. At Destination Defender, we announced the six winners of the 2023 Defender Service Awards presented by Chase. This program celebrates organizations across the U.S. and Canada who are making a difference in their communities. Each winner received a customized Defender 130 vehicle and $25,000 to further their organization's efforts.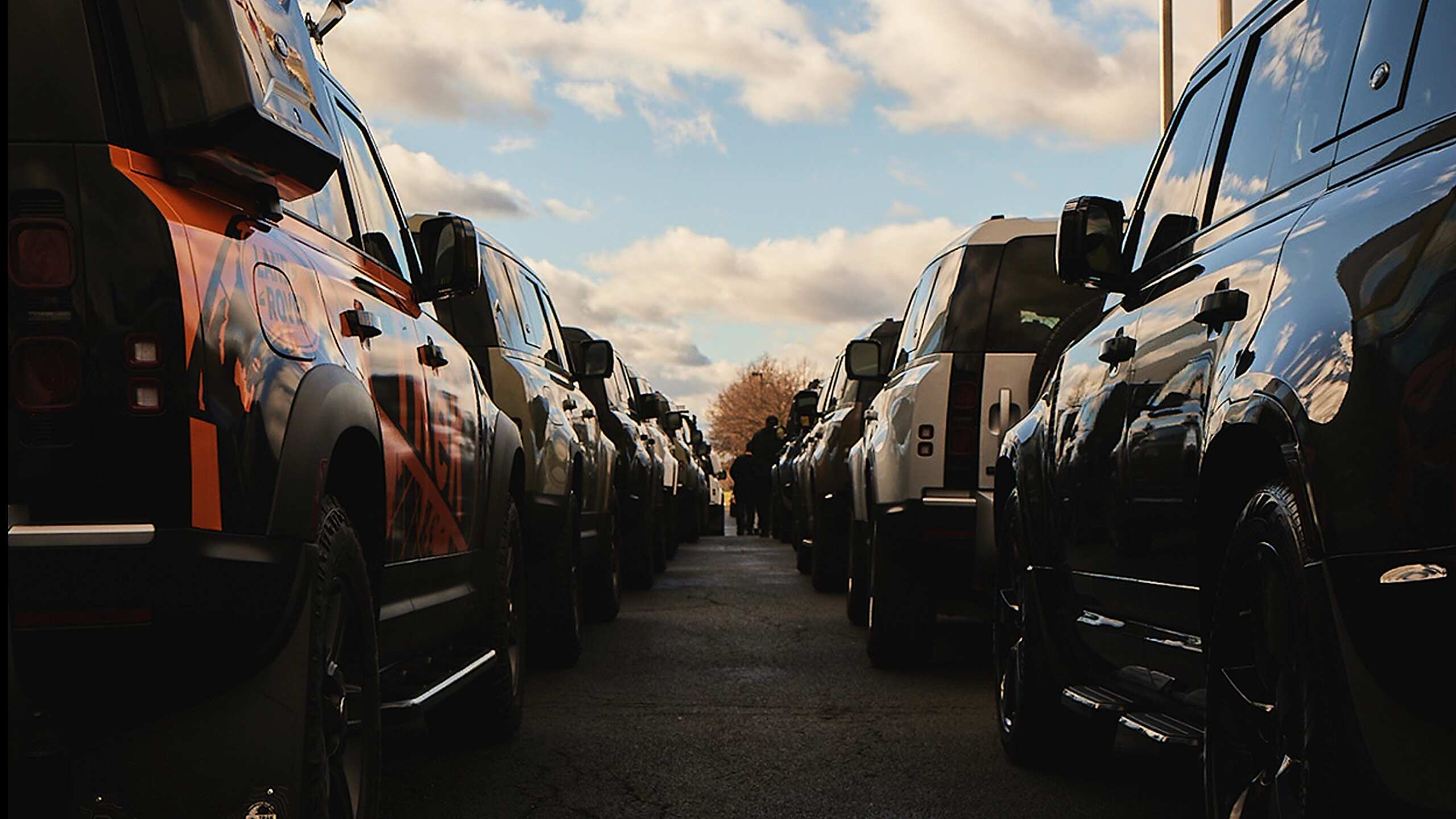 AN UNFORGETTABLE WEEKEND
From the adventure activities and driving experiences to the live music, local food and more, Destination Defender 2023 was a weekend filled with memories.