Founded in 2004 by Sir Richard Branson, Virgin Galactic is the world's first commercial spaceline. By opening space travel to the individual, it aims to democratize space and inspire a new generation of explorers. At the vanguard of building innovative spacecraft, Virgin Galactic chose Land Rover to provide equally mold-shattering vehicles to serve its mission on the ground. Neighbors on the cutting edge, sharing a passion for adventure, the partnership is a natural fit.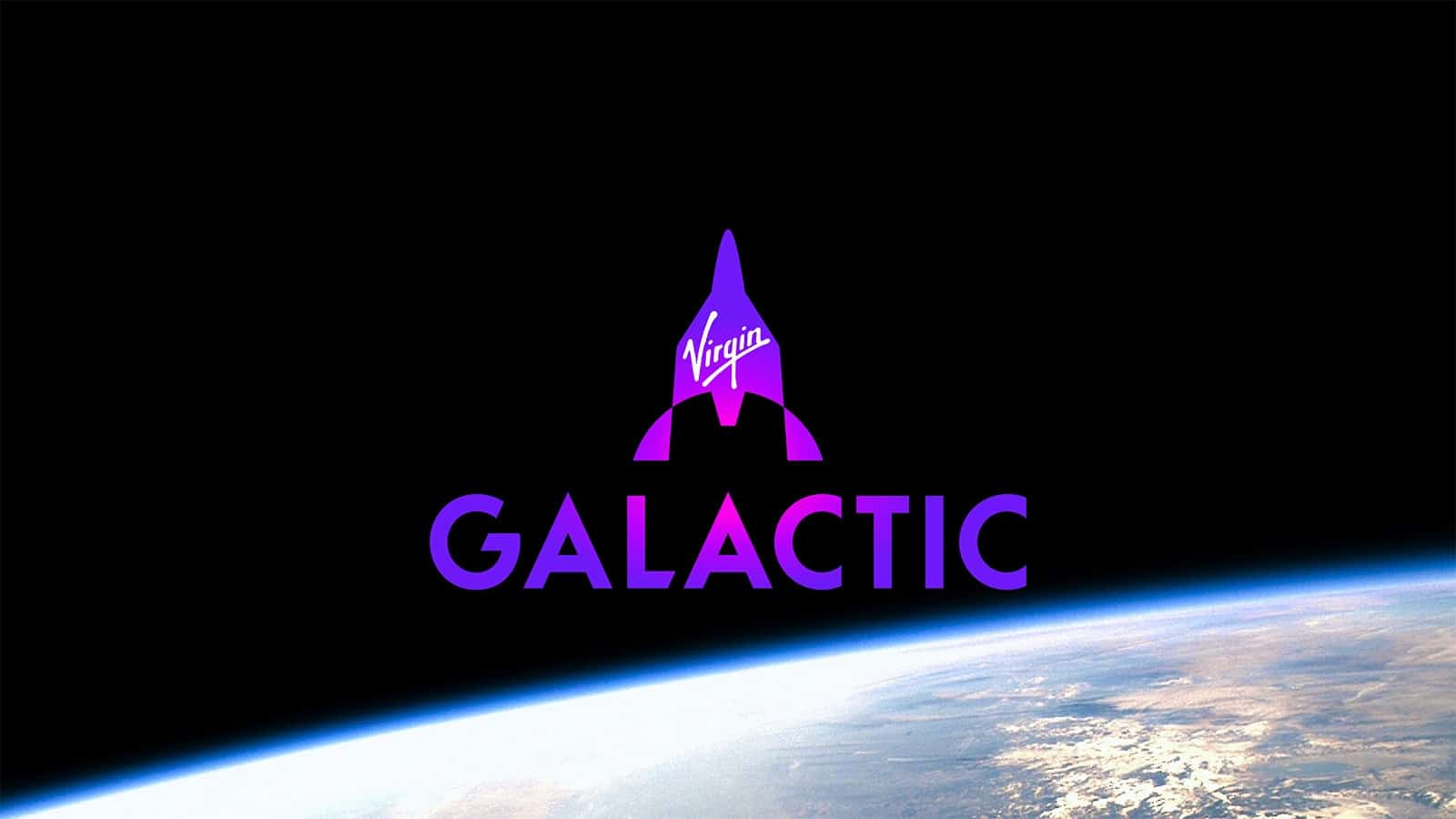 With a shared pioneering spirit, pursuit of adventure and vision to push the boundaries of travel, this is a natural collaboration that will take exploration to new heights.
CHIEF EXECUTIVE OFFICER, VIRGIN GALACTIC
RANGE ROVER ASTRONAUT EDITION
600 Future Astronauts have signed up to make history with Virgin Galactic, and Land Rover vehicles will be there to carry them to their flights. To celebrate their adventurous spirit, Land Rover SV Bespoke created the Range Rover Astronaut Edition. With an exterior color palette resembling the night sky, constellation graphic detailing inside, and a piece of wood that's traveled to space integrated into the build, the Astronaut Edition is offered exclusively to Virgin Galactic Future Astronauts. What thrilling new frontier will you navigate in the Range Rover?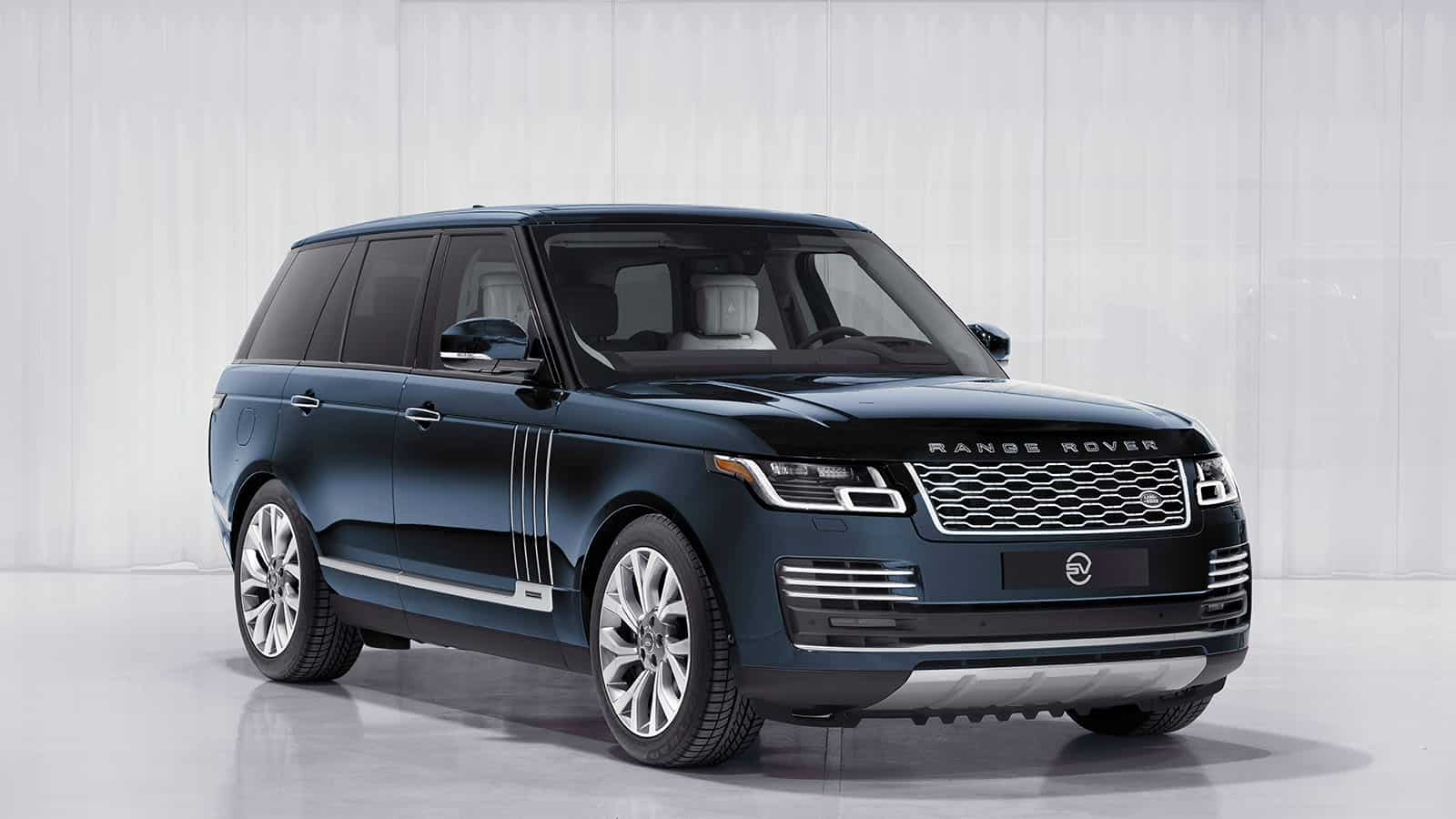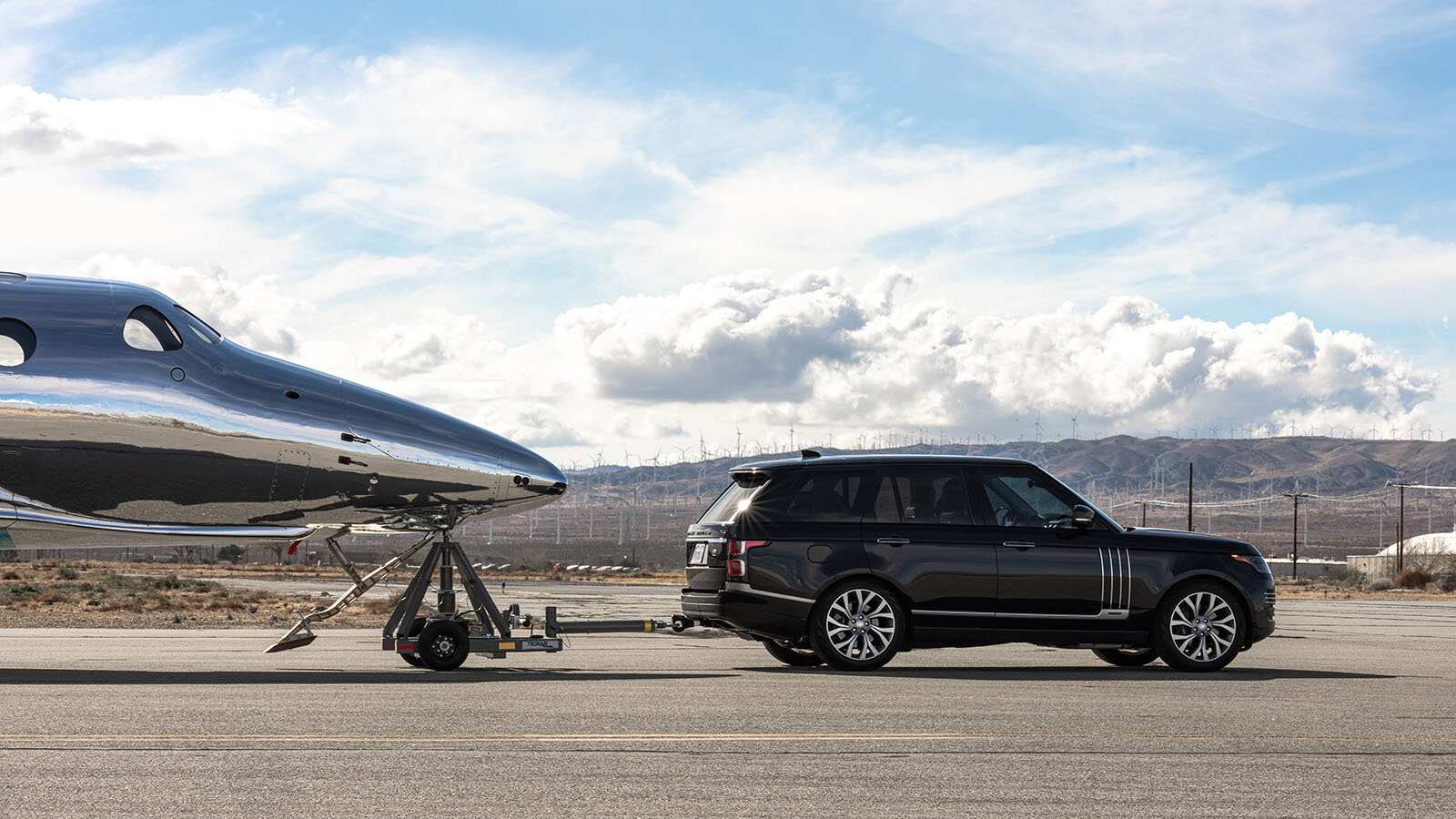 After unveiling VSS Unity in 2016, Virgin Galactic revealed the newest addition to its fleet. The inaugural SpaceShip III VSS Imagine was towed out of the hangar for the first time by the Range Rover Astronaut Edition. Making light work of towing colossal spacecraft, Land Rover SUVs are ready to support any adventure—earthbound or galactic.