EXTERIOR OPTIONS
Choose your paint color, select from a range of wheels and add the finishing touches. Create your Discovery Sport.
INTERIOR OPTIONS
Create the perfect space for you and your family.
COLORWAYS
A wealth of premium materials is available to personalize your interior. Discovery Sport R‑Dynamic boasts a choice of DuoLeather seating options with contrast stitching.
PREMIUM CABIN LIGHTING
With Premium cabin lighting, the interior of the Discovery Sport can be tailored from day to day to suit your mood. Set the tone for your drive by selecting from a range of colors.
FINISHERS
Choose from five finishes for your interior. Whether it's a Gloss Charcoal Oak veneer or a Titanium Mesh trim finisher, this is your Discovery Sport.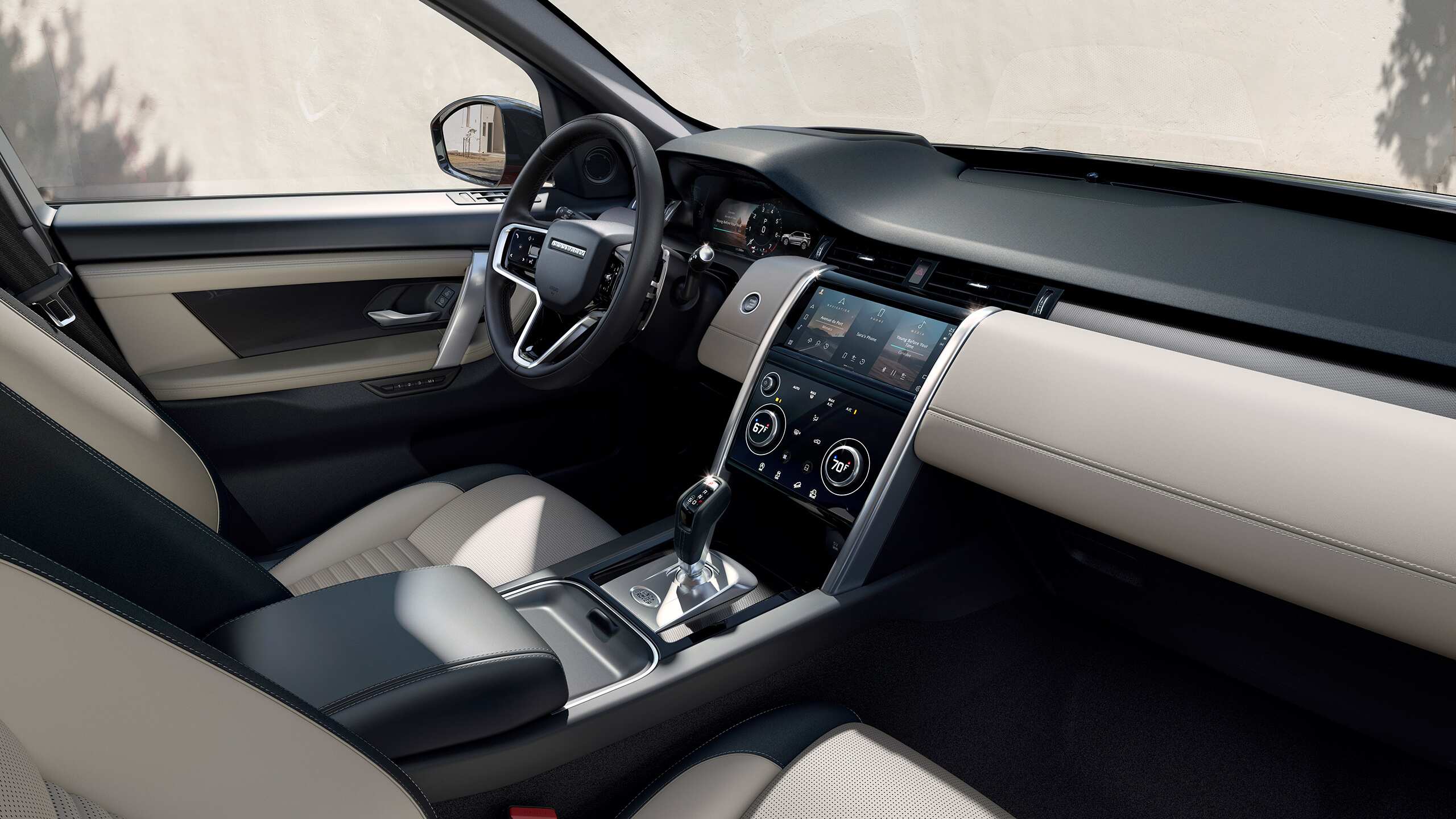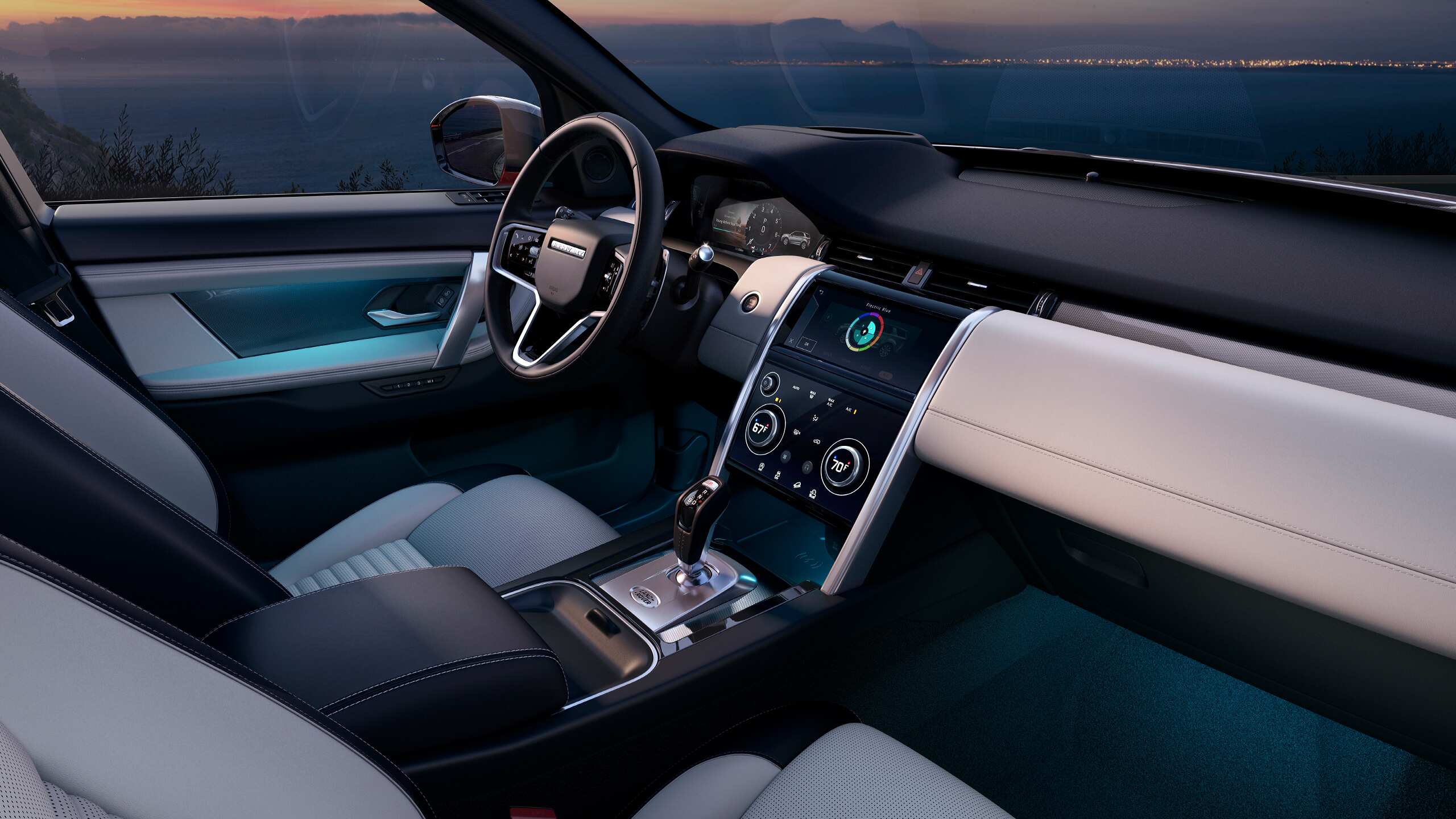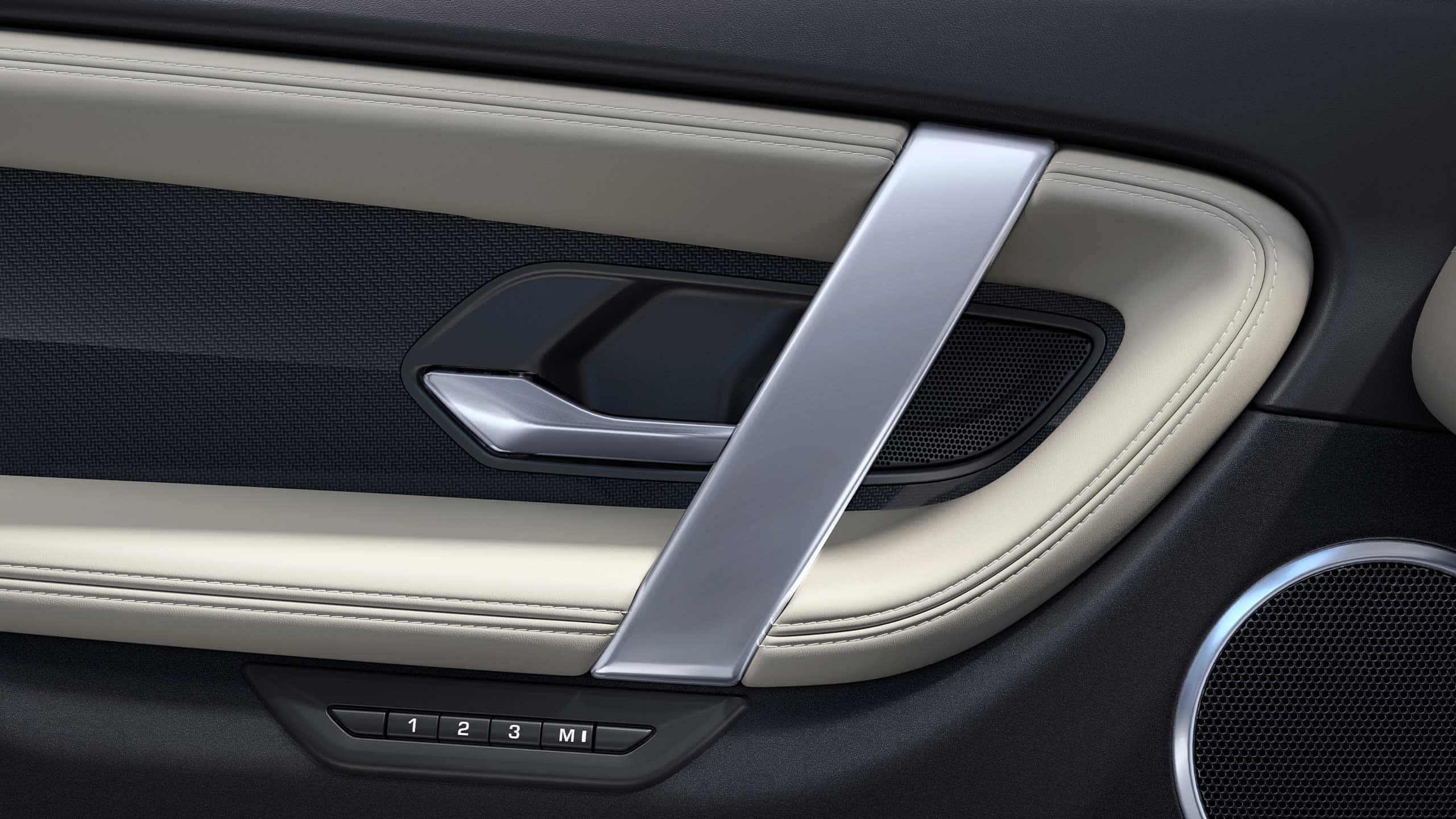 Autoplay Start
Autoplay Stop
DRIVER ASSISTANCE
Our range of driving and parking assistance features are designed to ensure every journey is enjoyable.
PERSONALISATION
Make more of your world. With Discovery Sport, you can completely personalize the vehicle to suit your lifestyle.
PROTECTION
Choose from a variety of interior and exterior accessories to keep your Discovery Sport clean and protected, including mudflaps and waterproof seat covers.
FAMILY
Our range of accessories, including the multi-purpose Click & Go system, provide you with comfort and convenience, ideal for busy family life
PETS
Our Pet Packs will help to keep your pet safe and comfortable on every journey, whilst protecting your vehicle's interior.
CARRYING
A variety of accessories are available to support your active lifestyle, including bike carriers, roof boxes and ski/snowboard carriers.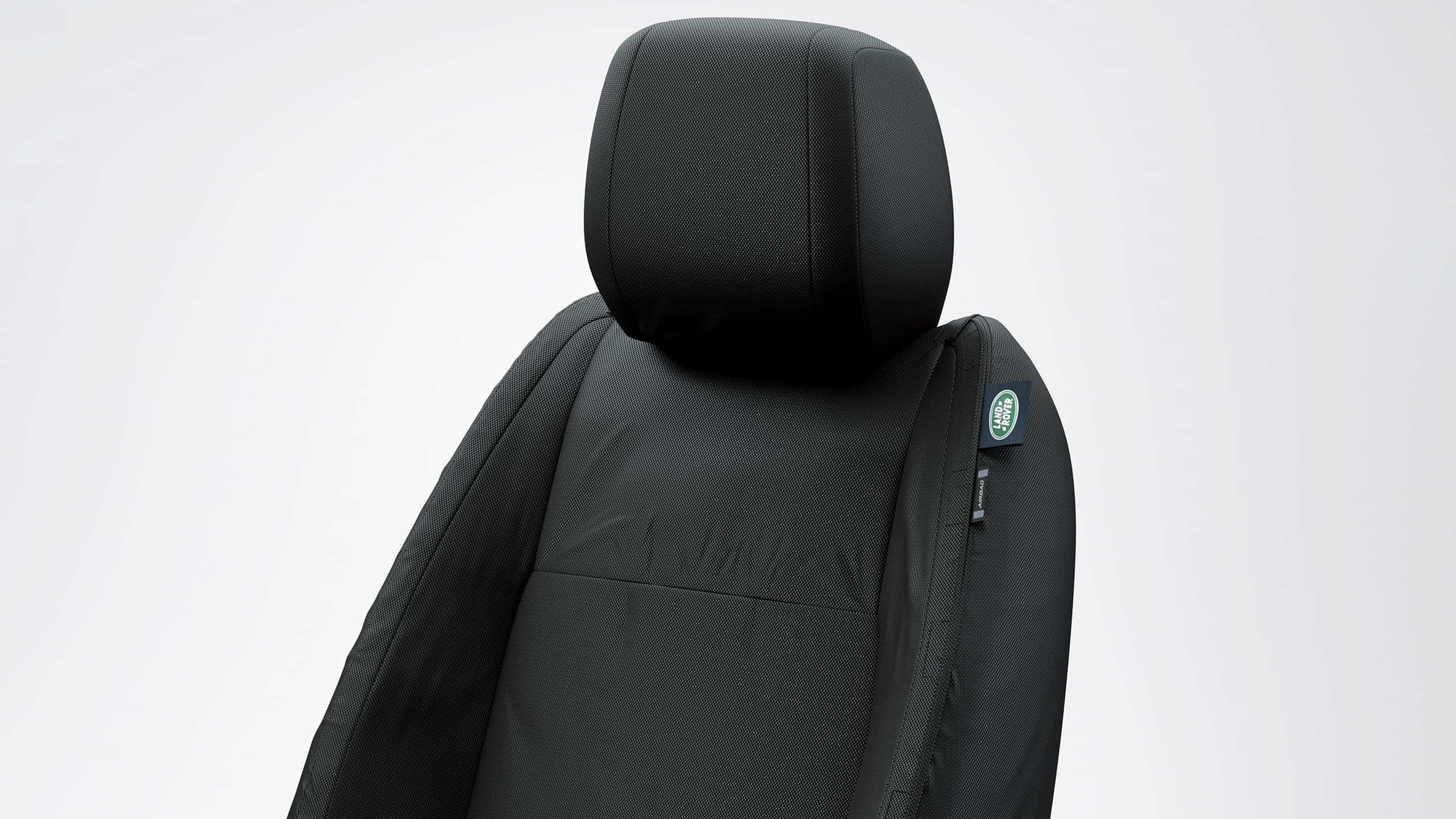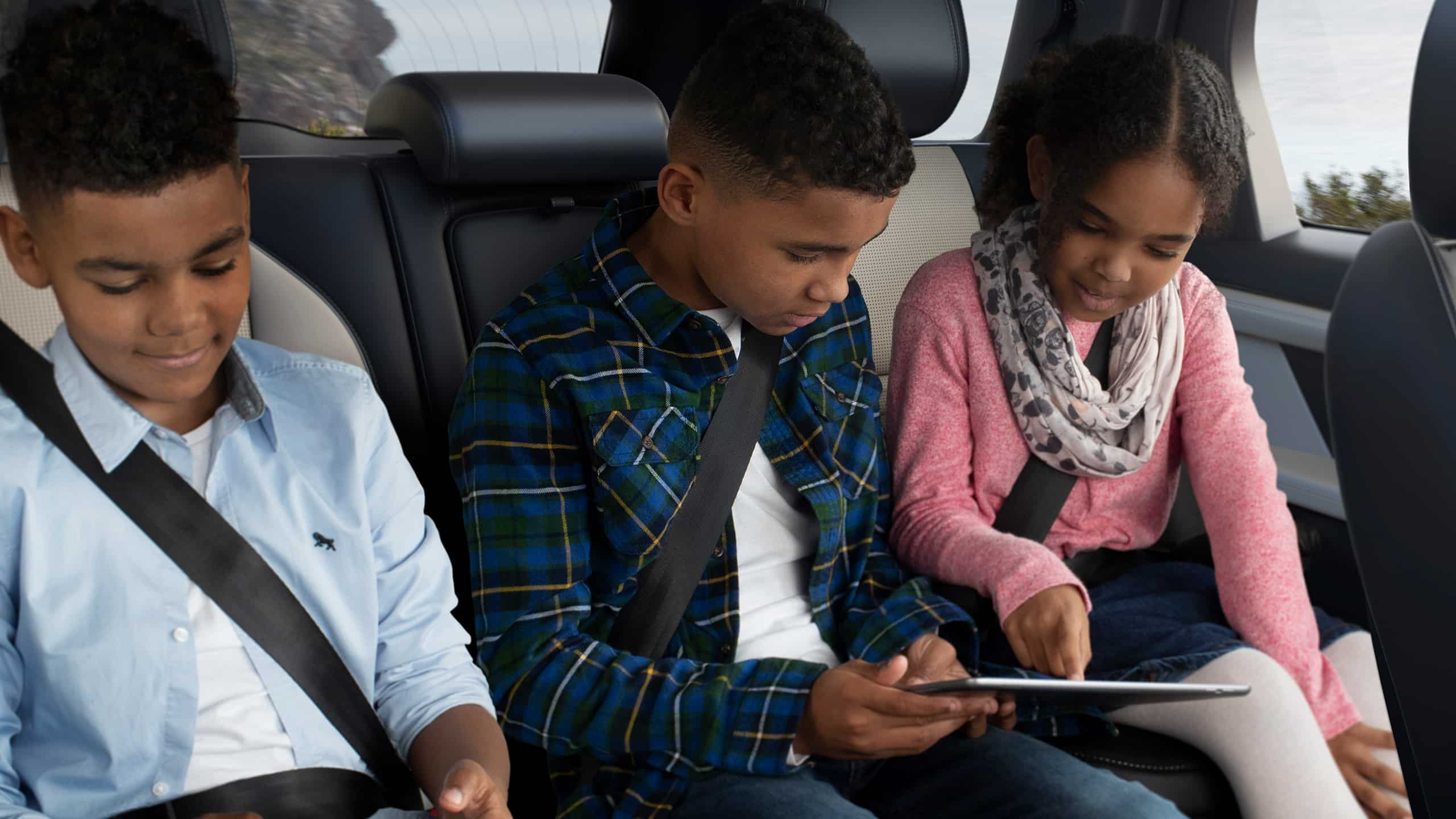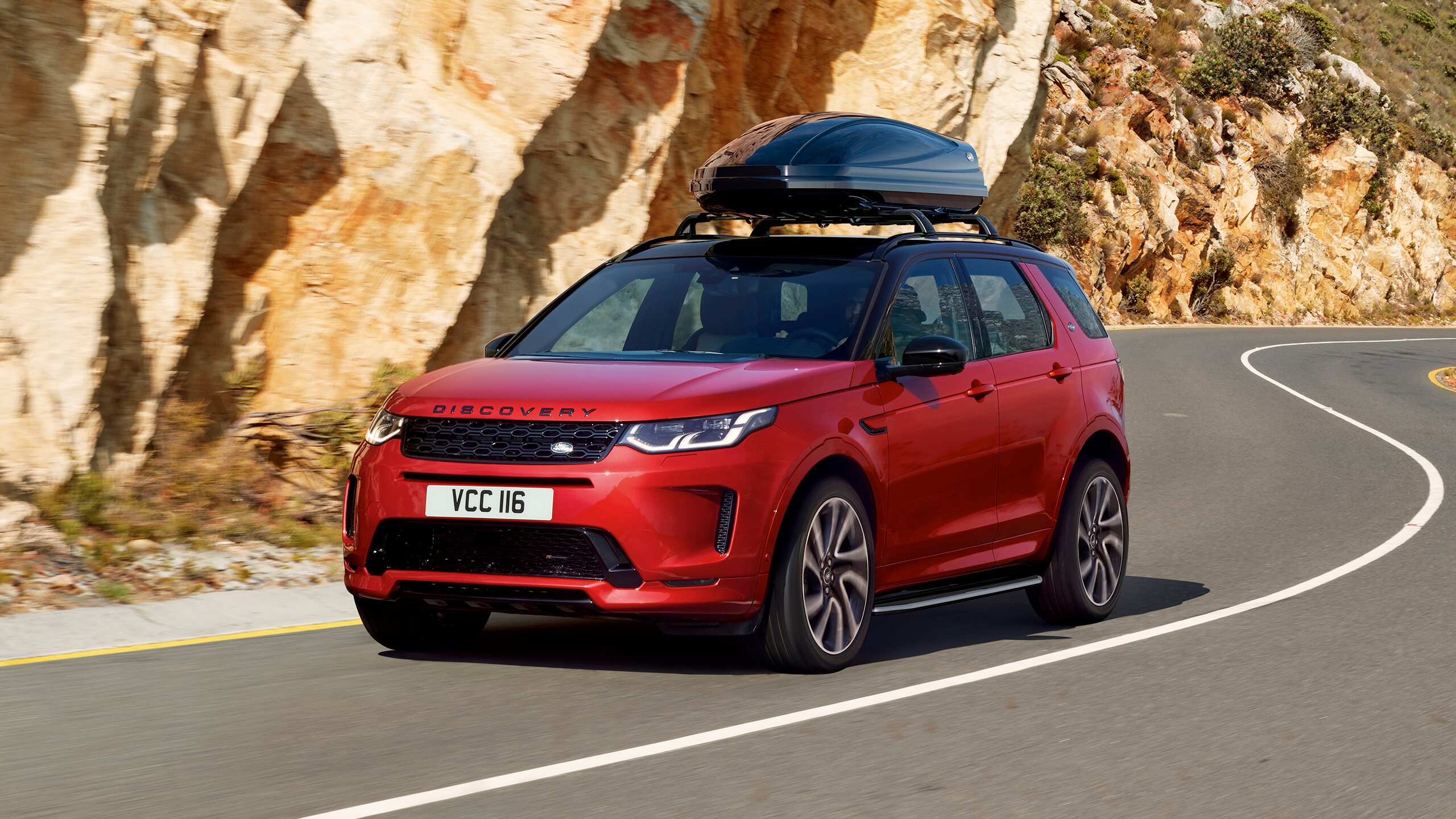 Autoplay Start
Autoplay Stop