PACK OPTIONS
A choice of design packs offer further opportunities to personalize the exterior.
SHADOW EXTERIOR PACK
The Shadow Exterior Pack includes:
– Gloss Graphite Atlas hood lettering 
– Gloss Graphite Atlas grille details
– Gloss Graphite Atlas door gill surround
– Gloss Graphite Atlas tow eye cover
– Gloss Graphite Atlas tailgate lower finisher
– Gloss Graphite Atlas rear fender ingot
This pack is available on all Range Rover models.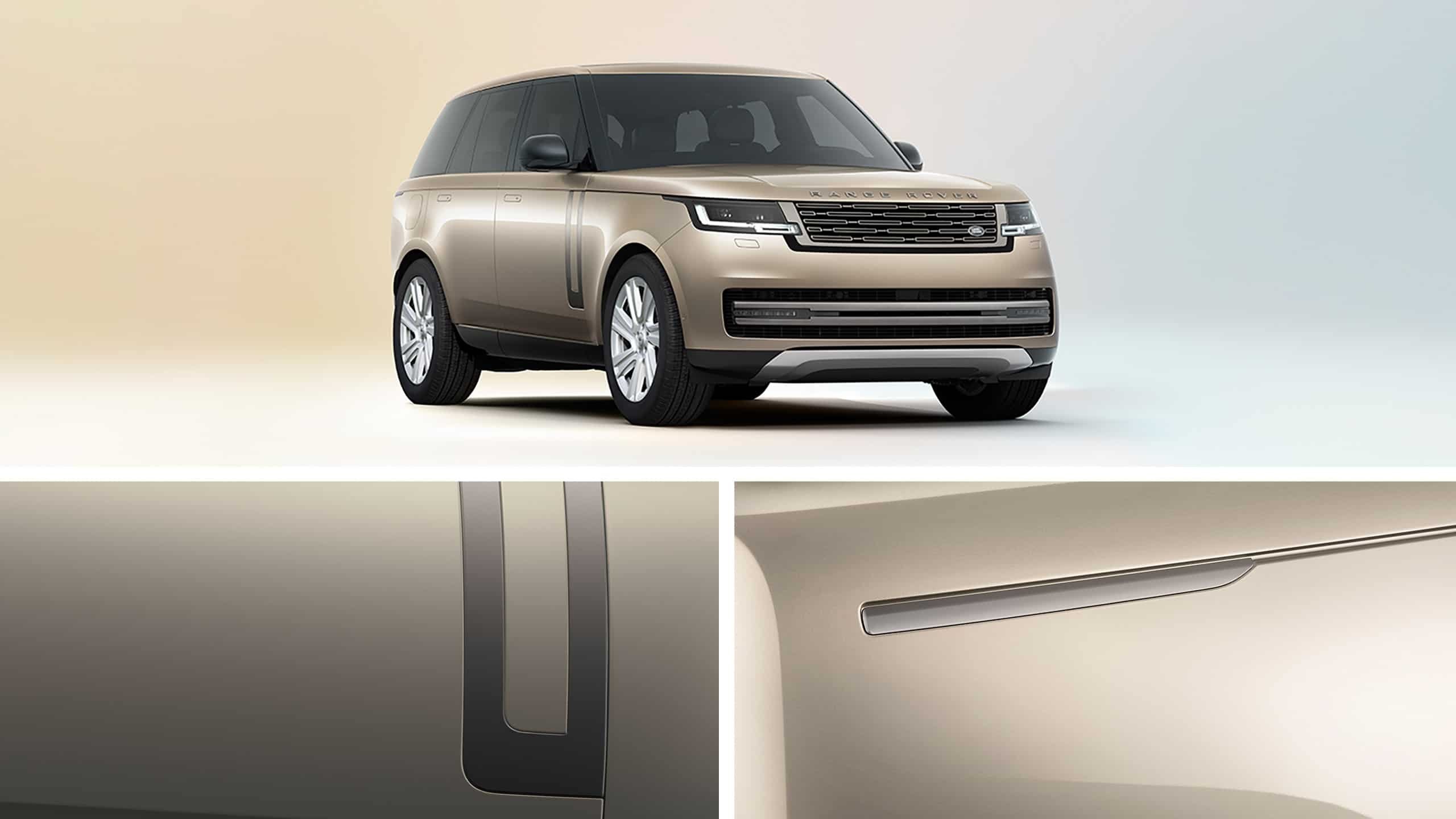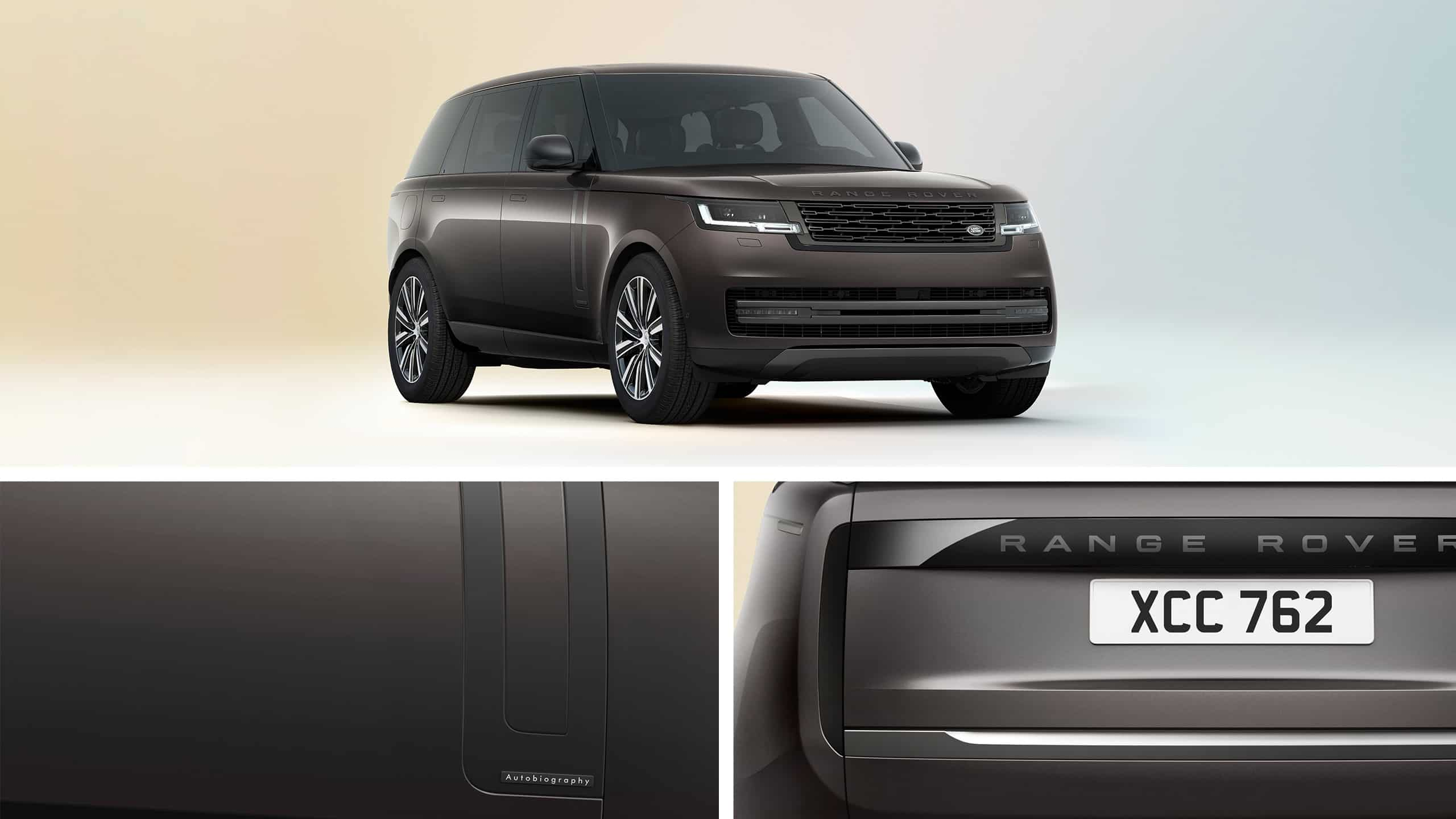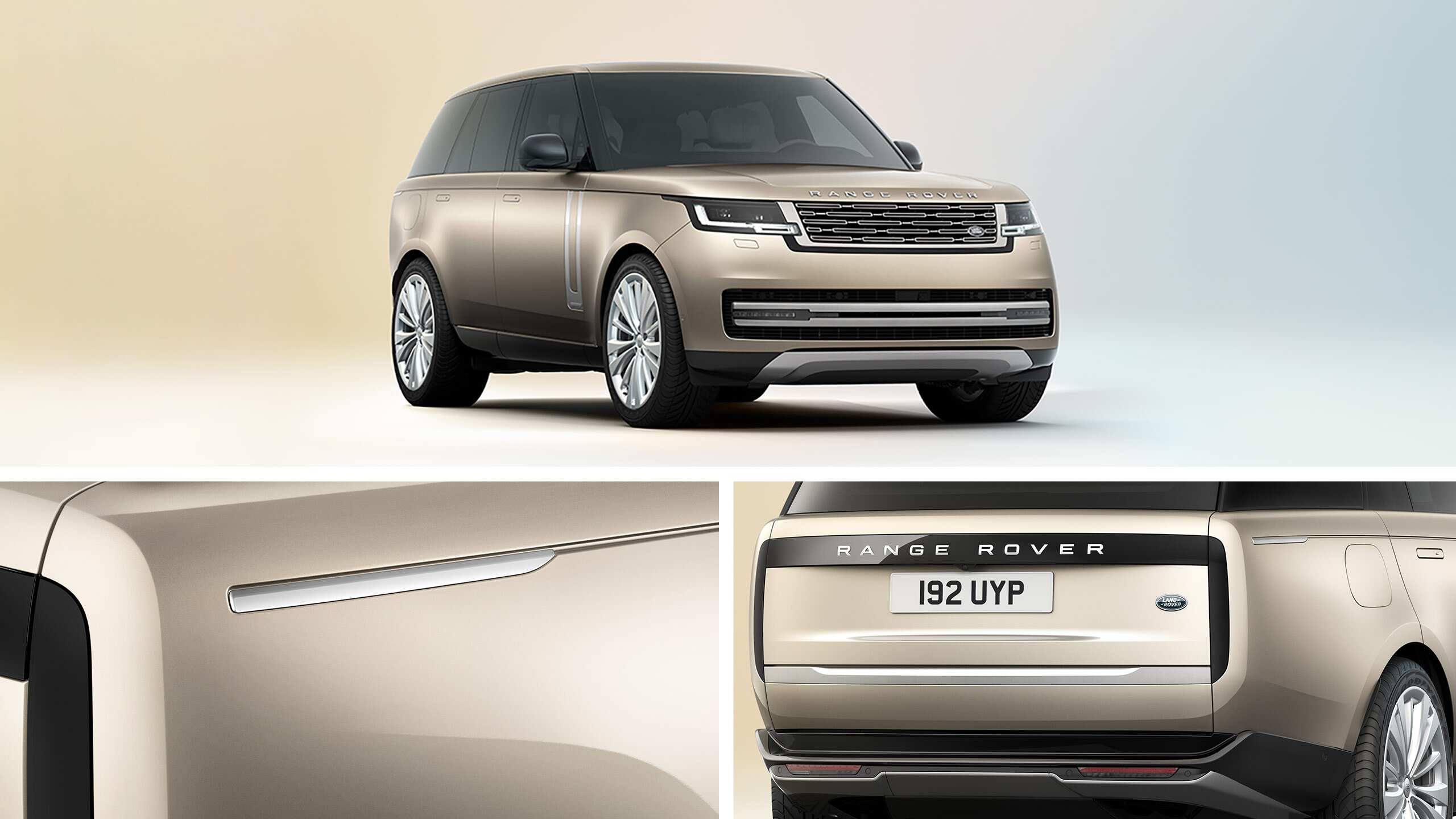 Autoplay Start
Autoplay Stop
RANGE ROVER SV*
Offering unprecedented personalization inside and out, Range Rover SV is available with a choice of two exclusive design themes.
SV BESPOKE
Personalize your Range Rover with exclusive SV Bespoke options
EXTERIOR OPTIONS
A choice of compelling colors, wheels and roof options.
INTERIOR OPTIONS
A choice of interior options for a luxurious travel experience.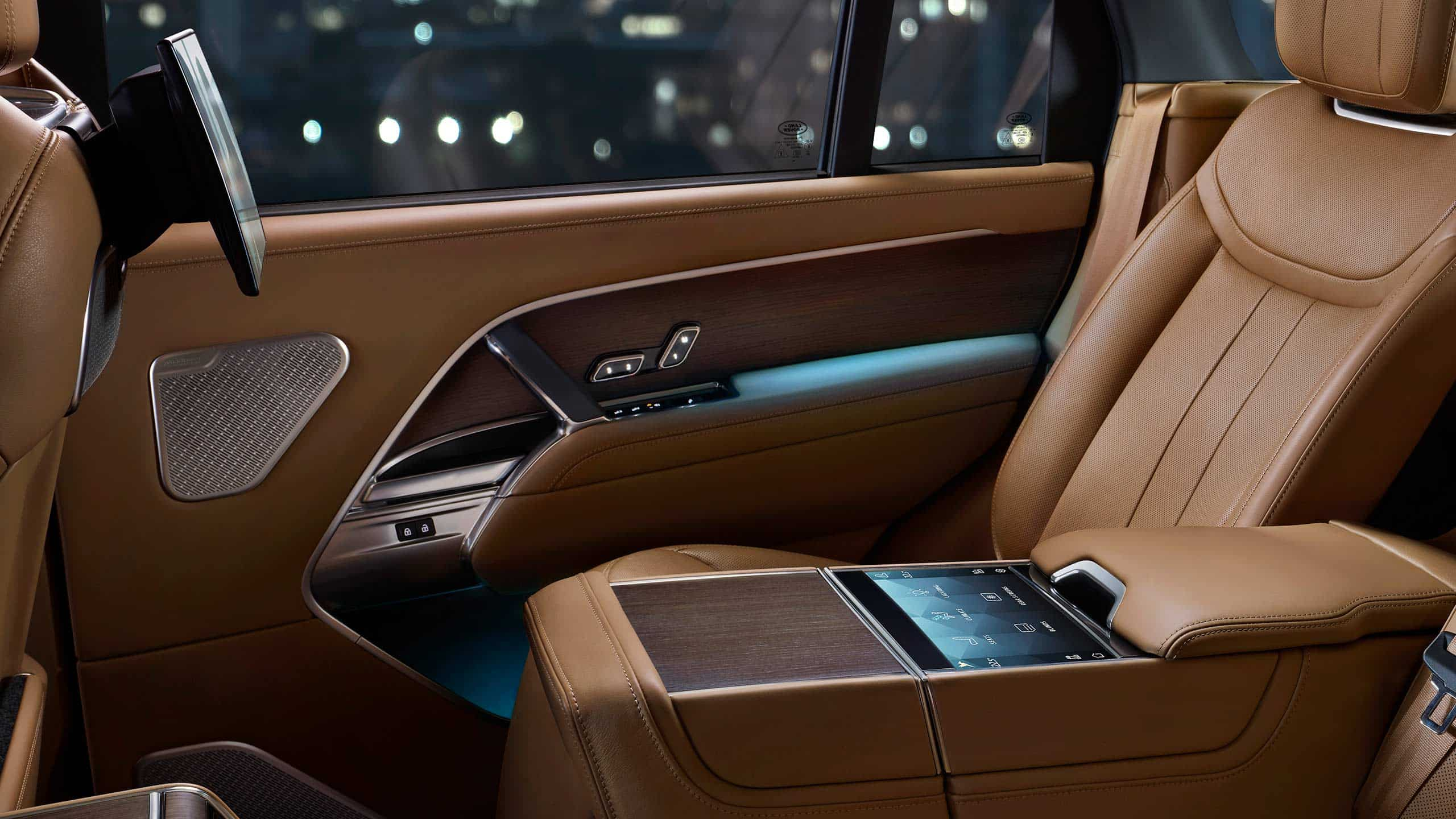 CONFIGURABLE CABIN LIGHTING
With a choice of 30 colors, the cabin lighting illumination highlights the design features of Range Rover and creates a truly unique, relaxing environment.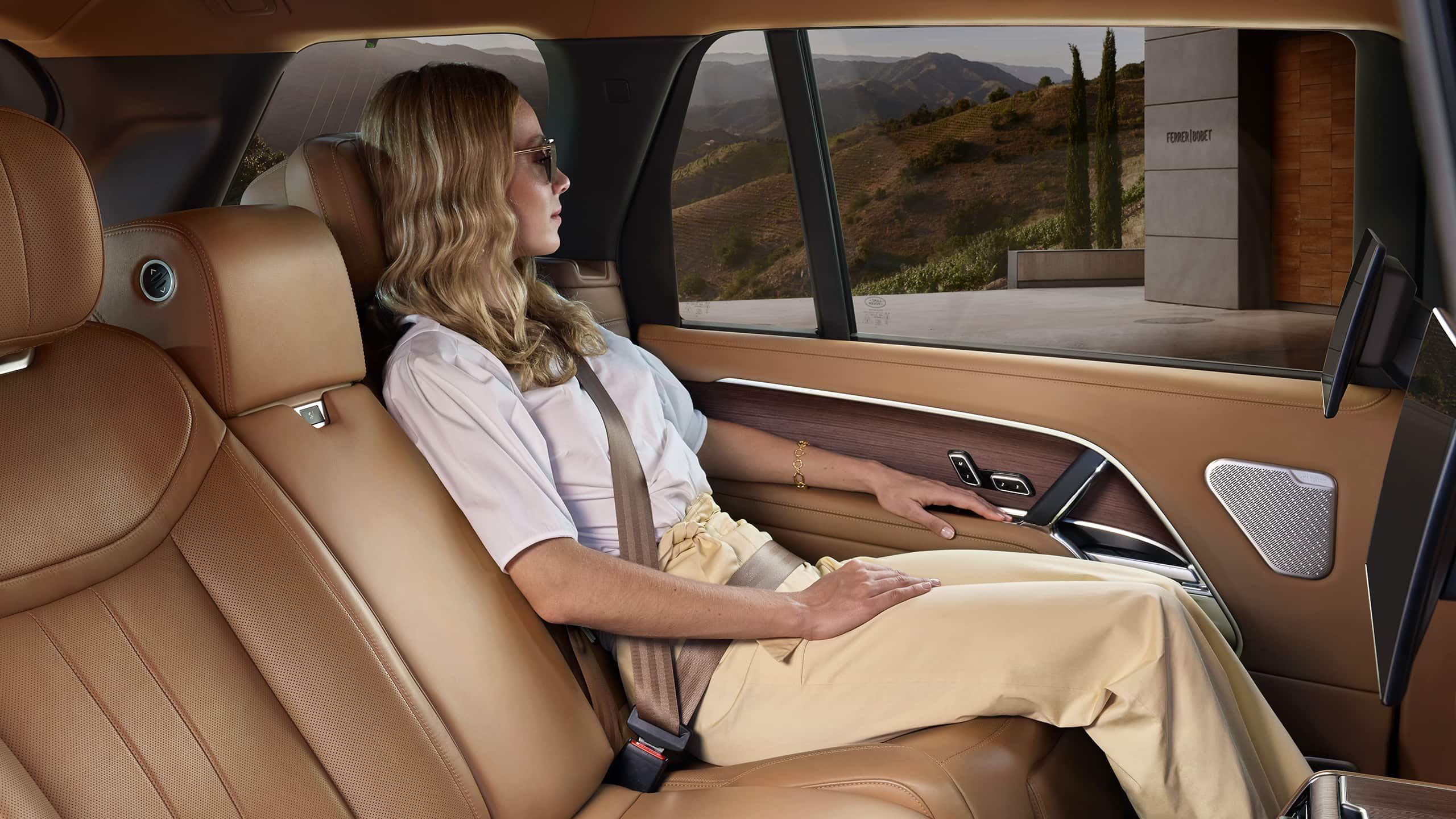 The option of heated center and door armrests for those traveling in the first two rows keeps you and your passengers at a comfortable temperature as you drive.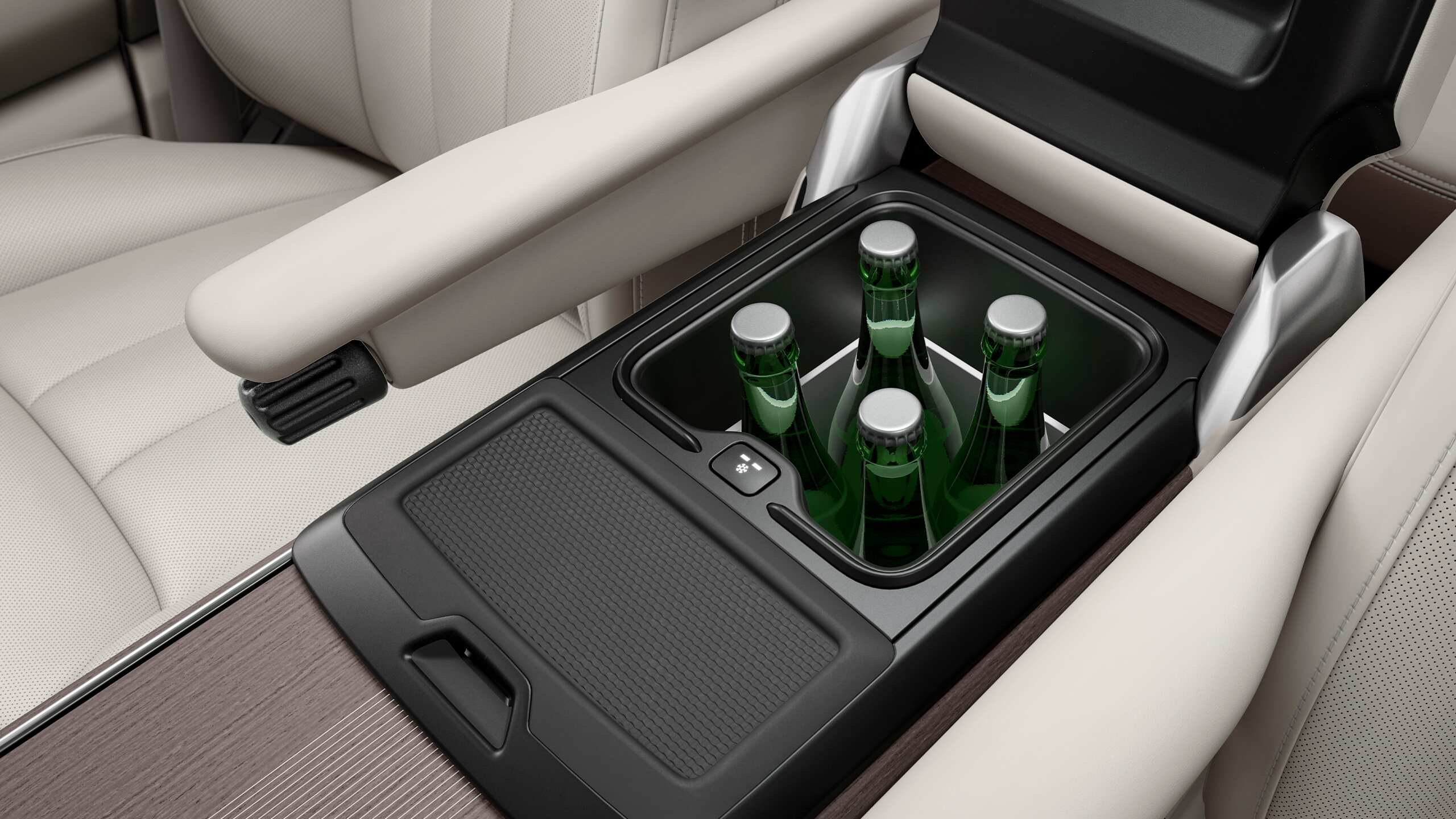 With the optional front center console refrigerator, you can enjoy chilled drinks on your journey. Keep up to four 16 fl oz bottles cooled to 41 °F.
ASSISTANCE
Our range of driving and parking assistance features are designed to ensure every journey is enjoyable.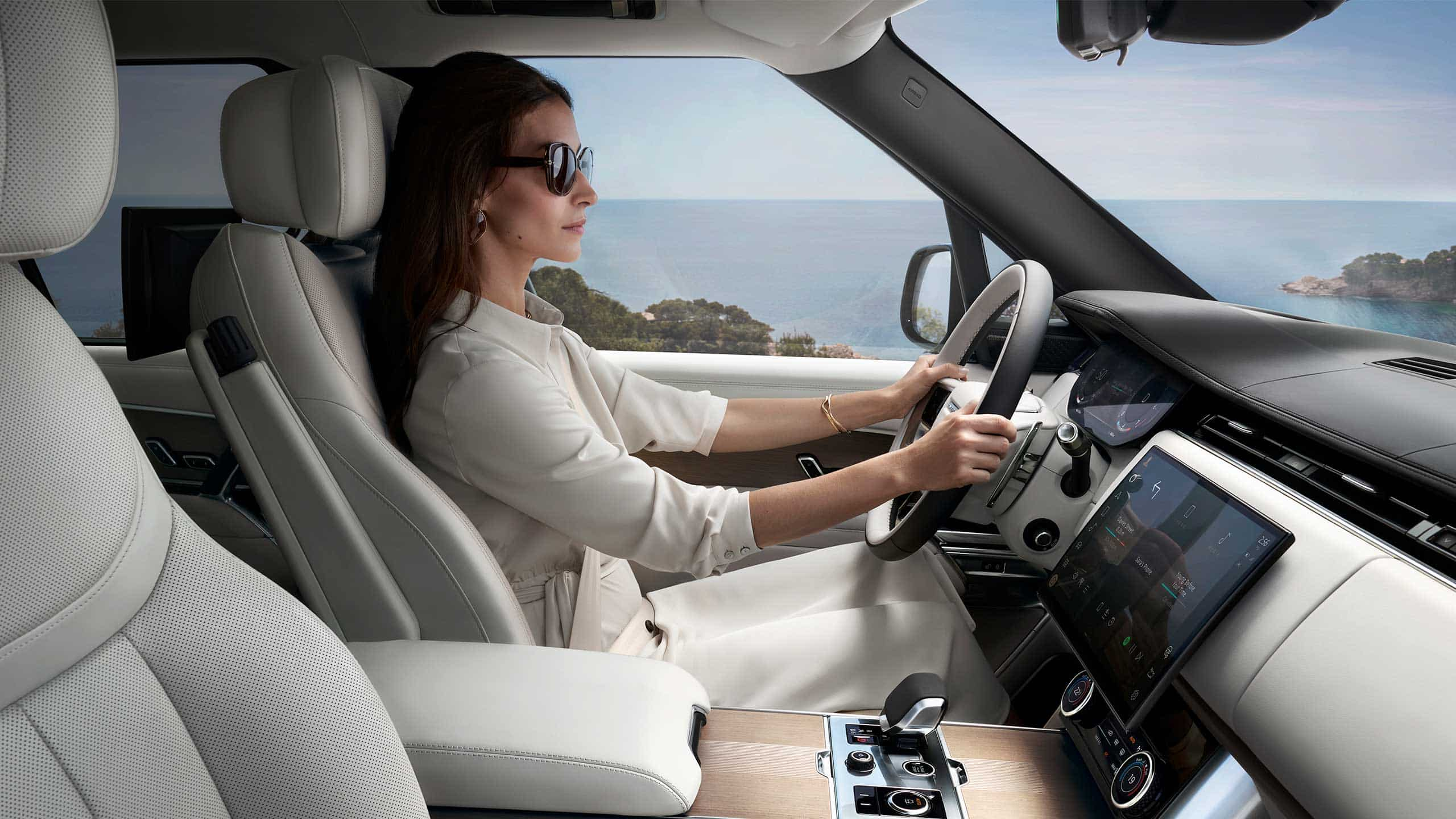 Choose from a range of features designed to make driving and parking simpler. With many innovative technologies available, you'll find all features have been designed to enhance your driving experience.
ELEGANT PERSONALIZATION
From SV Bespoke personalization of your vehicle, to a comprehensive range of accessories and the Land Rover collection of lifestyle items.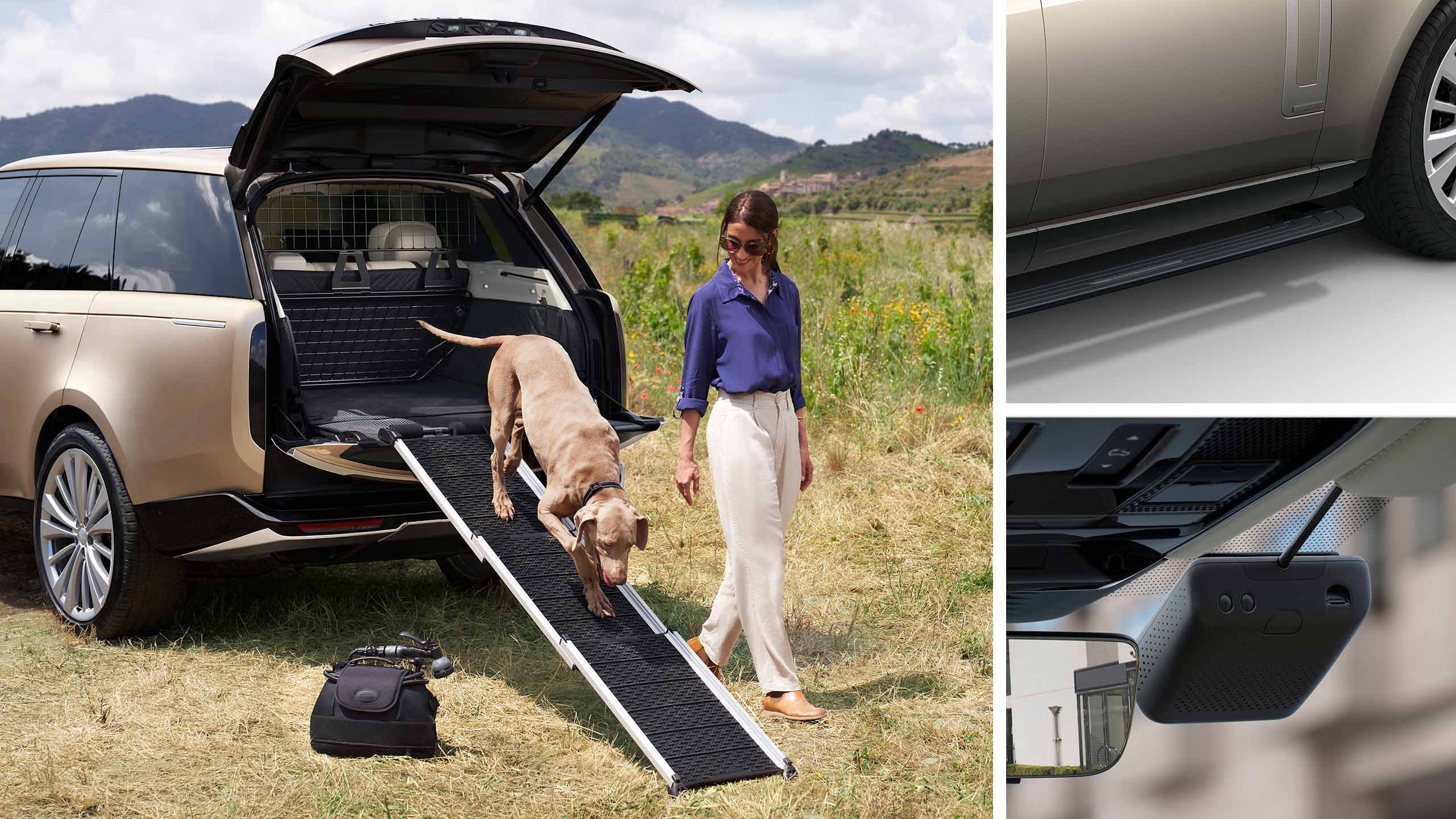 Personalize your Range Rover with a wide range of interior and exterior accessories. Including Deployable Side Steps, Pet Packs and a Dash Cam30.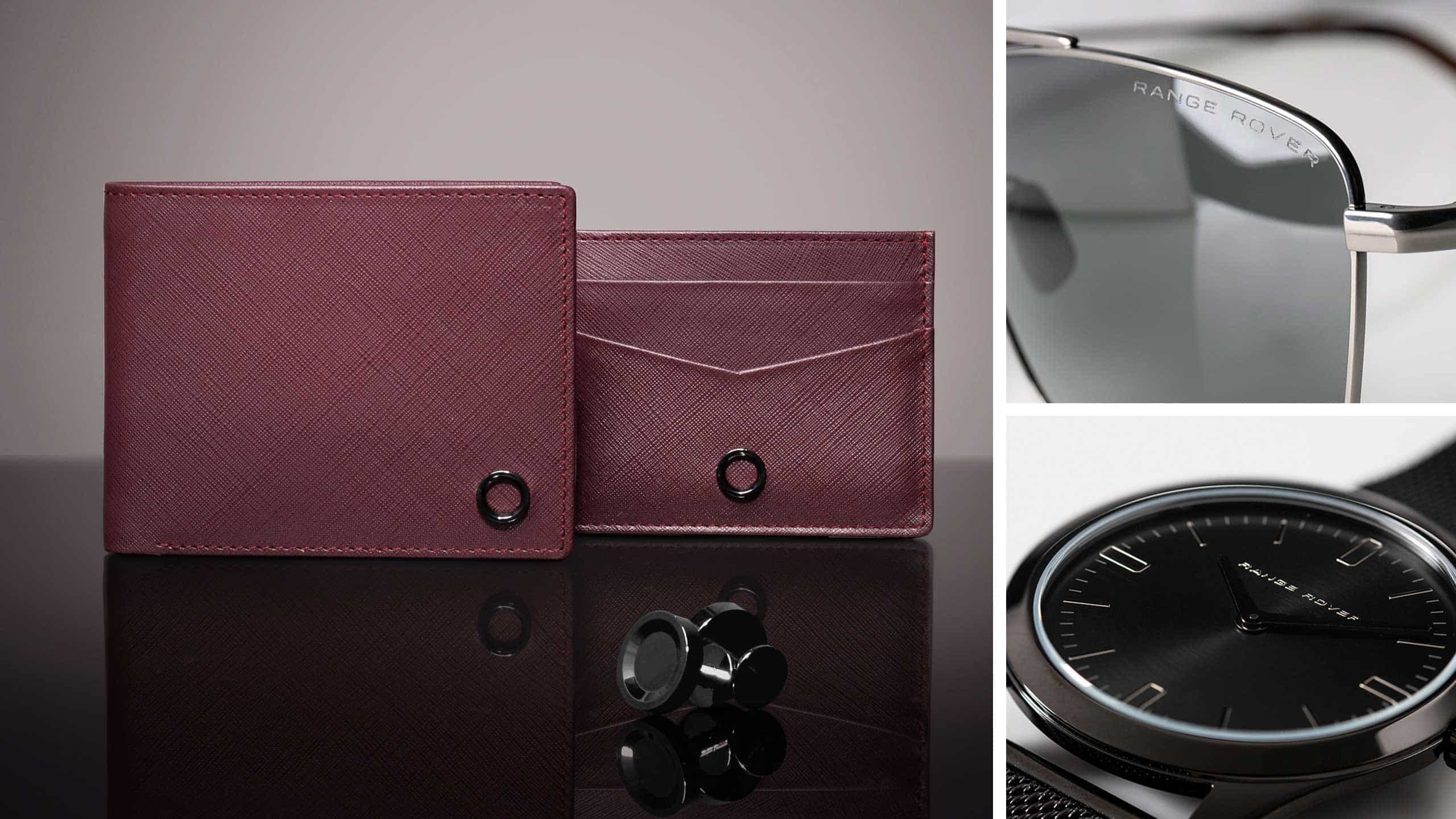 Refinement is all in the details. It's a story told in the quality of materials and the sophistication of design. You can see it in our exclusive collection of lifestyle accessories and leather goods, inspired by the luxurious Range Rover interiors.