Forward-thinking, with curated and refined elements; the design of The Range Rover Velar is both intriguing and desirable.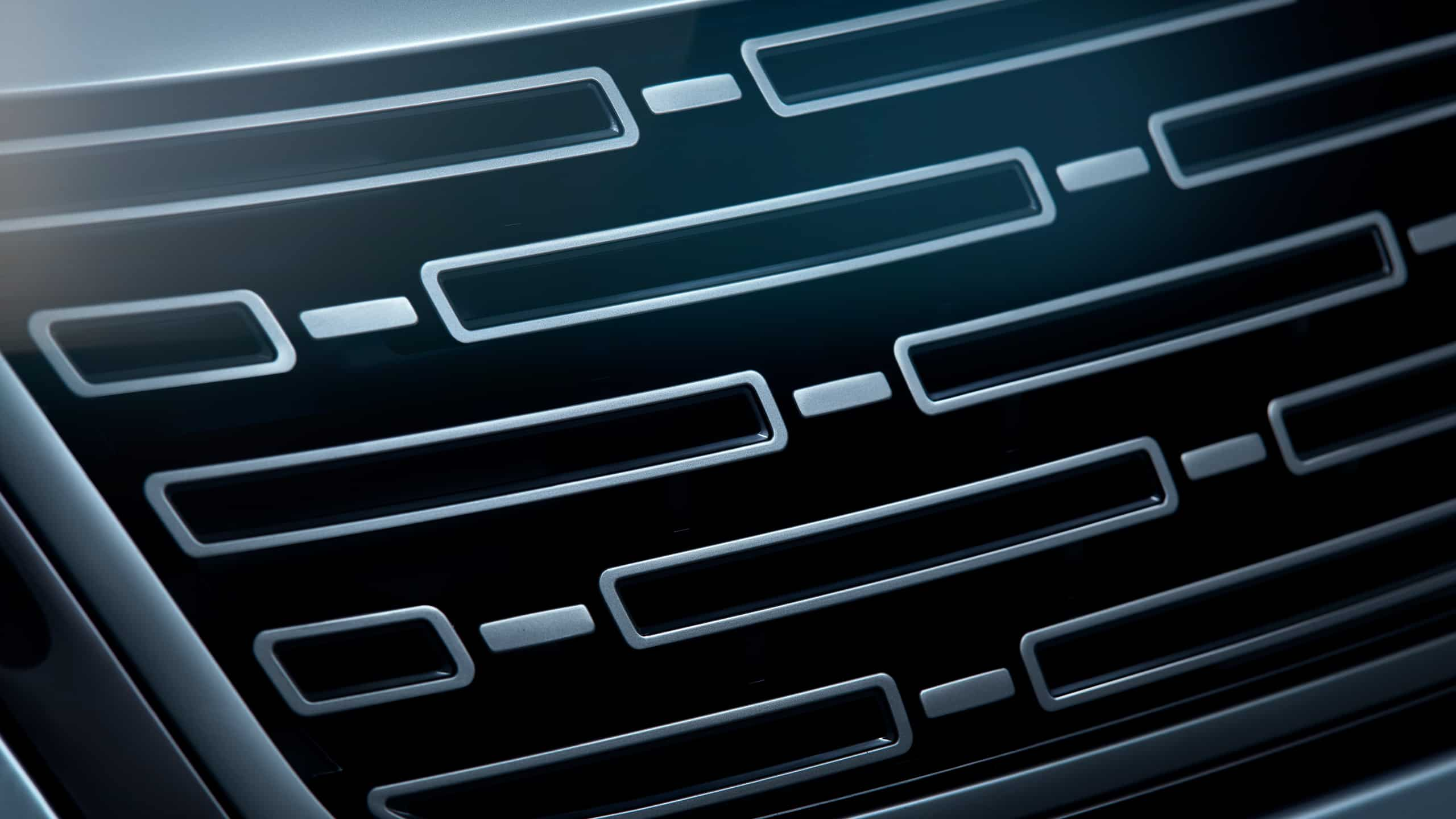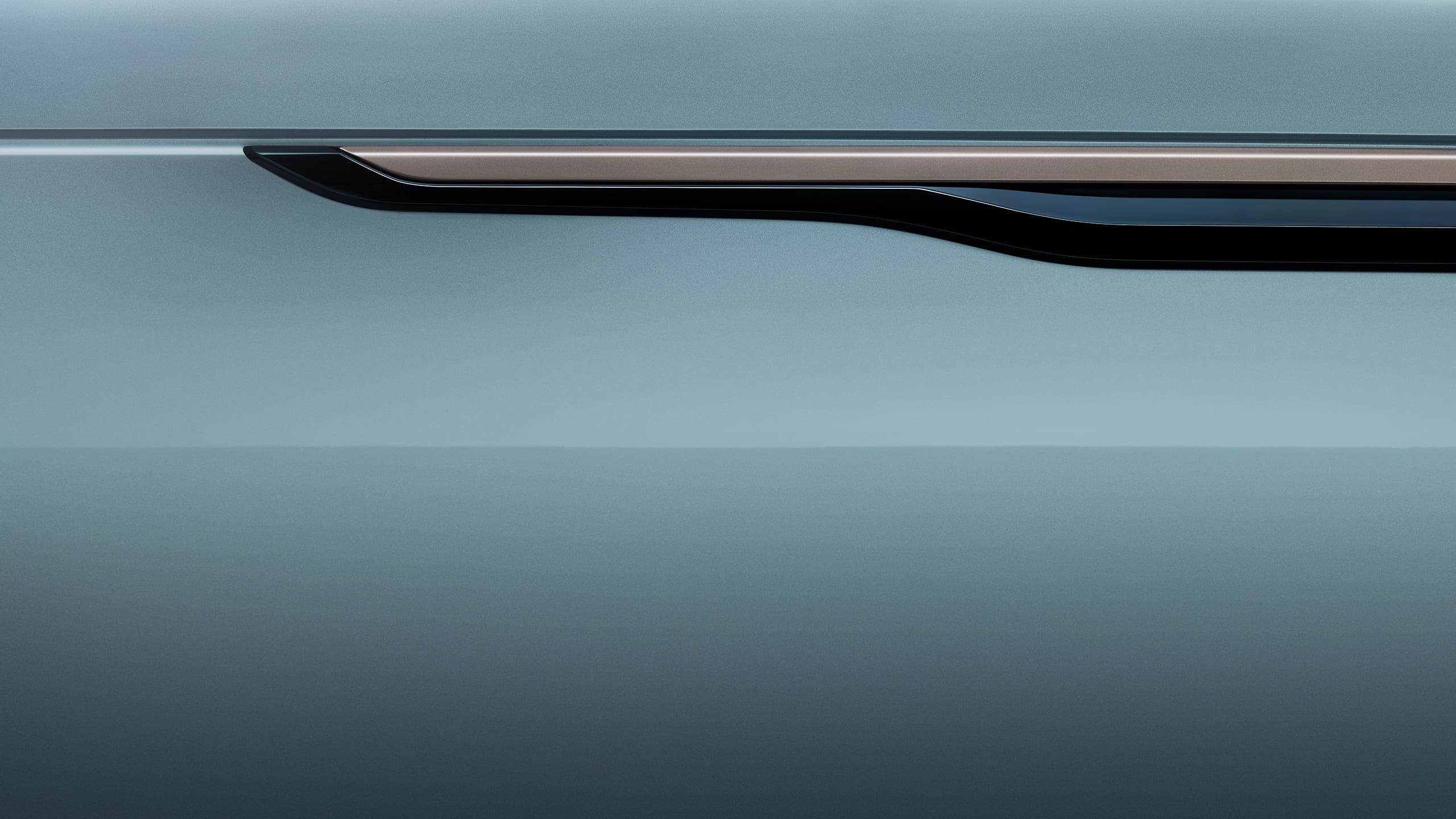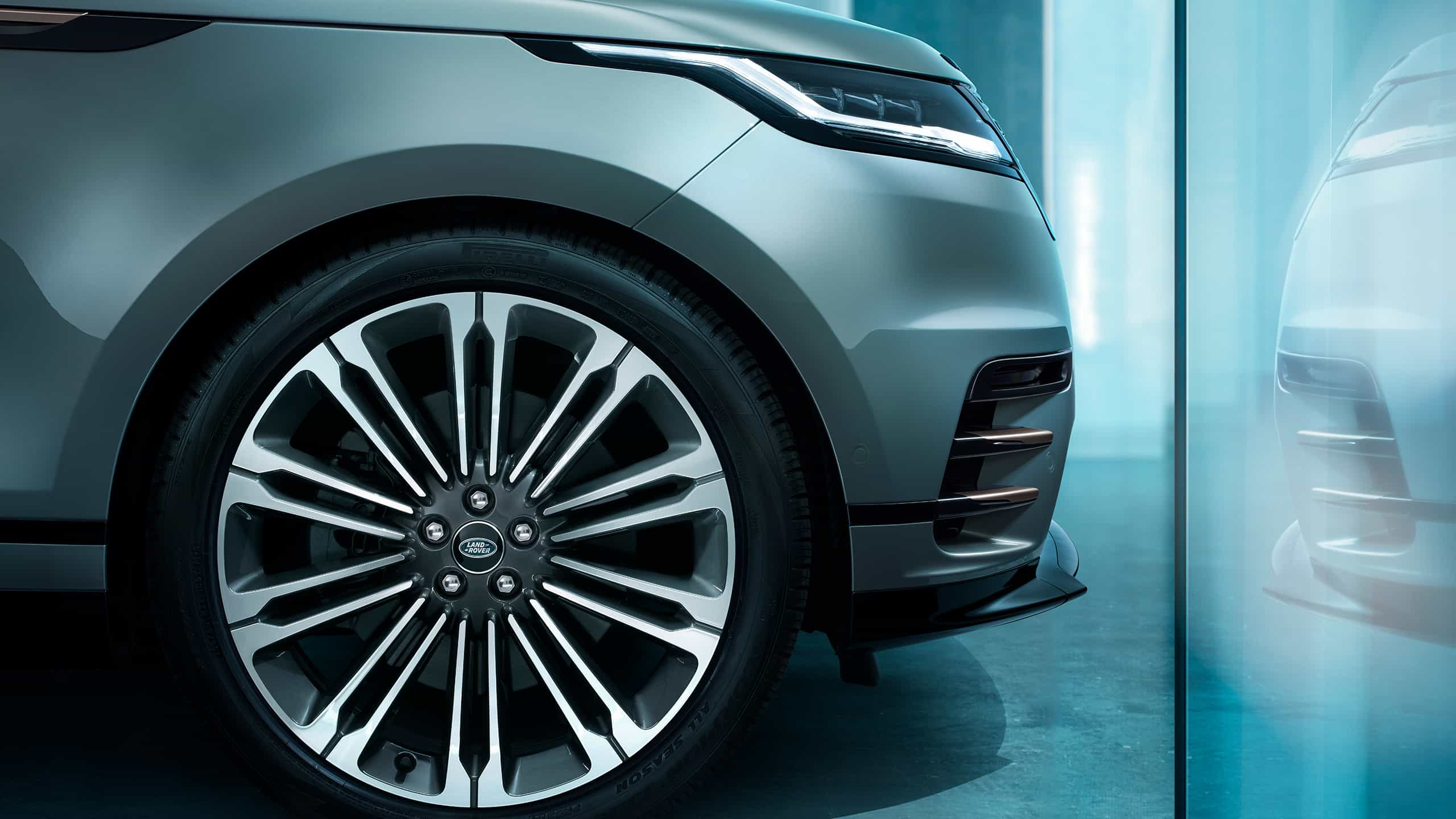 "A sanctuary with a steering wheel"
PIONEERING INNOVATION
Powered by mild hybrid technology, enhanced with the latest wellbeing features and fully connected infotainment. Range Rover Velar embodies our vision for the future with an uncompromising approach to innovation.
INSPIRATION
Expertly configured by our designers, these curations express the perfect balance of effortless elegance and comfort, ready for you to select and order.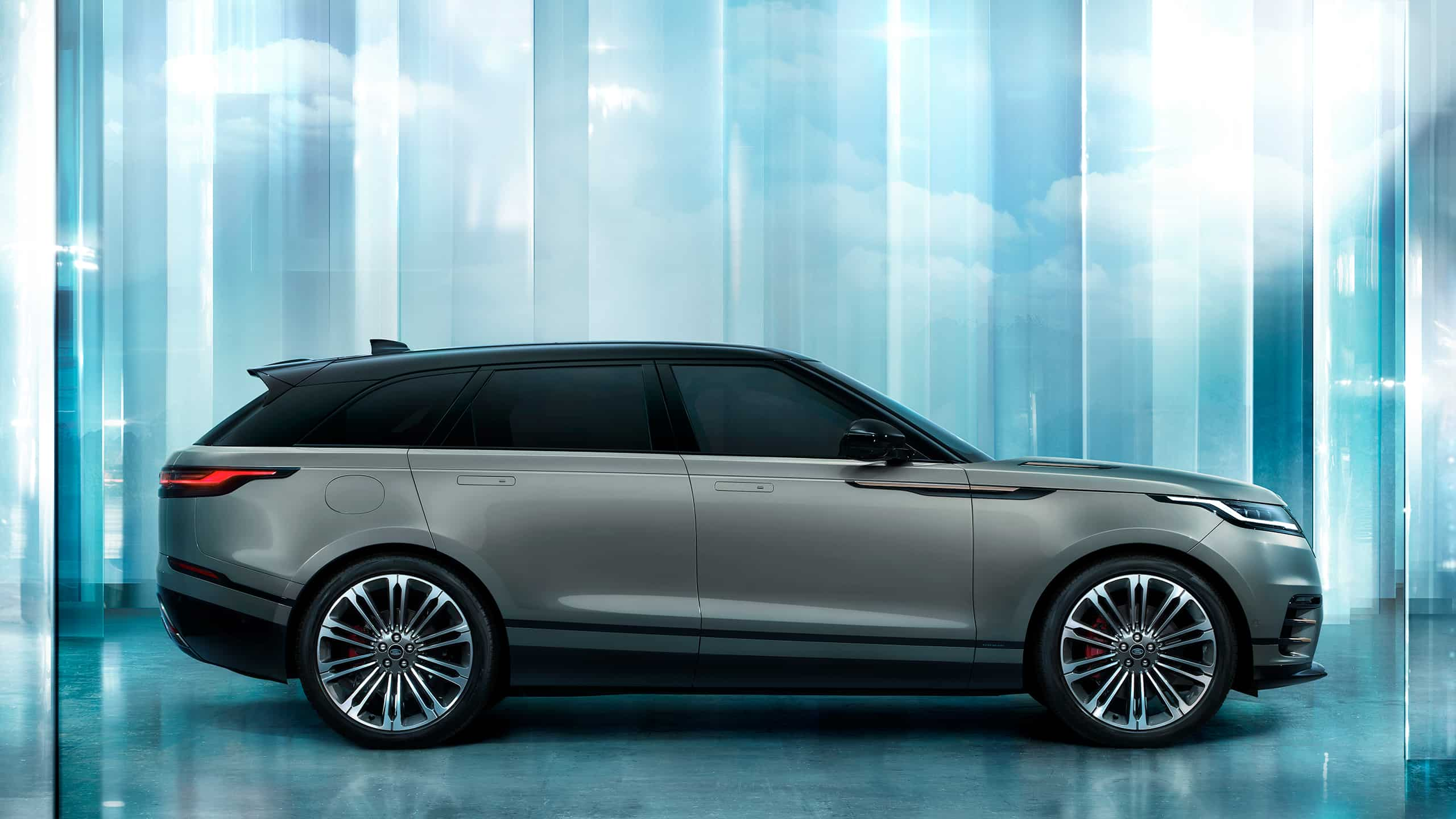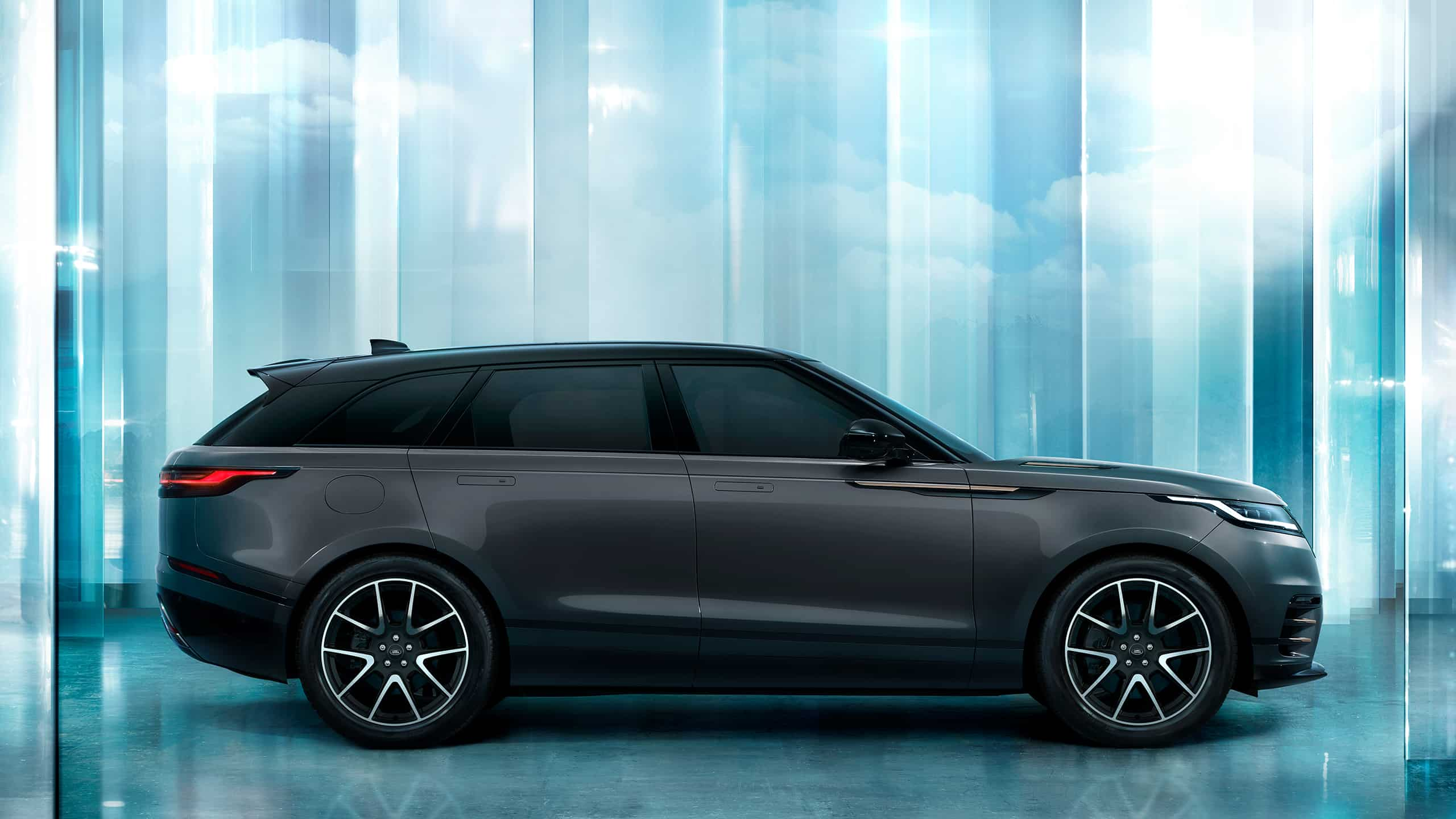 CHOICE OF MODELS
Choose from three distinct models to begin your journey.
EXPLORE RANGE ROVER VELAR
Please note that standard features may be replaced when selecting alternative trim levels. Standard features may also vary on engine variant and transmission.