ICE ACADEMY
ADVENTURE IN THE FROZEN WILDS.
READY TO MASTER THE ART OF ICE DRIVING?
Acres of frozen lakes give way to stunning vistas and epic landscapes. Dense forests and deep snowbanks twist the winter sunlight, further enhancing this bewitching place. Welcome to the Ice Academy, Sweden. Welcome to your driving holiday of a lifetime.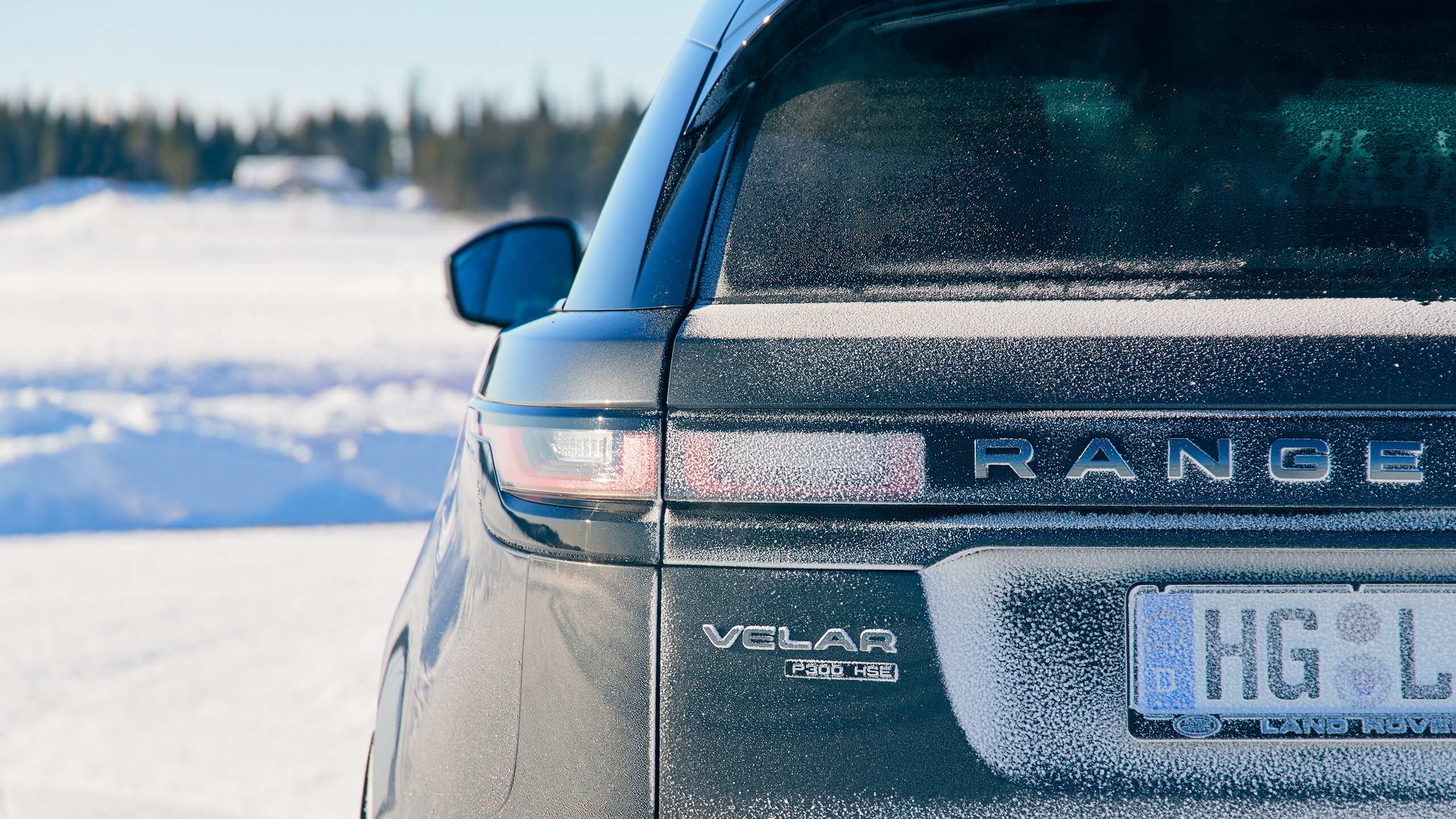 "Amazing, once-in-a-lifetime experience"